Our coworker Zach has recently gone through a lot of transformations. He's taken control of his health and his personal life, so (we figured) it was time he let Ladylike take control of his wardrobe! Behold:
They definitely had their reservations, mainly because...he's a BOY:
But, in true LadyLike fashion, they rose to the challenge and GOT SHOPPING.
Day 1 was Jen's outfit. She chose to put Zach in a purple and blue long sleeve polo and gray charcoal casual shorts. She topped off the look with white tennis shoes.
Day 2 was Freddie's turn. She chose to mix and match some patterns, pairing a charcoal grey t-shirt with floral designs on it and some camo sneaker-moccassin hybrid shoes. She topped off the look with a green parka.
Up next was Kristen. She described her look as "jurassic park chic." She chose a grey khaki skinny pant and a crisp white tank top with a camel button down to wear over it.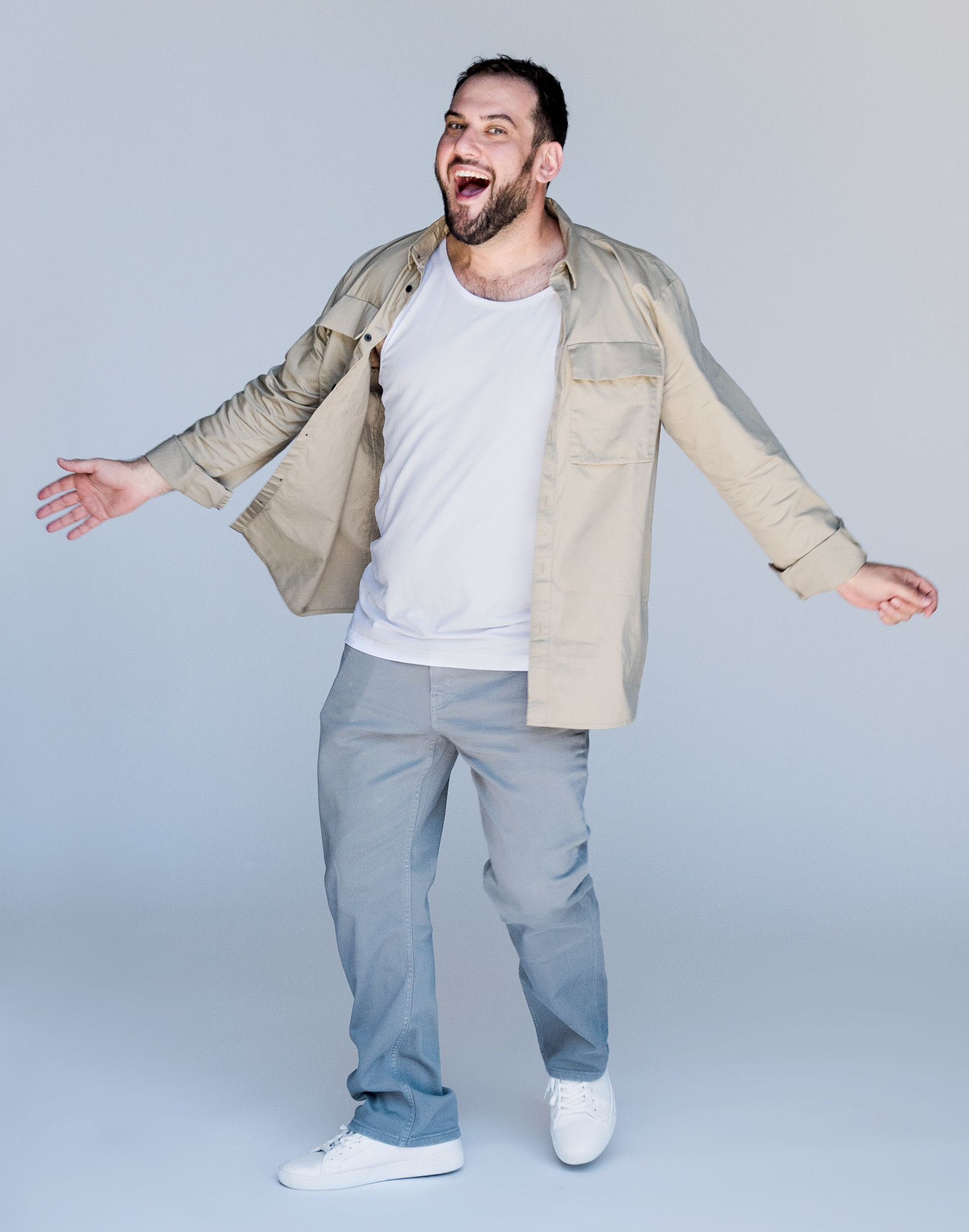 Day 4 was Devin's day. She decided to take Zach out of his college bro days and into adulthood. She decided to dress him in a bowling shirt in a millennial pink, some fancy black loafers and some fresh new sunglasses.
The last day was Chantel's day! She styled him in a classic look with a white henley T shirt, dark wash jeans and a leather jacket.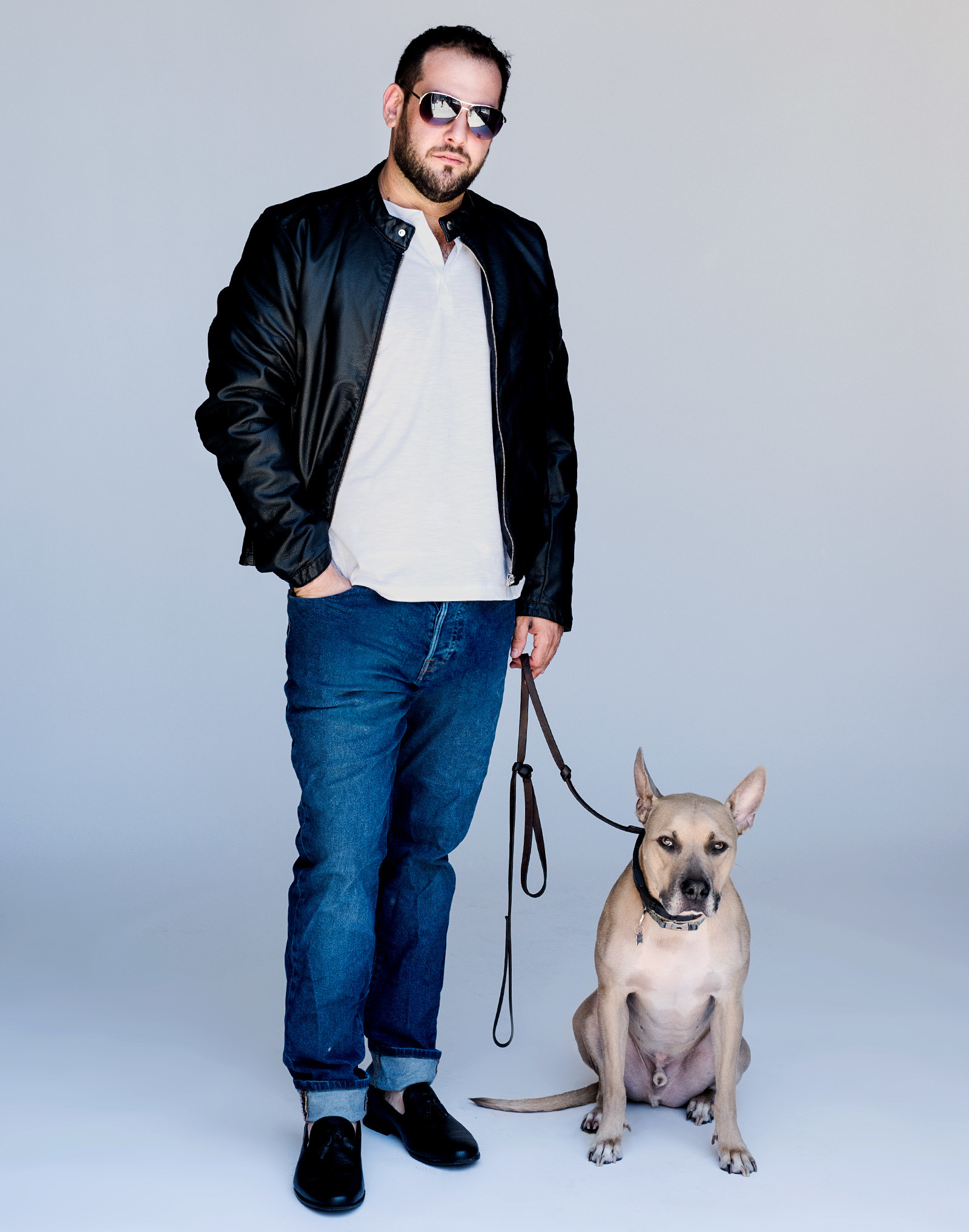 At the end of the week, Zach felt super confident and happy that he asked his female friends for help! Lady tested...Lady peacocked!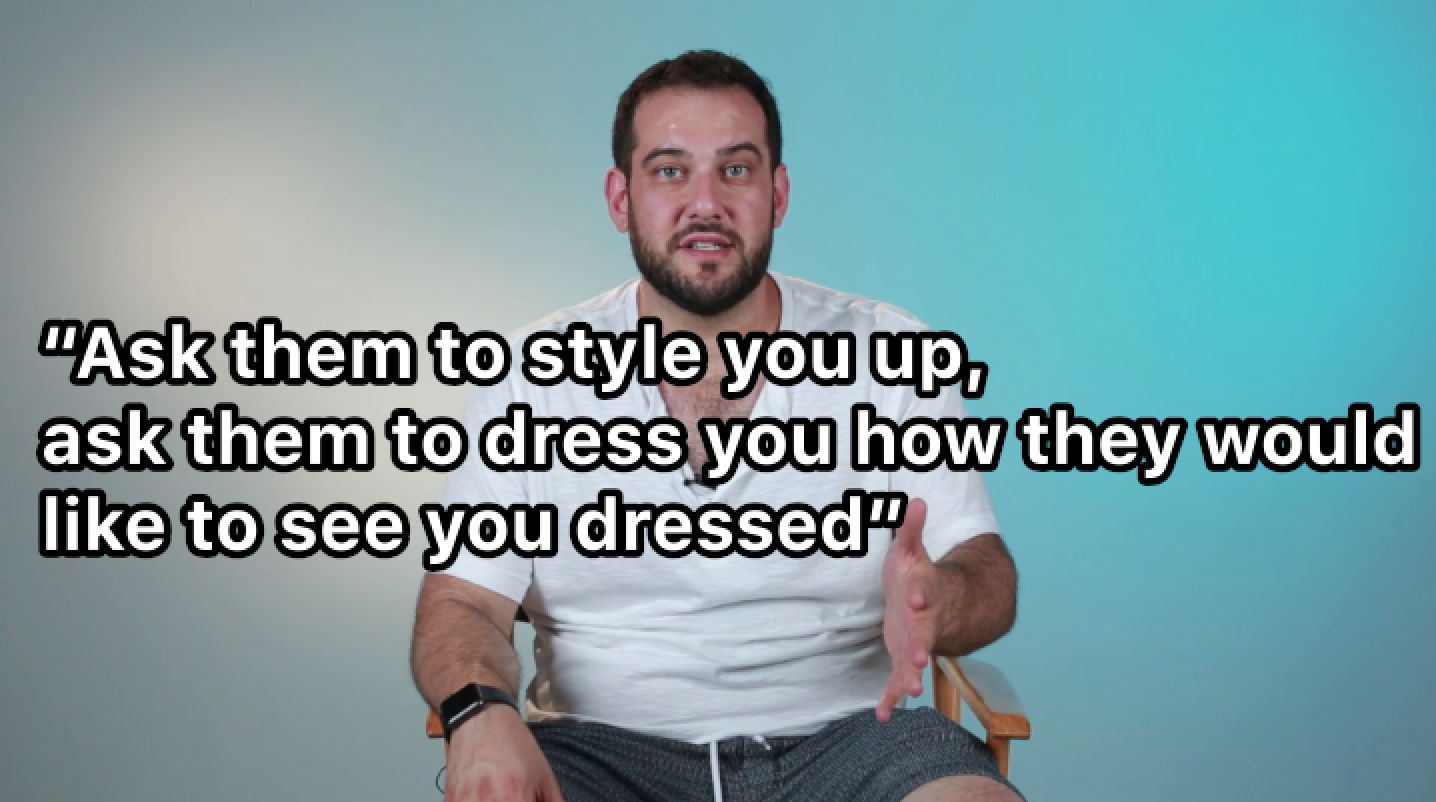 WE LOVE YOU ZACH!