Aside from being an internationally acclaimed Academy Award–winning actor, Leonardo DiCaprio is also a longtime environmental activist.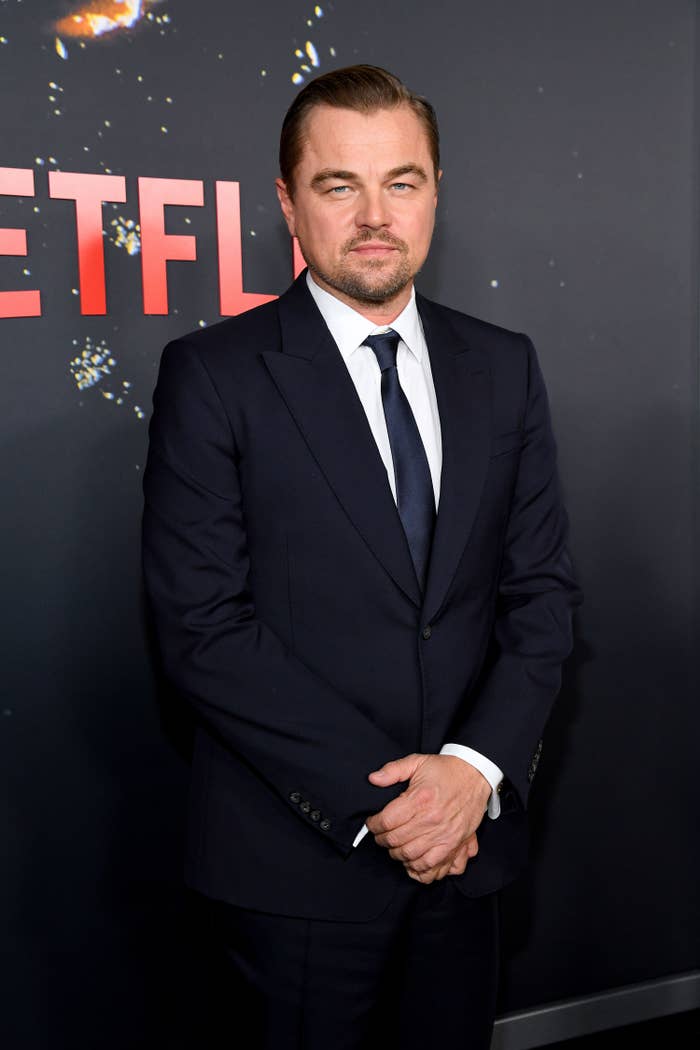 Leo started a nonprofit called the Leonardo DiCaprio Foundation in 1998, when he was just 24 years old, in order to fight climate change and promote environmental conservation. In addition, he's created numerous documentaries on environmentalism and has consistently used his platform to speak out about the climate crisis.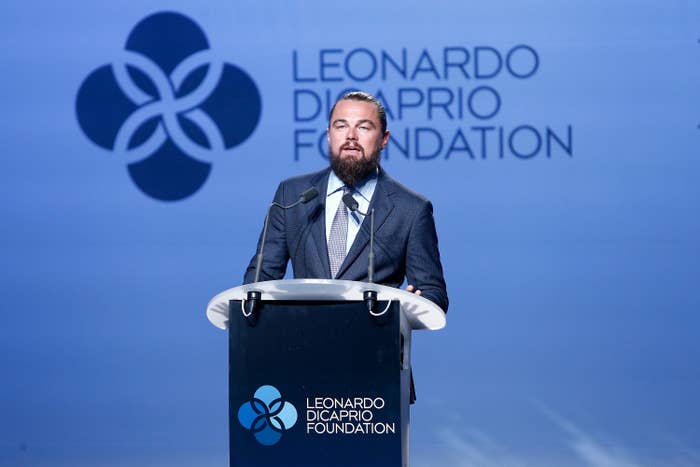 Here are 17 occasions in which Leo has publicly addressed the Earth's climate.
1.
When he got into the roots of his enthusiasm for the environment and climate activism.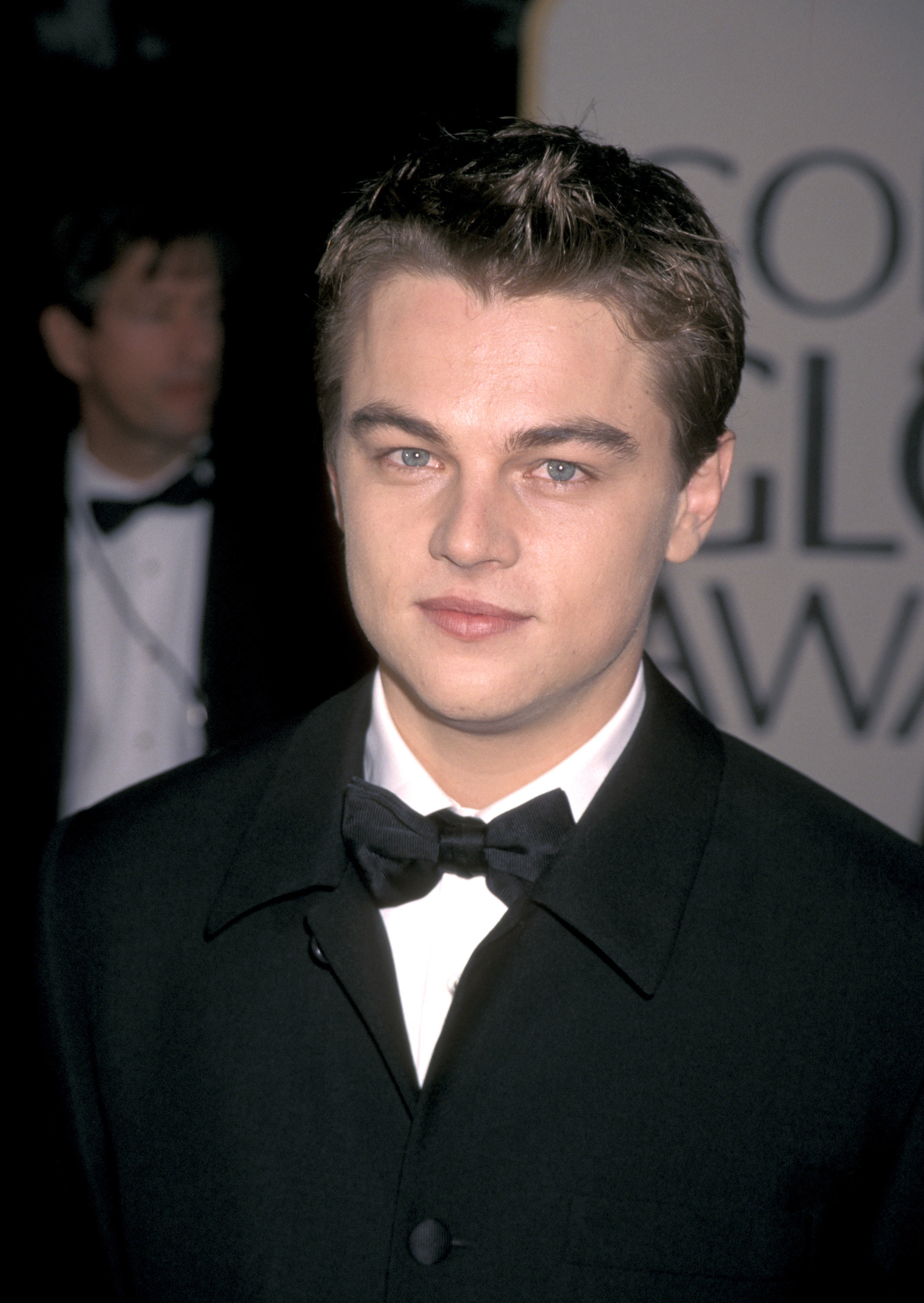 2.
When he gave a speech at the United Nations Climate Summit 2014 and explained the seriousness of climate change.
3.
When he appeared at the 2019 Global Citizen Festival and praised young people's passion for climate change.
4.
When he called out politicians who deny the facts of climate change.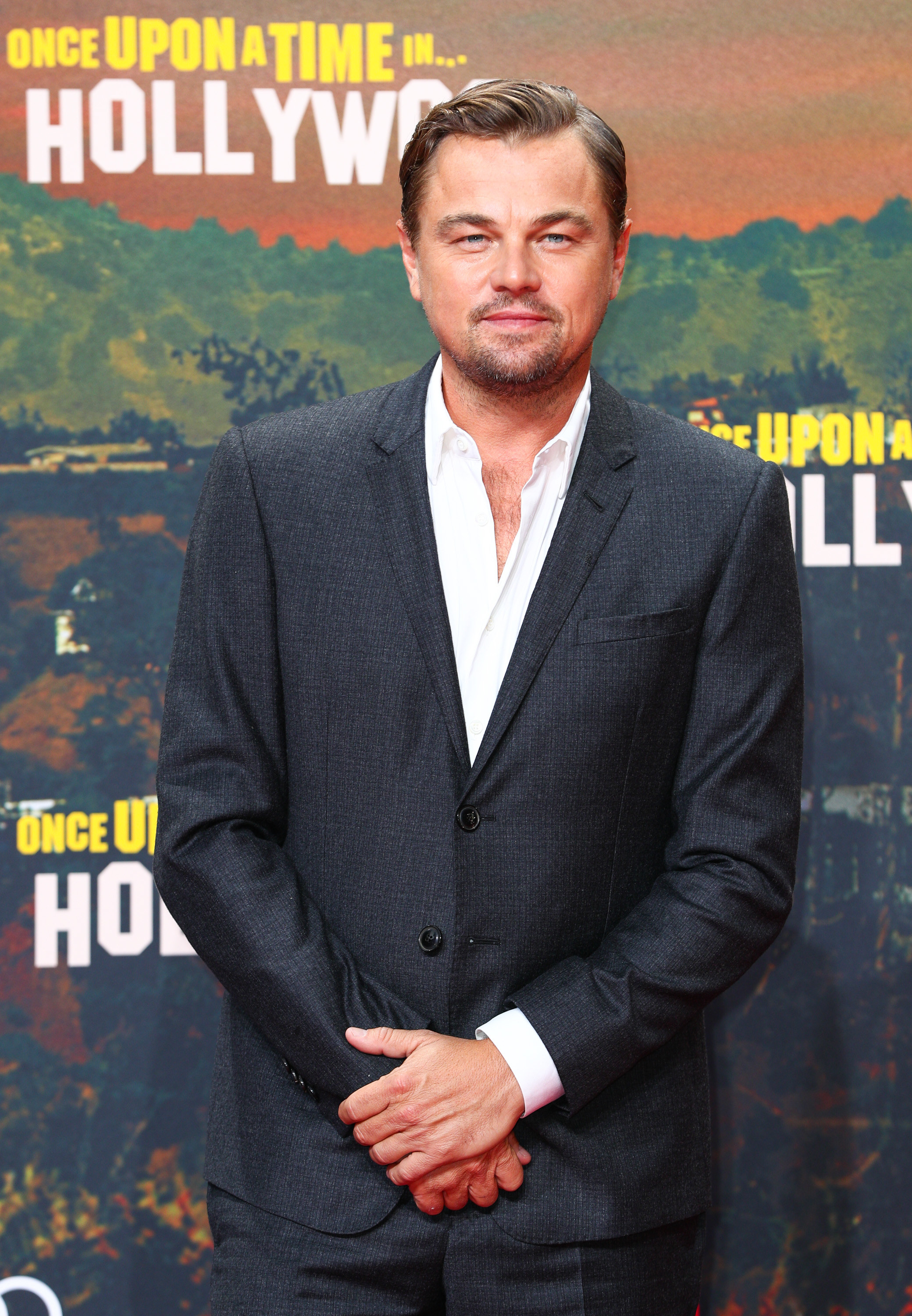 5.
When he put a time frame on the climate crisis.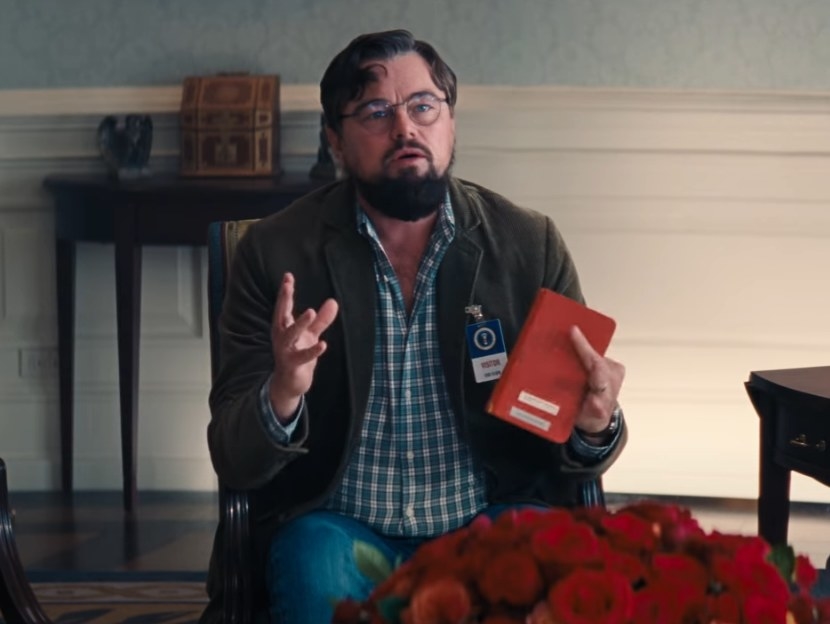 6.
When he shared his findings on the climate and our environment in the 2016 documentary Before the Flood.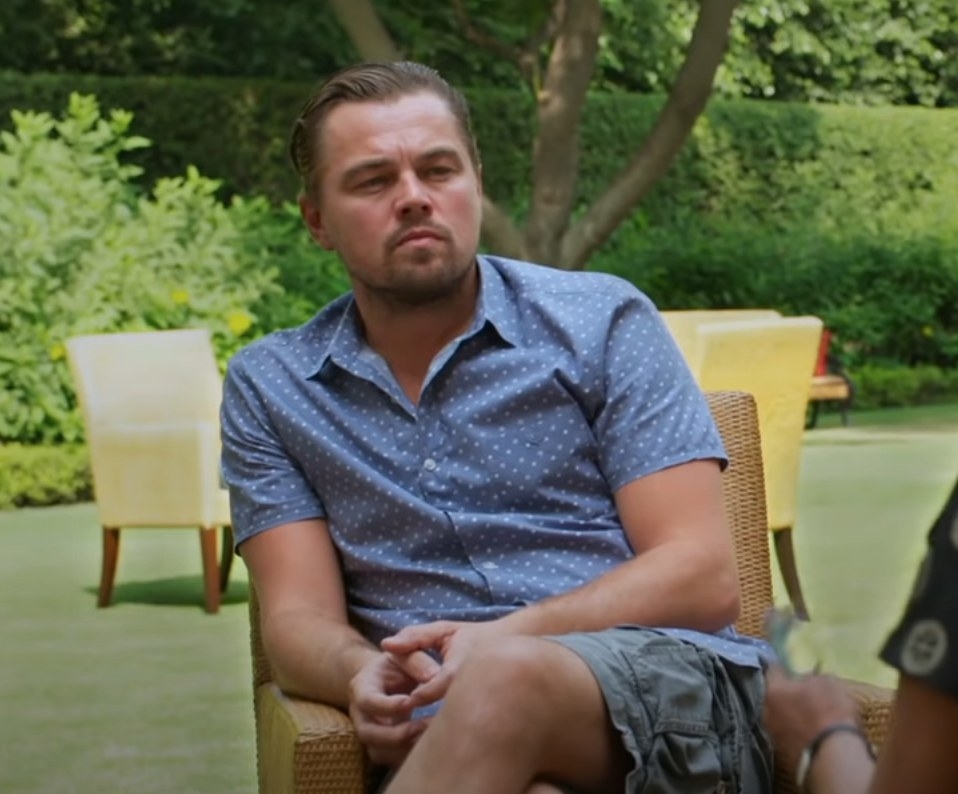 7.
When he did a panel discussion on climate change with former president Barack Obama and scientist Katharine Hayhoe.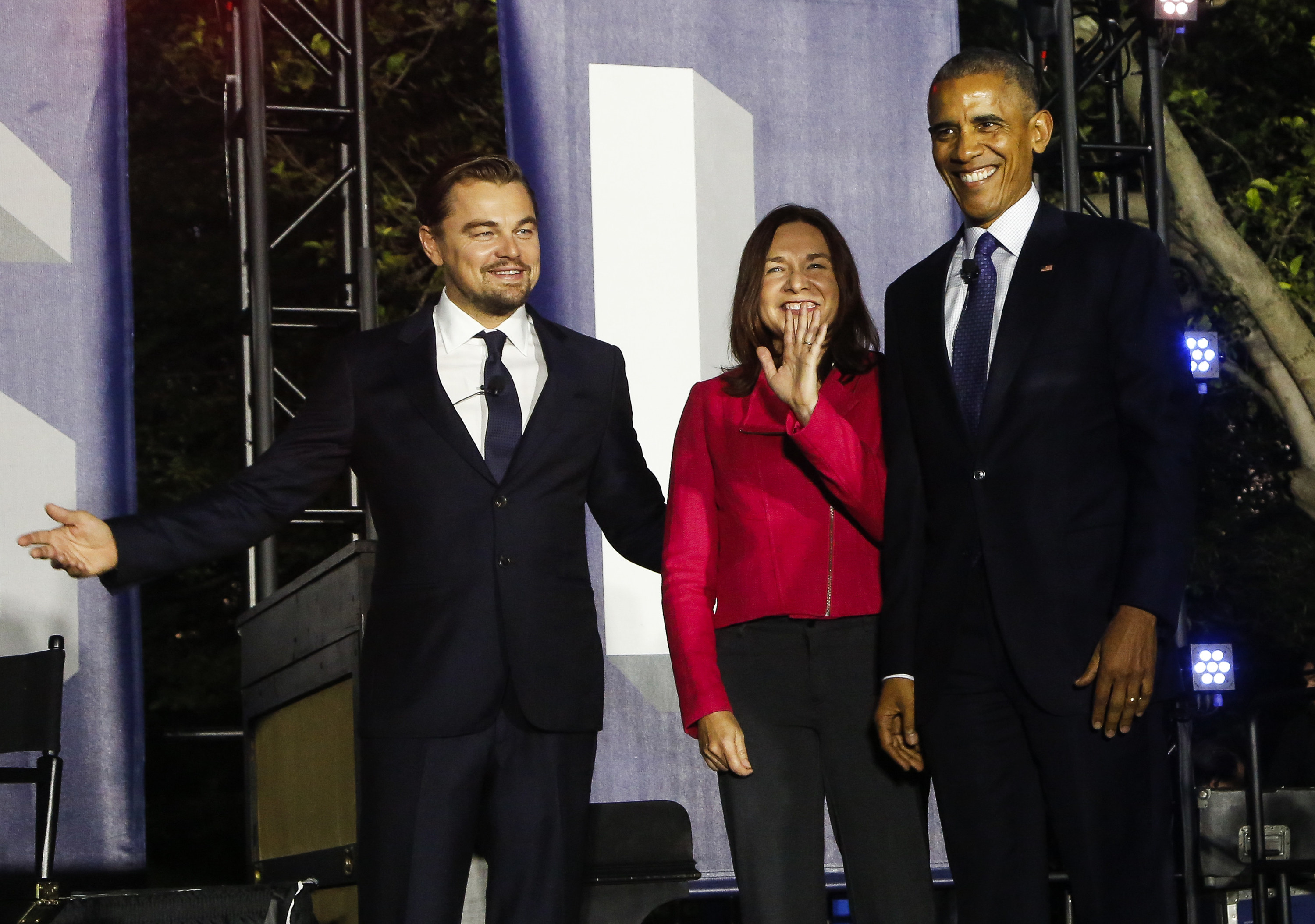 8.
When his organization donated to aid the Amazon rainforest amid devastating fires and he talked about the rainforest's role in protecting our climate.
9.
When he returned to speak as a UN Messenger of Peace and called climate change "the defining crisis of our time."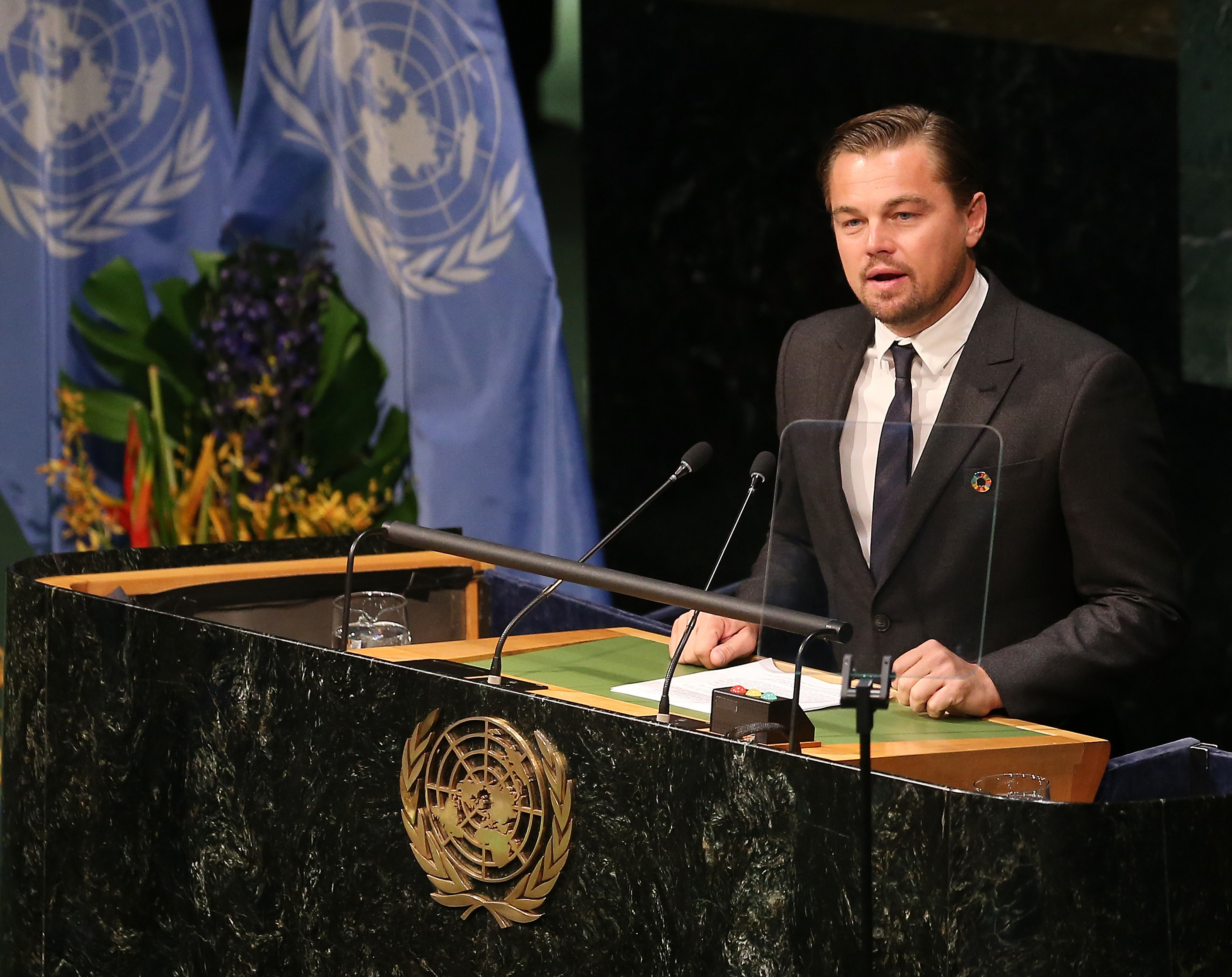 10.
When he brought up the reality of climate change and how it impacts disadvantaged communities in his 2016 Oscars acceptance speech.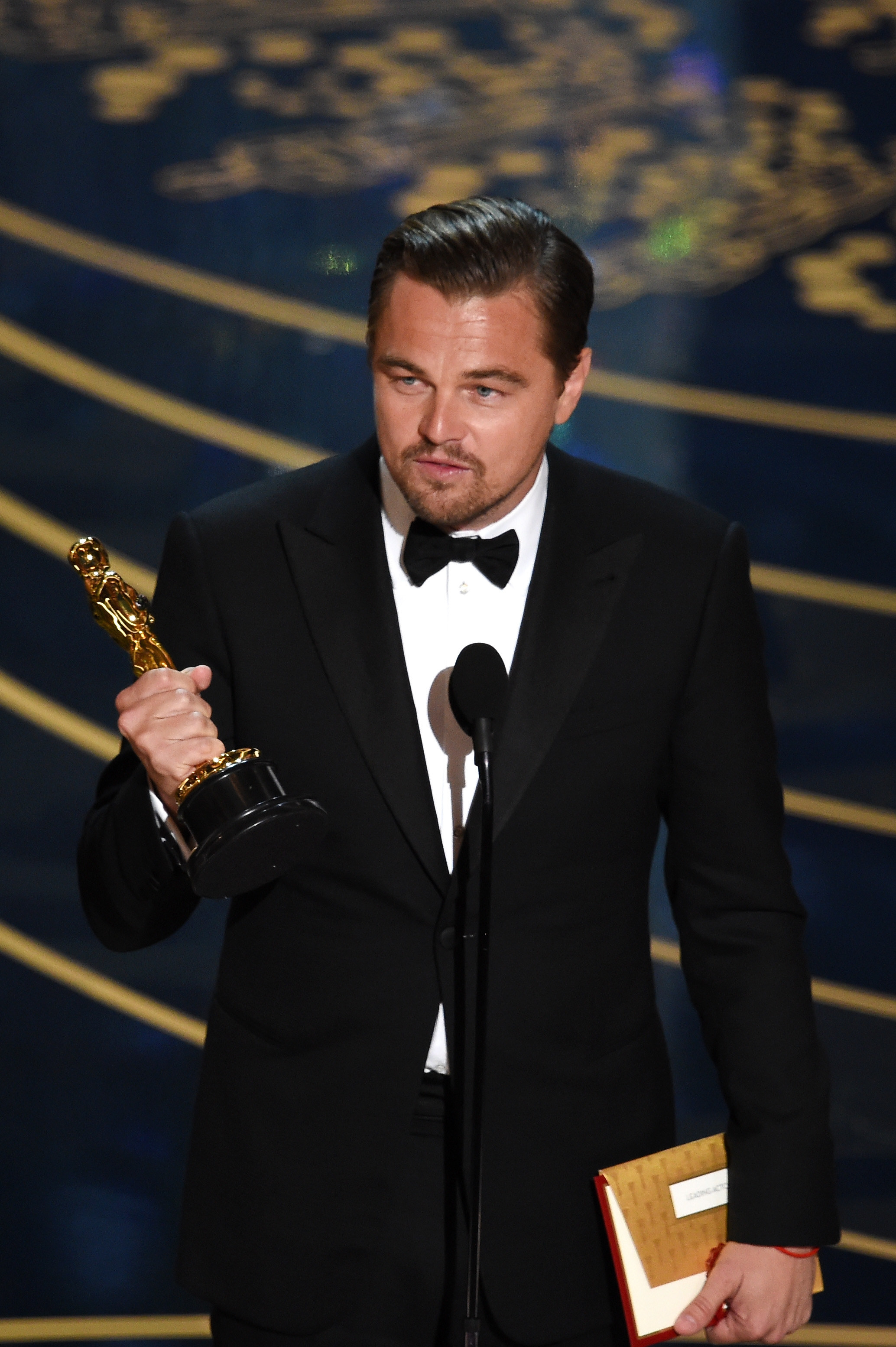 12.
When he detailed how ocean pollution hurts our climate for the Our Ocean Conference at the US Department of State.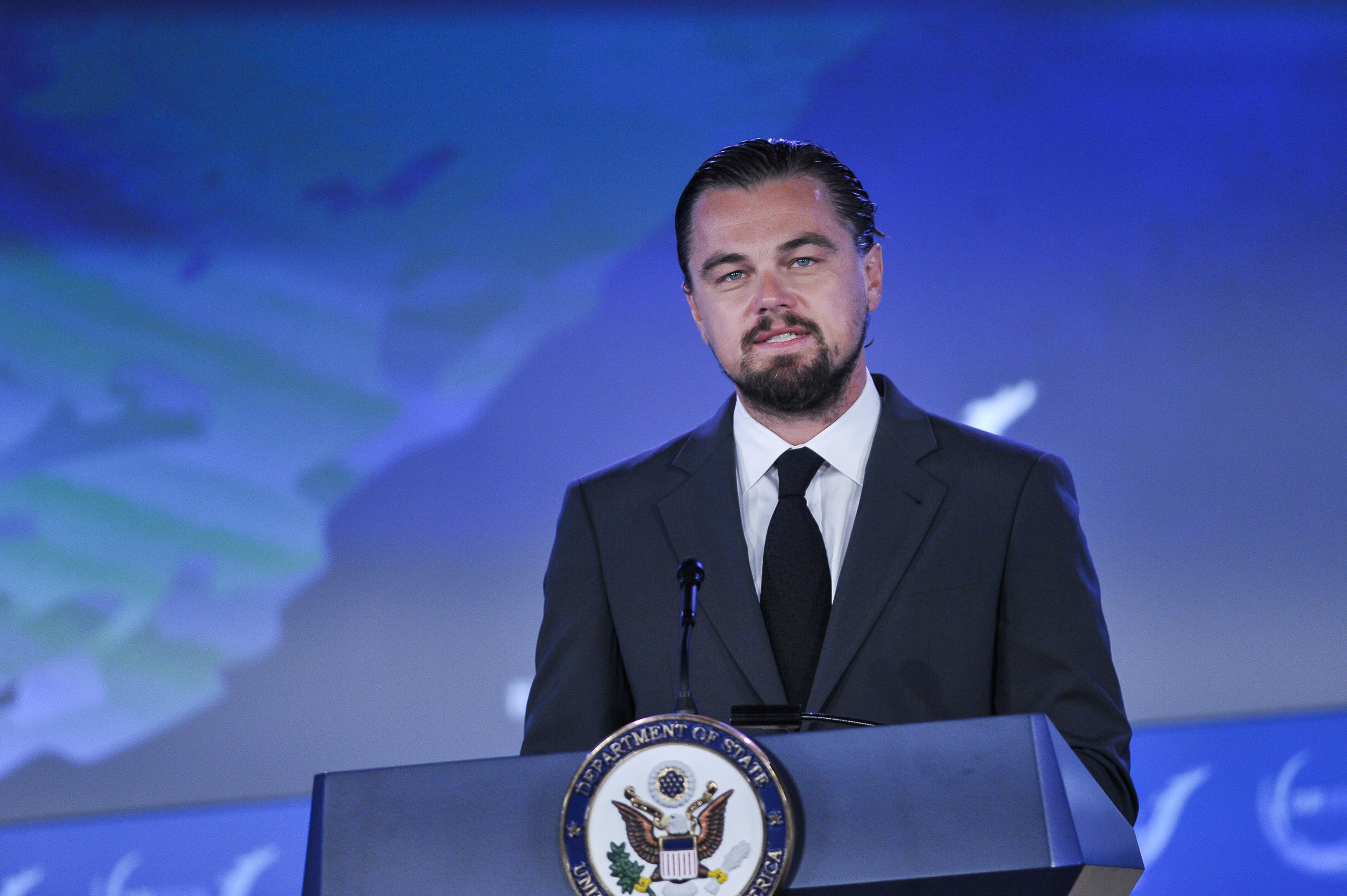 13.
When he promoted renewable energy sources and acknowledged the natural disasters that climate change causes.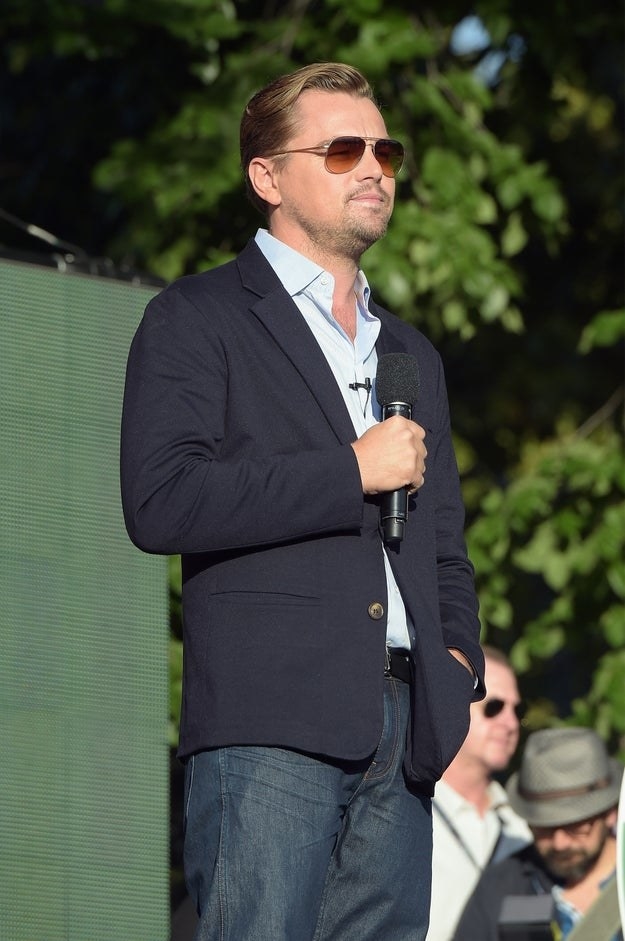 14.
When he explained Don't Look Up's representation of skepticism toward science and the climate crisis.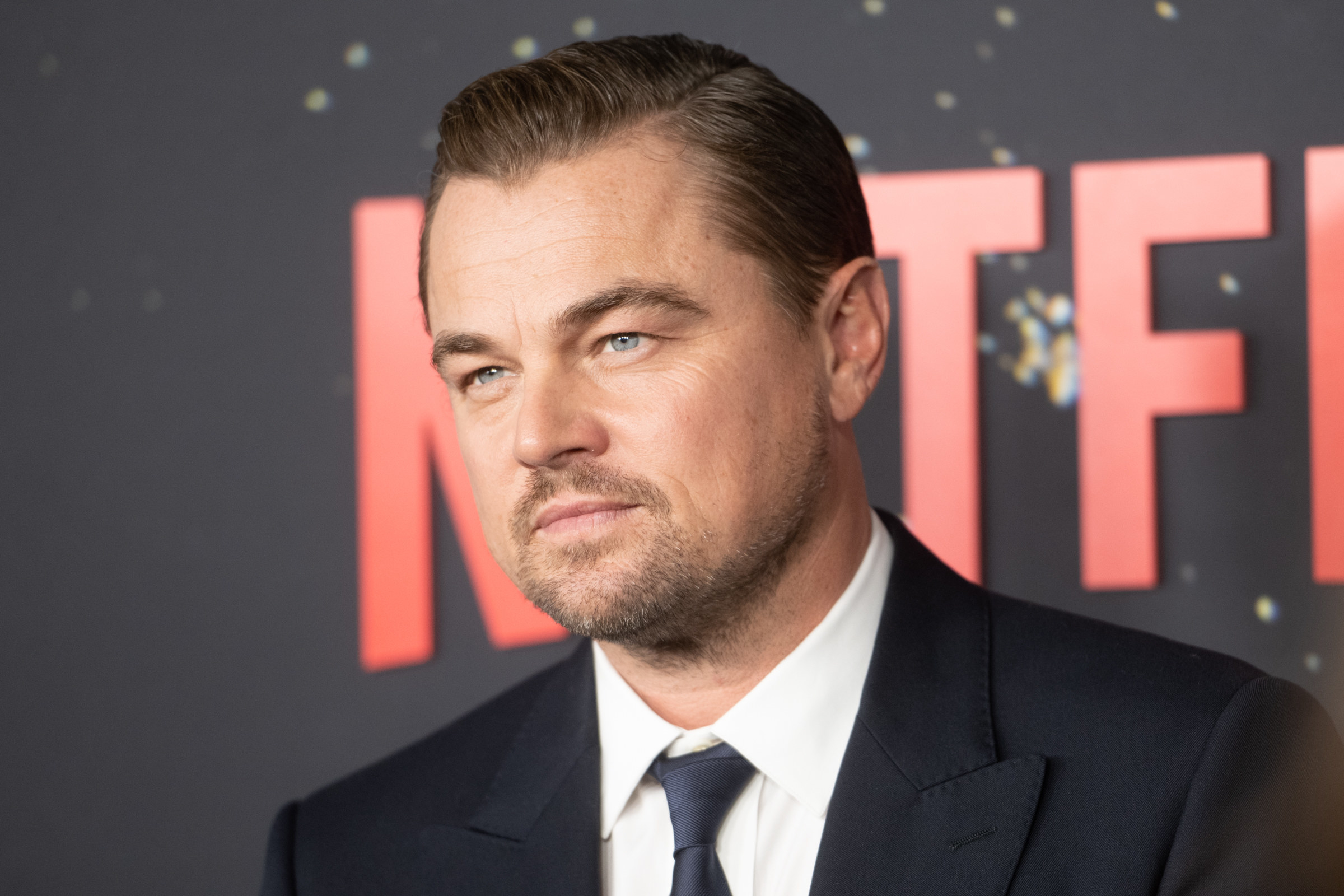 15.
When he informed his social media followers about how the number of wildfires increases with climate change, resulting in a damaging cycle.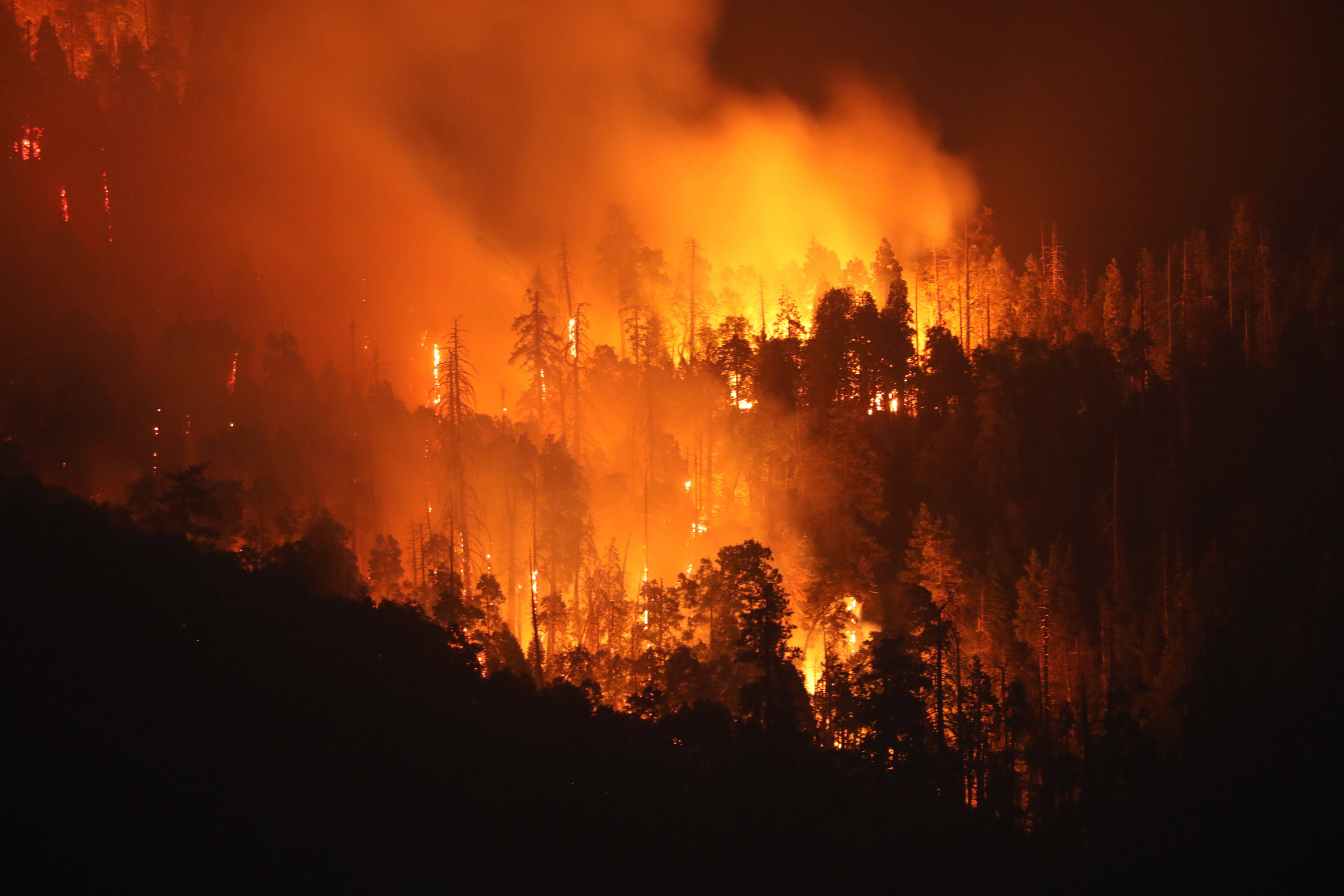 16.
When he stated that the climate crisis is a "we" problem.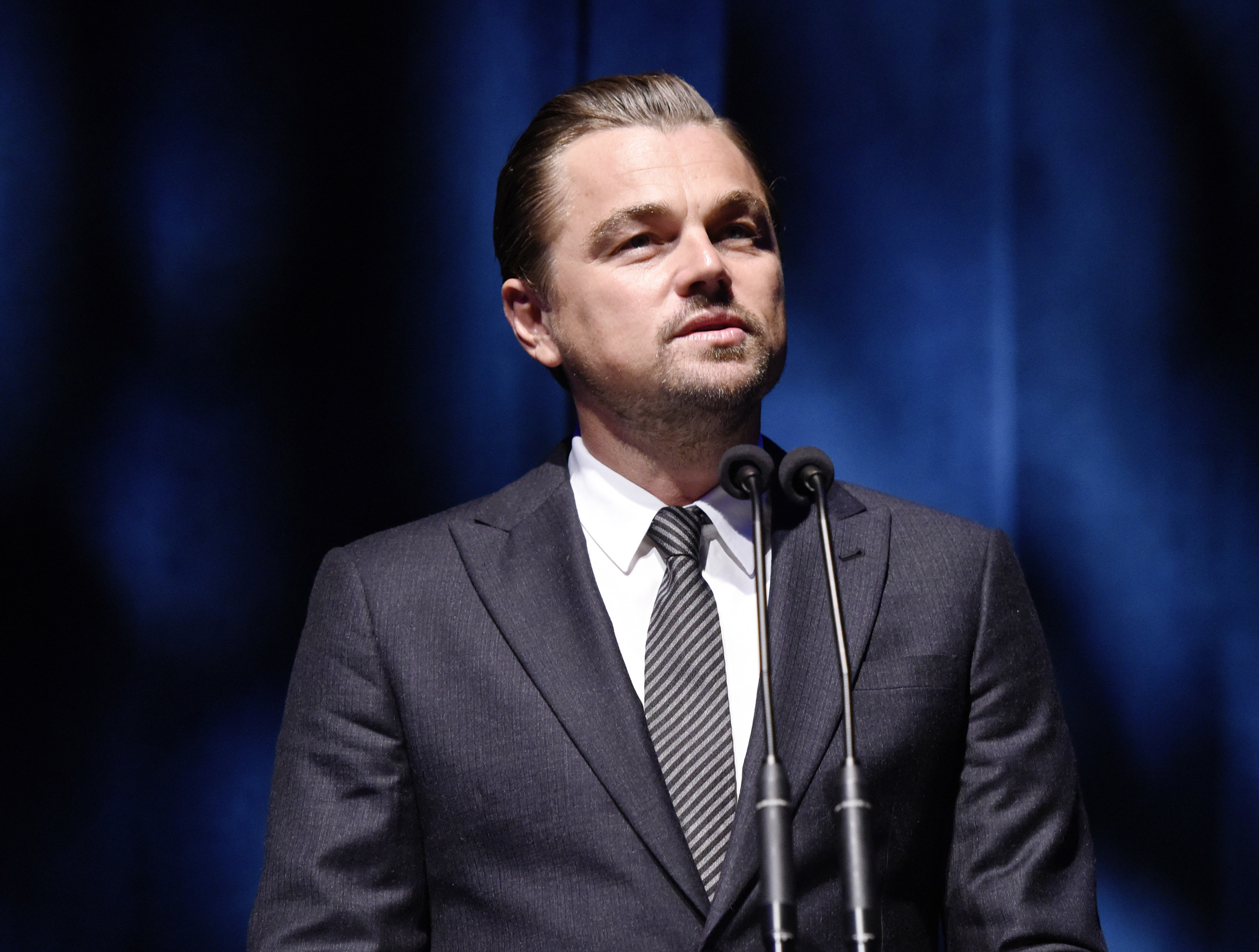 17.
When he vocalized how our response to climate change will dictate the future during the Climate Summit for Local Leaders.