The episodes of Euphoria Season 2 that have been released thus far have given us many standout fashion moments.
Here are some looks from the show's second season that you'll wish you had in your closet.
1.
Maddy's black cutout mini dress.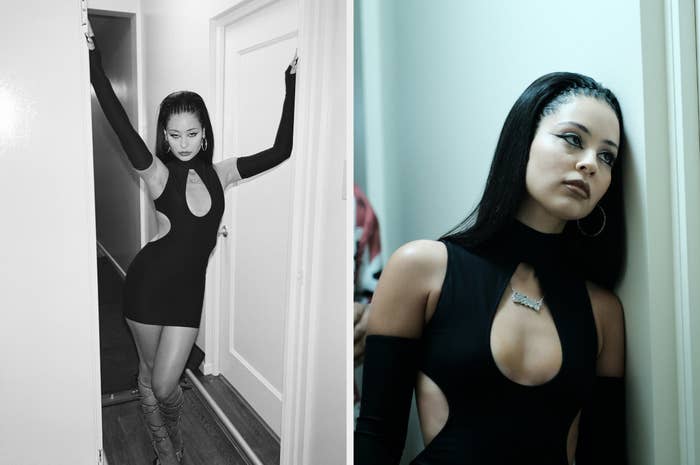 2.
Kat's red and green outfit plus matching makeup.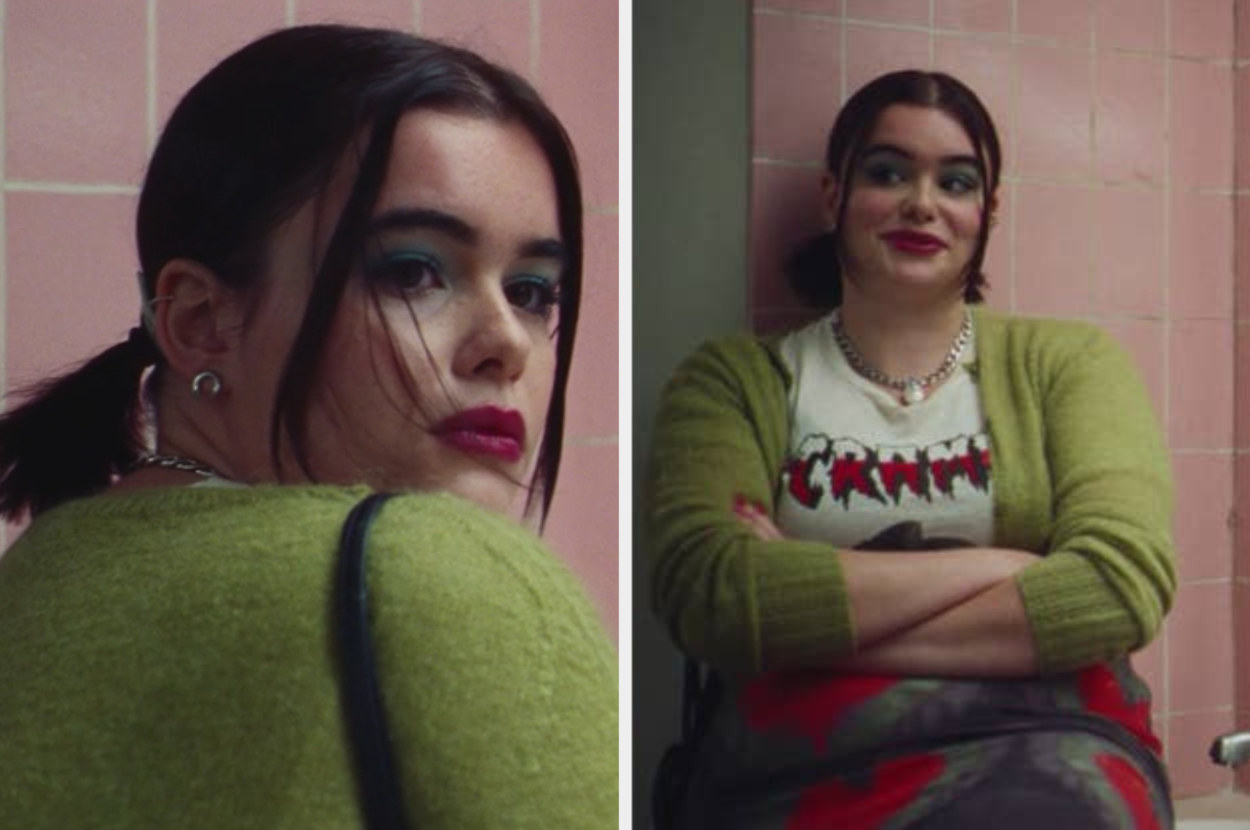 3.
Lexi's red pants and printed blouse combo.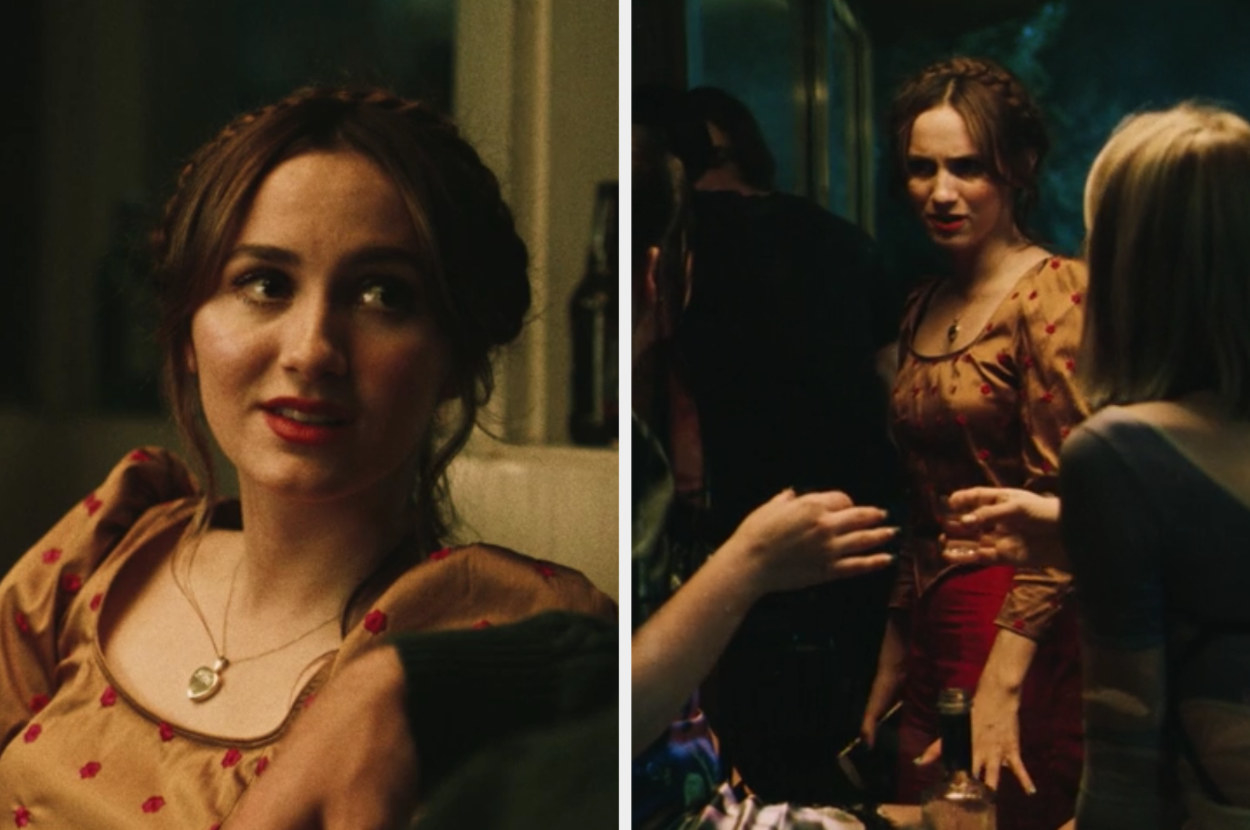 4.
Rue's maroon jumpsuit.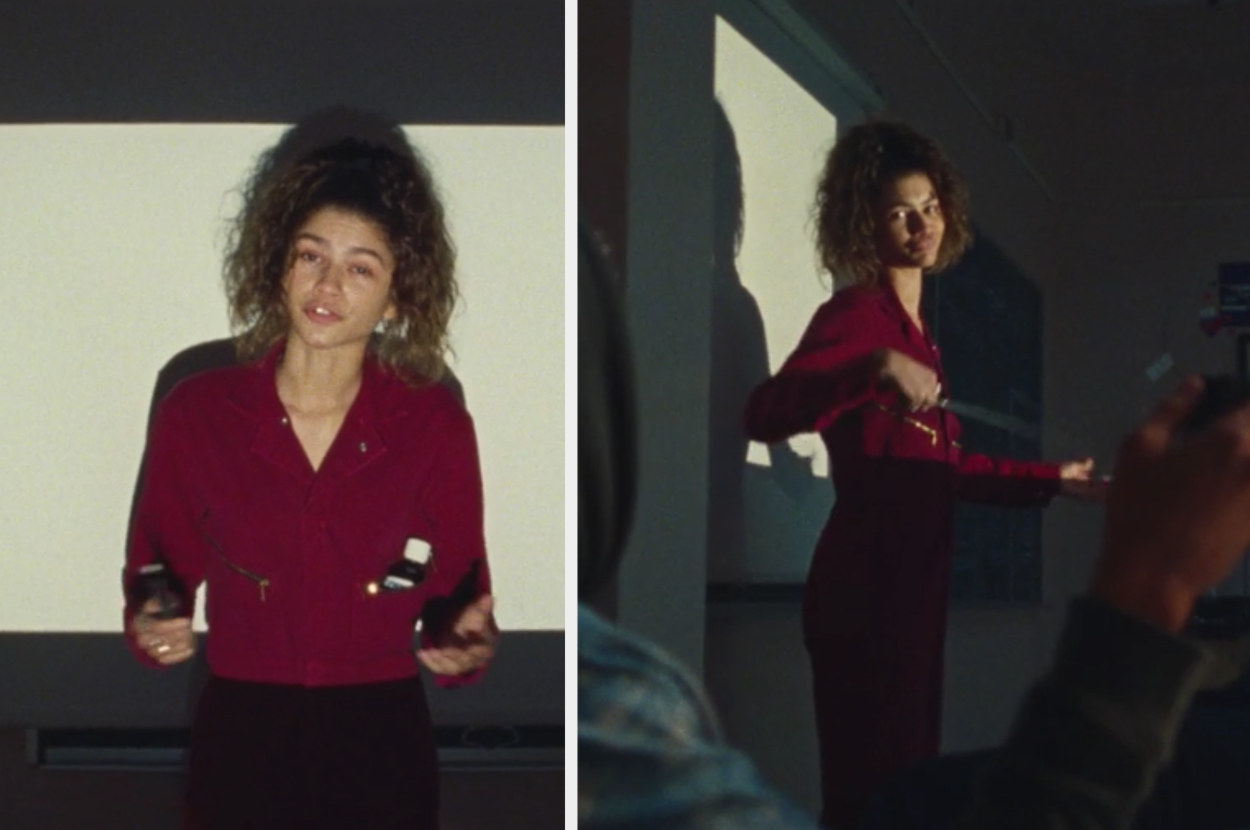 5.
Lexi's Peter Pan collar look.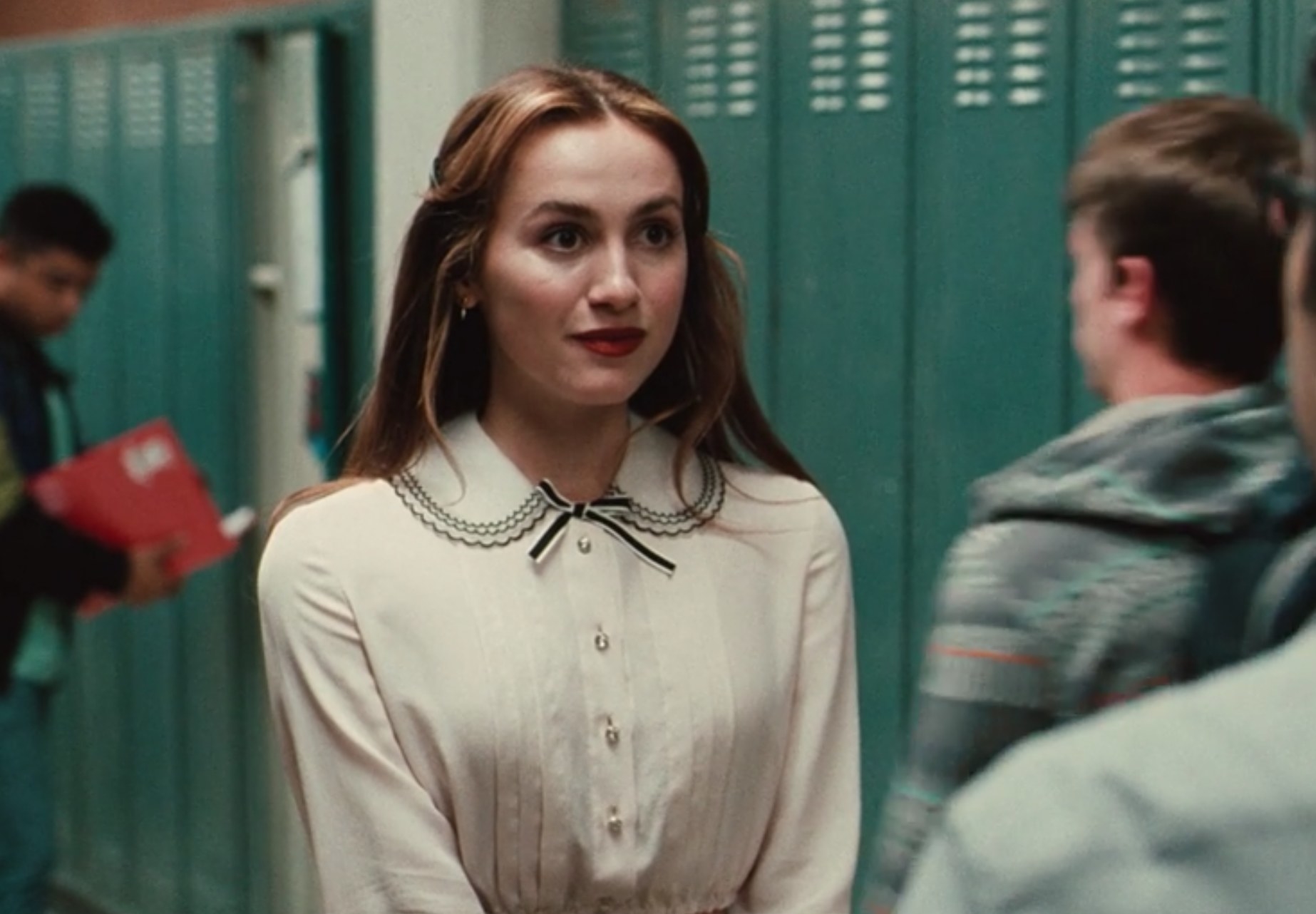 6.
Cassie's Oklahoma!-esque ensemble.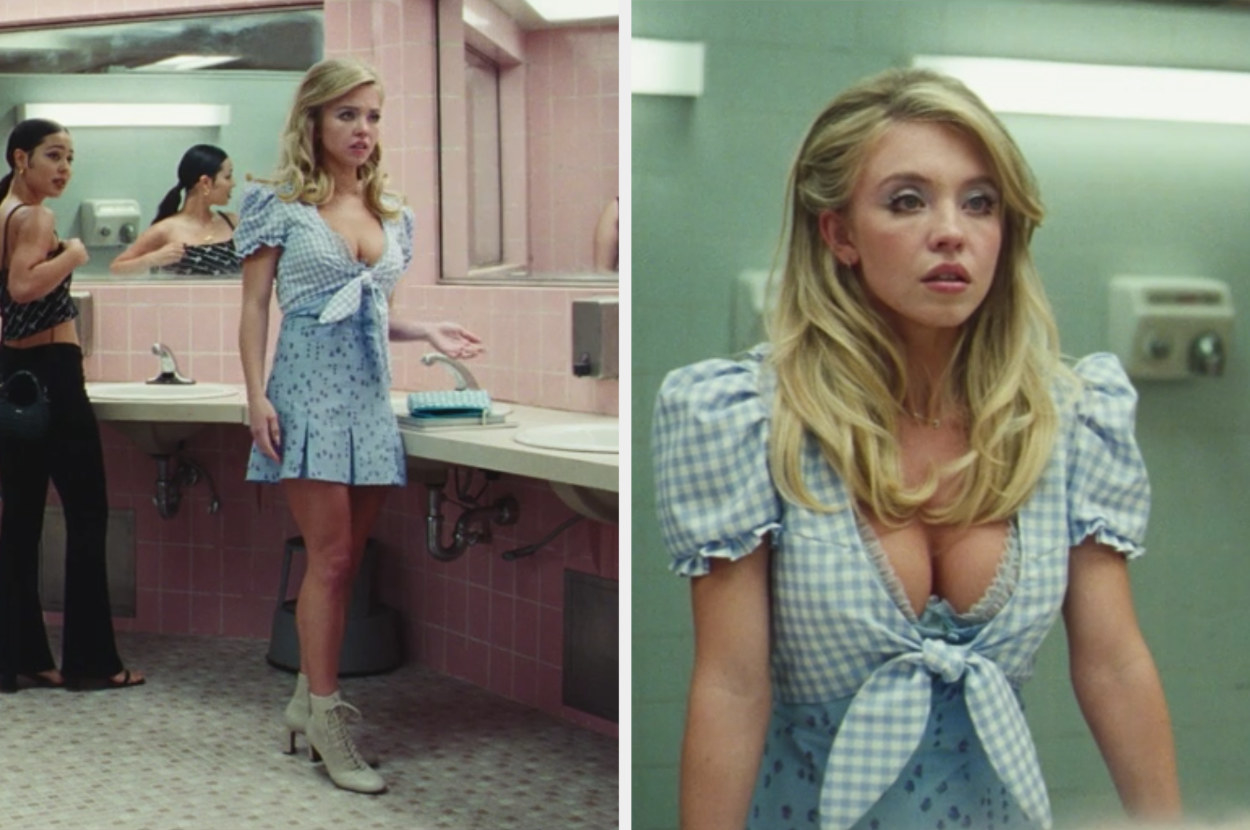 7.
Cassie's and Maddy's two-piece outfits.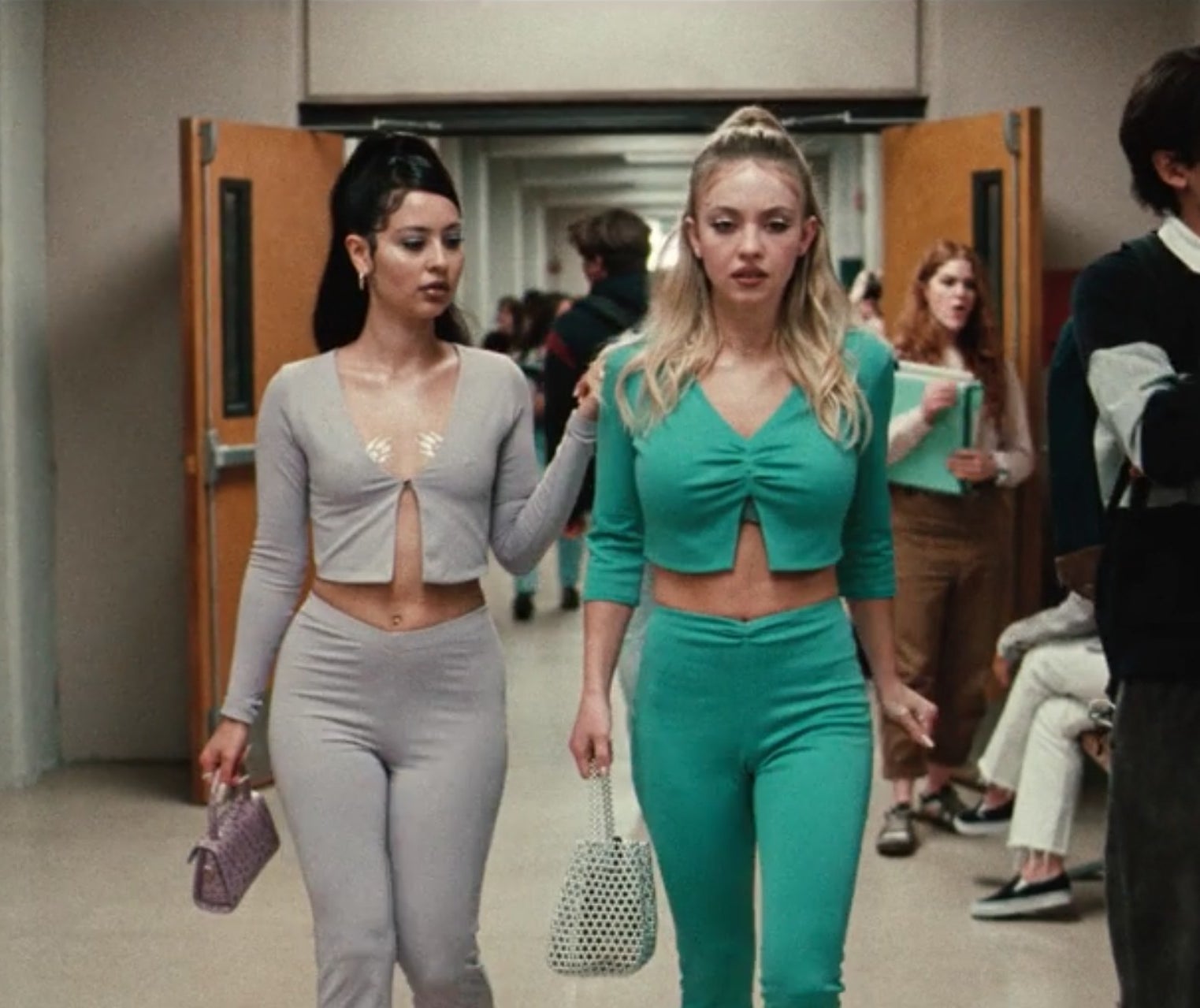 8.
Maddy's lime green loungewear.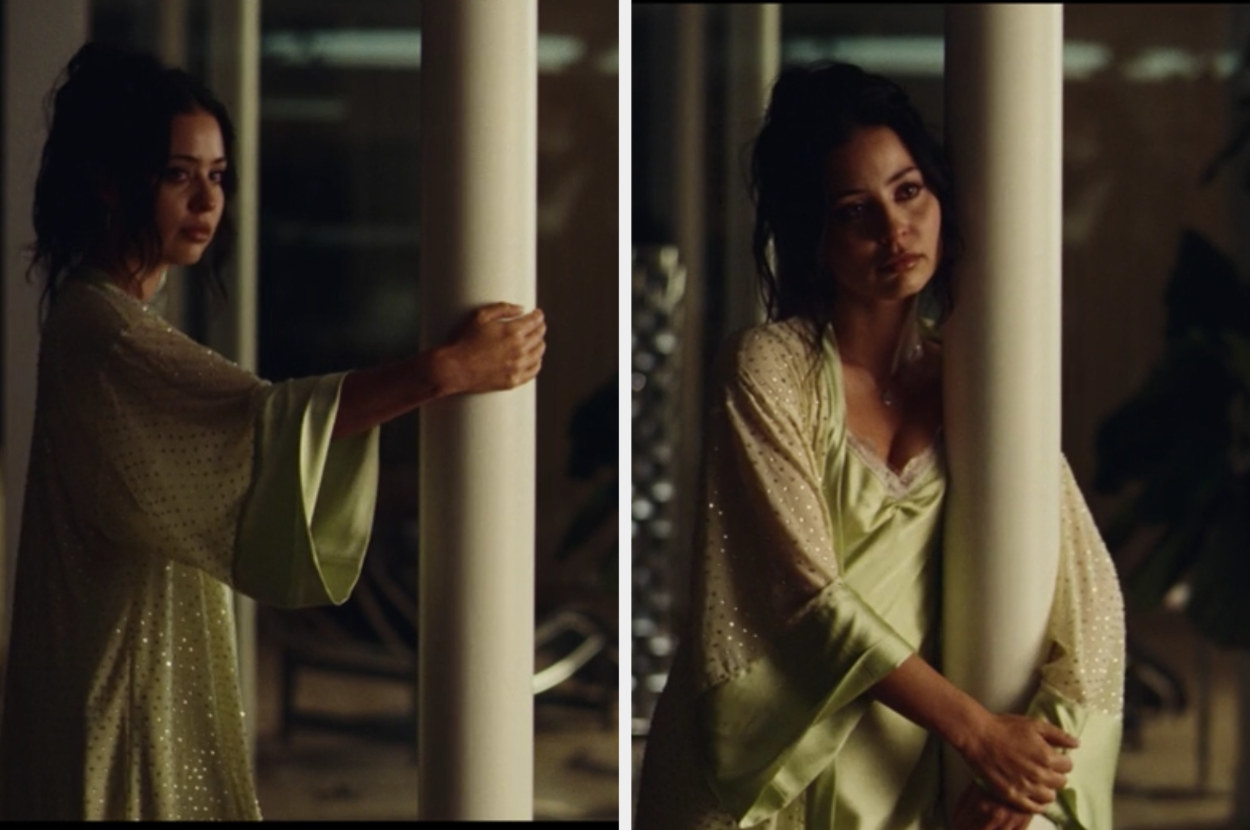 9.
Lexi's blue argyle sweater and hair ribbon pairing.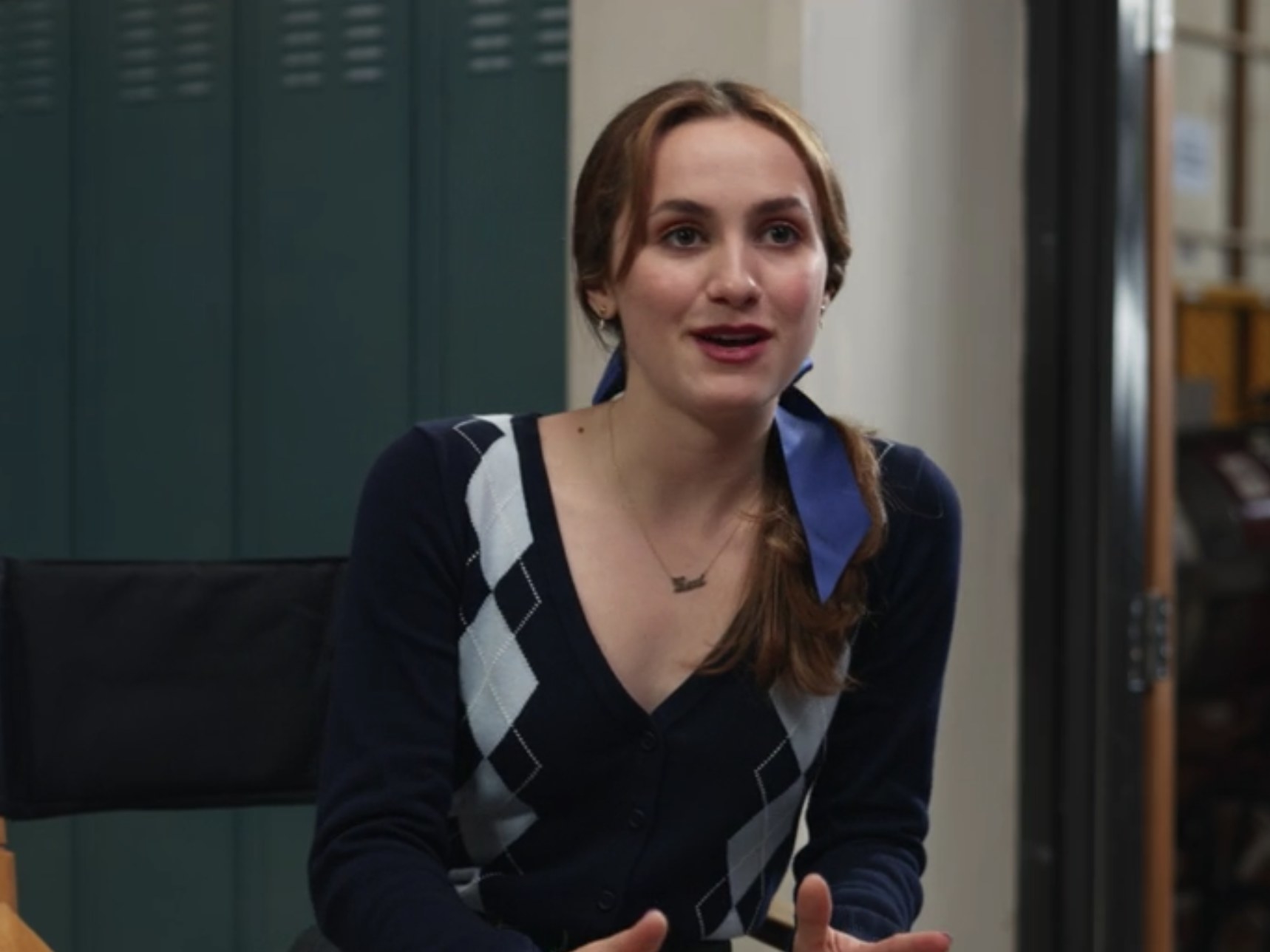 10.
Maddy's Y2K top and low-rise denim skirt.
11.
Lexi's black mini skirt and pop of color cardigan mix: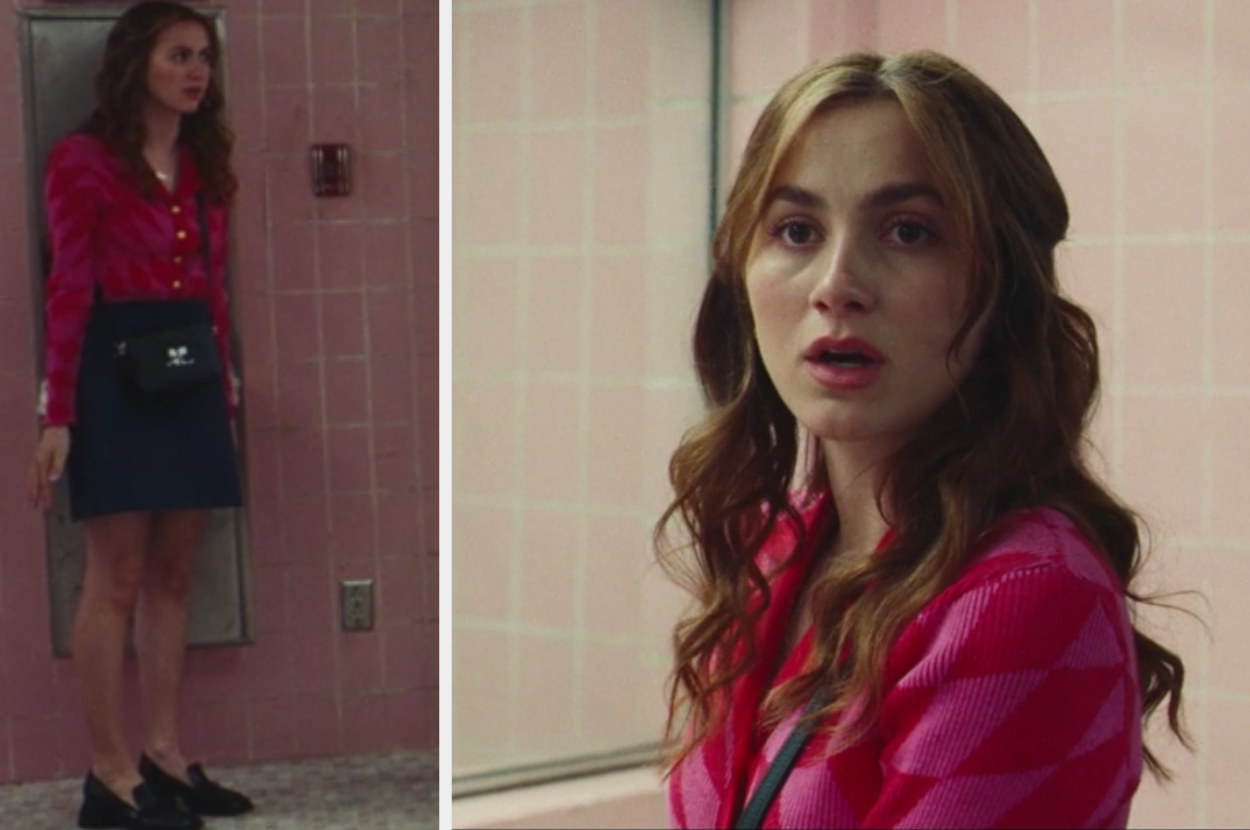 12.
Maddy's borrowed sweetheart neckline cocktail dress.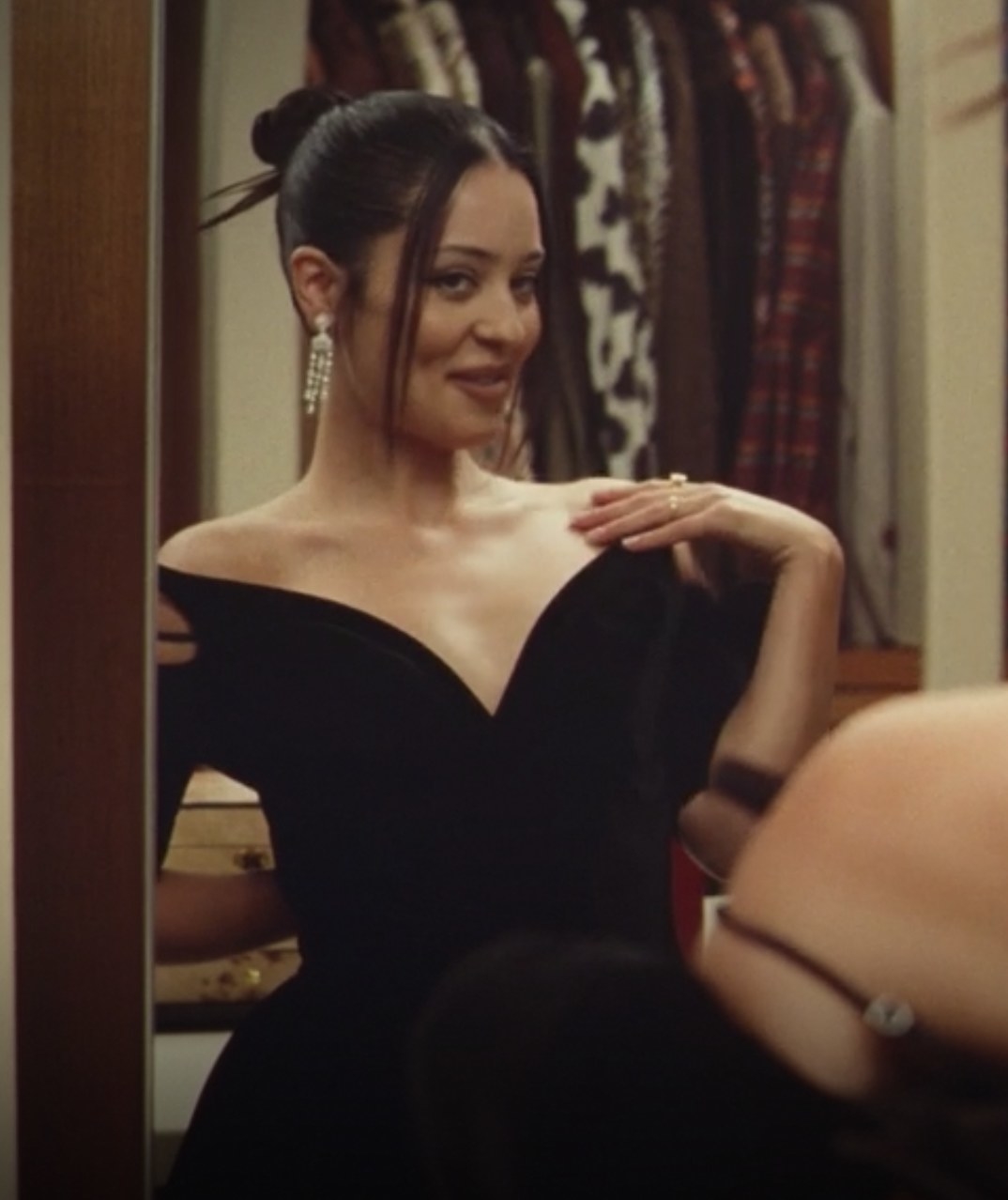 13.
Jules' layered beaded party outfit.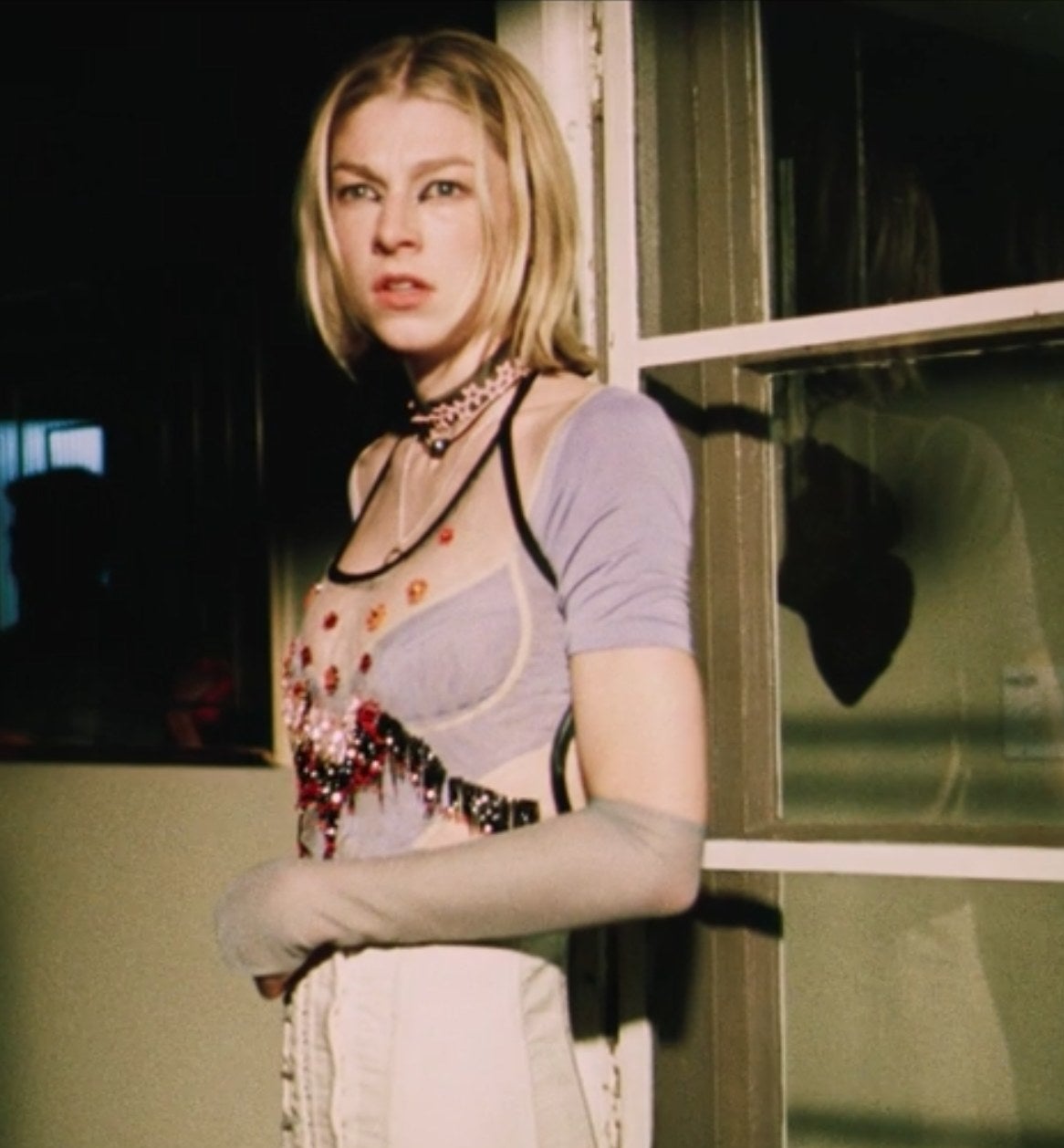 14.
Maddy's cute swimwear looks.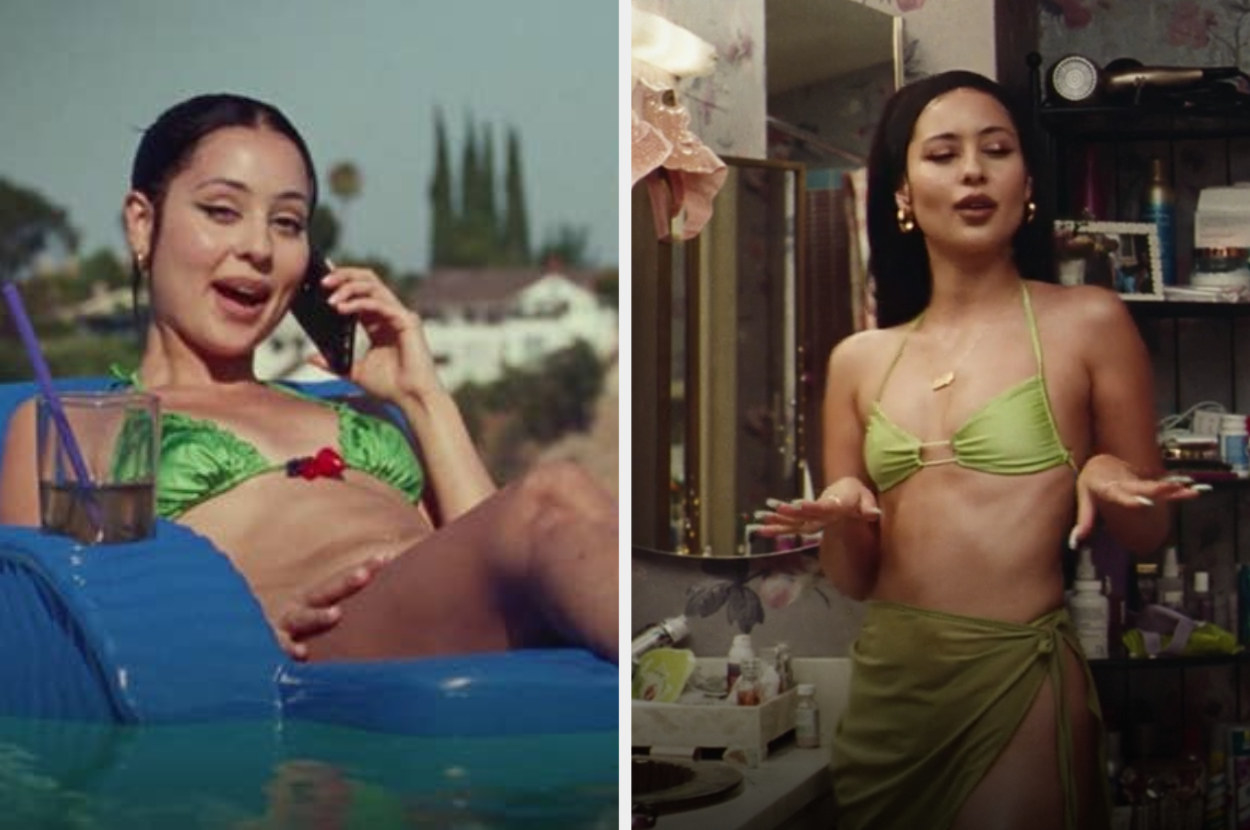 15.
Faye's anime halter top and denim pleated skirt.
16.
Cassie's blue bodycon mini dress.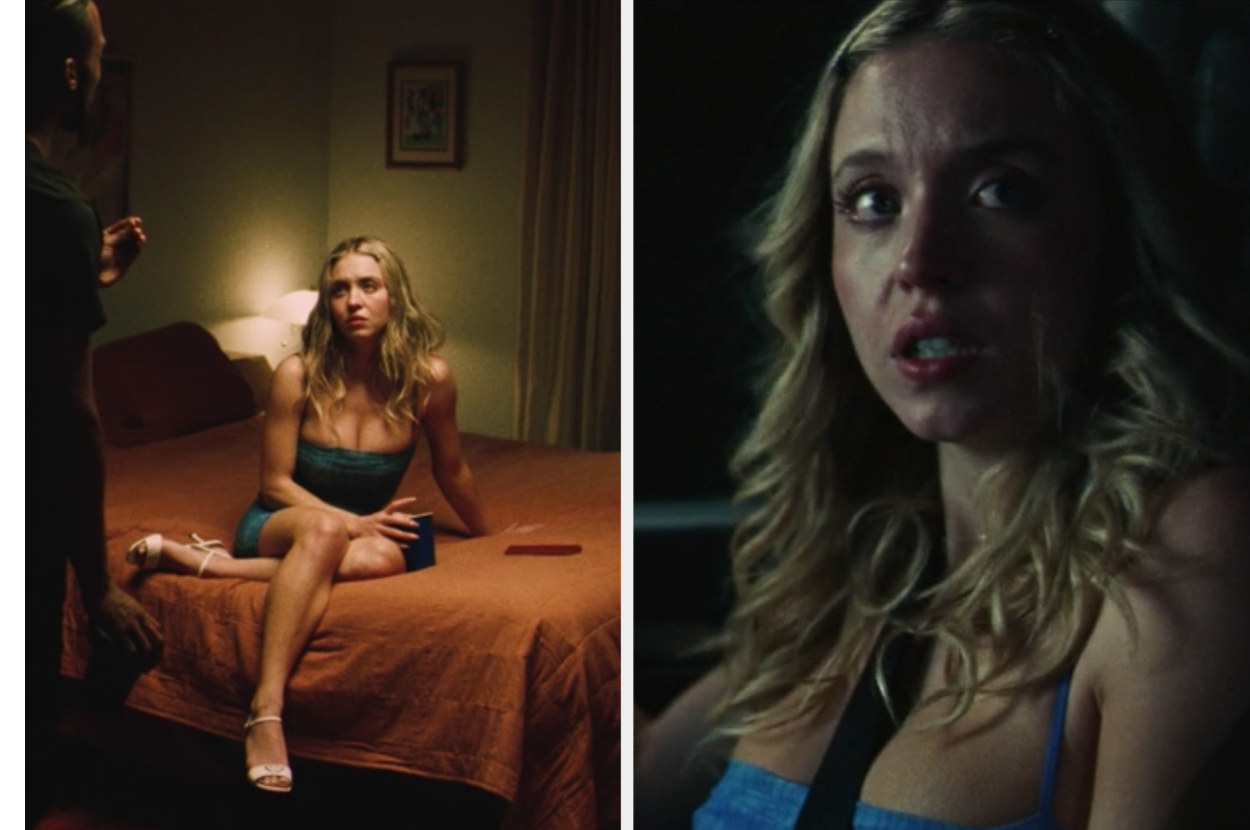 17.
Maddy's fur collar cardigan ensemble.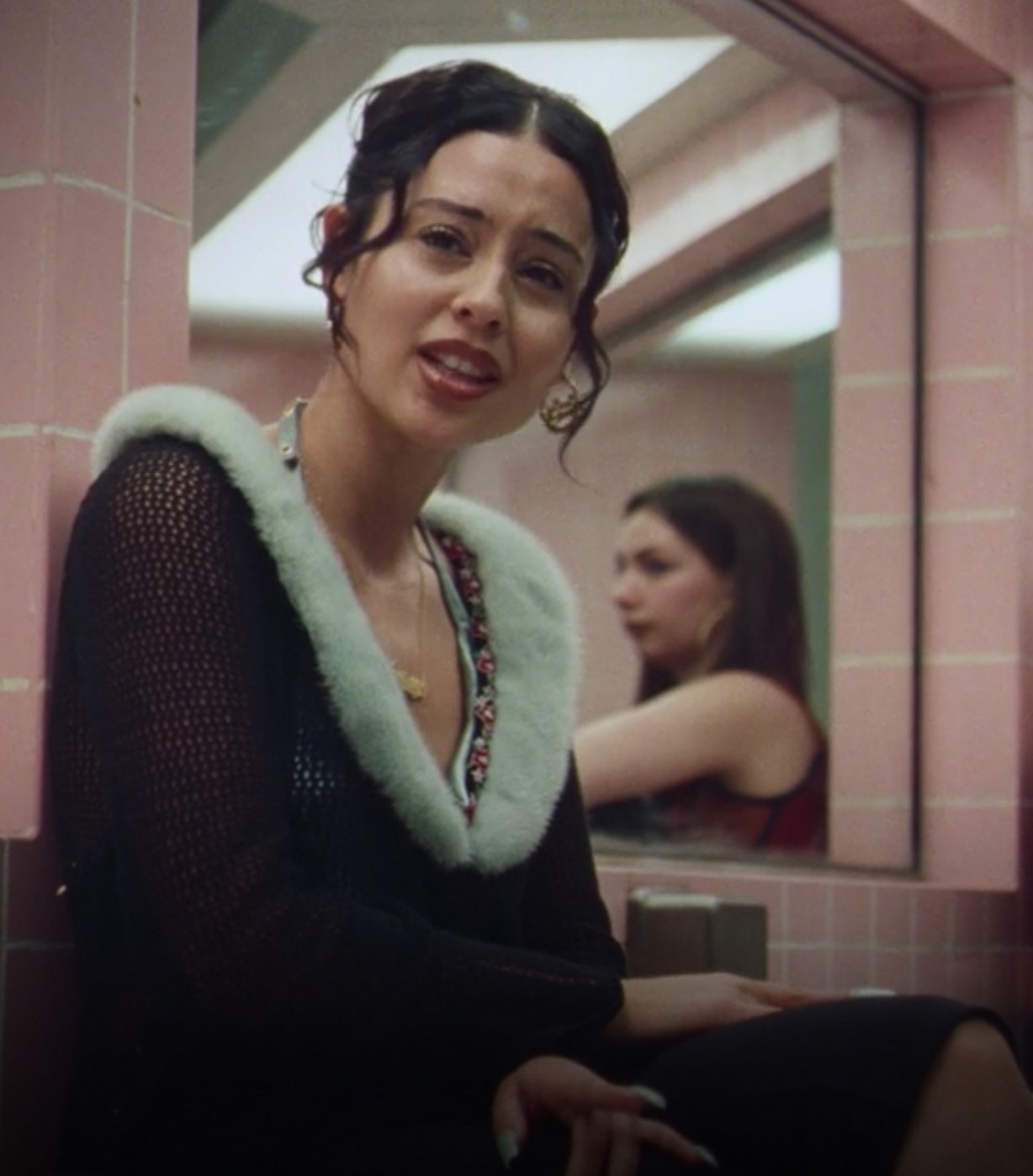 18.
Lexi's pleated skirt and color-coordinated sweater.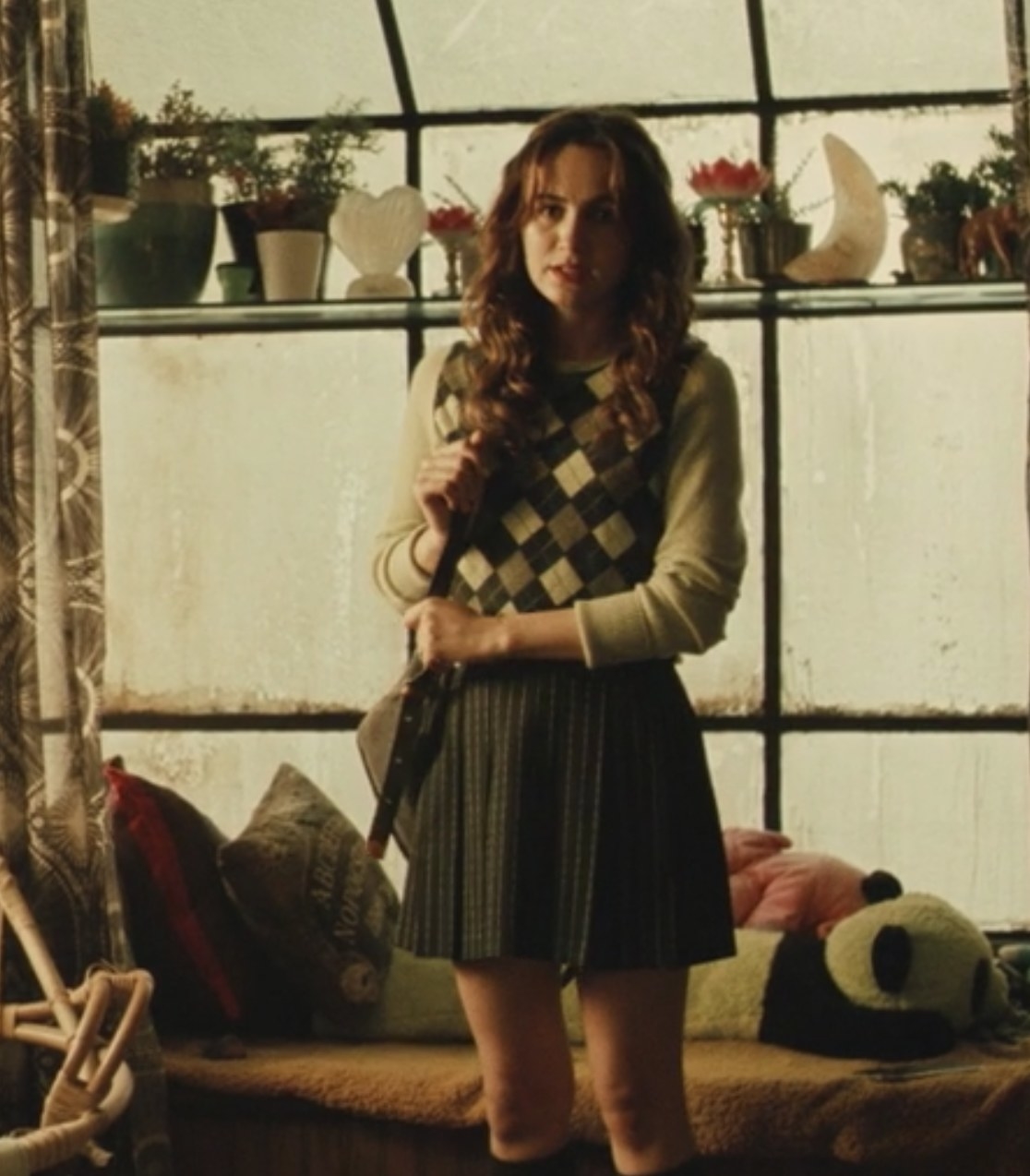 19.
Maddy's baby blue beret and pin tank top.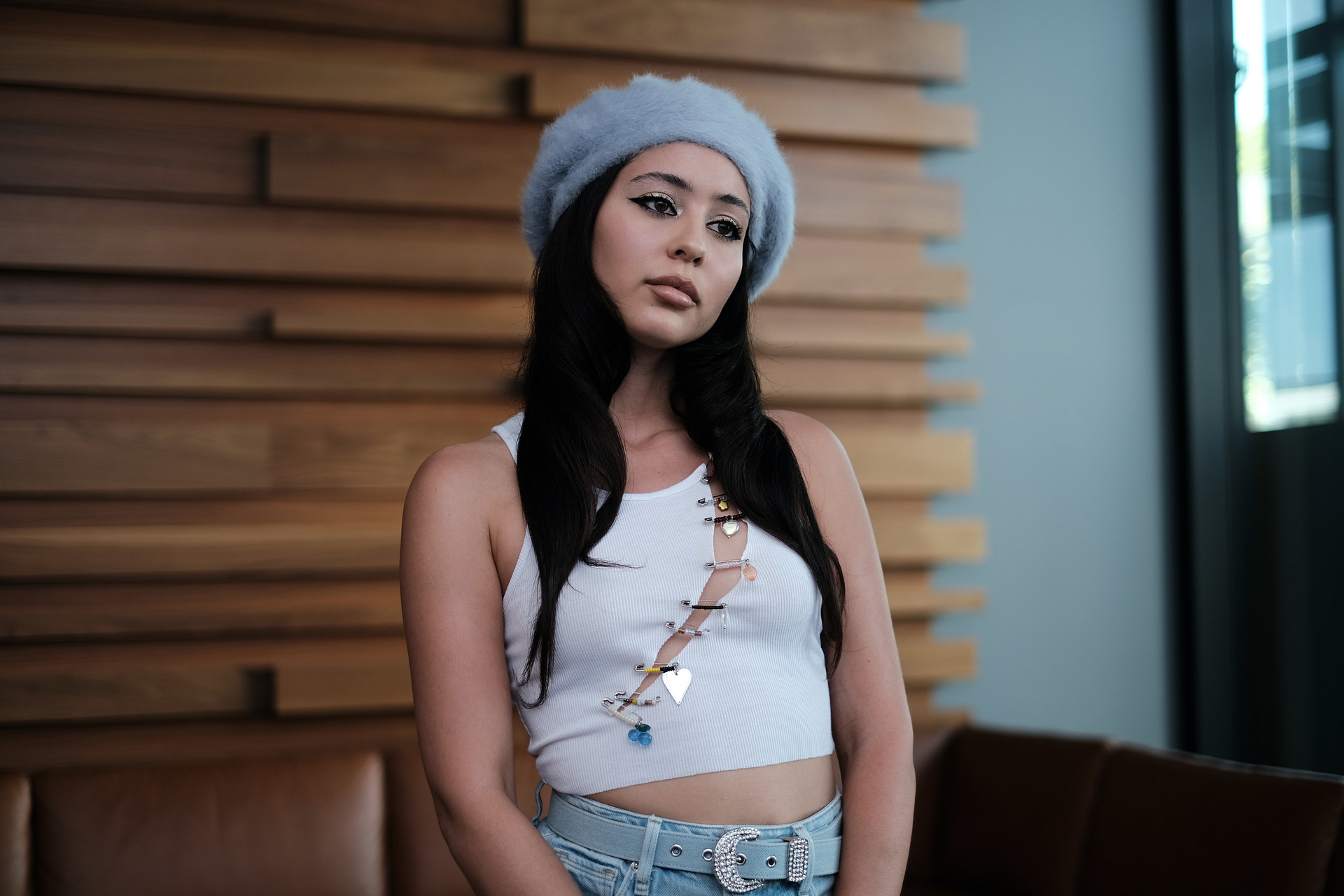 20.
Lexi's collared plaid dress.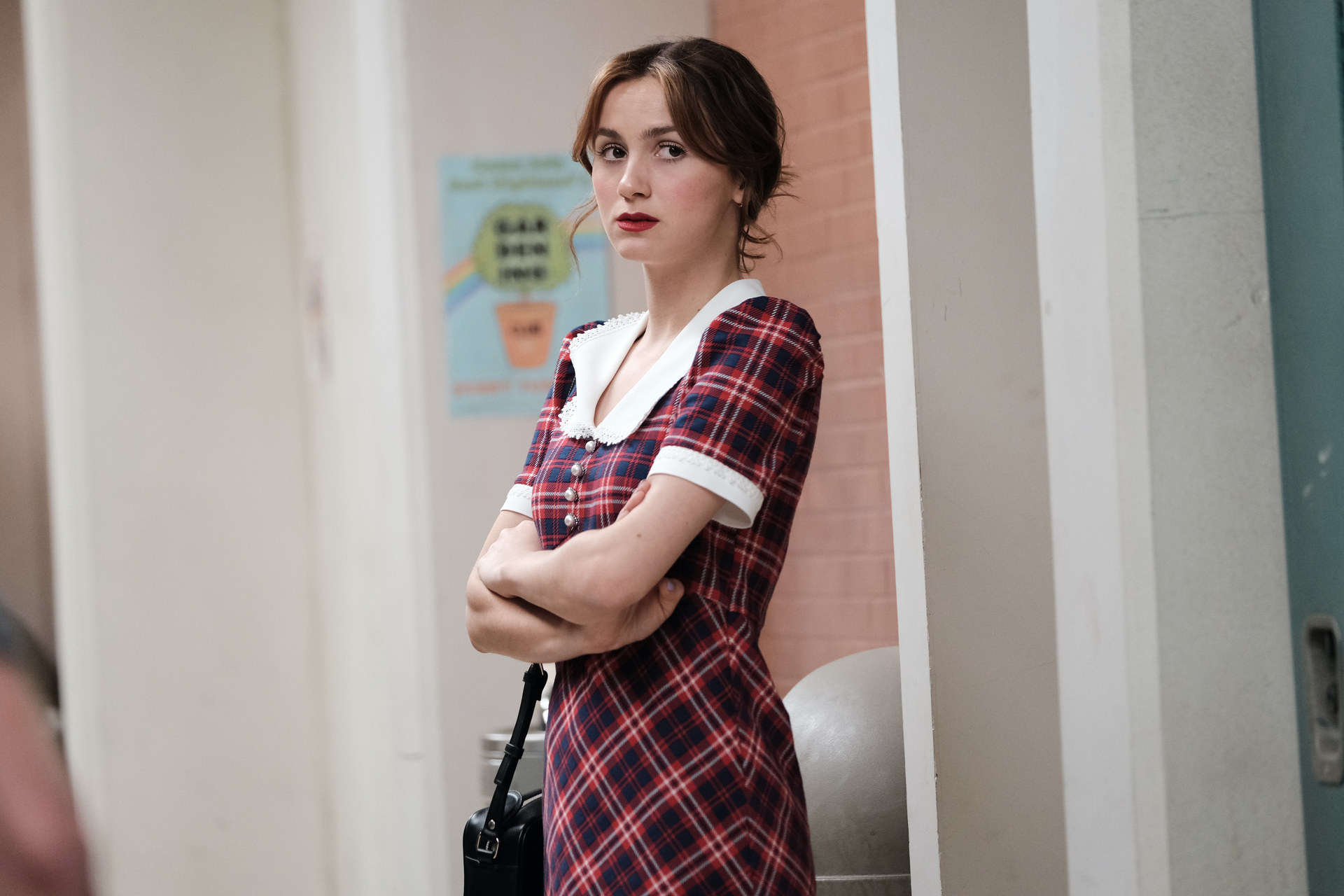 21.
Kat's sheer printed blouse and high-waisted pants.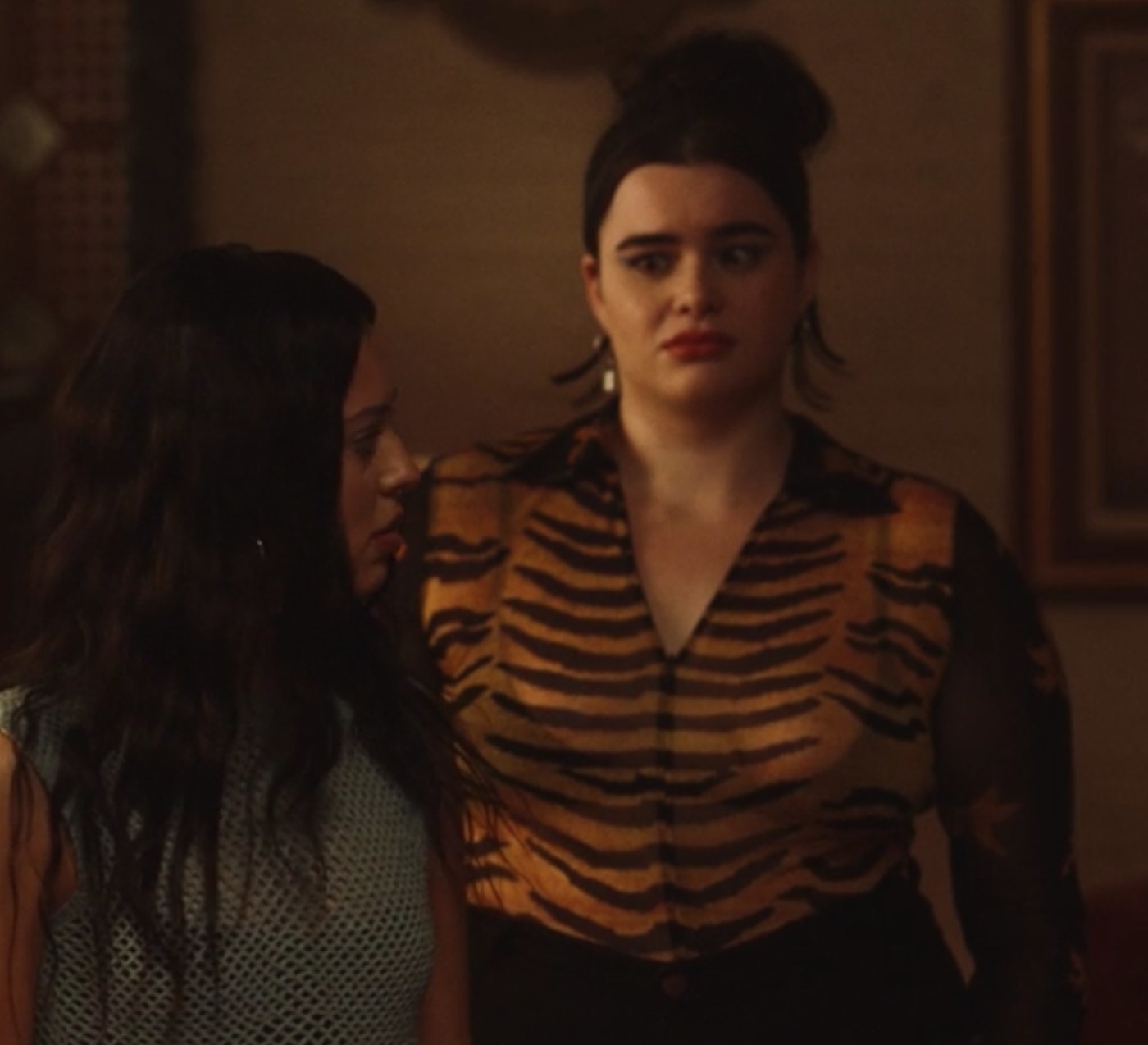 22.
Maddy's LBD dress with some ruffle flare.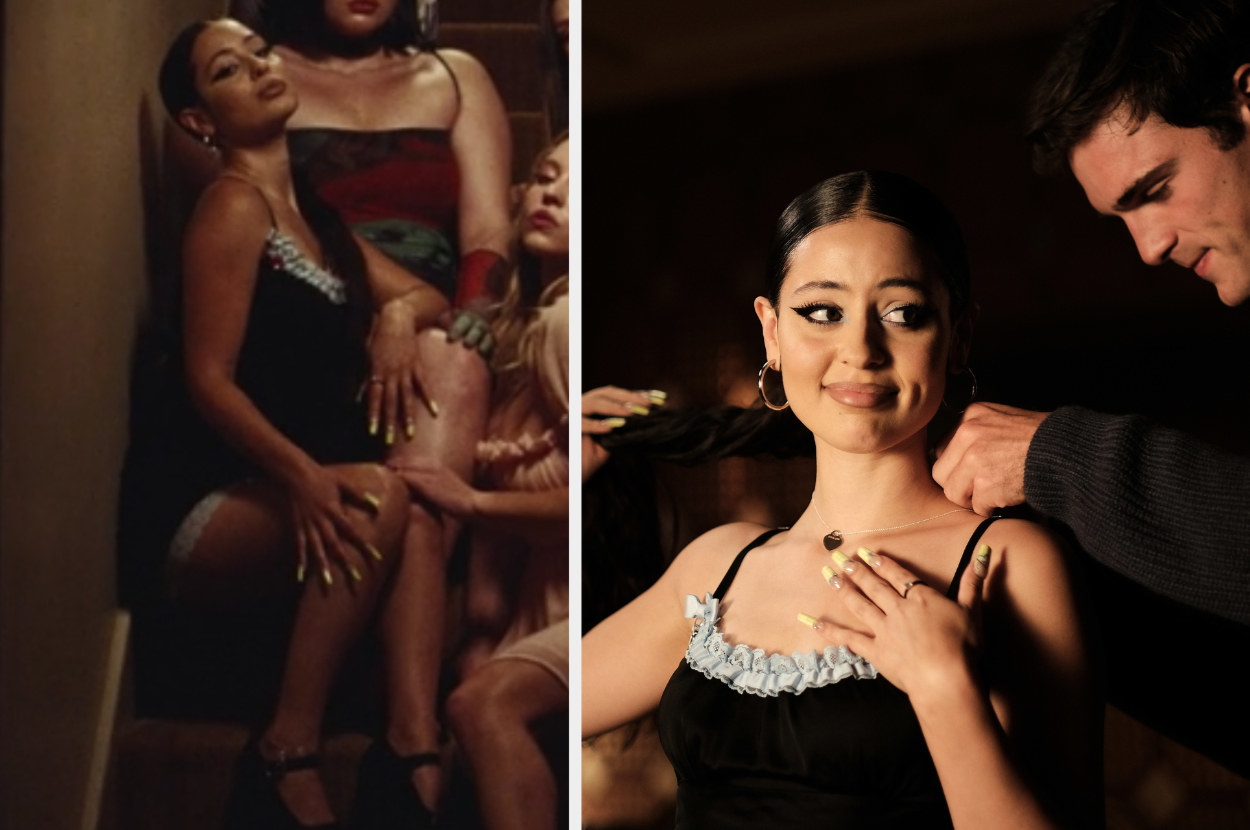 23.
Cassie's hot pink swimsuit.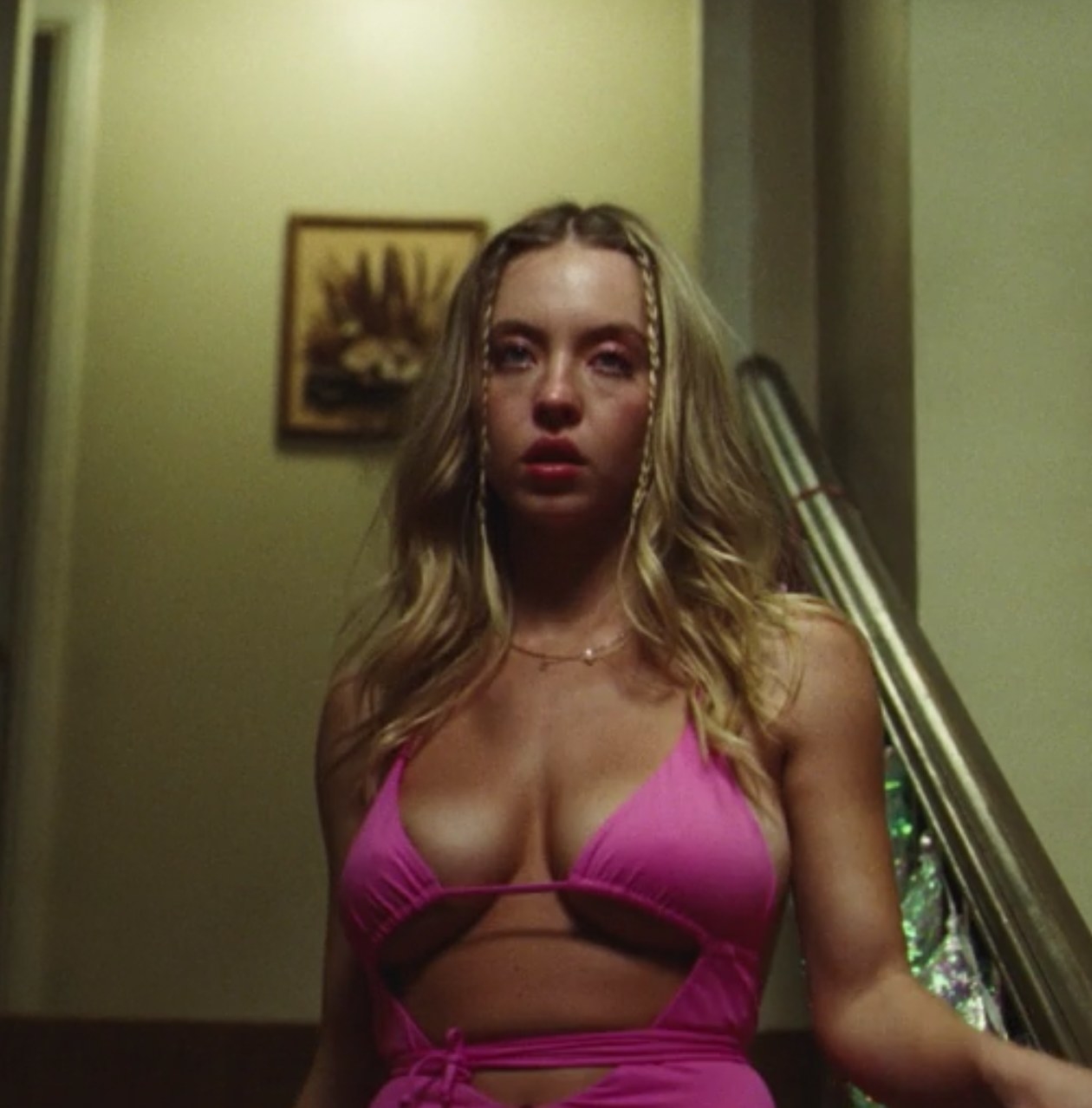 24.
Lexi's cat skirt and teal cardigan.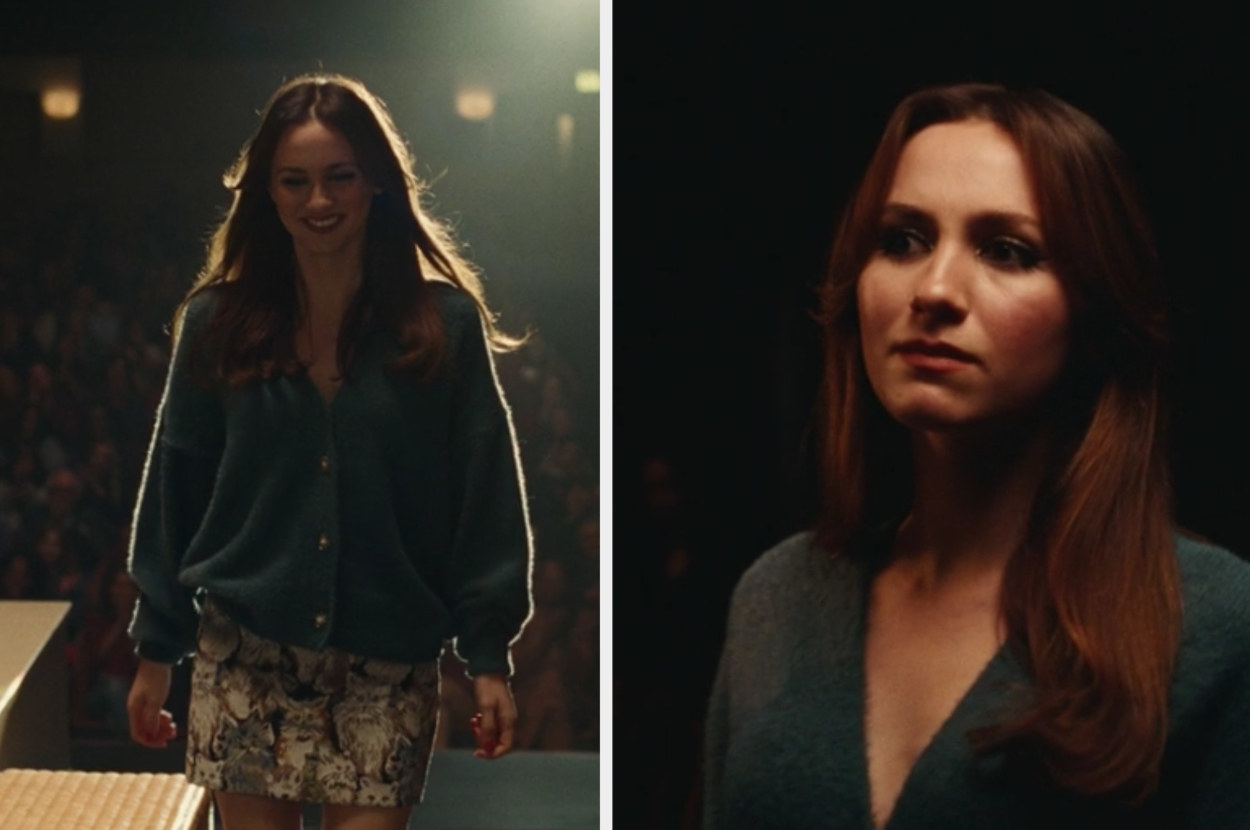 25.
Maddy's black off the shoulder top and matching tall boots.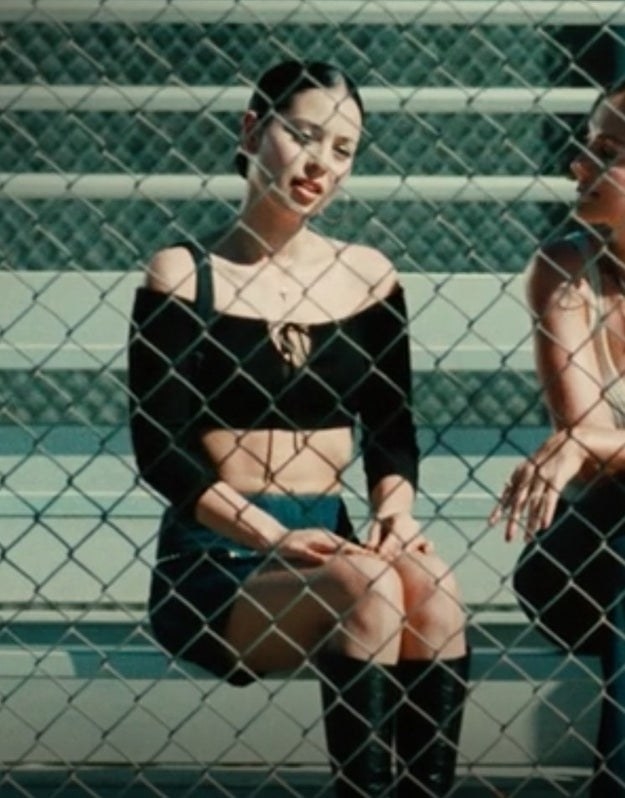 26.
Kat's vibrant layered tops and gold choker.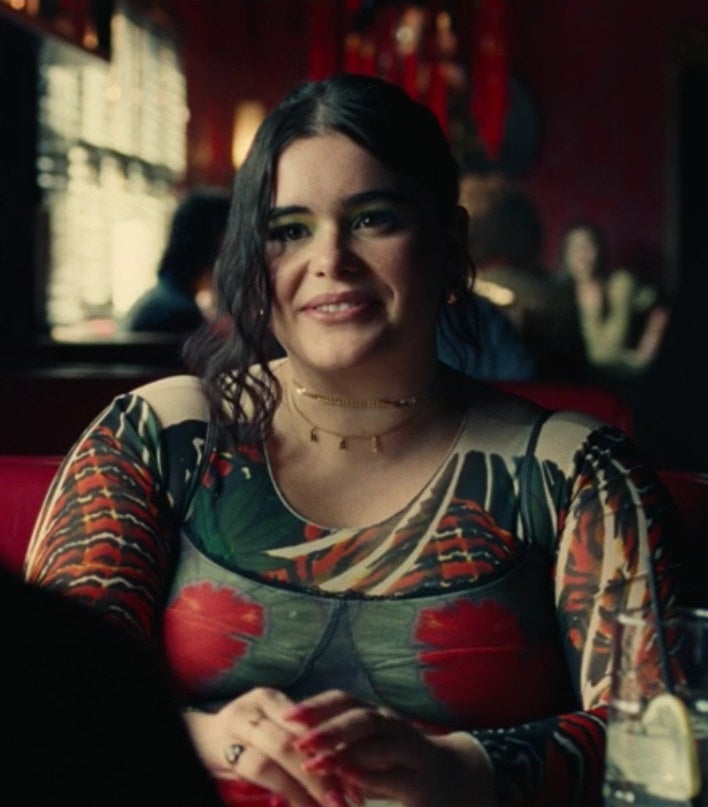 27.
Cassie's head to toe pink outfit.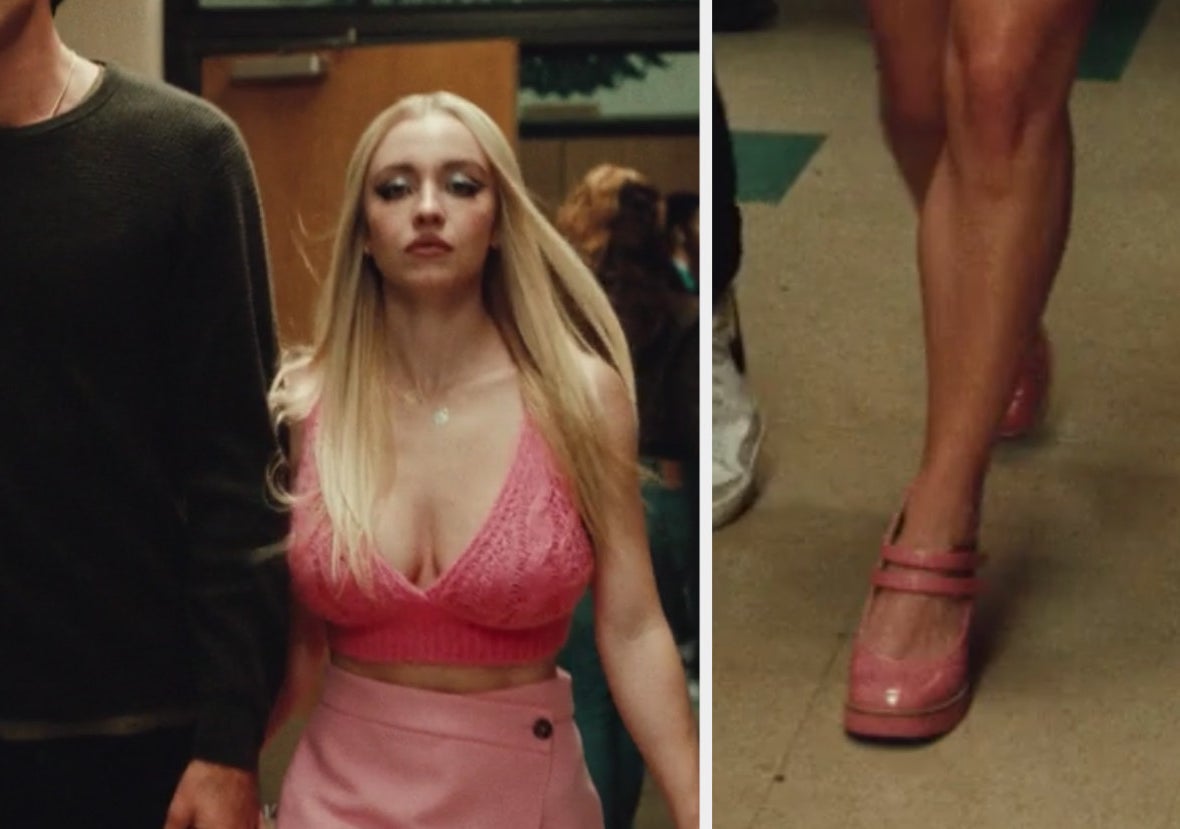 Feel free to use these outfits as inspiration for your next shopping spree!