Warning: This post contains mentions of violence and suicide.
Believe it or not, 2022 marks two decades since the release of 8 Mile, a film following the journey of an up-and-coming Detroit rapper named Jimmy "B-Rabbit" Smith. The movie was loosely based on the real-life story of Eminem, whose birth name is Marshall Mathers. Eminem portrayed the lead role and earned Best Original Song at the 2003 Academy Awards for "Lose Yourself," the lead song on the 8 Mile soundtrack.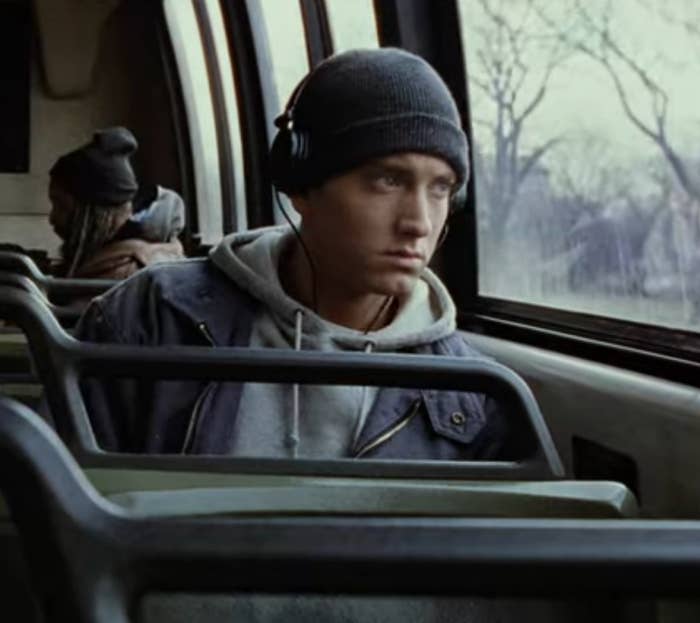 Here is an update on the cast members from the inspirational '00s drama.
1.
Eminem (Jimmy "B-Rabbit" Smith Jr.) then:
Eminem now: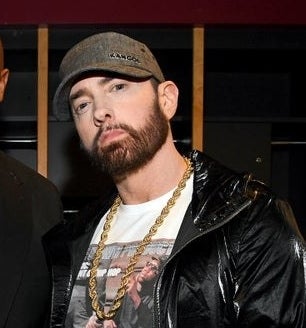 2.
Brittany Murphy (Alex Latourno) then:
Brittany Murphy in 2009: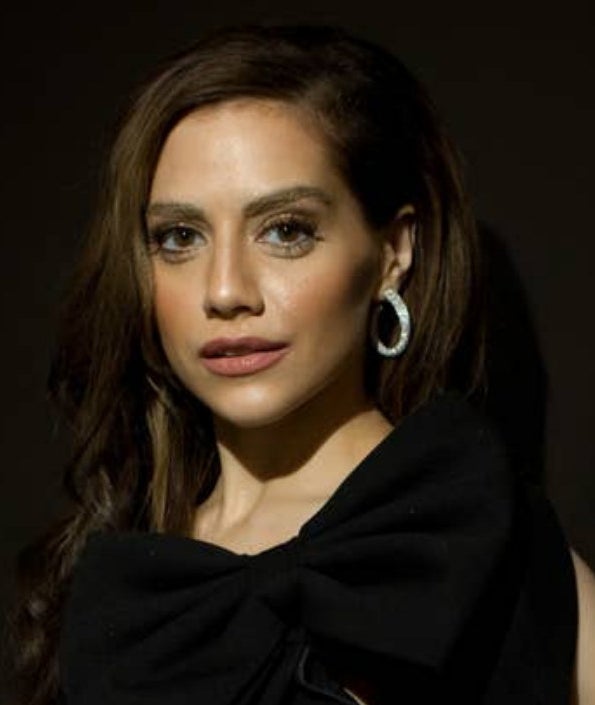 3.
Mekhi Phifer (Future) then: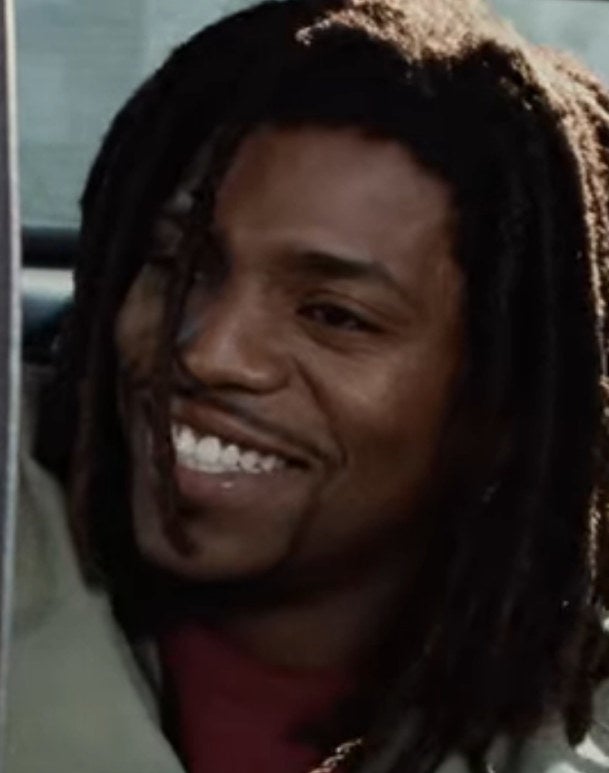 Mekhi Phifer now: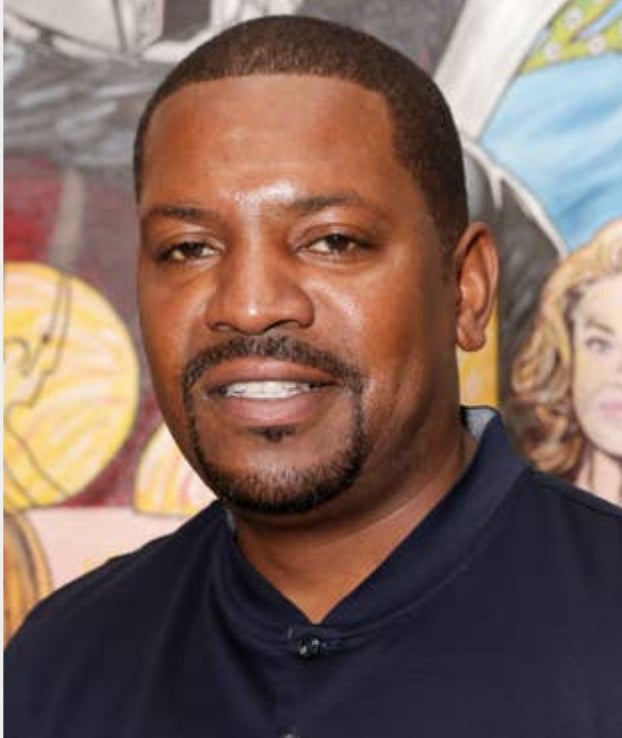 4.
Kim Basinger (Stephanie) then: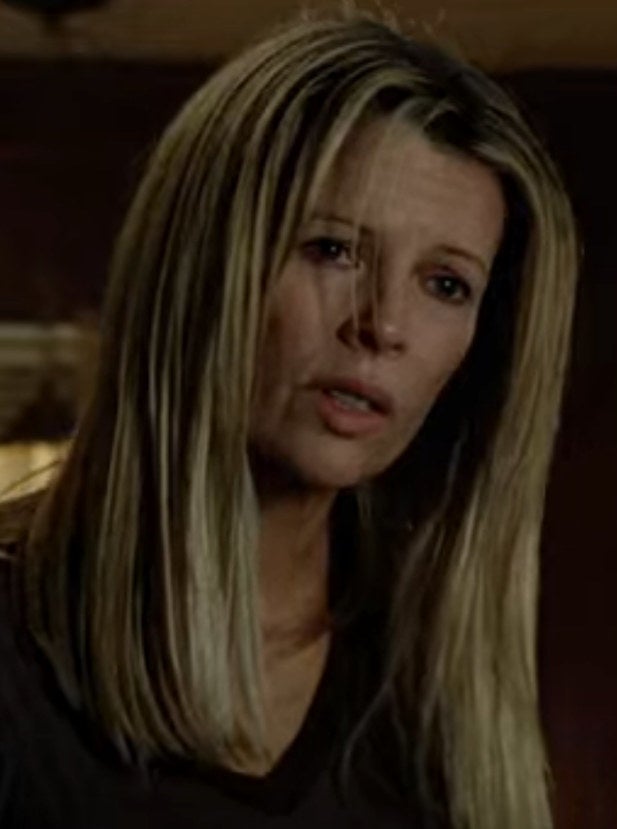 Kim Basinger now: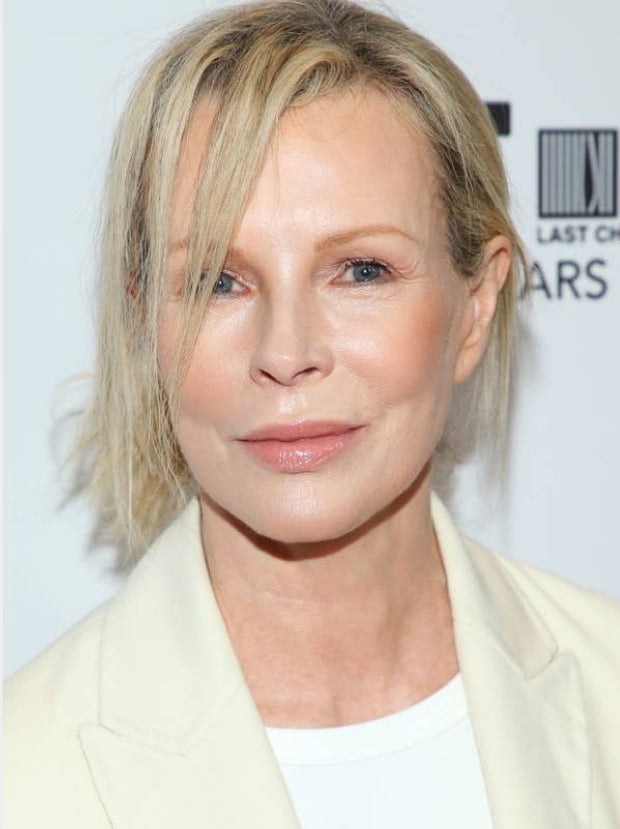 5.
Anthony Mackie (Clarence "Papa Doc") then: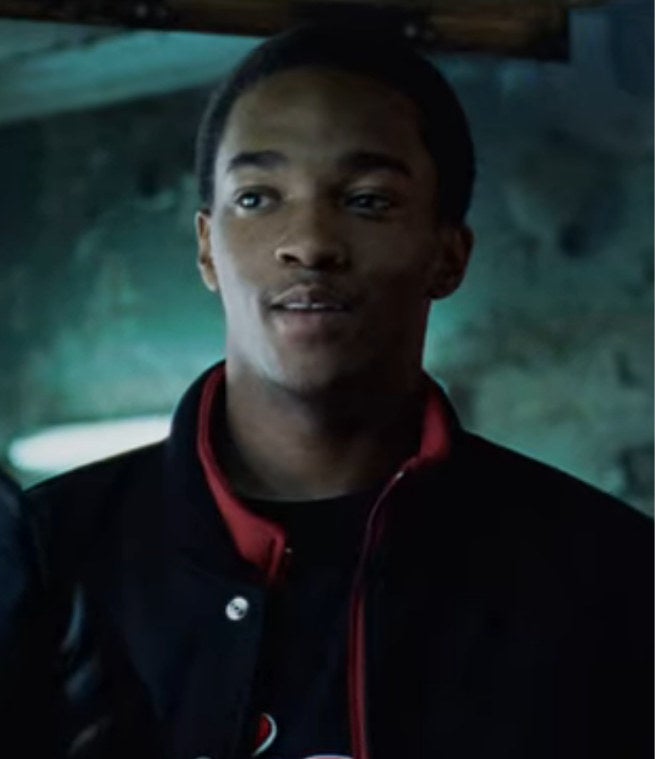 Anthony Mackie now: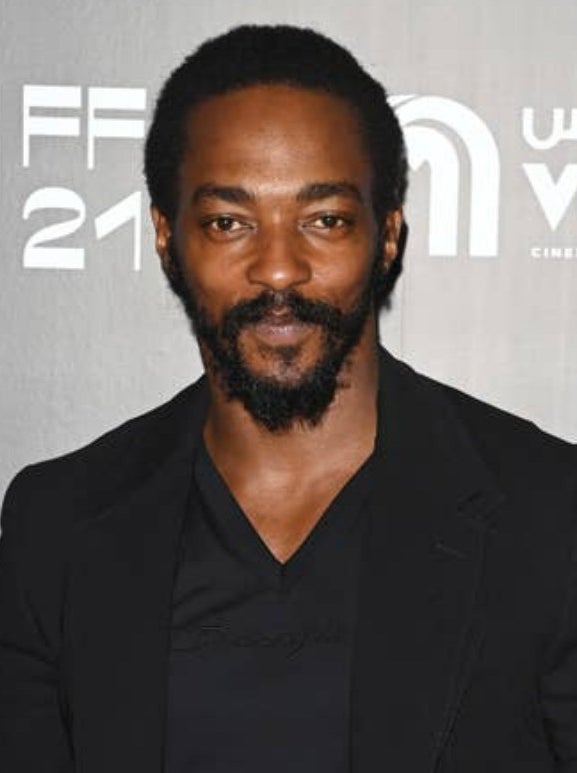 6.
Michael Shannon (Greg Buehl) then: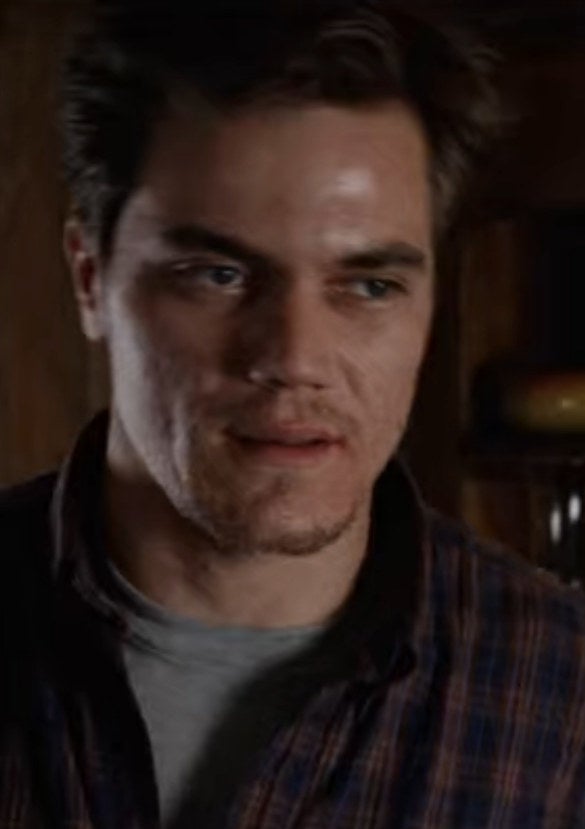 Michael Shannon now: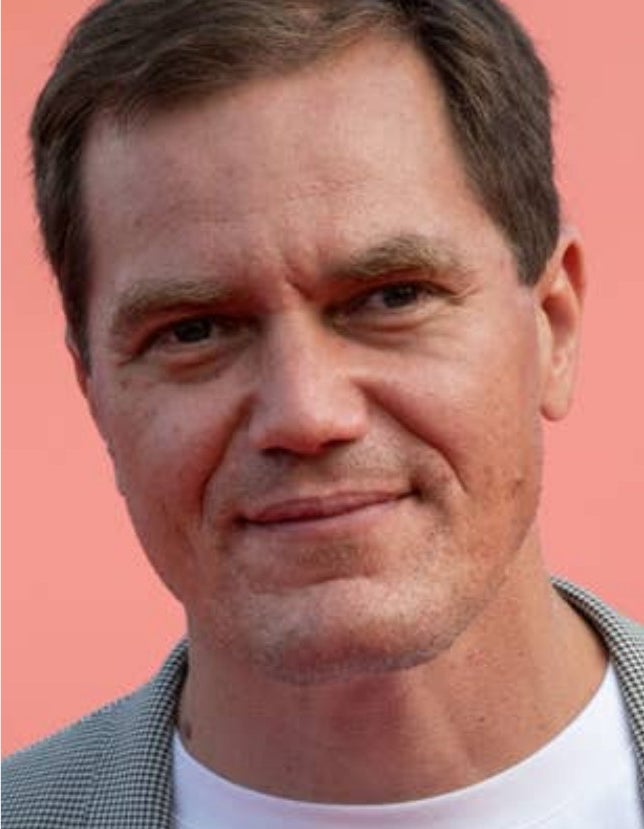 7.
Evan Jones (Cheddar Bob) then: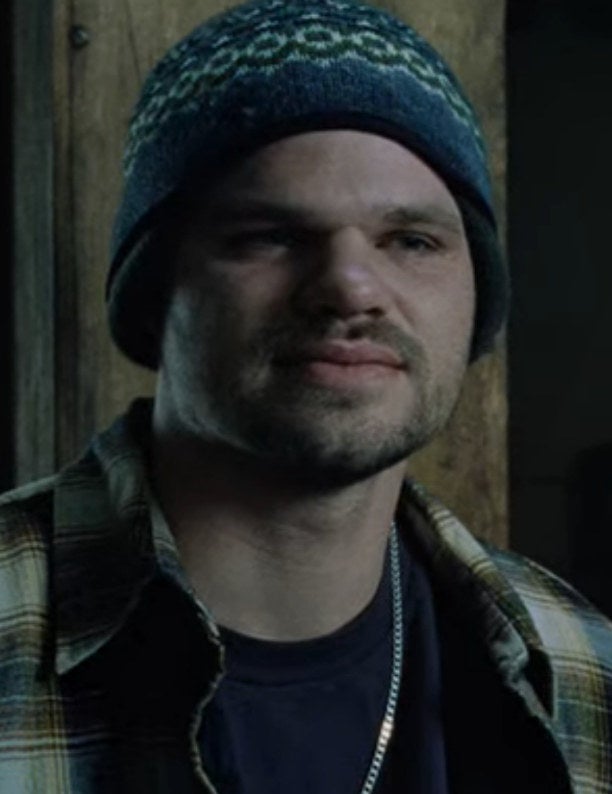 Evan Jones now: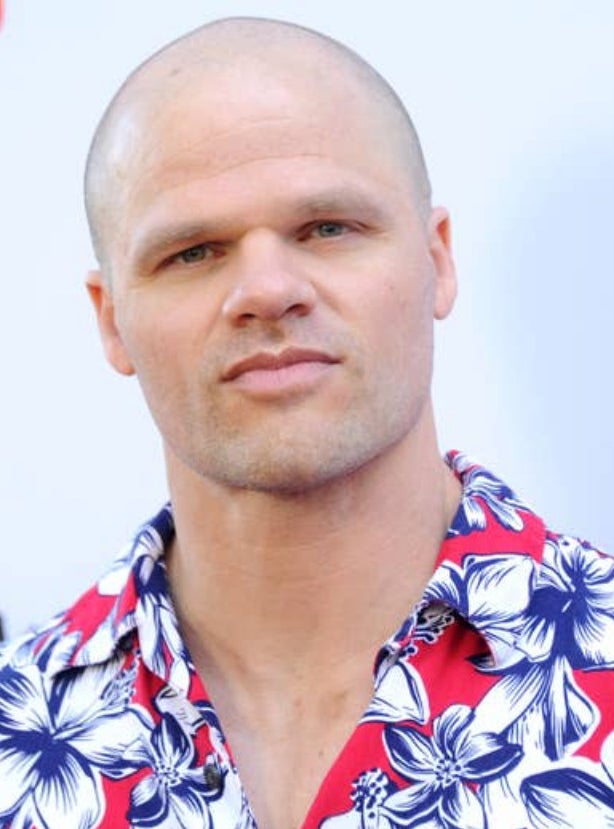 8.
Omar Benson Miller (Sol George) then: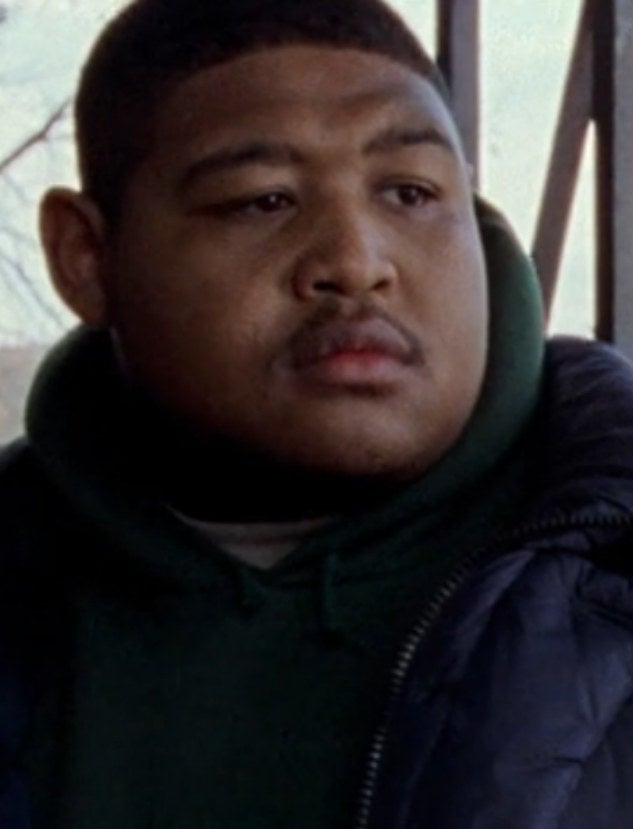 Omar Benson Miller now: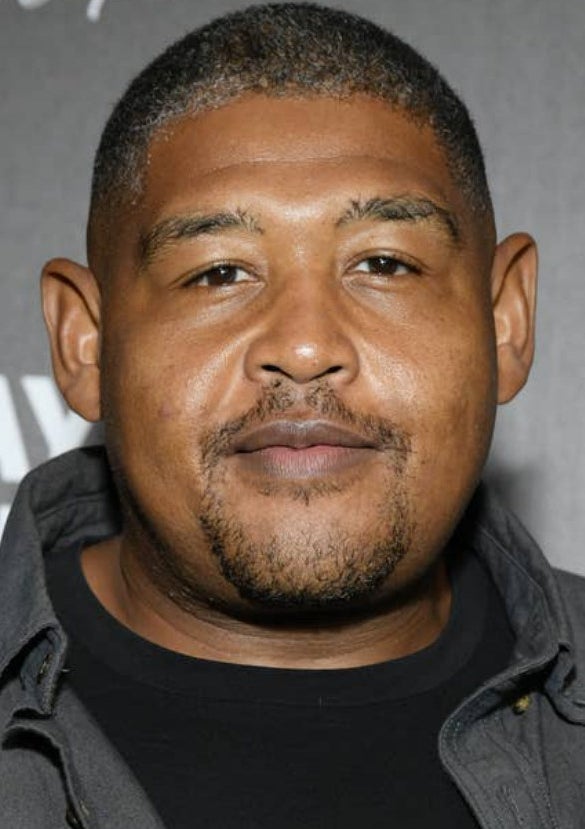 9.
Chloe Greenfield (Lily) then: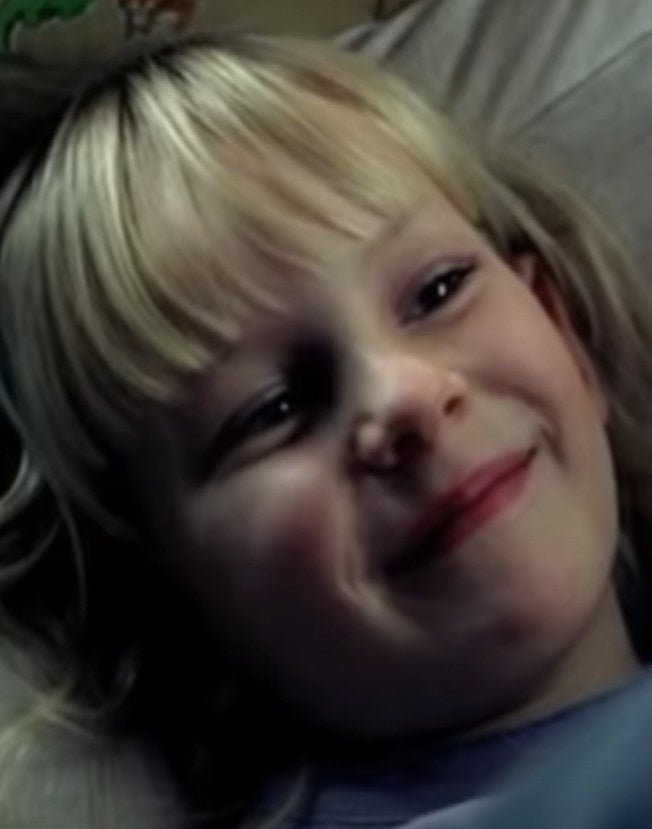 Chloe Greenfield now: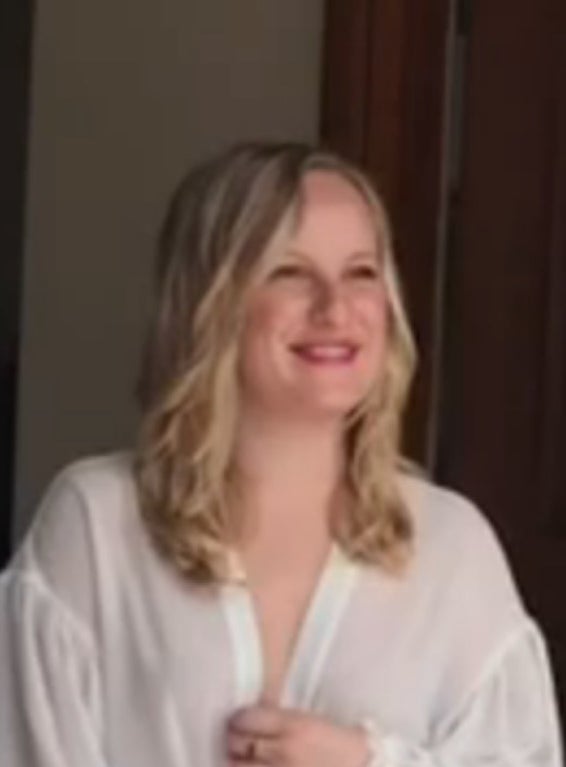 10.
De'Angelo Wilson (DJ Iz) then:
De'Angelo Wilson in 2004:
11.
Taryn Manning (Janeane) then: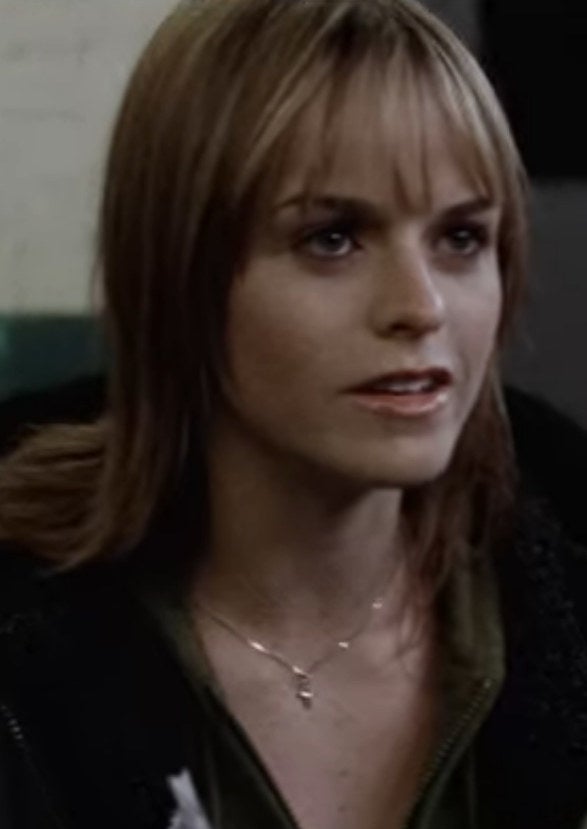 Taryn Manning now: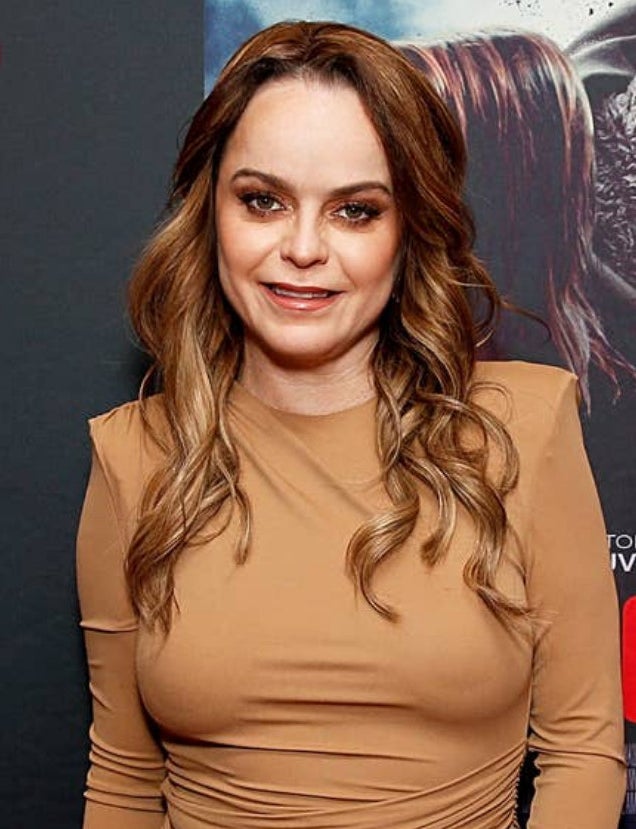 12.
Eugene Byrd (Wink) then: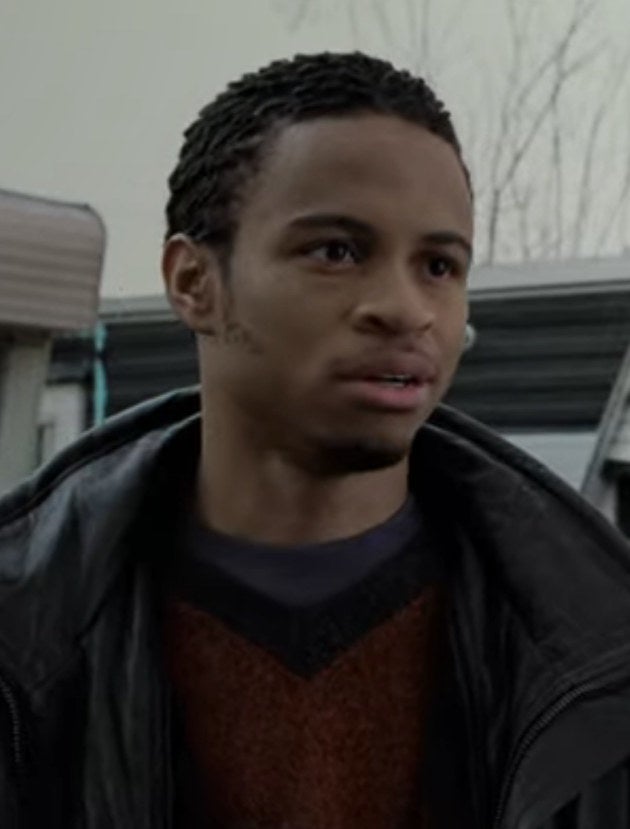 Eugene Byrd now: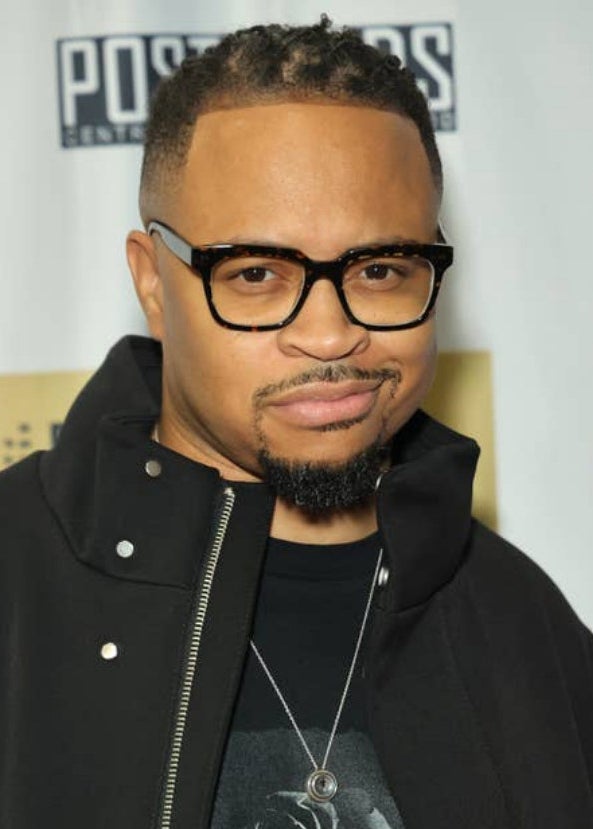 13.
Proof (Lil' Tic) then: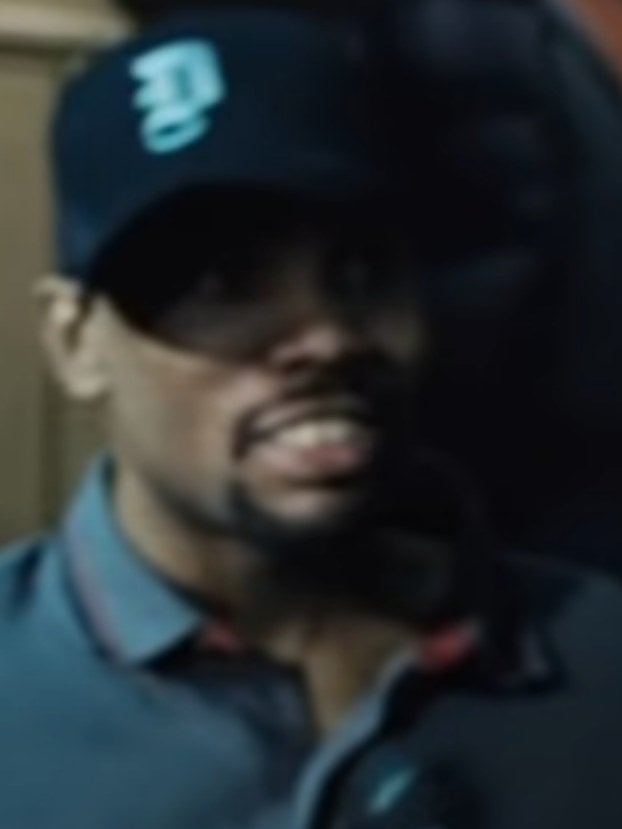 Proof in 2005: