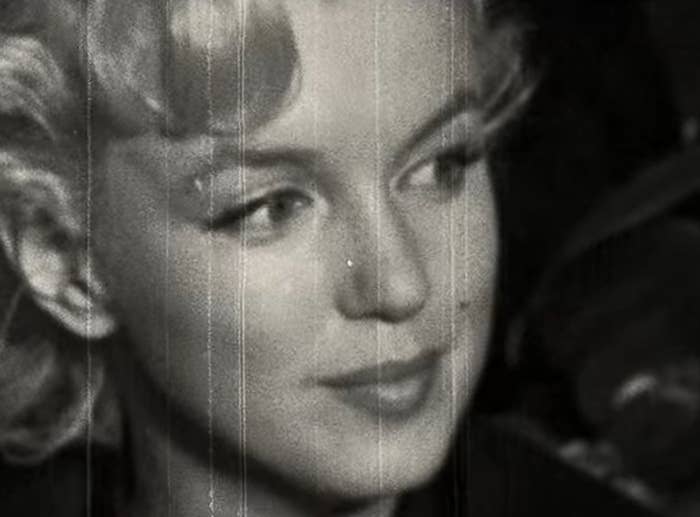 Previously unreleased audio interviews with friends and colleagues of Marilyn's, like actor Jane Russell and photographer Milton Greene, are featured in the documentary.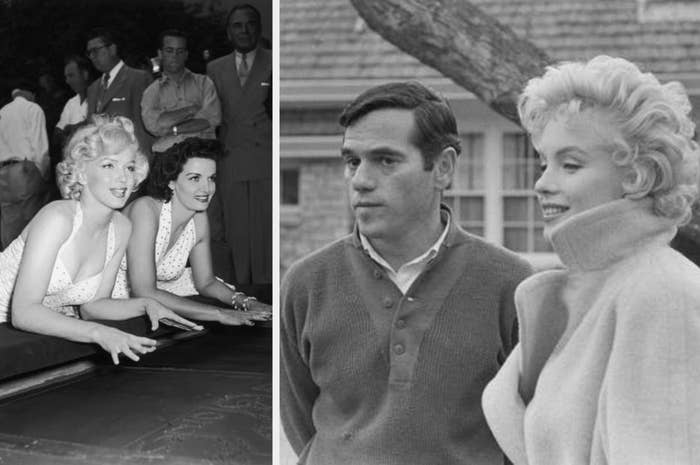 Here are 27 of the most thought-provoking moments from the film.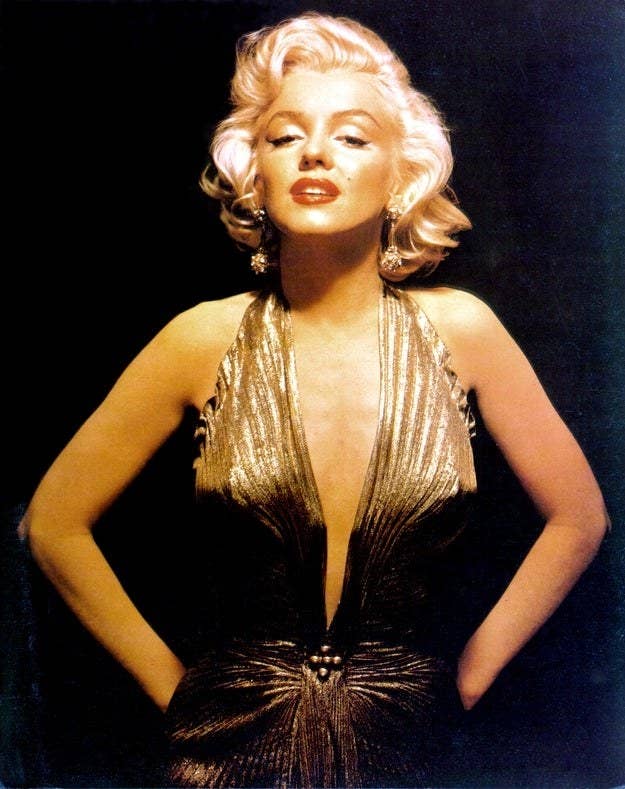 1.
When Anthony Summers explained the extent of his research on Marilyn.
2.
When Anthony discussed the initial reluctance he was met with while investigating Marilyn's death.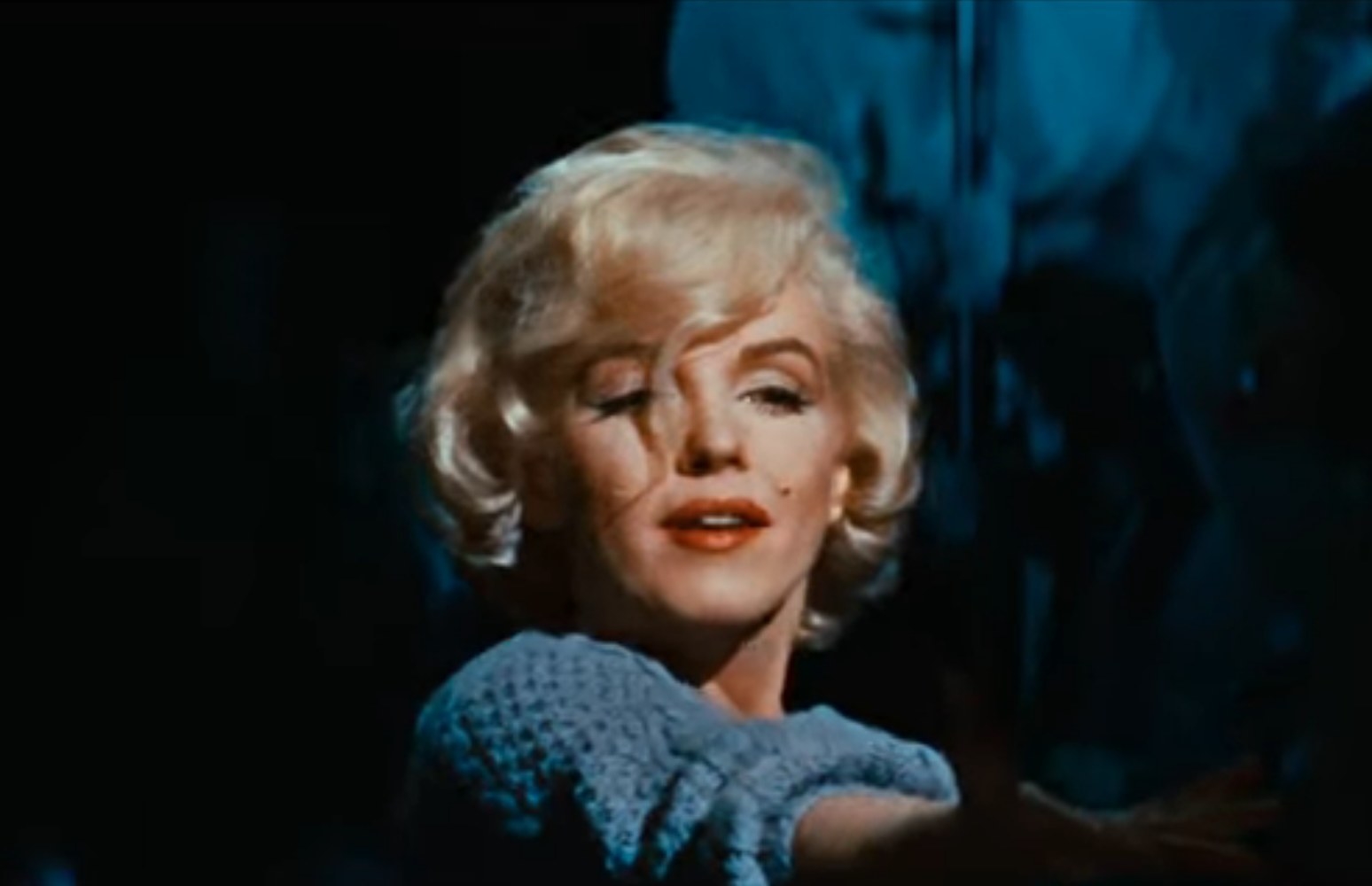 3.
When Anthony spoke about how Marilyn used a misogynistic Hollywood structure to her benefit.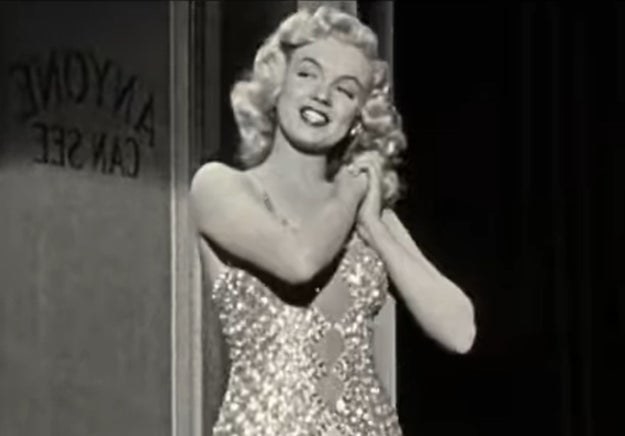 4.
When director John Huston detailed how Marilyn created some of the most memorable performances in cinema.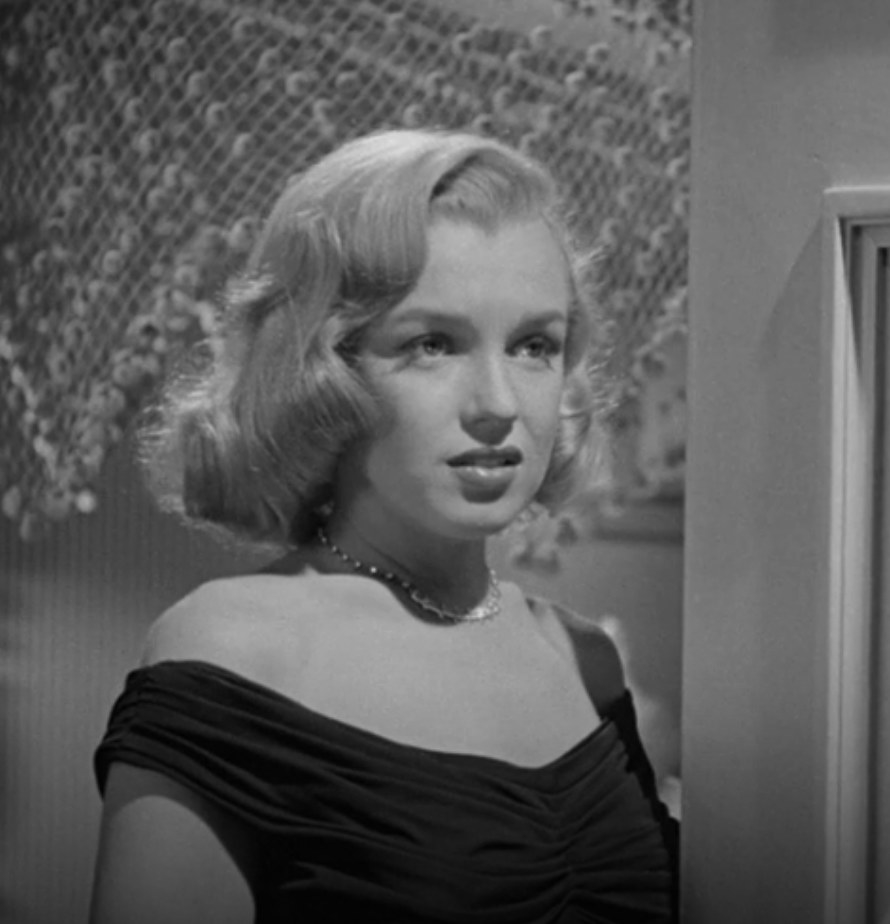 5.
When Jane Russell described Marilyn's intense work ethic.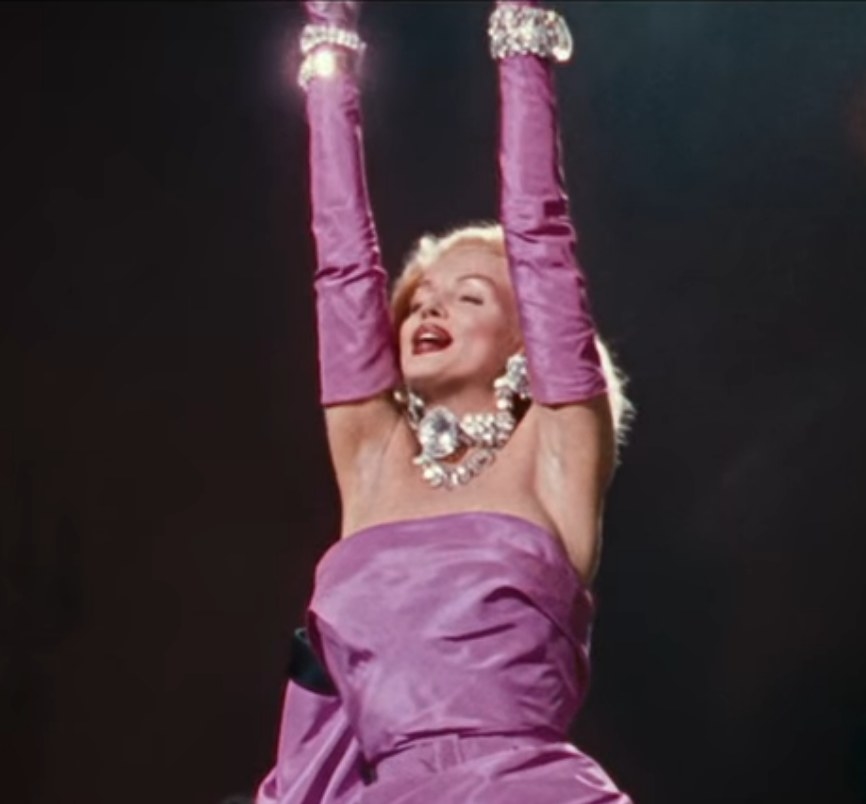 6.
When Marilyn's tendency to drift from one friend group to another was mentioned.
7.
When Marilyn's "it" factor always managed to show itself.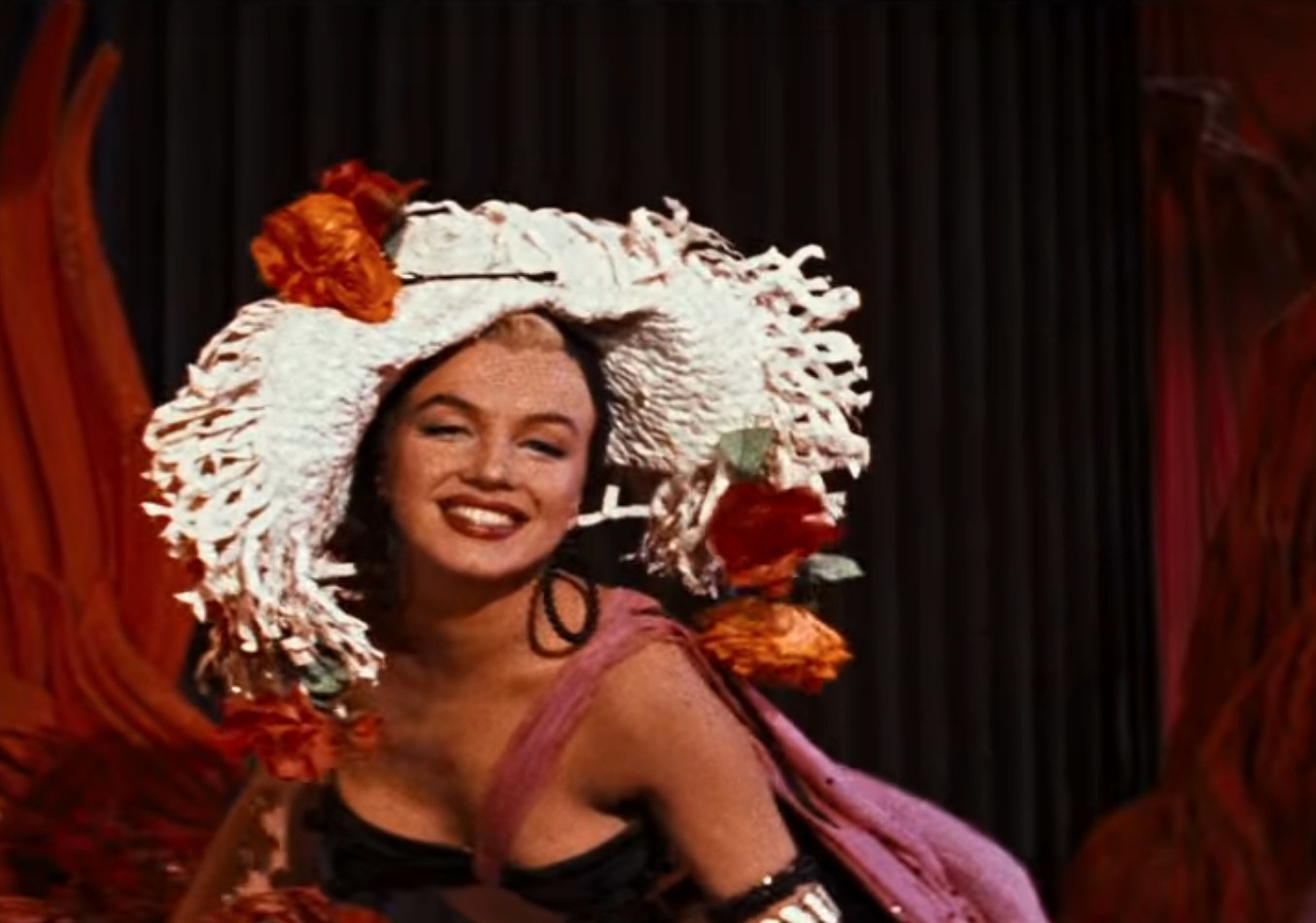 8.
When Anthony read Marilyn's psychiatric evaluations.
9.
When Marilyn opened up about her then-new relationship with Bobby Kennedy.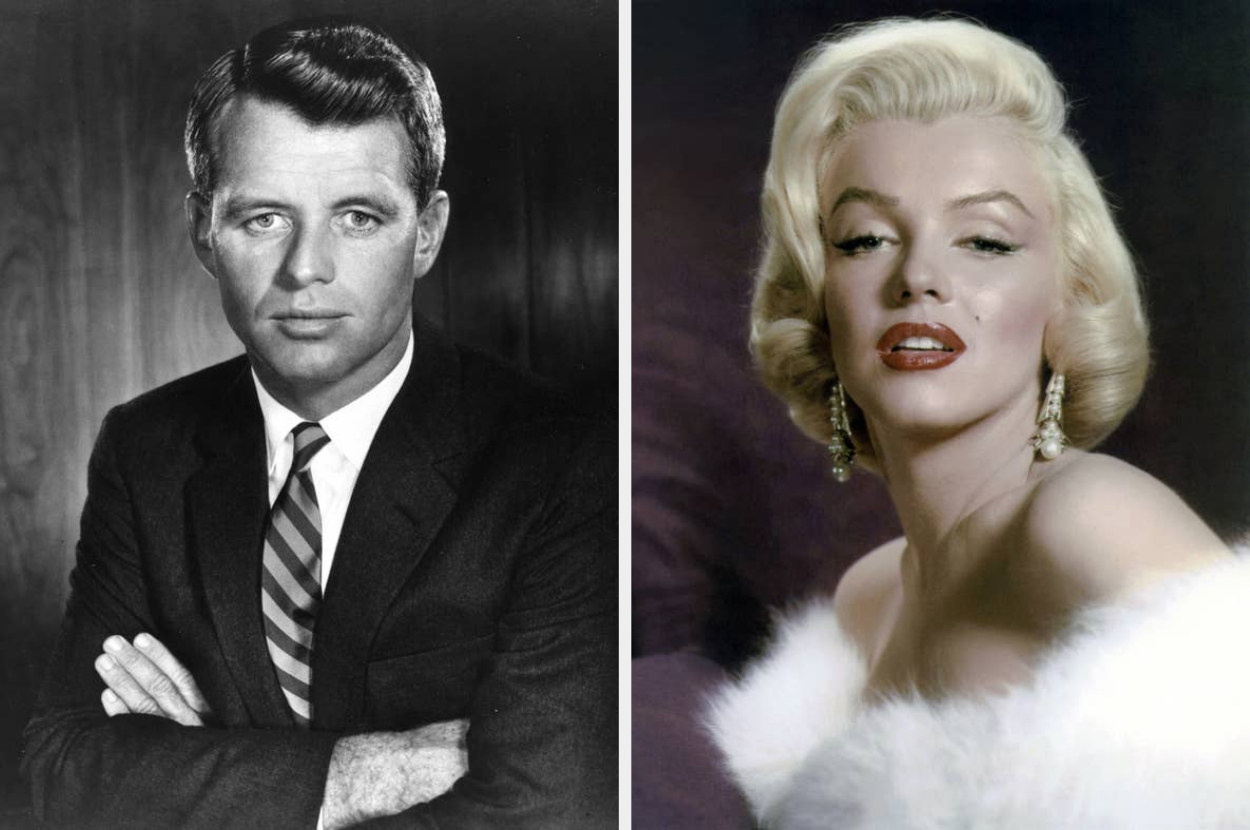 10.
When Danny recalled hearing about Marilyn's despondent thoughts.
11.
When Marilyn's optimism for her romance with playwright Arthur Miller was remembered.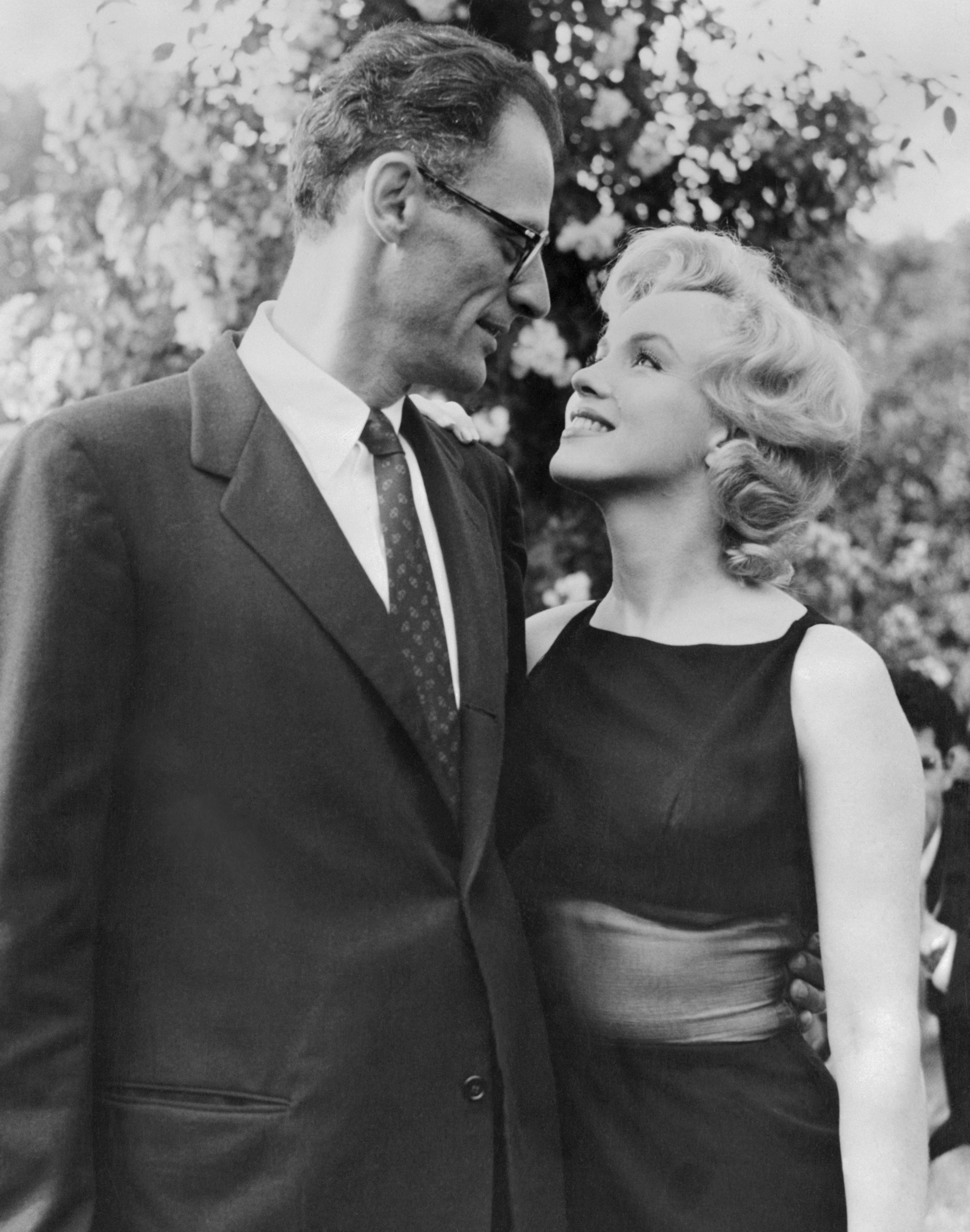 12.
When Marilyn made moves to be taken more seriously in her acting career.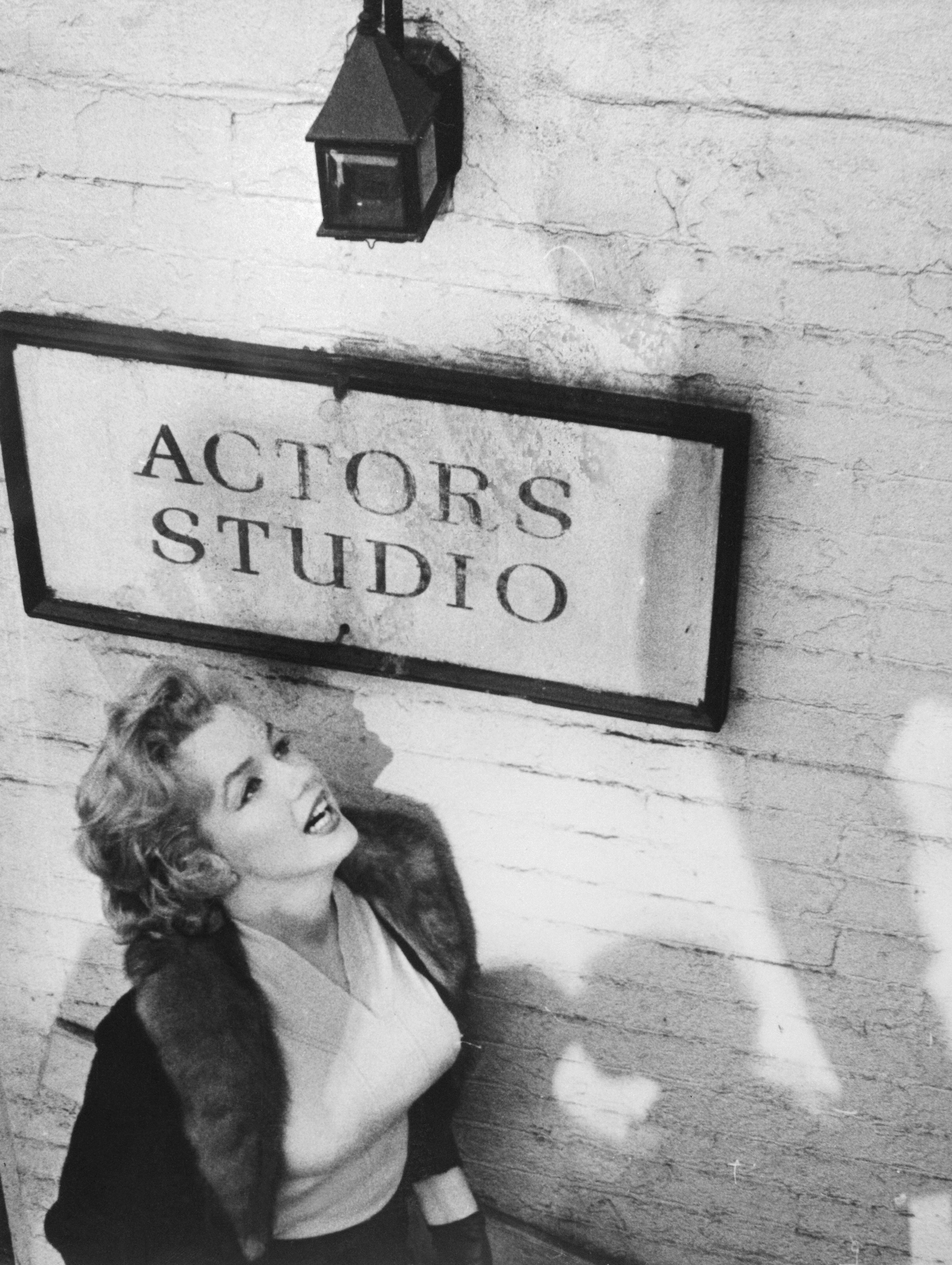 13.
When Marilyn's friends remembered her desire to have children.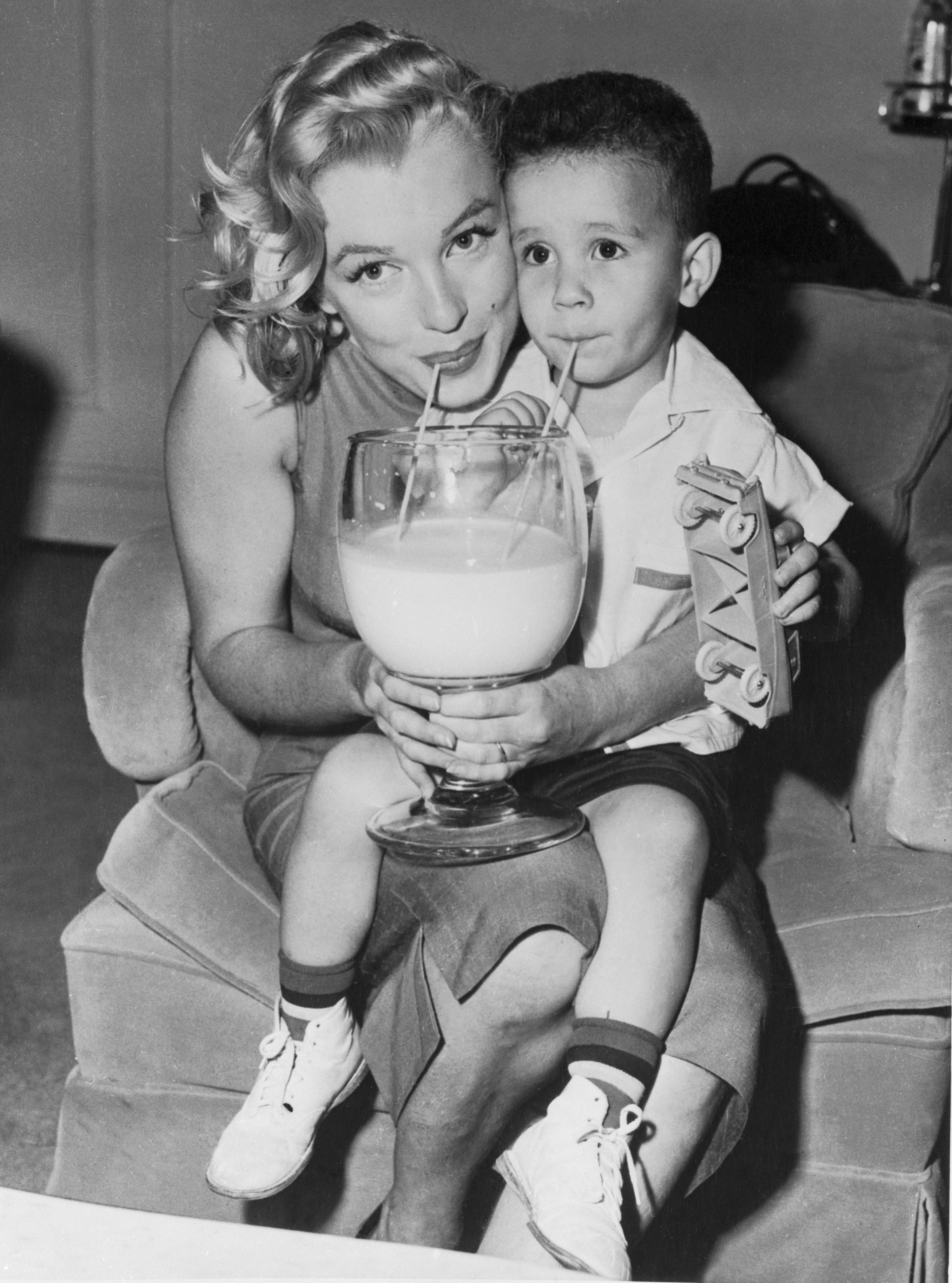 14.
When John Huston noticed Marilyn's prescription drug problem while shooting The Misfits.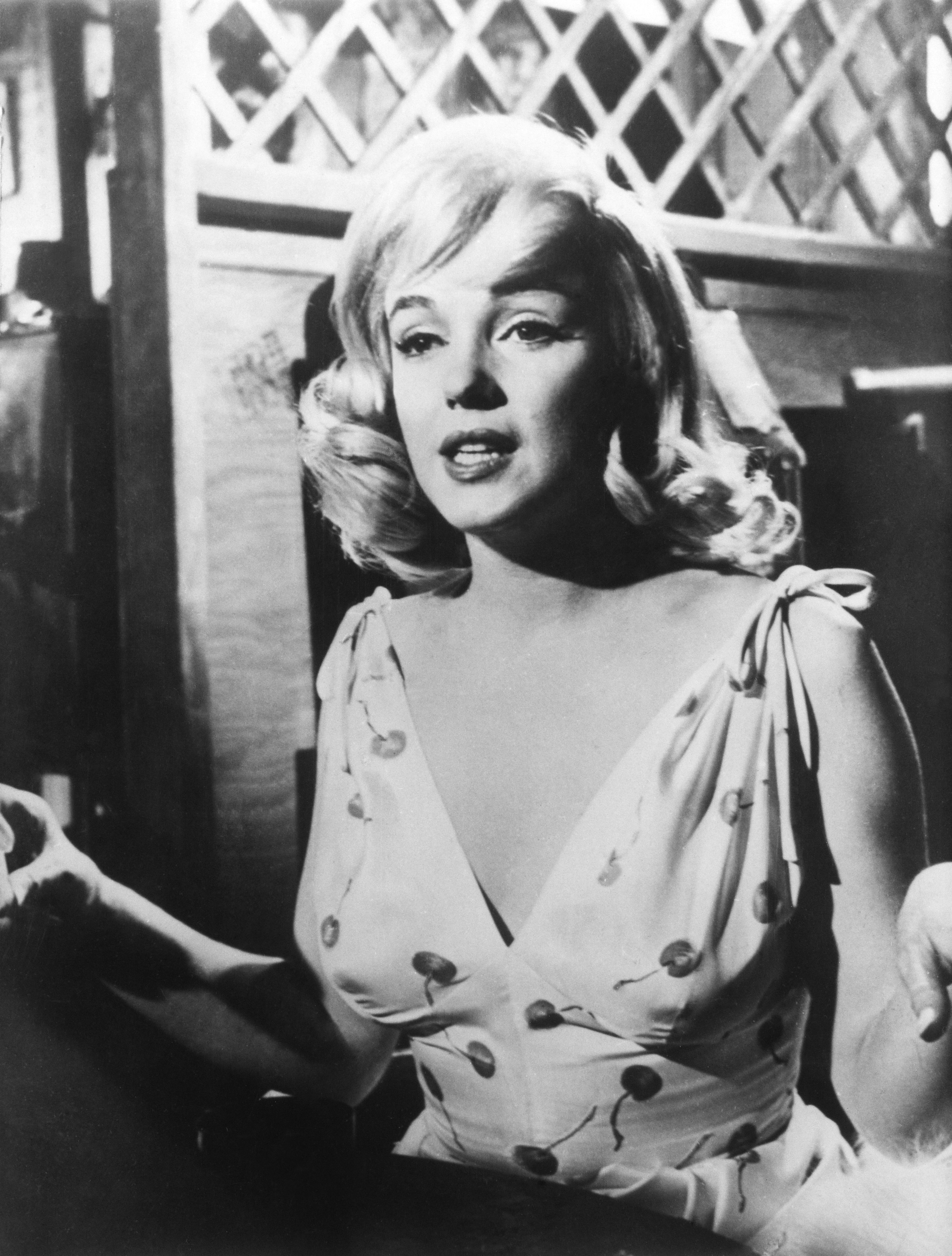 15.
When the origins of Marilyn's relationship with John F. Kennedy were revealed.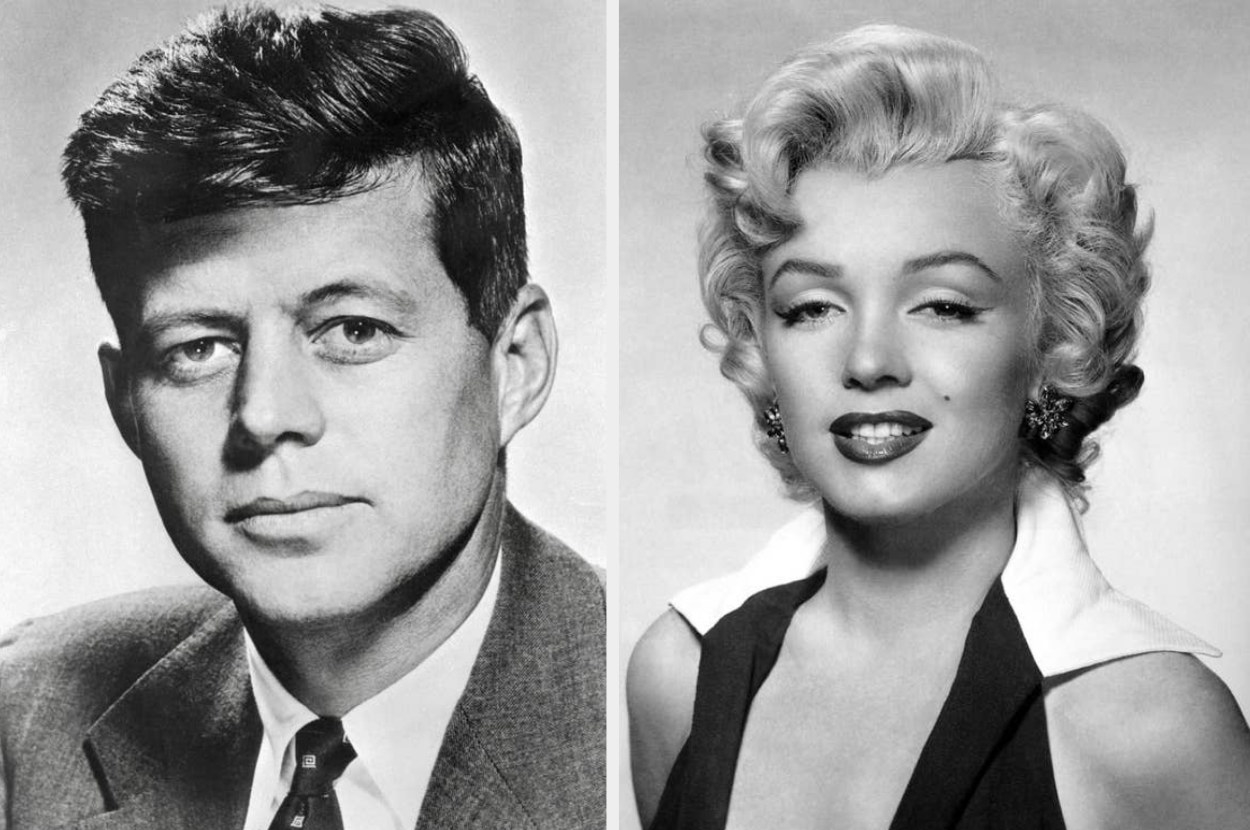 16.
When union leader, Jimmy Hoffa, approached private detective, Fred Otash, to wiretap the Kennedy brothers and Marilyn.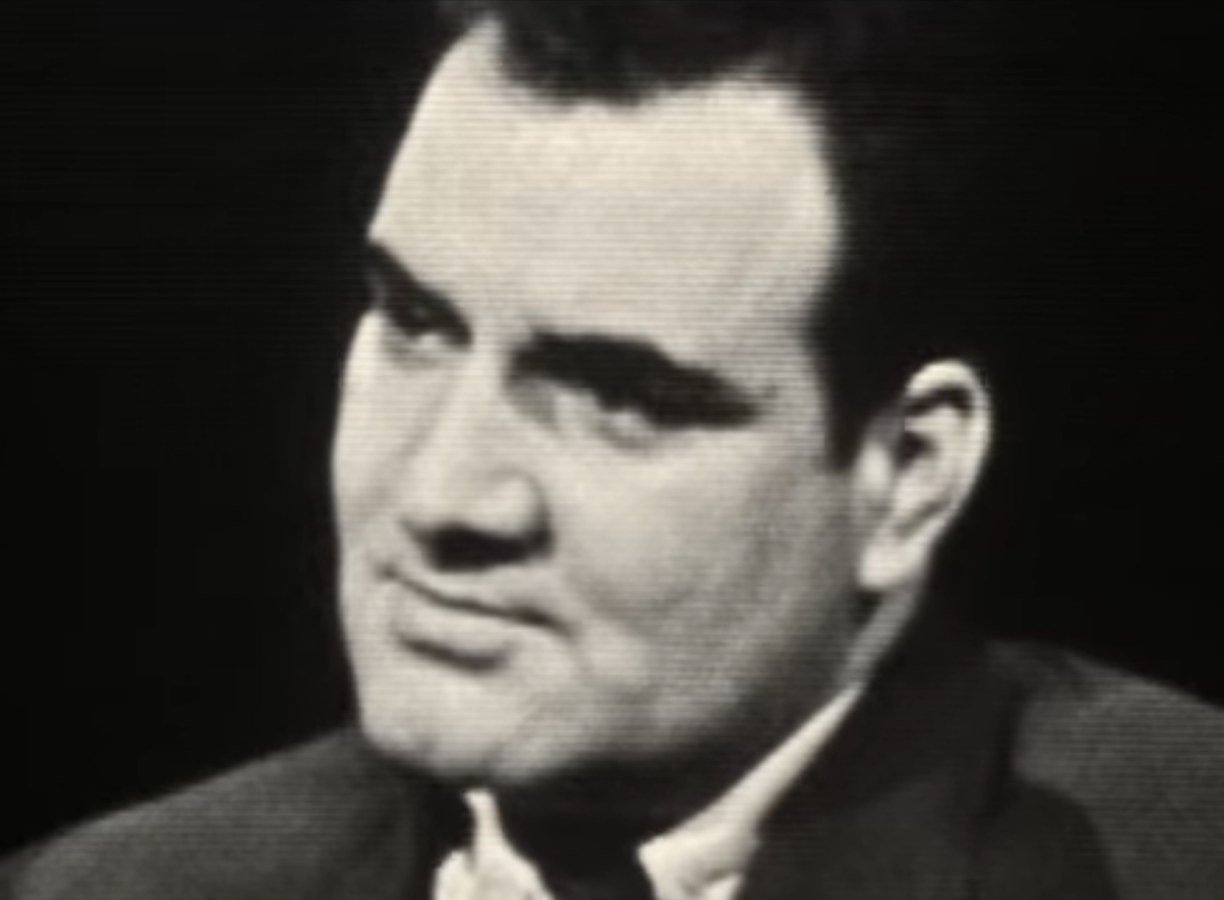 17.
When director George Cukor forecasted Marilyn's enduring popularity.
18.
When investigators recollected hearing private moments between Marilyn and the Kennedys.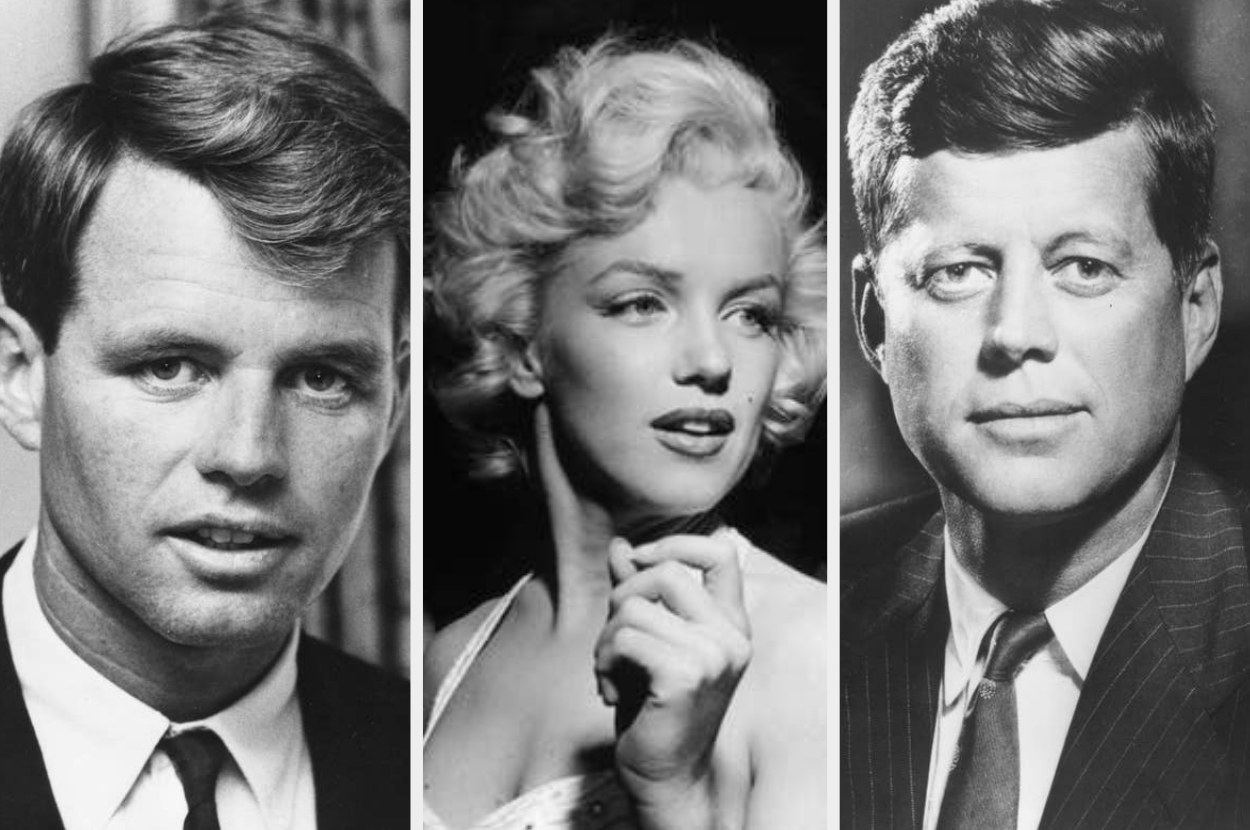 19.
When the FBI investigated Marilyn during the Cold War climate.
20.
When Anthony traced the Kennedys' concerns over delicate information they'd discussed with Marilyn.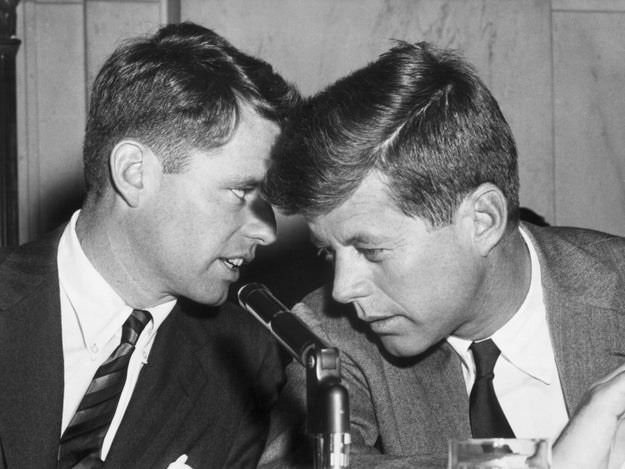 21.
When Anthony found conflicting details about the reported timeline of Marilyn's death.
22.
When Anthony heard admissions that Marilyn had been picked up by an ambulance on the night of her death and didn't pass away at her home.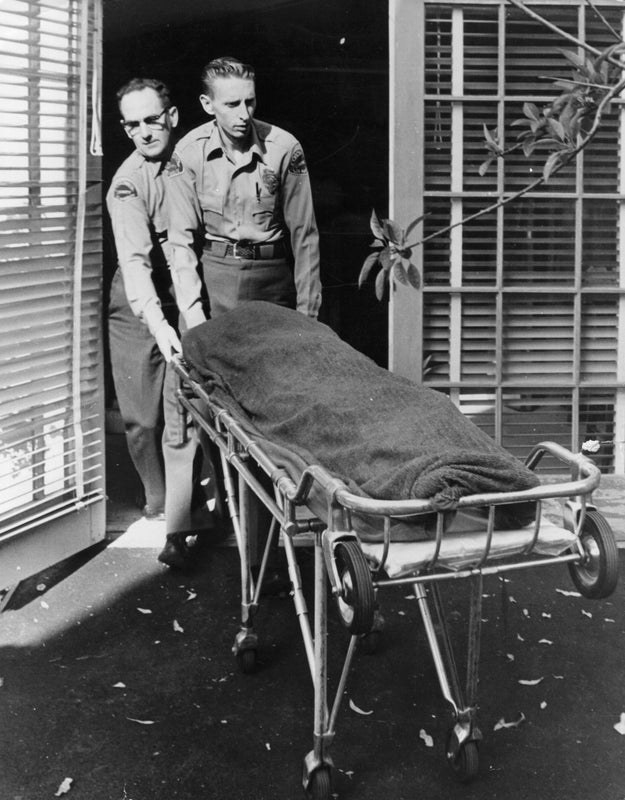 23.
When Dr. Ralph Greenson's knowledge of how Marilyn's death played out was questioned.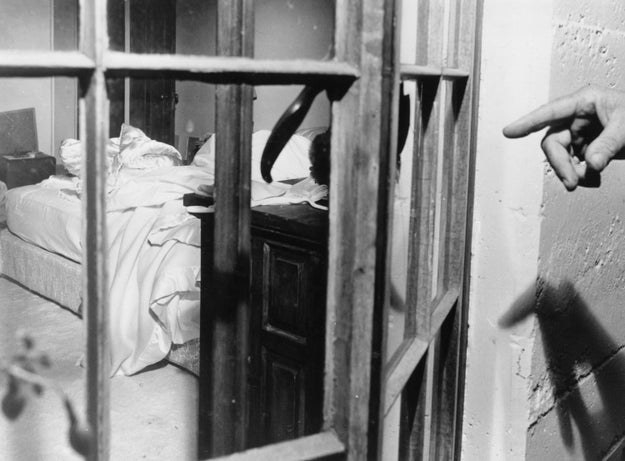 24.
When Anthony discovered Bobby Kennedy had been in town at the time of Marilyn's death, and a fight occurred between the two.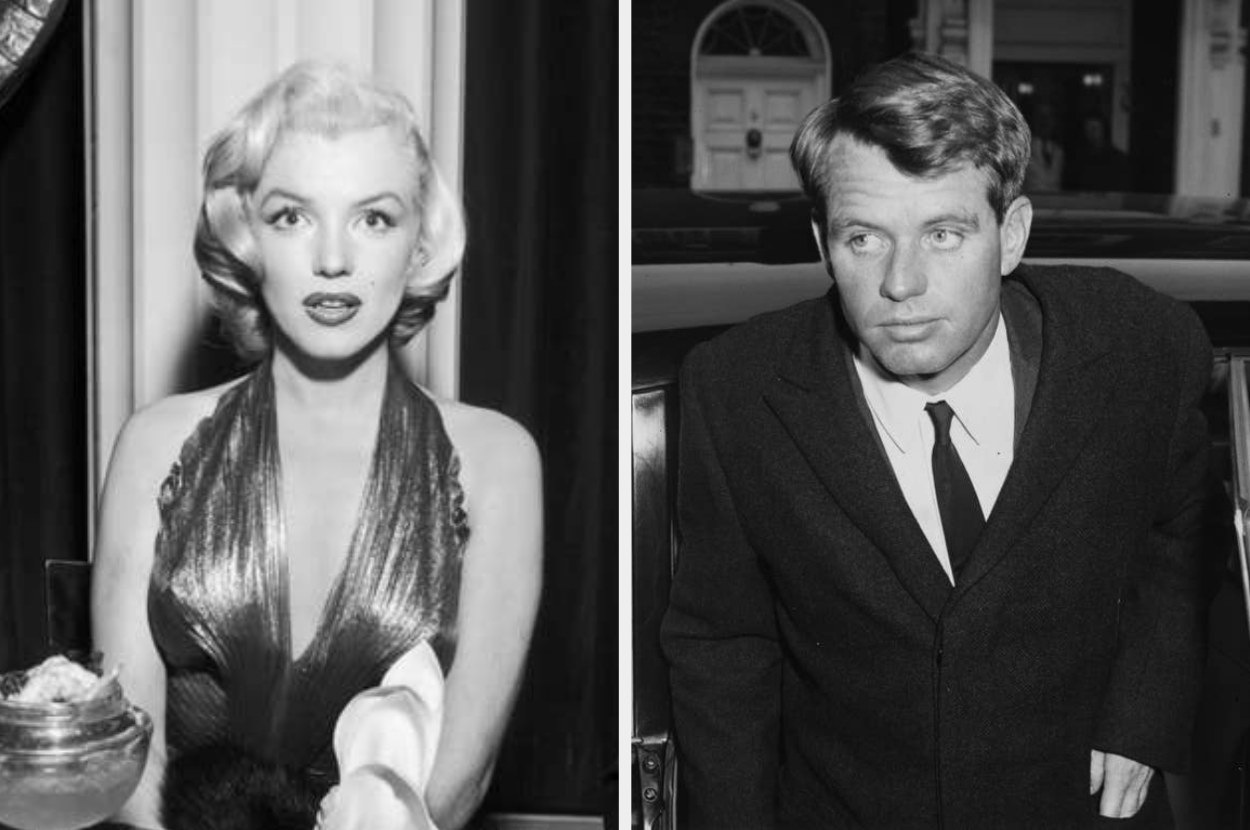 25.
When Anthony explored the idea that the specifics of Marilyn's death were kept quiet due to her affiliation with the Kennedys.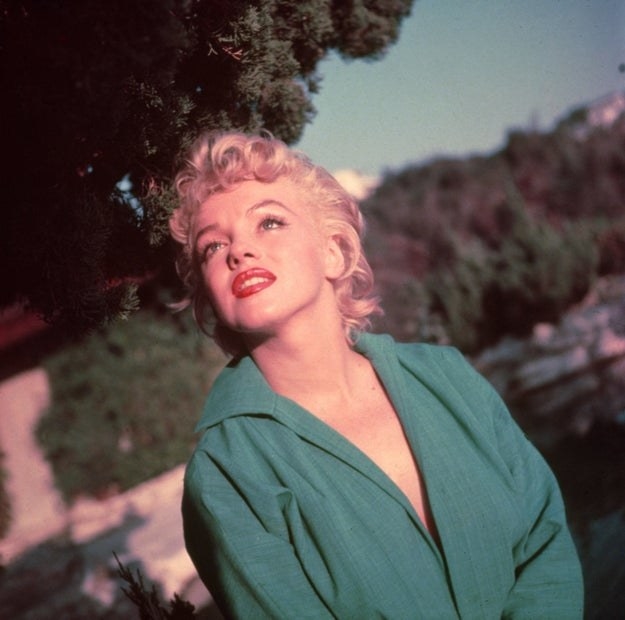 26.
When Peter Lawford requested all information documenting the Kennedys' connection to Marilyn be destroyed.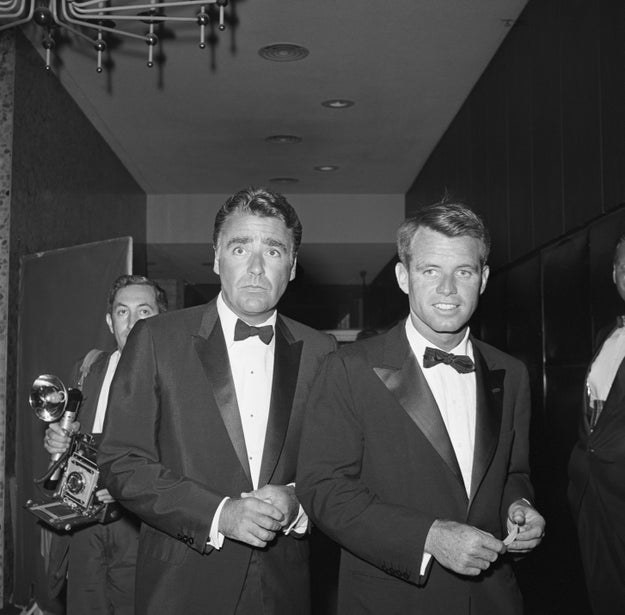 27.
When Anthony stated his conclusions about what happened to Marilyn.