1.
Because you can spend your free time wandering through landscapes like this.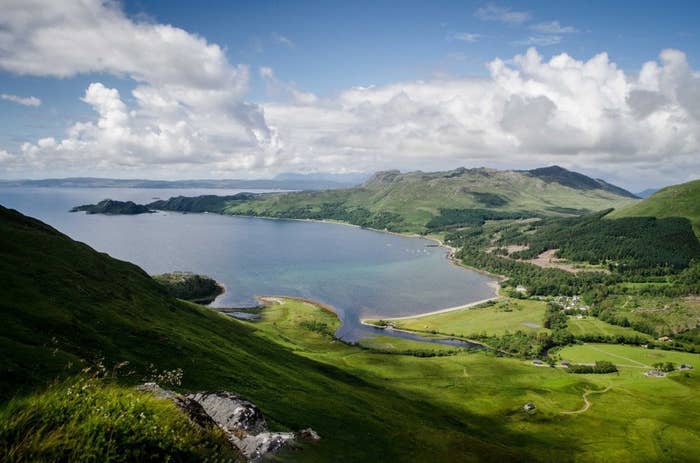 2.
In fact, Knoydart is full of gorgeous hikes.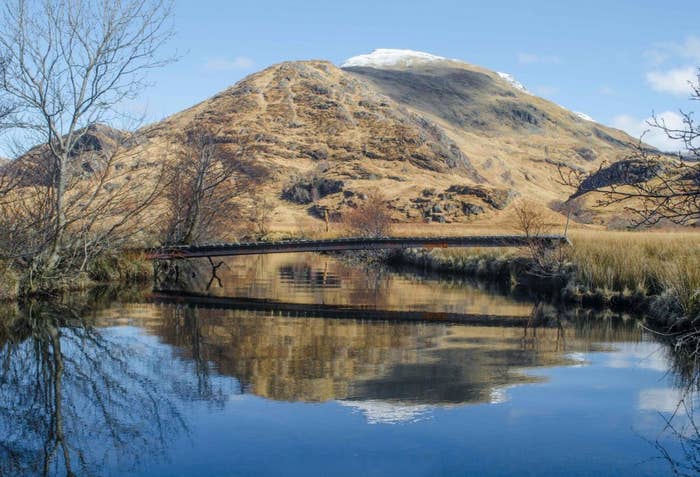 3.
Like the walk into the peninsula itself.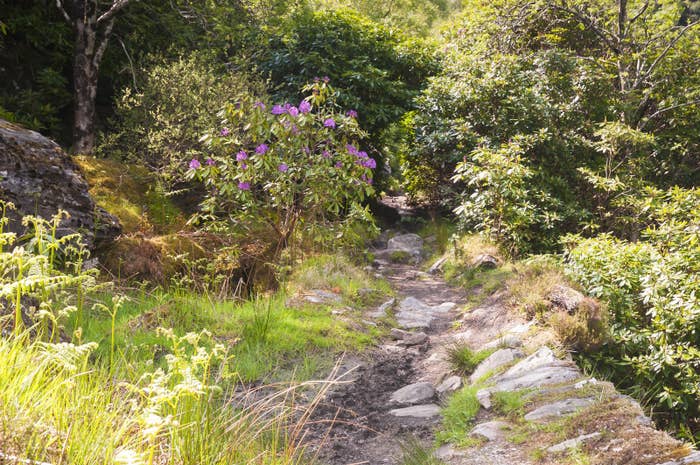 4.
Or you could hike to The Old Forge, the most remote pub on U.K. mainland.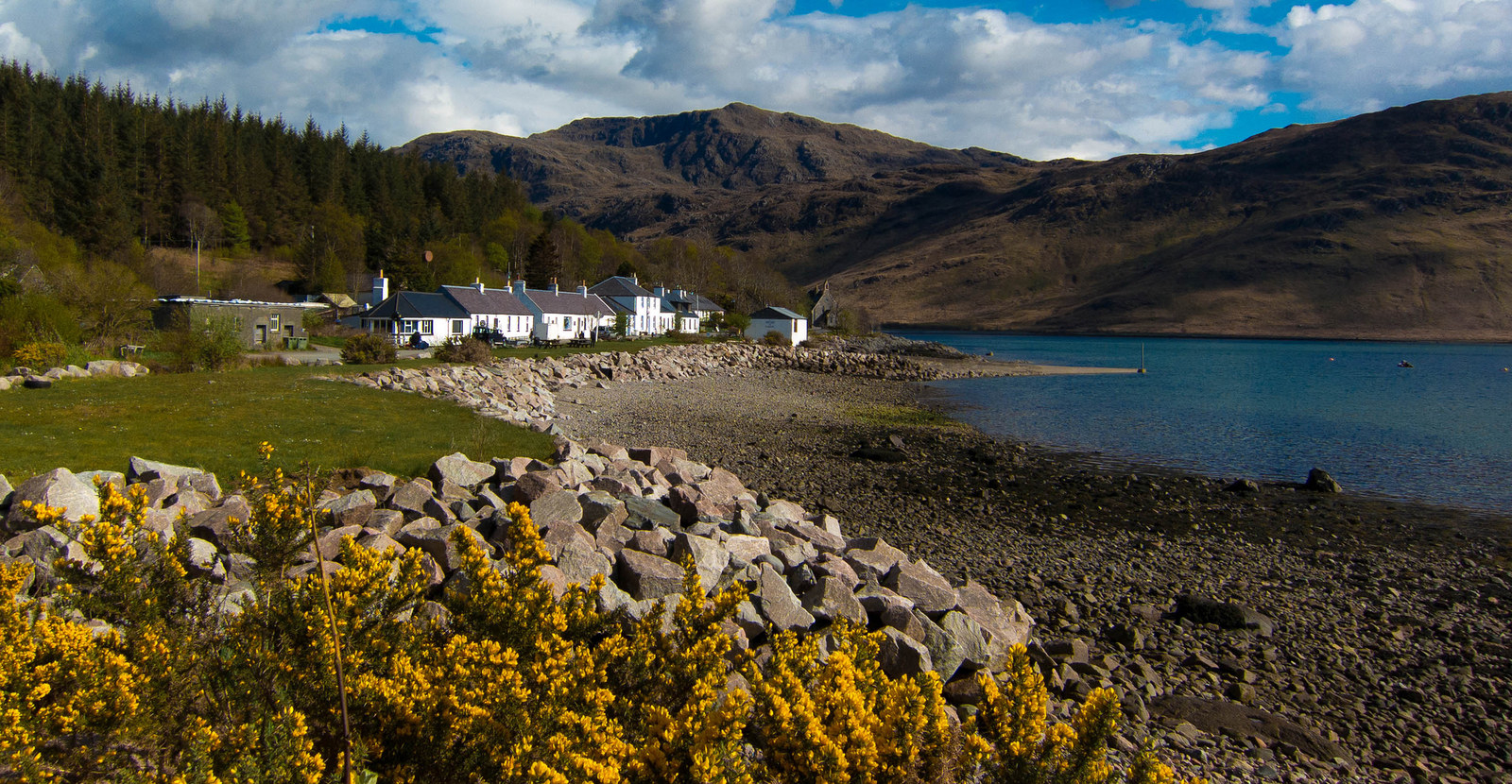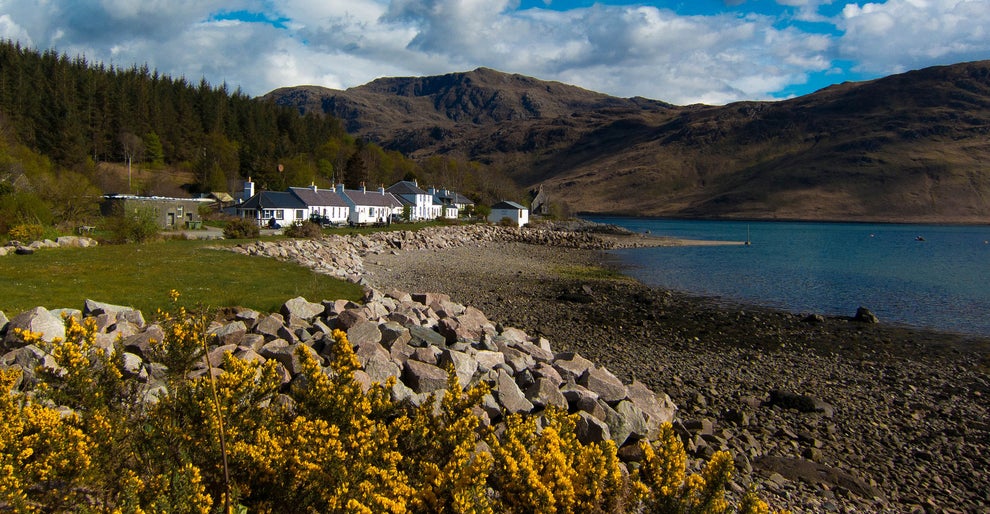 5.
And you can bring your dog, too.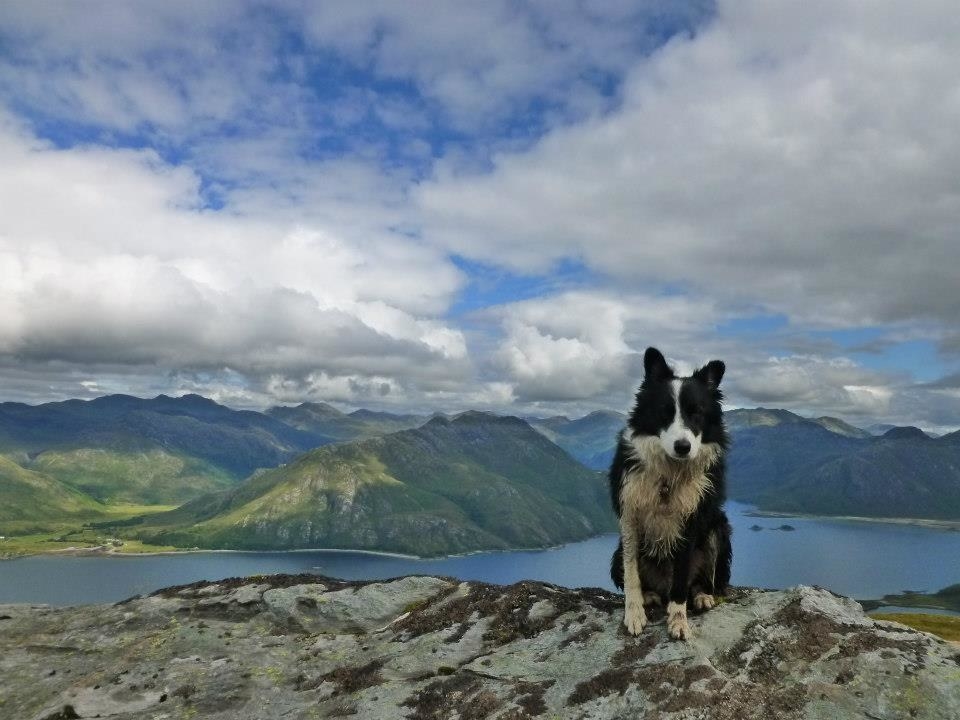 6.
Because you can stay in places like this.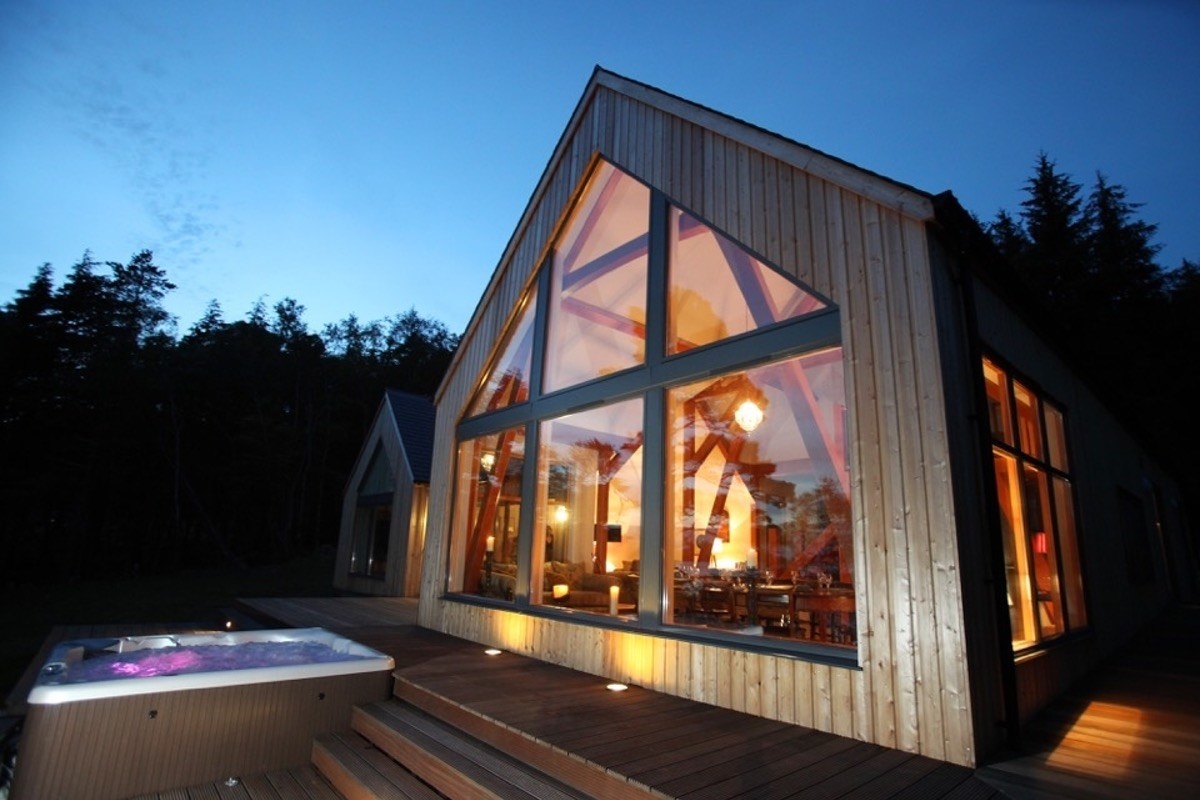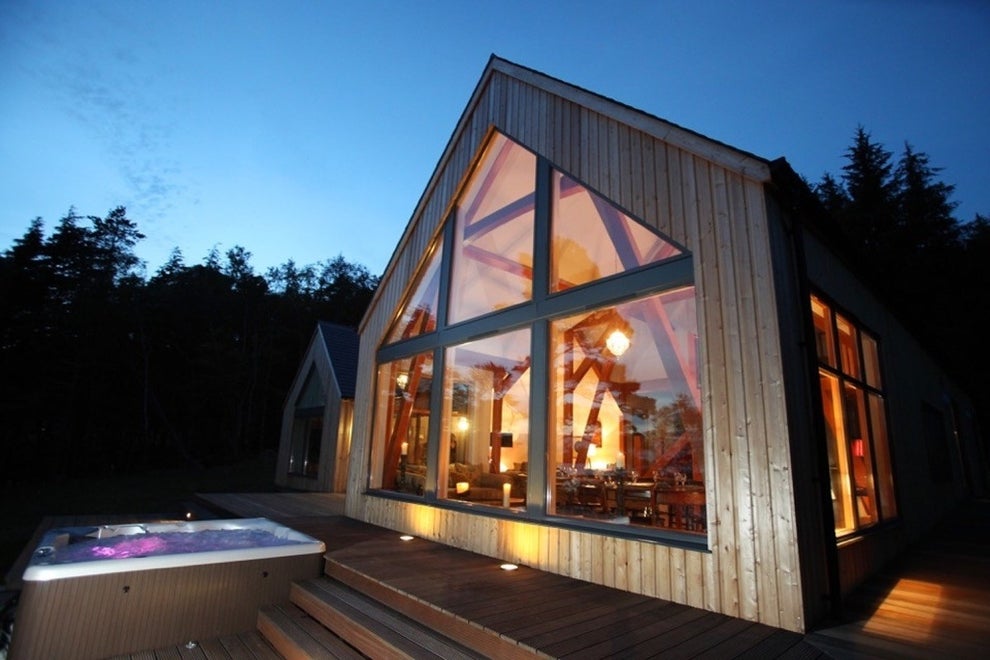 7.
Because this could be your commute.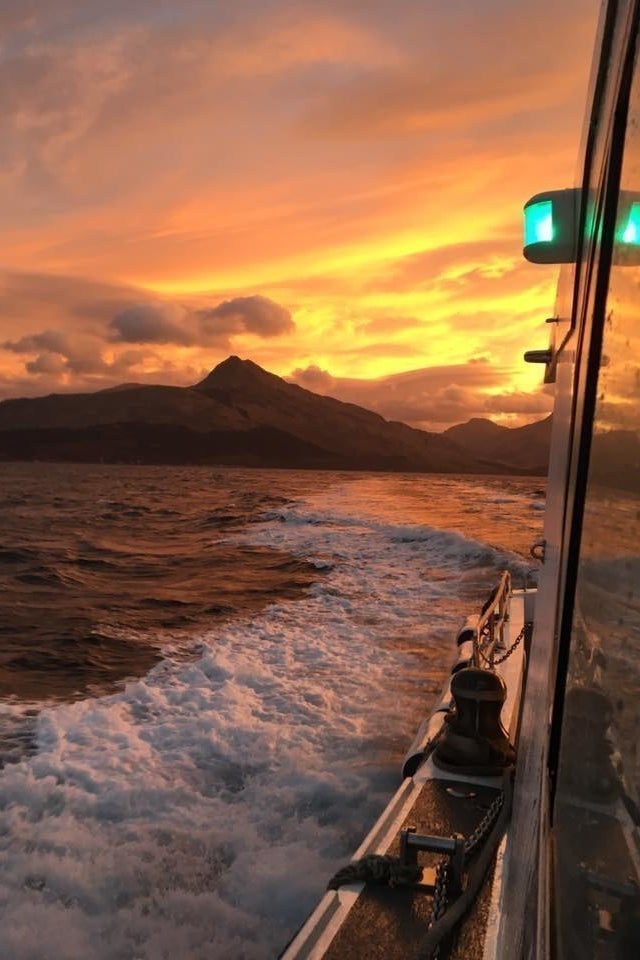 The Knoydart Ferry is run by Western Isles Cruises, and sails from Mallaig. They also run one-hour wildlife cruises too; the waters around Knoydart are frequently visited by porpoises, dolphins, whales and basking sharks.
8.
Because you might run into these friendly locals...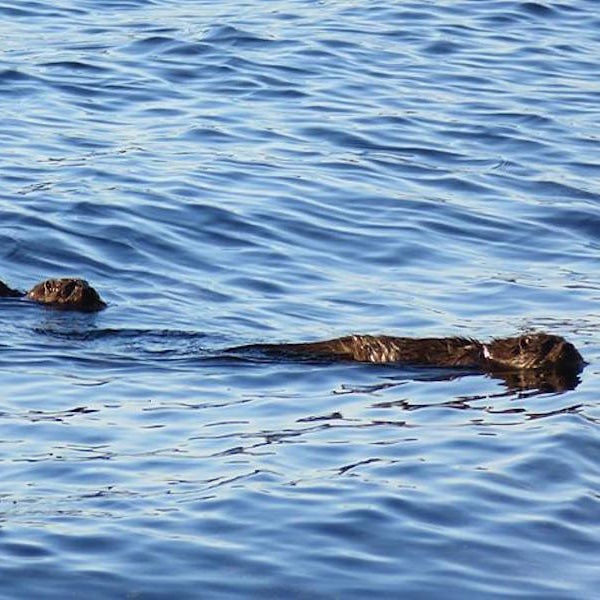 Like these otters chilling out in Loch Nevis, going with the flow.
9.
... or this one.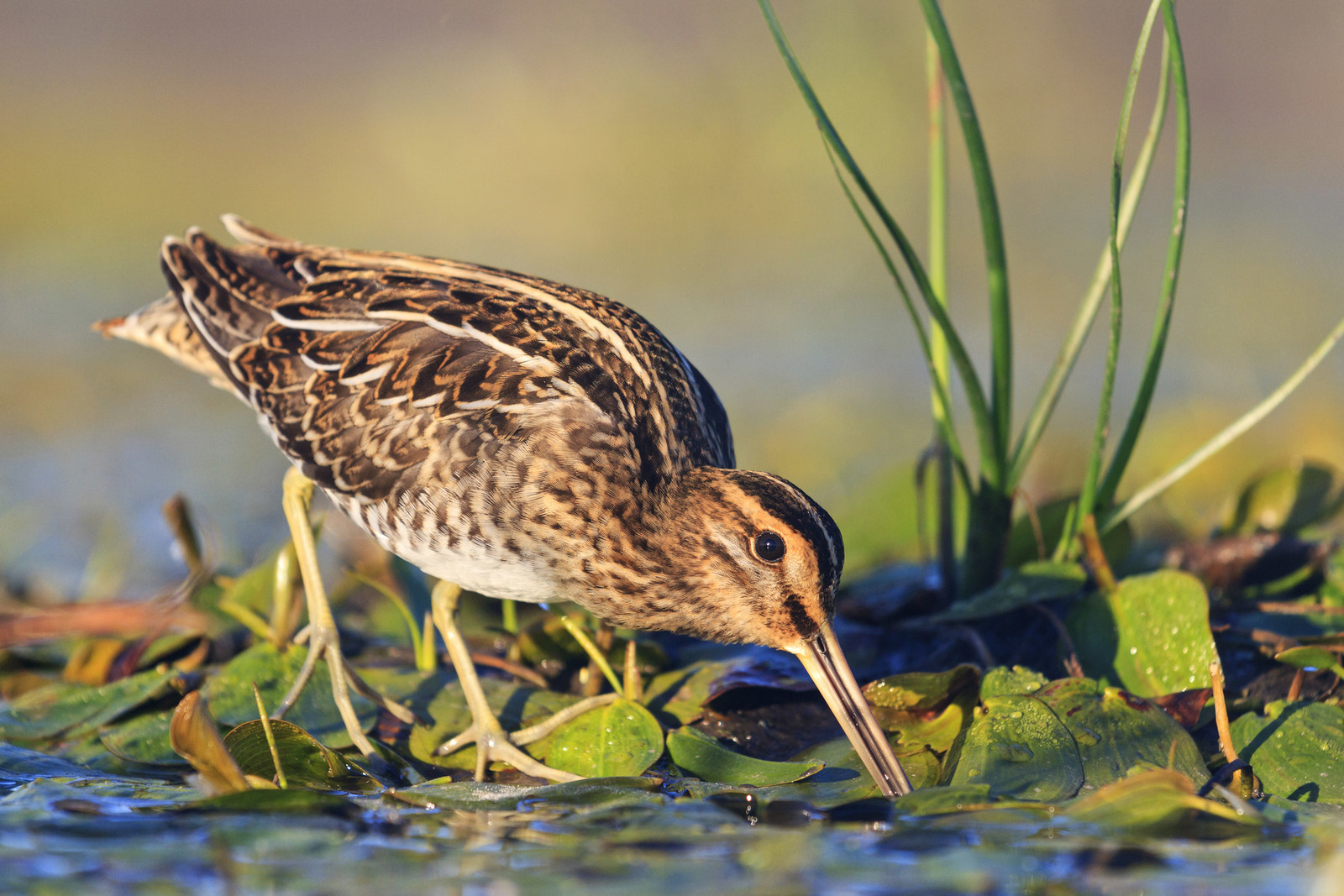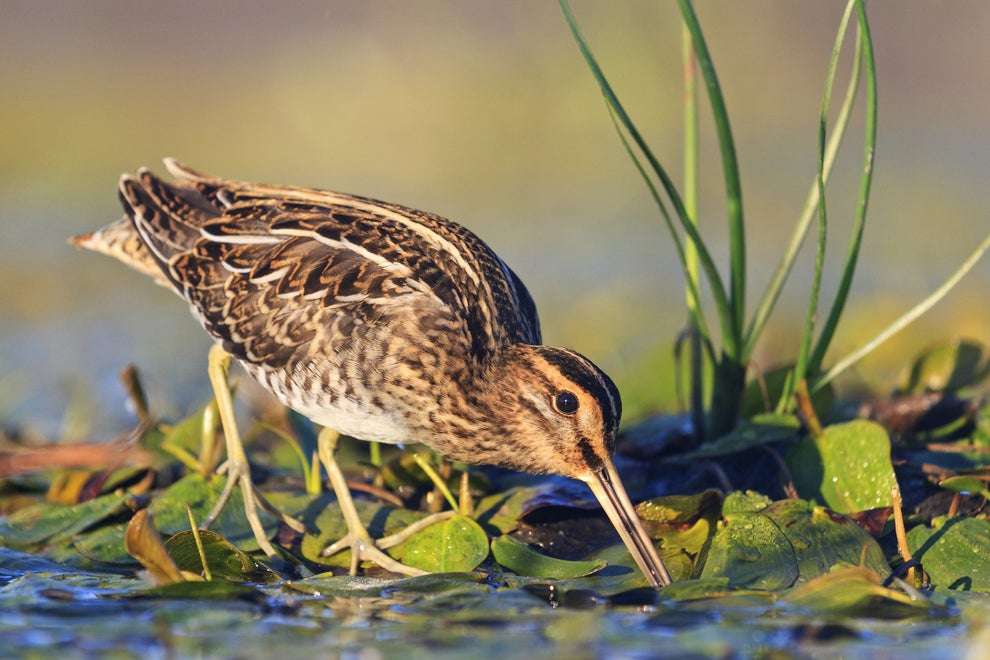 10.
TL;DR, Knoydart's biodiversity is a huge draw.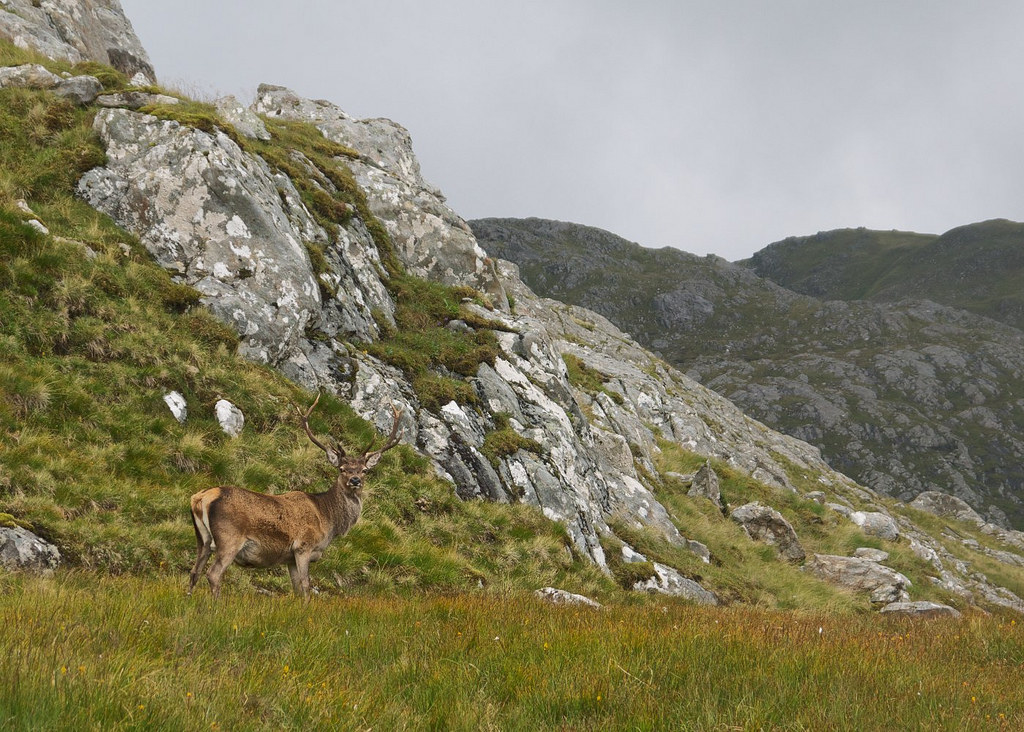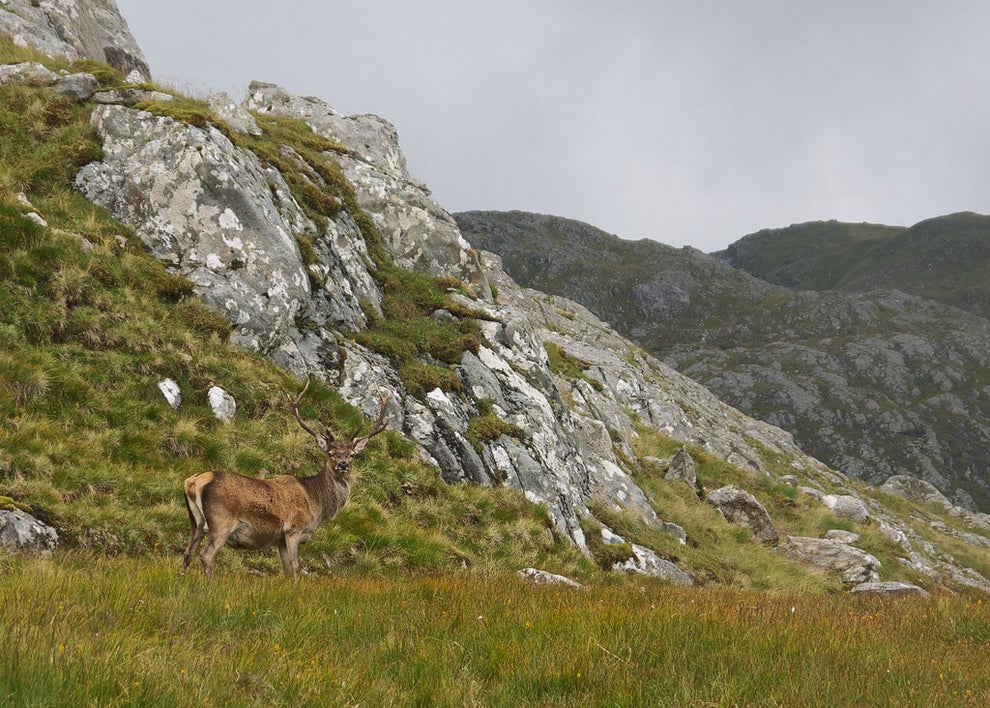 11.
Because autumn in Knoydart is pure magic...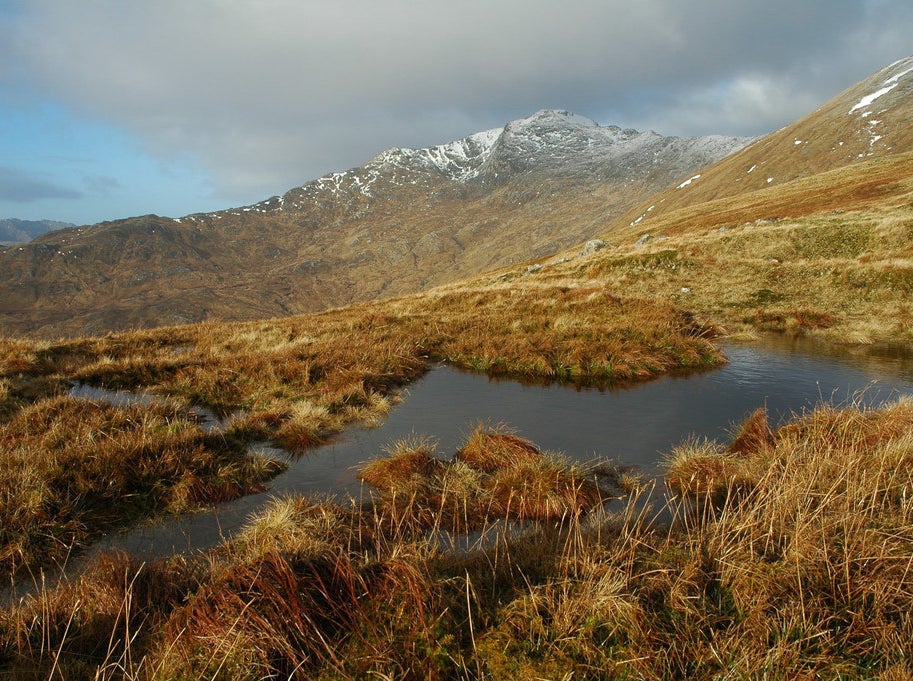 12.
...spring is absolutely radiant...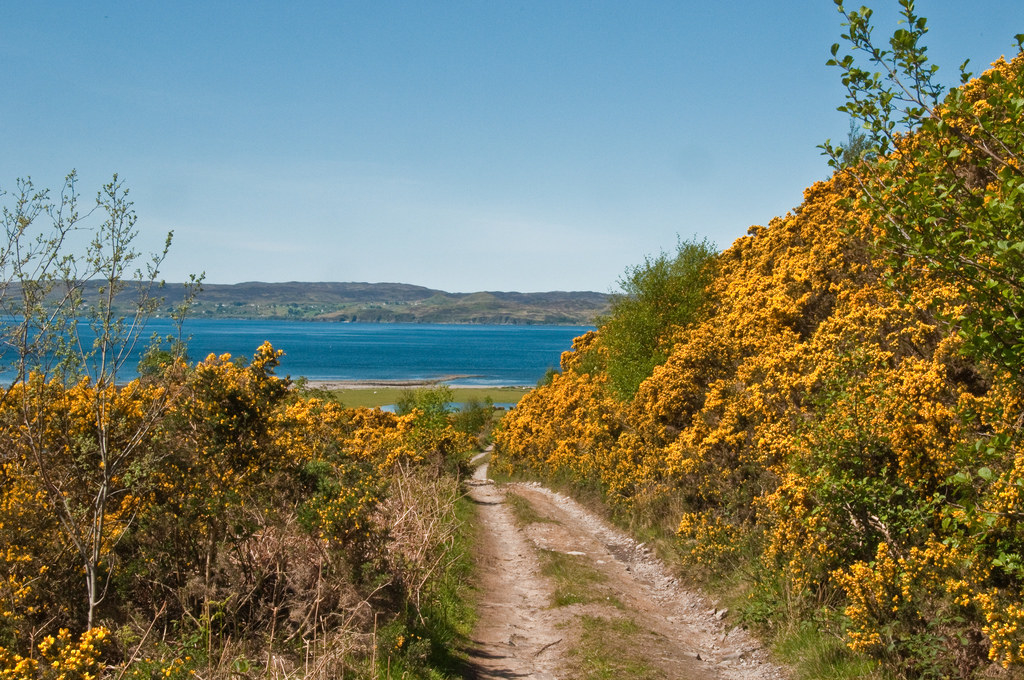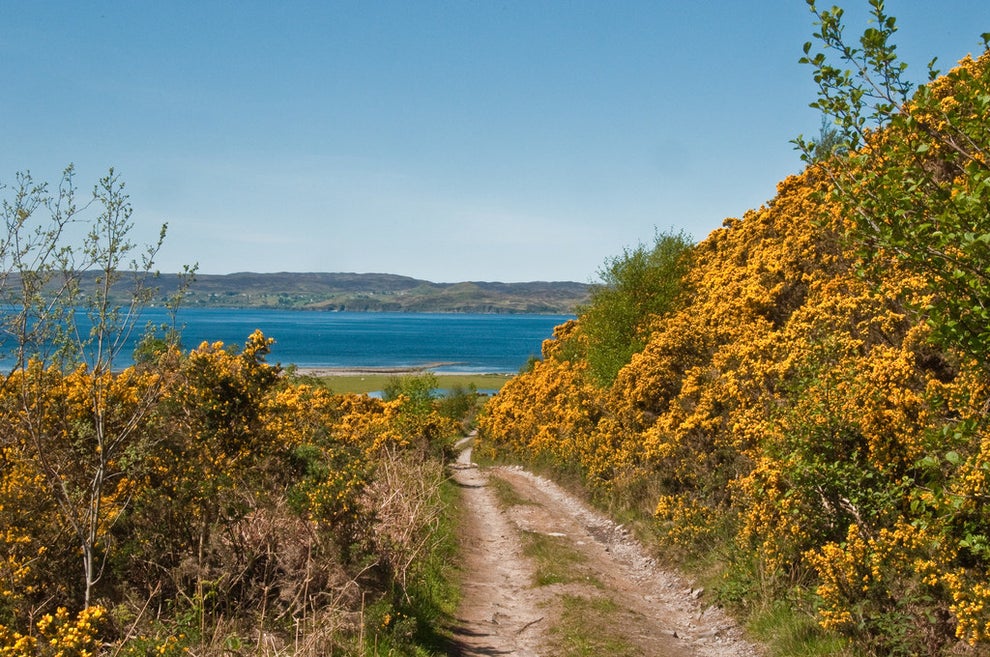 13.
...and winter is truly magical.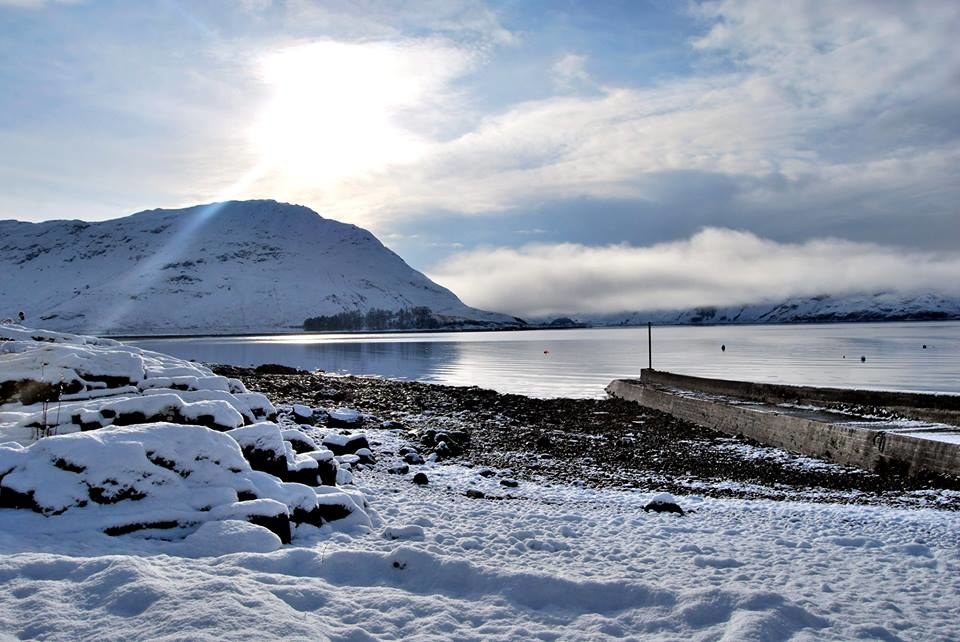 14.
Because you get to enjoy peace and quiet, single-lane roads, and midnight sun.
Most people wave and say hello as they pass by! Bet they don't do that in London. Plus, the sun doesn't set until very late at night in summer, as you can see from this photo of Loch Nevis taken at midnight.
15.
Not to mention crystal clear, radiant night skies.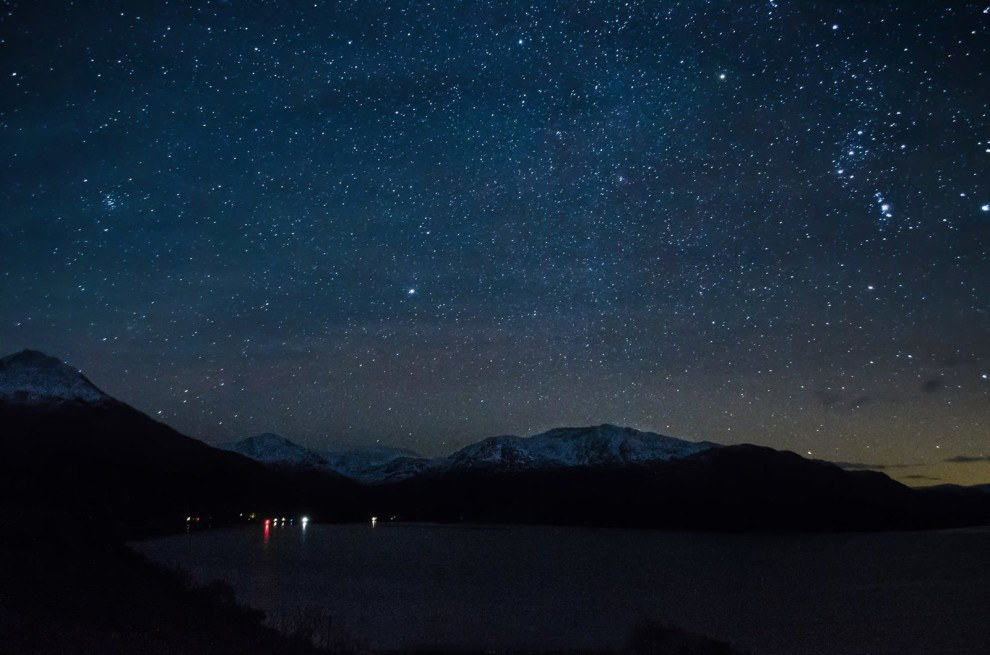 16.
And if you come in winter, you might just catch the Northern Lights.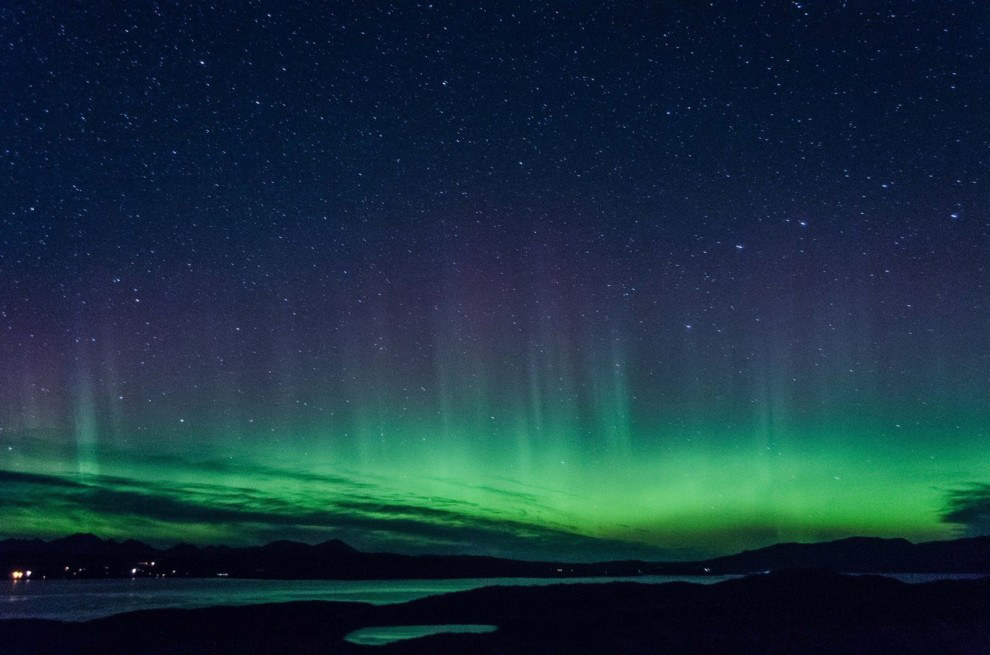 17.
Because it's a liberating escape from city life.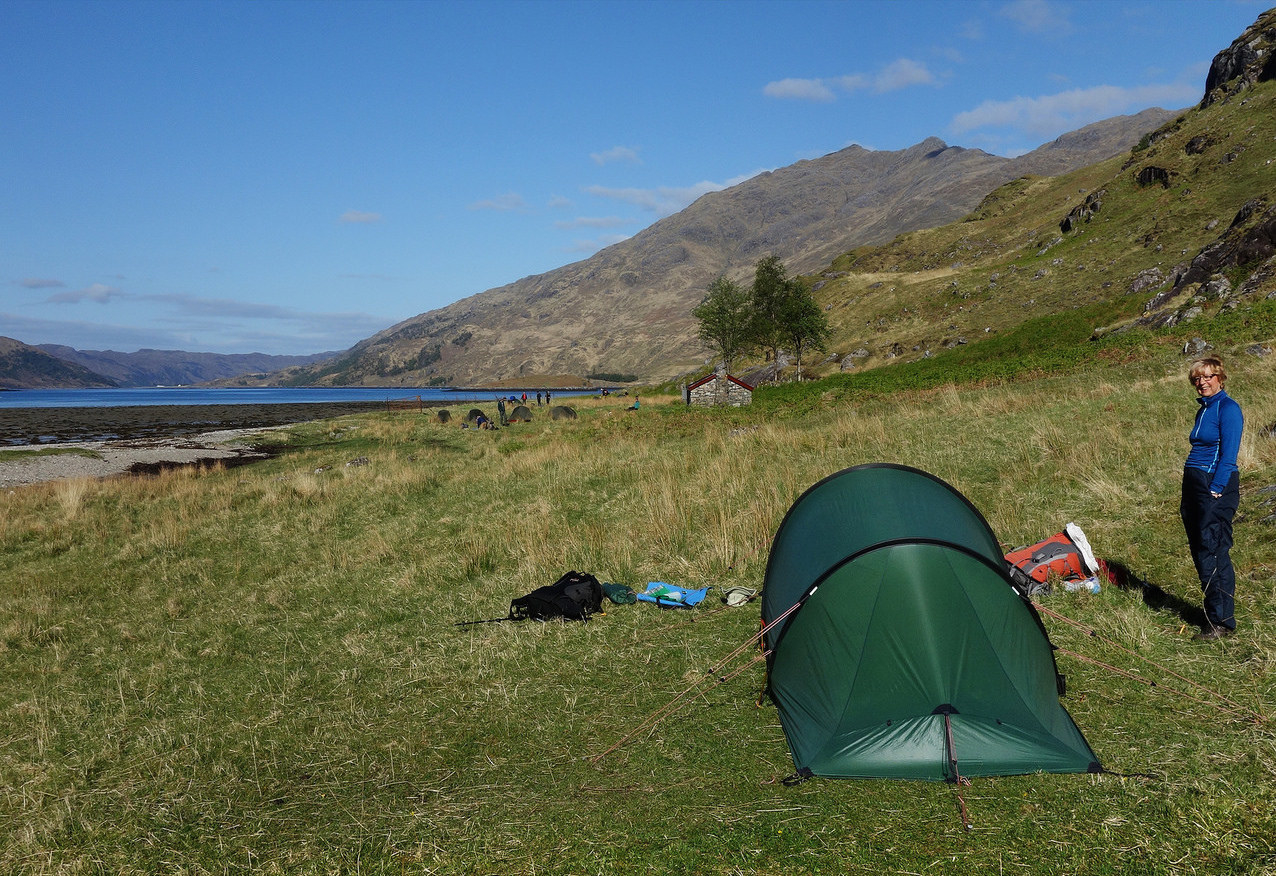 18.
Oh, and the train from Glasgow to Mallaig is absolutely gorgeous.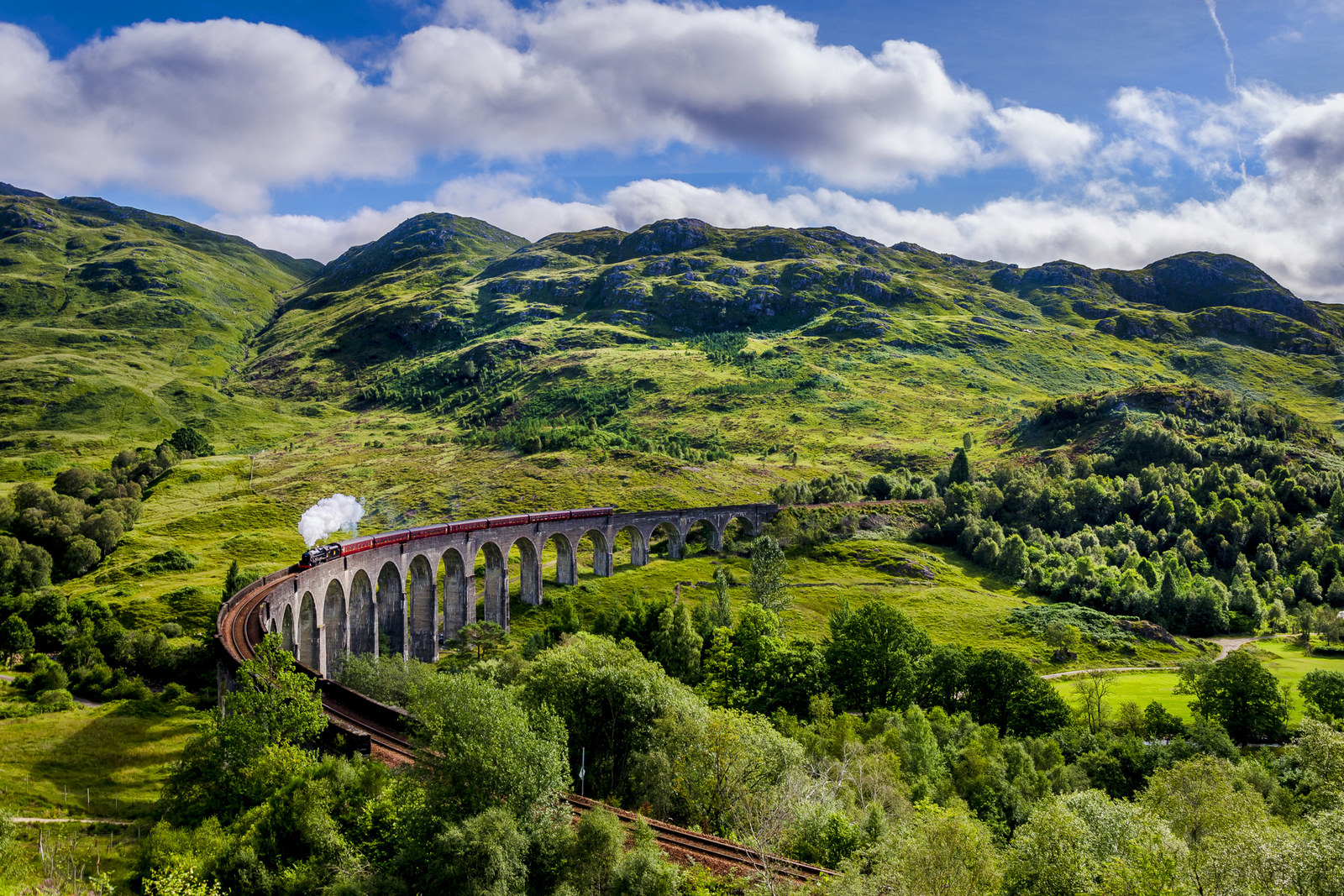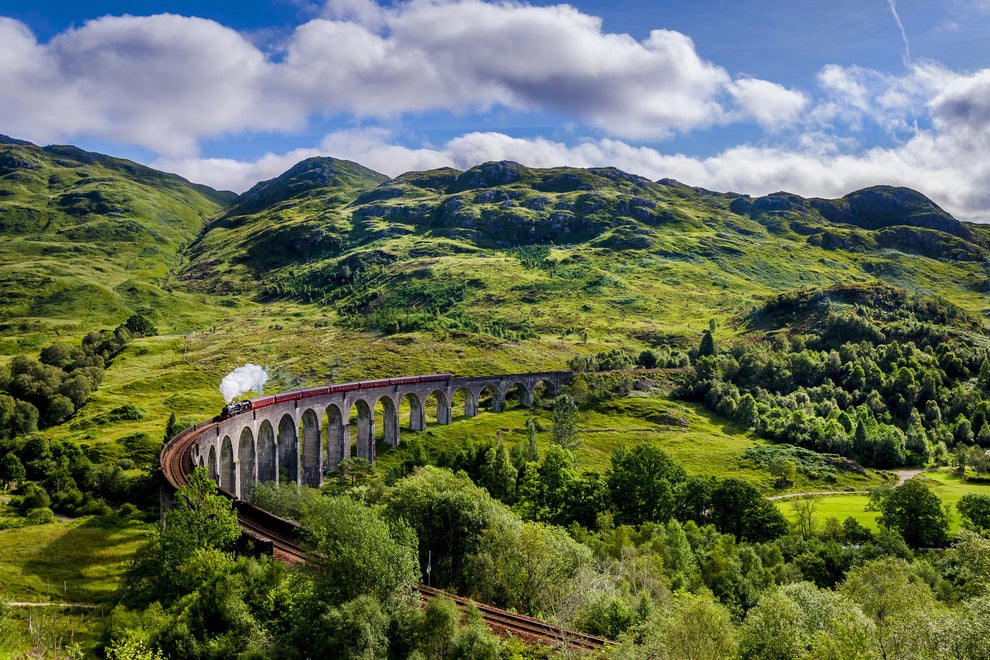 19.
Because the peninsula is run by the community, for the community.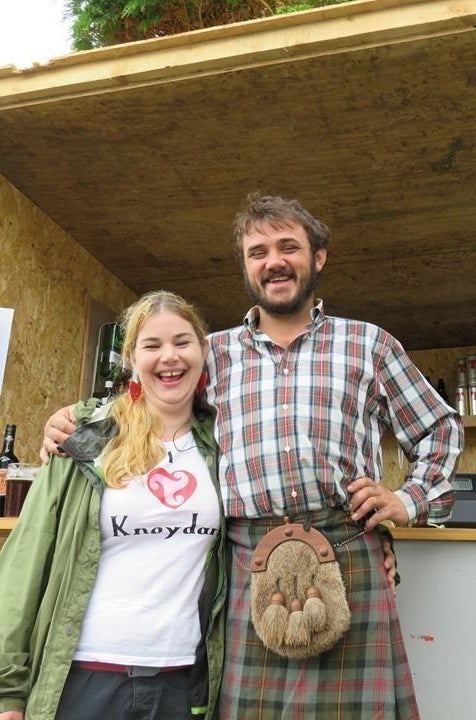 Knoydart has been community-owned and run since March 1999, so the locals have a real say in how things happen. After 850 years of answering to a succession of absentee landlords, Knoydart residents came together to form the Knoydart Foundation (Ughdarra Chnoideirt) and purchase the Knoydart Estate. Locals even run their own hydro-electric station.
20.
And life there is founded on trust and respect.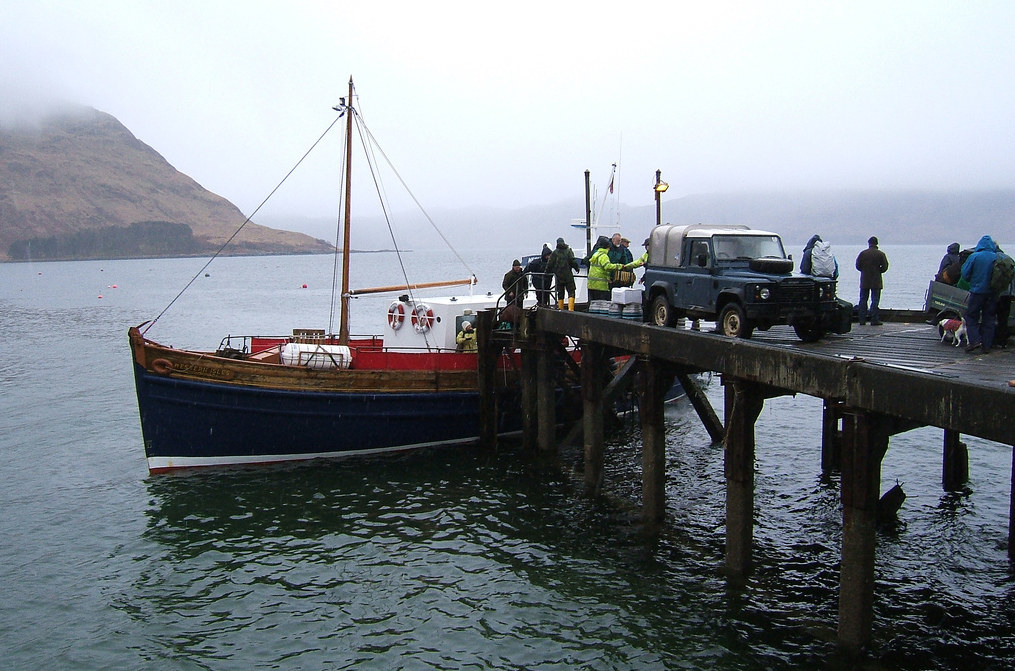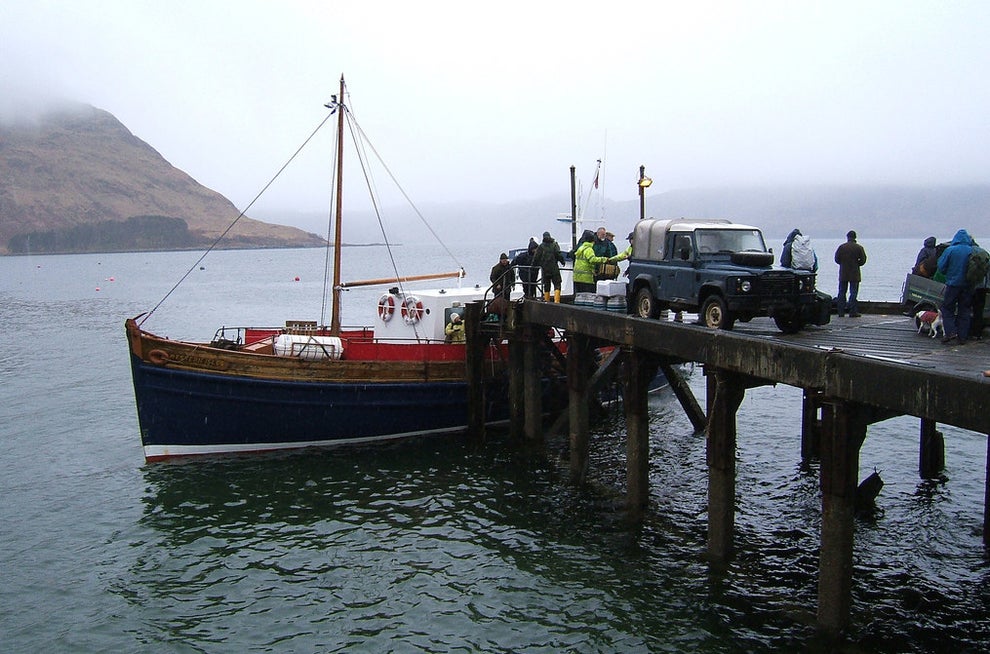 21.
The Knoydart Forest Trust looks after the trees.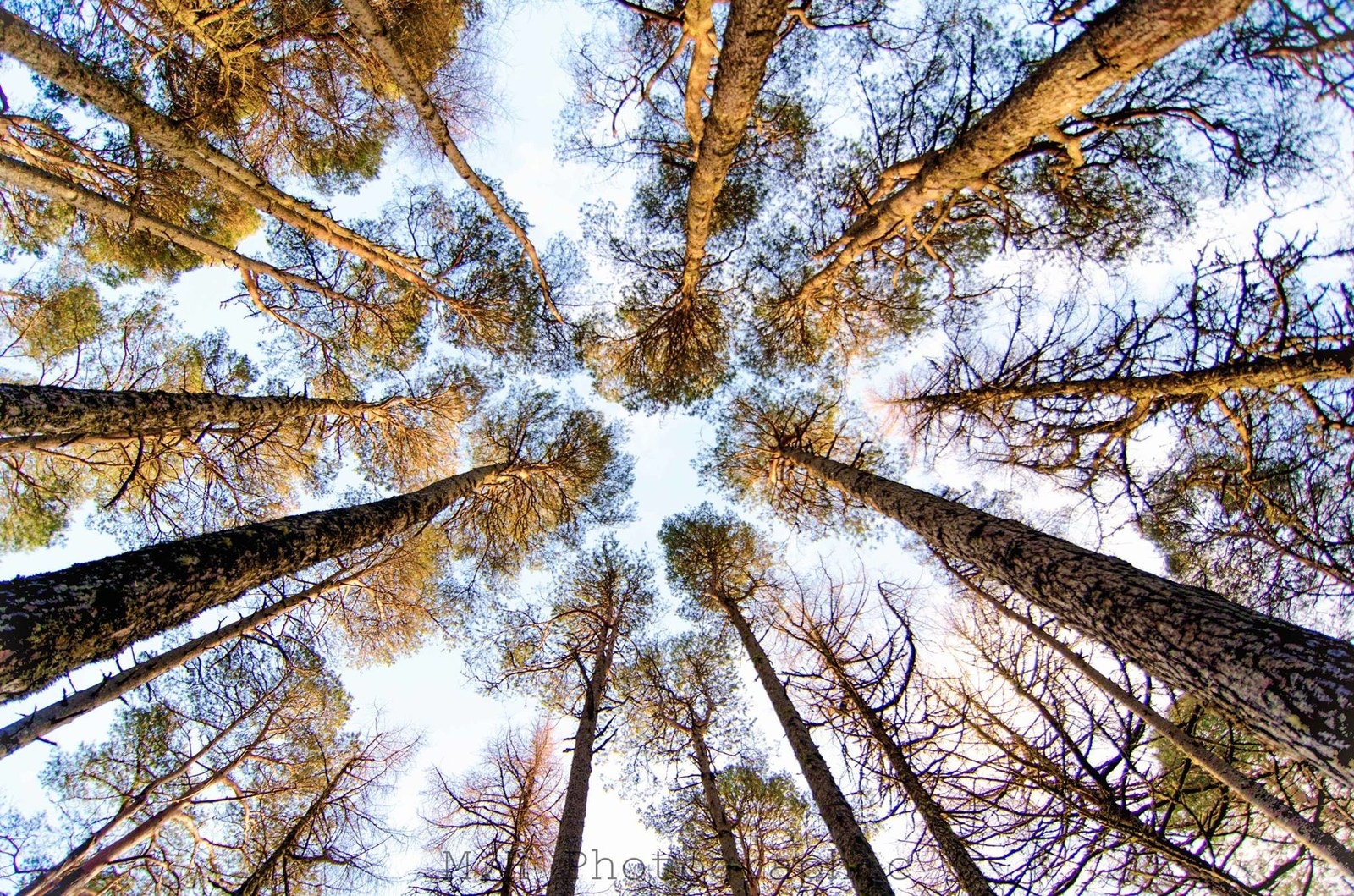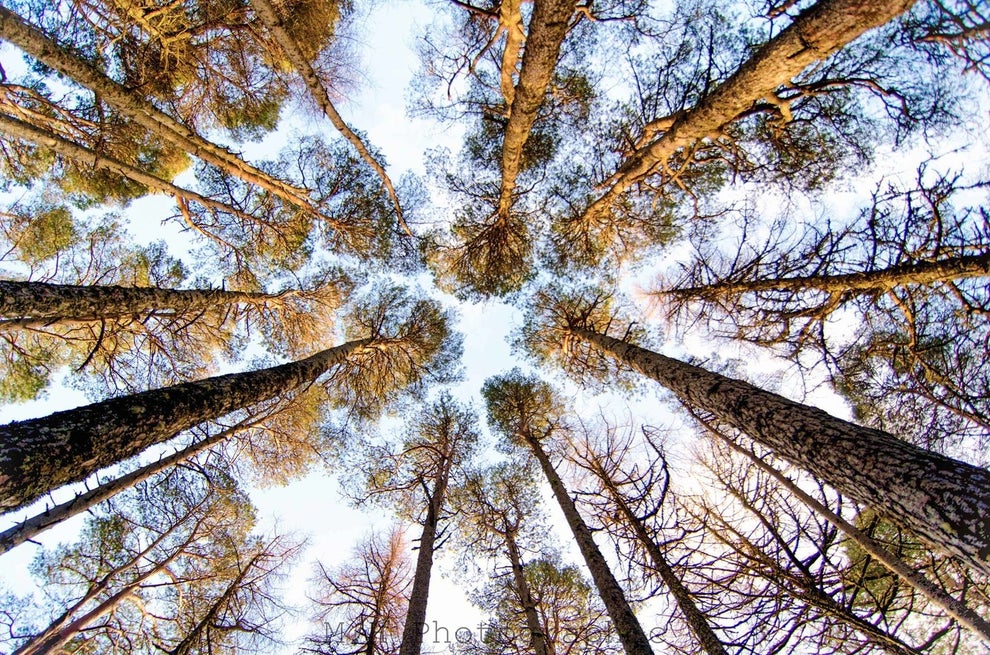 22.
And, most importantly, everyone knows how to have fun.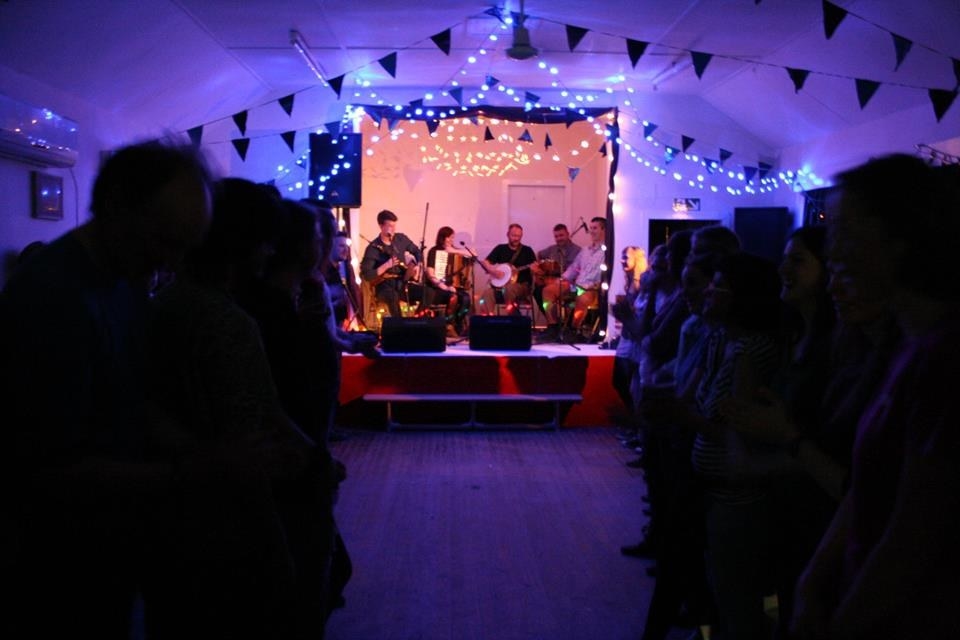 23.
Because you can get amazing food (and gossip) at the Pottery and Tearoom.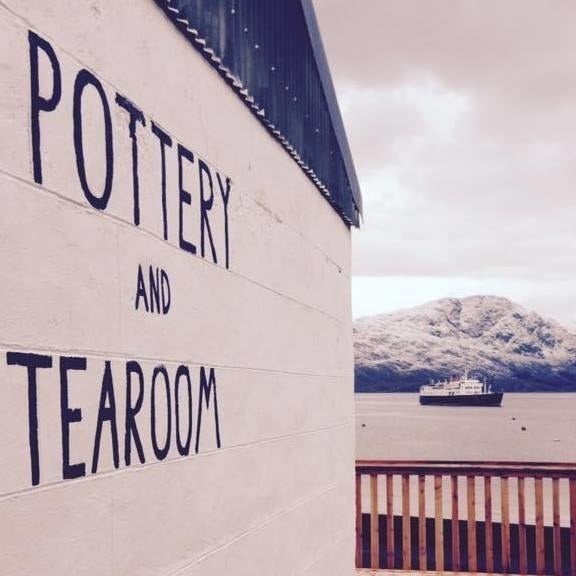 Stuff your face with delicious eats and feast on the gorgeous view of Loch Nevis. And, after a long day outside, Alice's veggie lasagne (with a pot of tea) is to die for. It's also where all the local gossip is shared. Who needs text messages when everyone who passes through shares a piece of news?
24.
Plus you can buy awesome handmade crafts.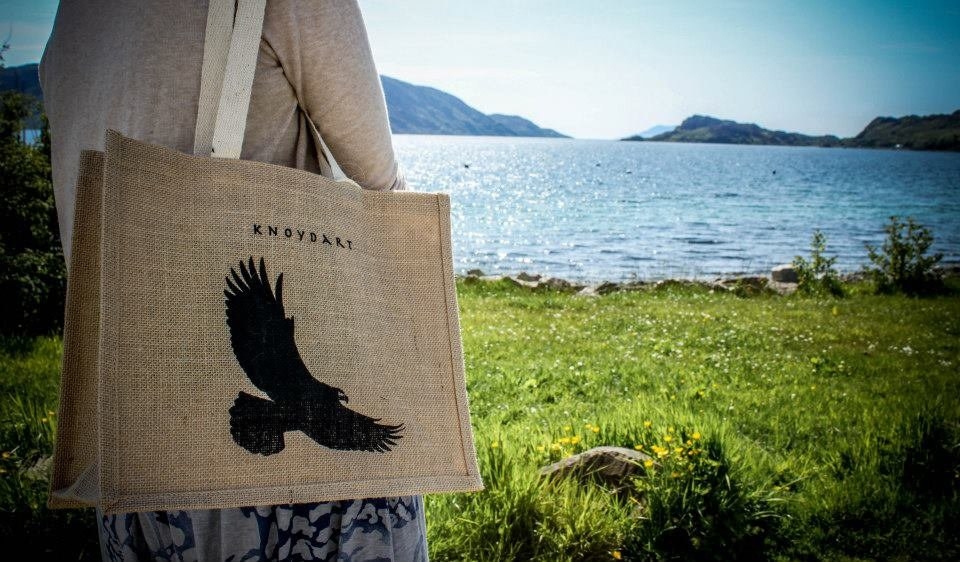 25.
And there's never any rush, because time moves differently in Knoydart.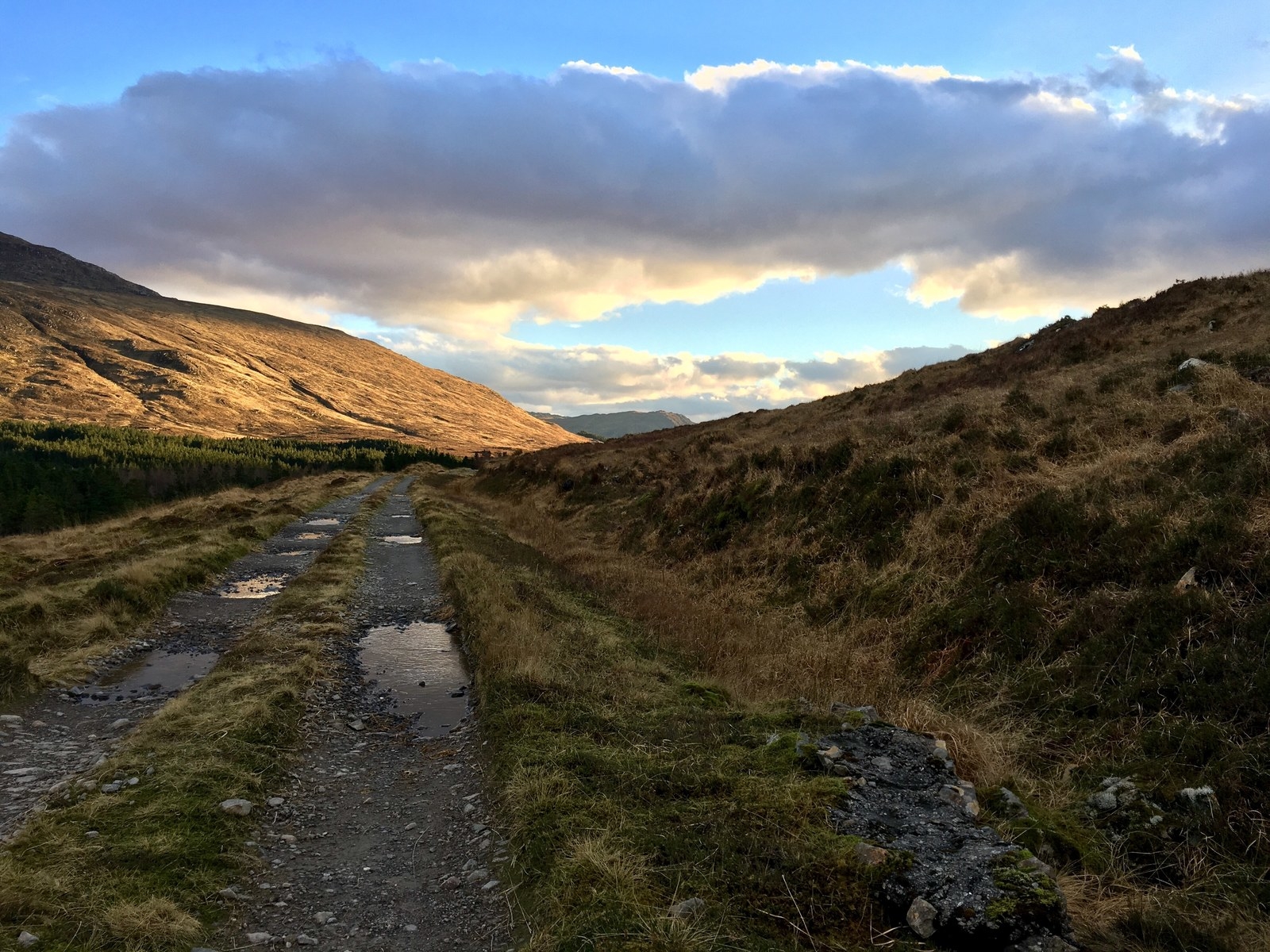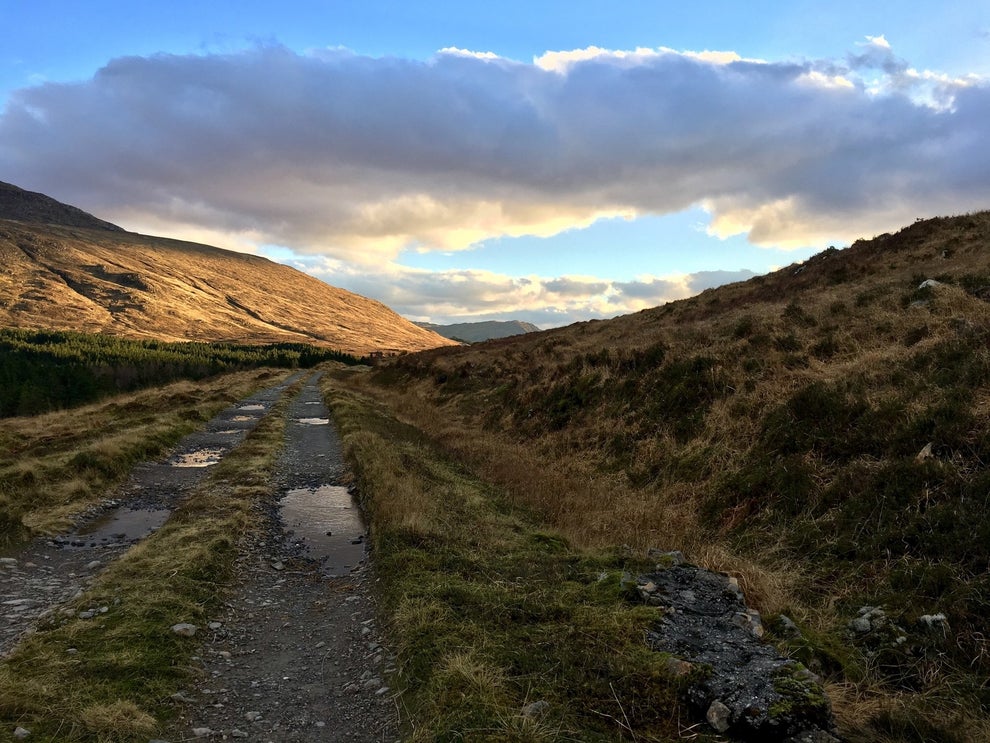 26.
Seriously, what are you waiting for?