A new music video on Facebook has piqued the attention of ardent rap music fans; this emerging rap sensation is Skitzo, a Brooklyn native whose musical style is reminiscent of Missy Elliott and Busta Rhymes; and now she's an up-and-coming rap music sensation.
Her first single off her upcoming EP "Disconnected" is called "I Know." The song's music video is a combination of psychedelic colors and patterns, youth/millennial generation pride, and that crazy party culture all the great rap artists love to love.
Written by Eleni Gast (LightningBold.com)
7 reasons why this 90's inspired music video will take rap fans by storm:
1.Her flow reflects Missy Elliot (compare to "Get Your Freak On")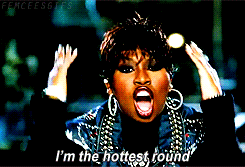 2.She pays homage to Jarule and Michael Jackson in her video.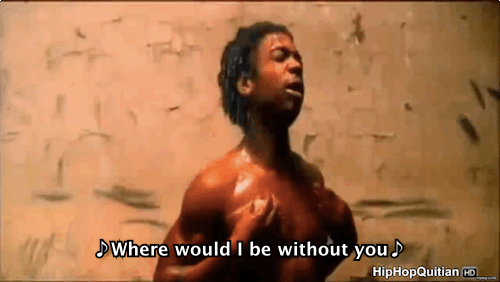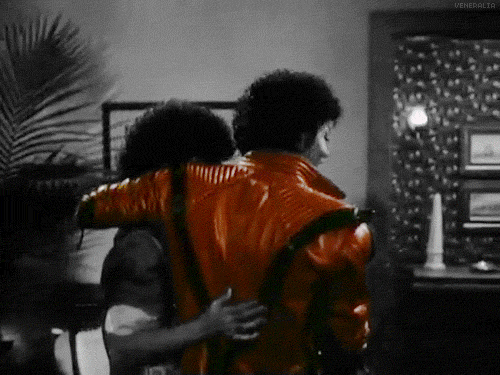 3.She's a fan of the pop culture call-backs: A "barely!" vine moment and Sheryl Underwood wig action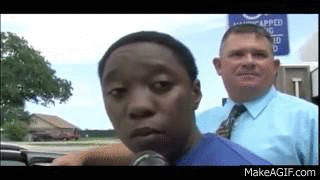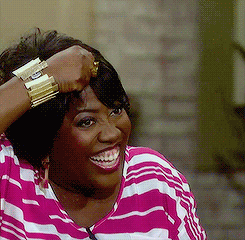 4.She hits the dab and the milly rock!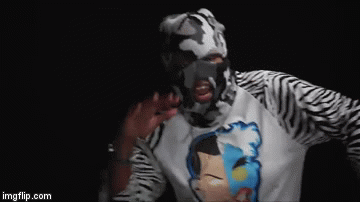 5.Utilized glow in the dark effect in her music video (compare to "Put Your Hands Where my Eyes Can See" by Busta Rhymes)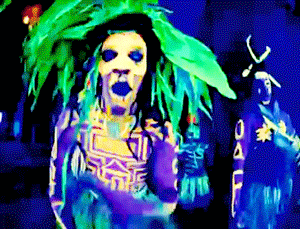 6.Although Skitzo pays homage to her predecessors, she has a unique style and flair we haven't seen in rap music in a long time.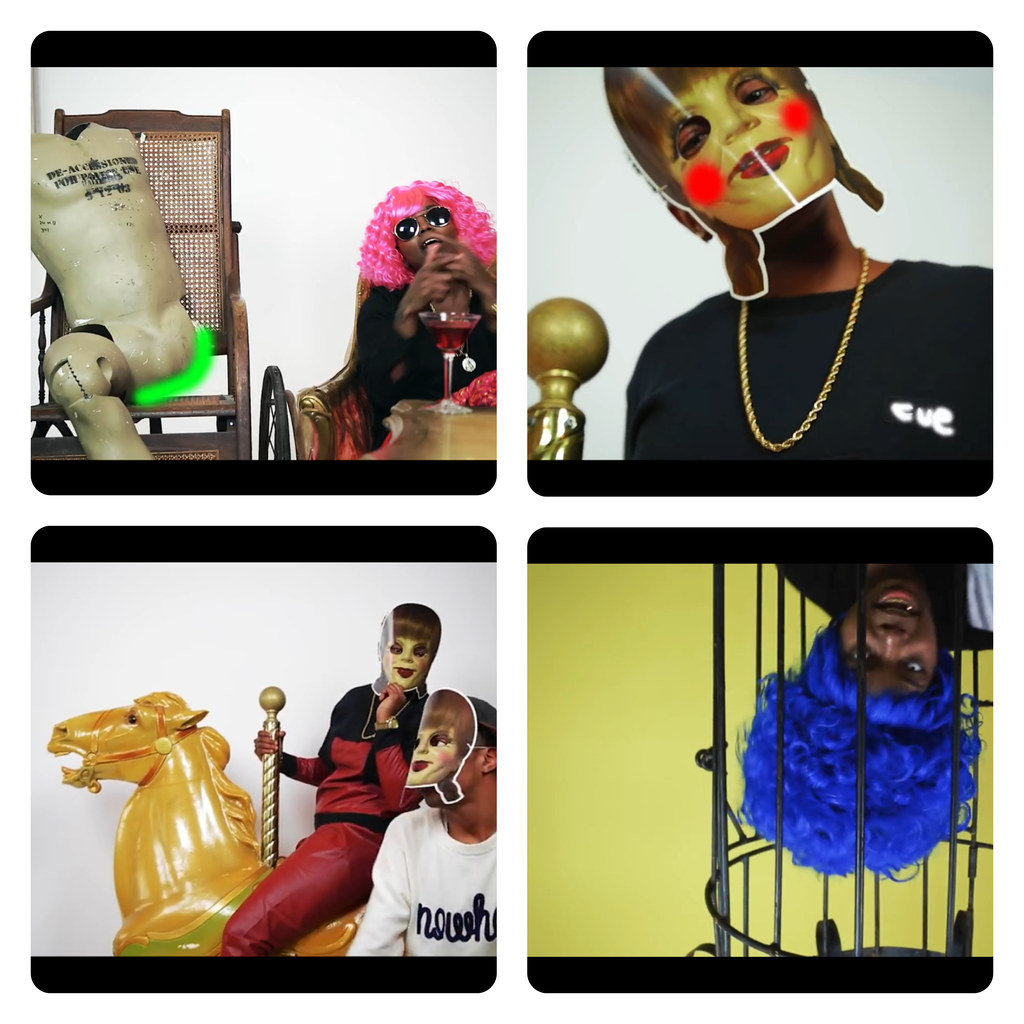 7.Finally, she's a voice for young people everywhere seeking to find their own identities while still honoring tradition.
Watch out, Nicki Minaj! Skitzo is going to be the definitive female rapper of our age. Check out the up-and-coming rap artist before she blows up!