First things first: LA drivers are angry. And they hate you so much.

Second, choosing to commute by bike is a lifestyle choice. Some days will be harder than others...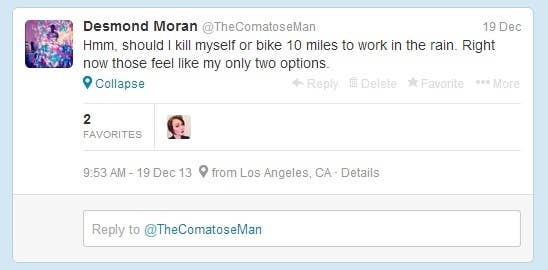 Luckily, rainy days in LA are few and far between.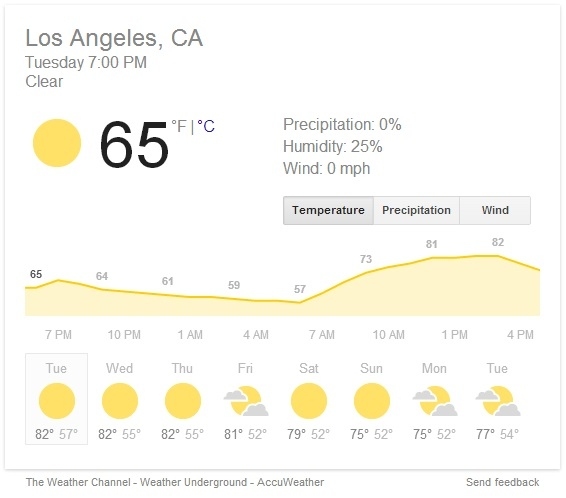 Understandably, you may be nervous to embark on this endeavor alone. Luckily for you, you've got options, like LA Bike Trains.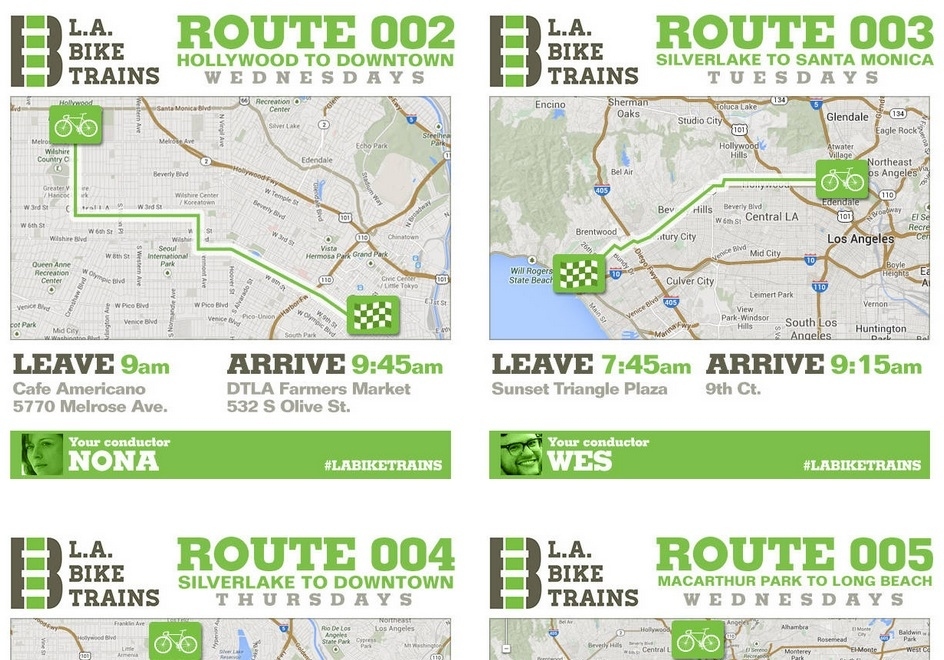 But if going at it alone is more your style, you should know that LA is more bike-accessible than you realized, and expanding all the time!
For example, Greenway 2020 is only six years from realization, with major progress being made everyday.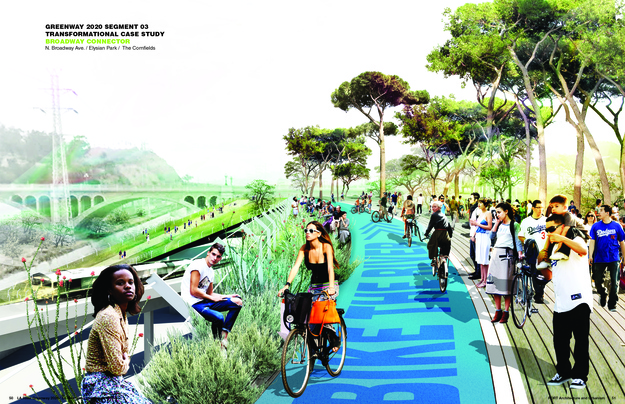 Q: "But aren't you all sweaty when you get to your destination?"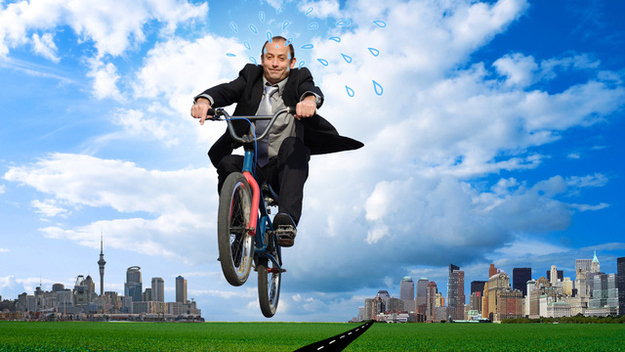 Not convinced? And bringing a change of clothes not an option?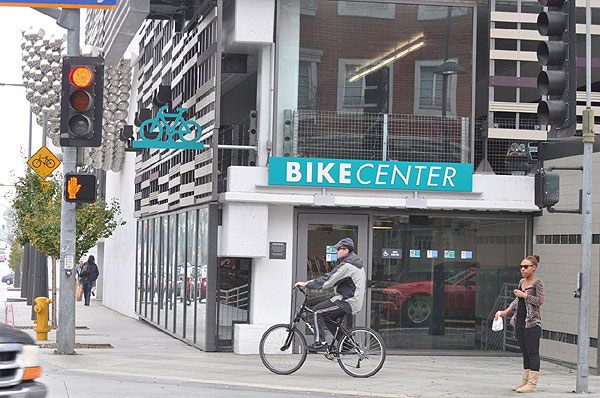 Admittedly LA is a sprawling city, and a long commute can be intimidating, so if you need that extra push, or just want to cut down your commute time, start saving your pennies.
Via kickstarter.com
FlyKly Smart Wheel to the rescue, pushing you to speeds of 20mph!
WHOOPSIE! Flat tire? Squealy brakes? Rusted chain? No problem is too big with a little help from a local co-op!
Bikerowave, Bicycle Kitchen, Bike Oven, and Valley Bikery are all viable DIY bike repair shops and a valuable resource for any bike commuter.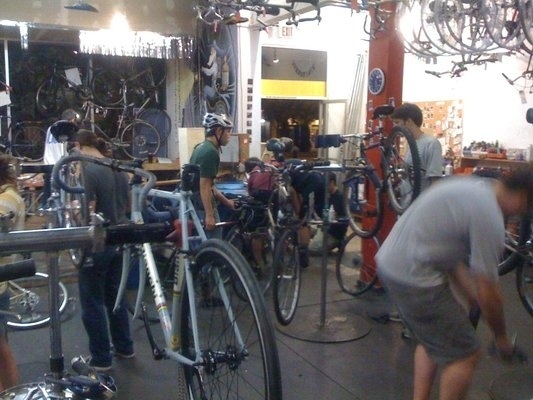 In closing, I love LA. And I love my bicycle.
This post was created by a member of BuzzFeed Community, where anyone can post awesome lists and creations.
Learn more
or
post your buzz!