This post has not been vetted or endorsed by BuzzFeed's editorial staff. BuzzFeed Community is a place where anyone can create a post or quiz.
Try making your own!
This Website FINALLY Has The Vodka Recipe List You NEED: Cher's Virtual Closet.
Clueless + Cocktails = YASS.
Here is a plain old list of cocktails...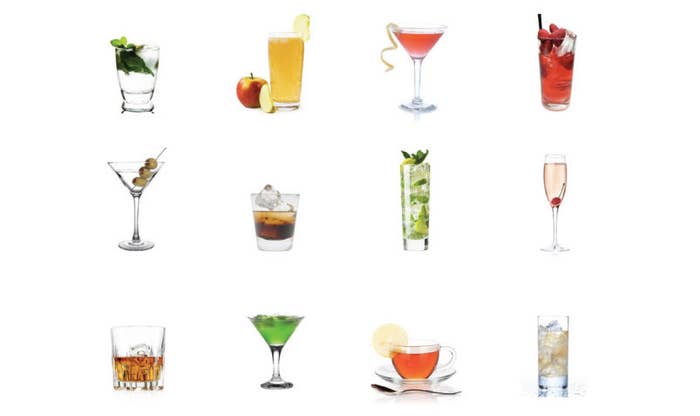 Here is the ultra super duper advanced virtual closet of Cher Horowitz...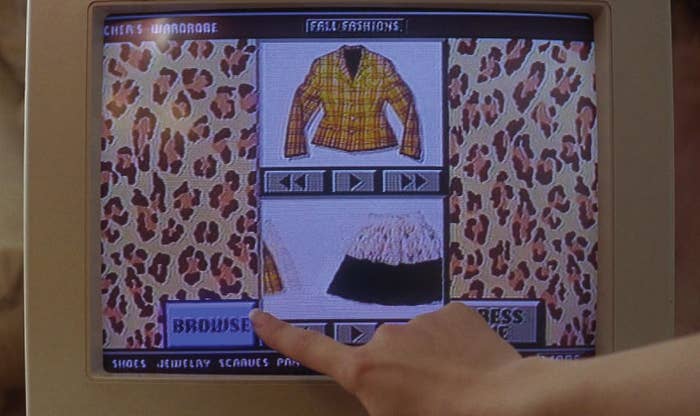 Cocktails..........Clueless..........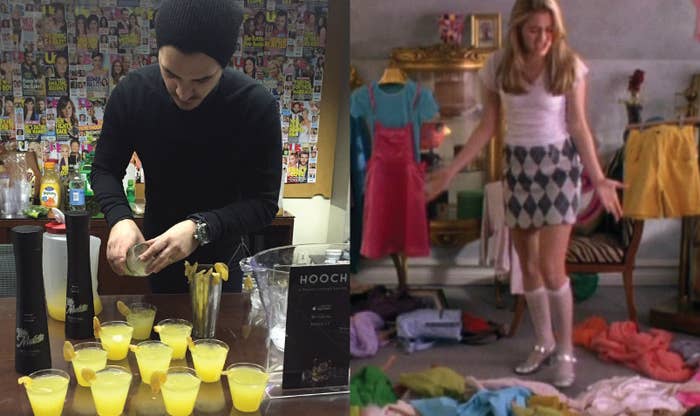 WE CAN DO IT!

WE HAVE THE TECHNOLOGY!

Science.
Is this really a thi- YOU SHUT YOUR MOUTH AND PUT SOME VODKA IN IT!