This post has not been vetted or endorsed by BuzzFeed's editorial staff. BuzzFeed Community is a place where anyone can create a post or quiz.
Try making your own!
8 TV Shows That Are As Good As The Gossip
With all the hoopla about underrated shows, overrated shows, shows that started off hot then fell off, here's a list of 8 shows that stood up against the haters and prevailed in our hearts
1.
Breaking Bad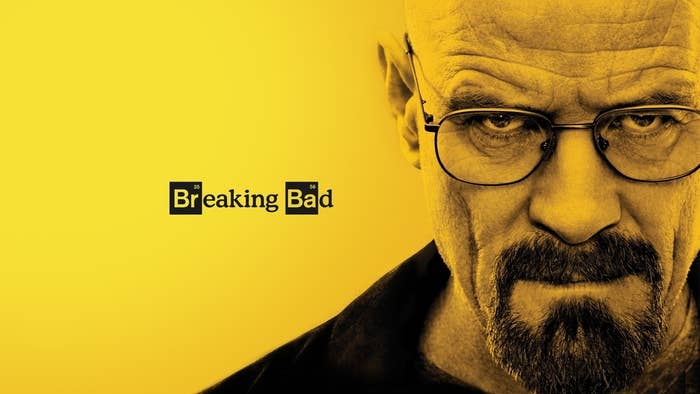 2.
Mad Men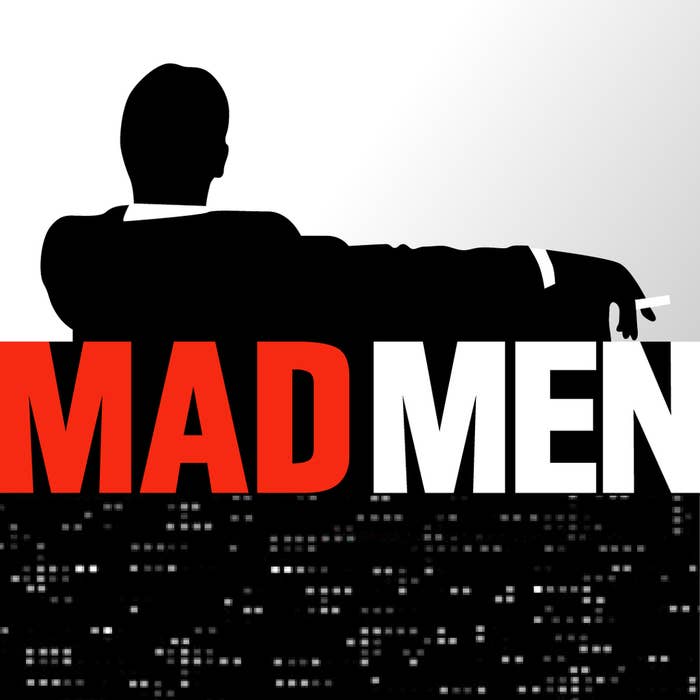 3.
Orange is the New Black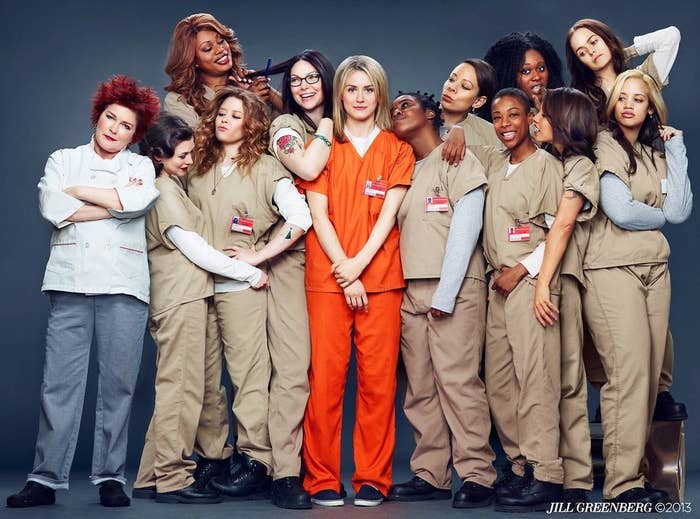 4.
Adventure Time!
5.
Once Upon A Time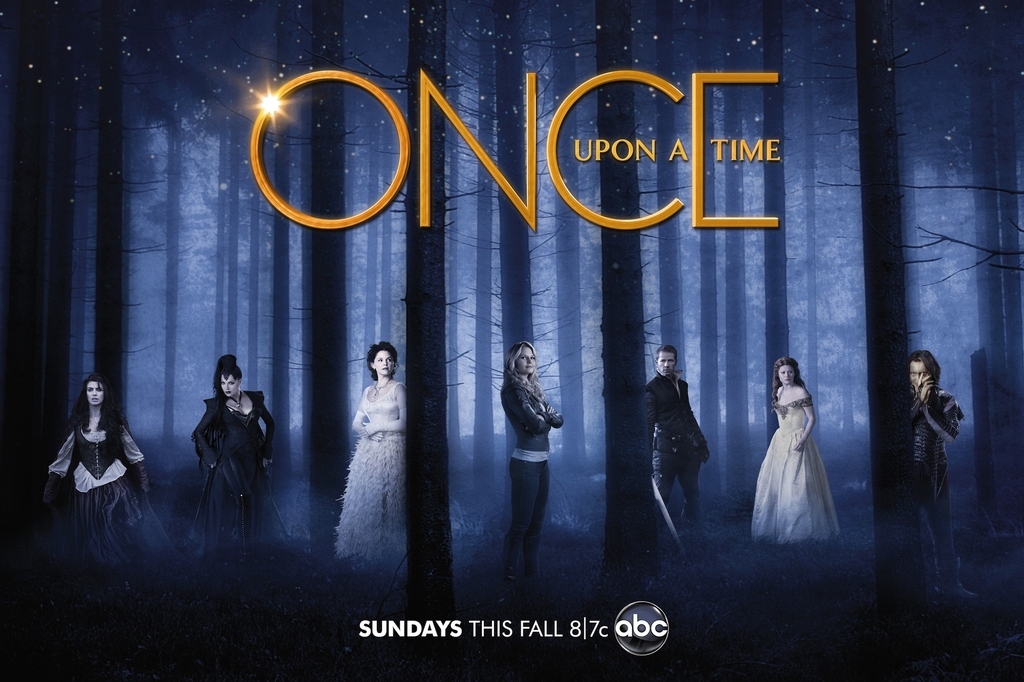 6.
Shameless (US-Version)
7.
The Walking Dead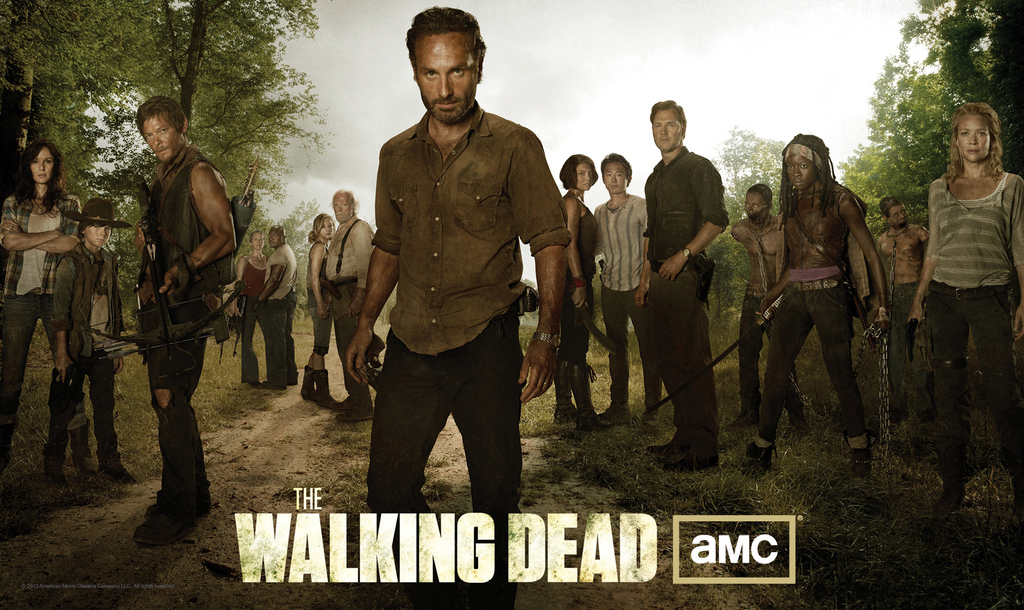 8.
Game of Thrones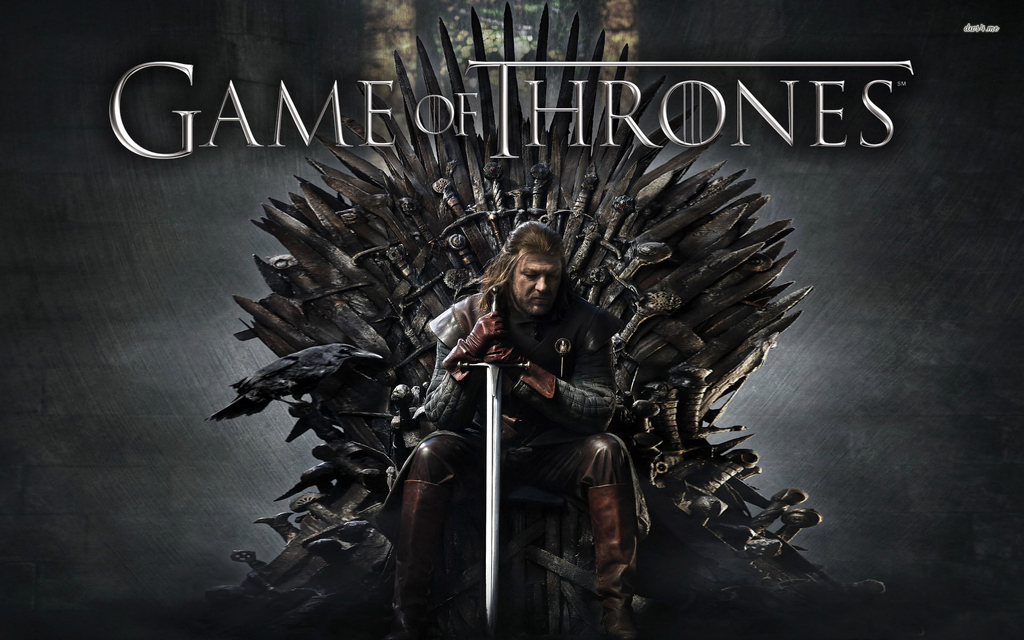 BONUS-Good Luck Charlie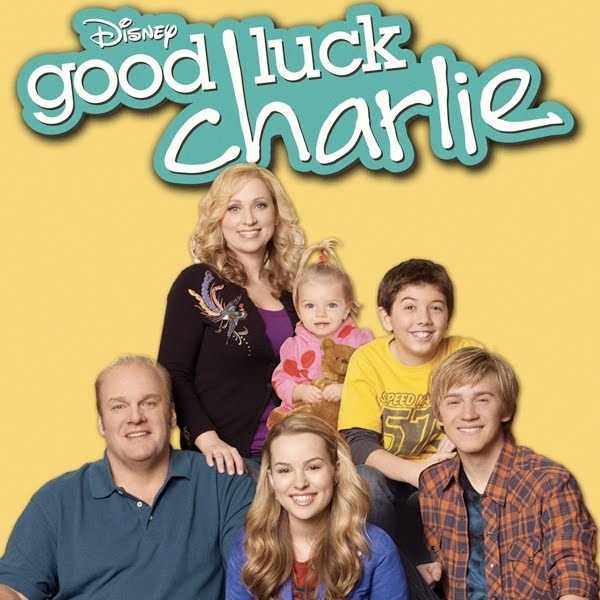 What other shows are as good as the gossip surrounding them?