2.
Catnip, scientifically known as Nepeta Cataria, is native to Europe and southwestern to Central Asia but it can be grown elsewhere in the world.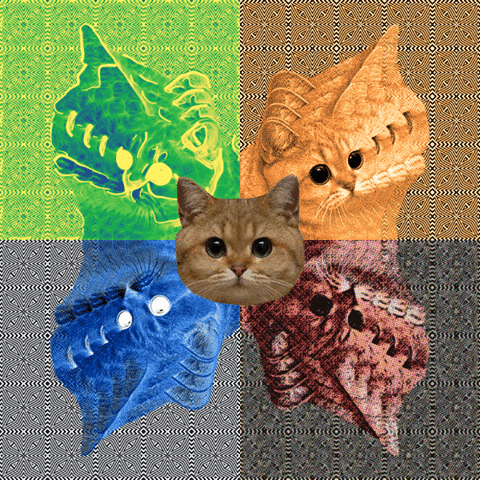 5.
Not all cats are affected by catnip. The phenomenon is hereditary and two thirds of cats are affected by the plant.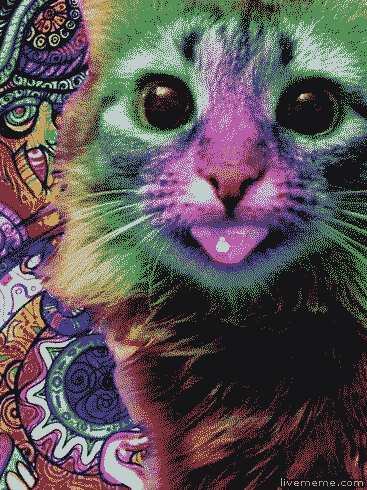 6.
What is more interesting is, big cats are also into catnip like tigers, leopards, jaguars... Except lion.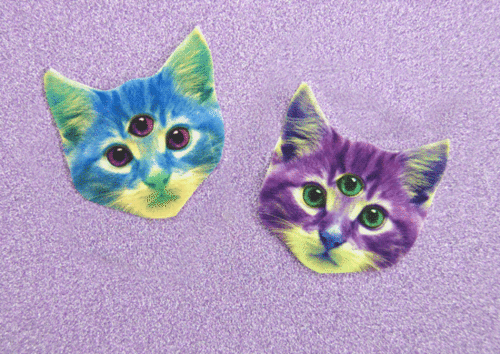 This post was created by a member of BuzzFeed Community, where anyone can post awesome lists and creations.
Learn more
or
post your buzz!