Over the weekend, Season 2 of Stranger Things transported us back to the '80s in Hawkins, Indiana, where yes, okay, a lot of spooky things keep happening — but at least the fall fashion is always on point.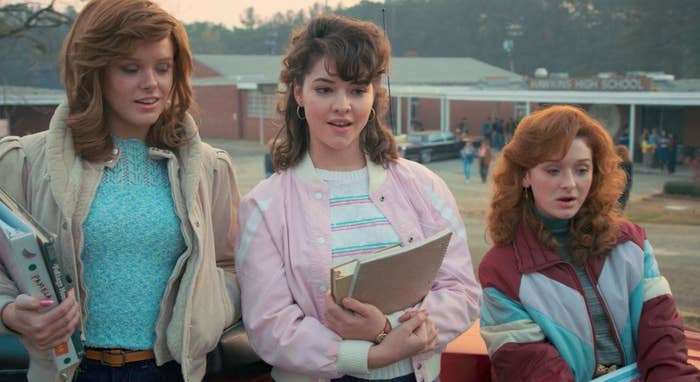 But of course, no one in Hawkins truly does it better than our fave teen queen Nancy Wheeler.
19.
The 'Neck & Sweater Combo
18.
The Very 80s Sweater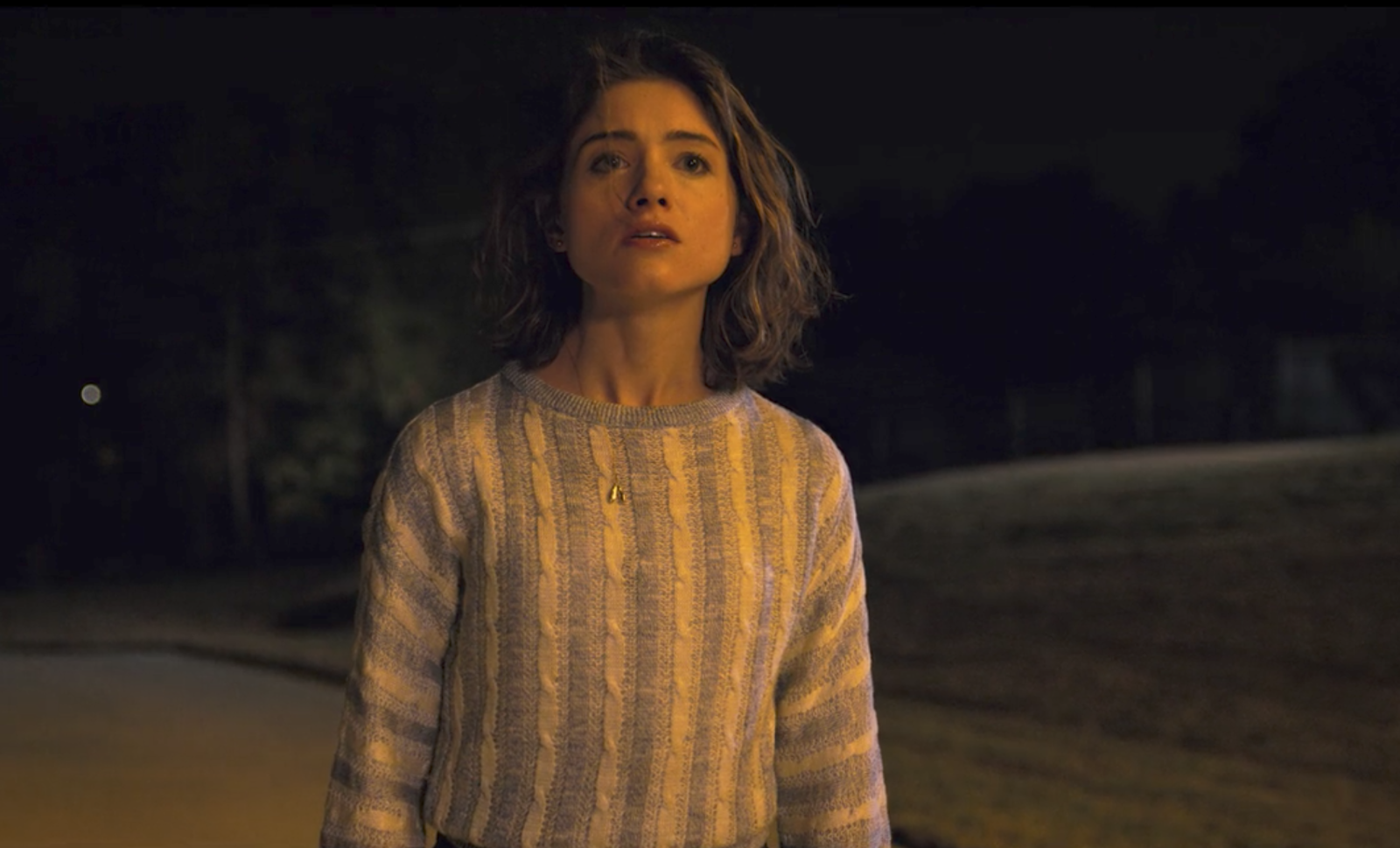 17.
The ~Woman With A Mission~ Coat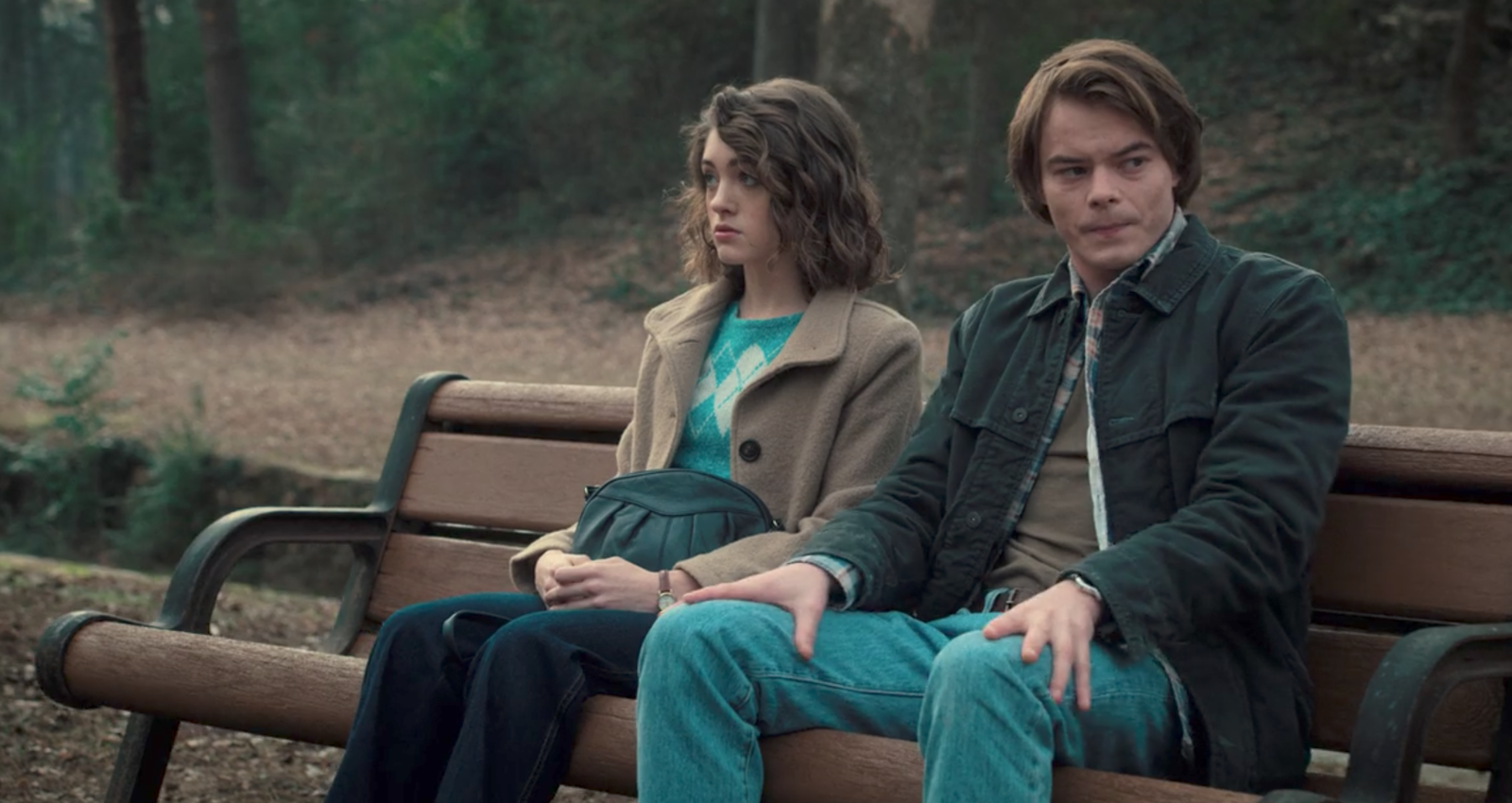 16.
The ~I'm A Cool Teen~ Outfit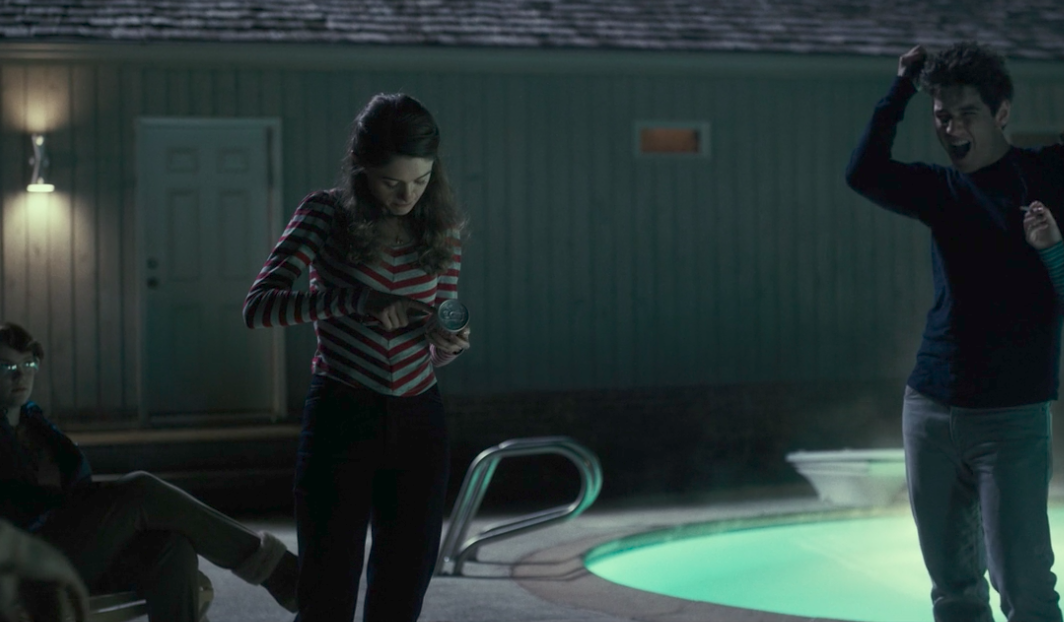 15.
The Flannel Nightgown
14.
The Snow Ball Dress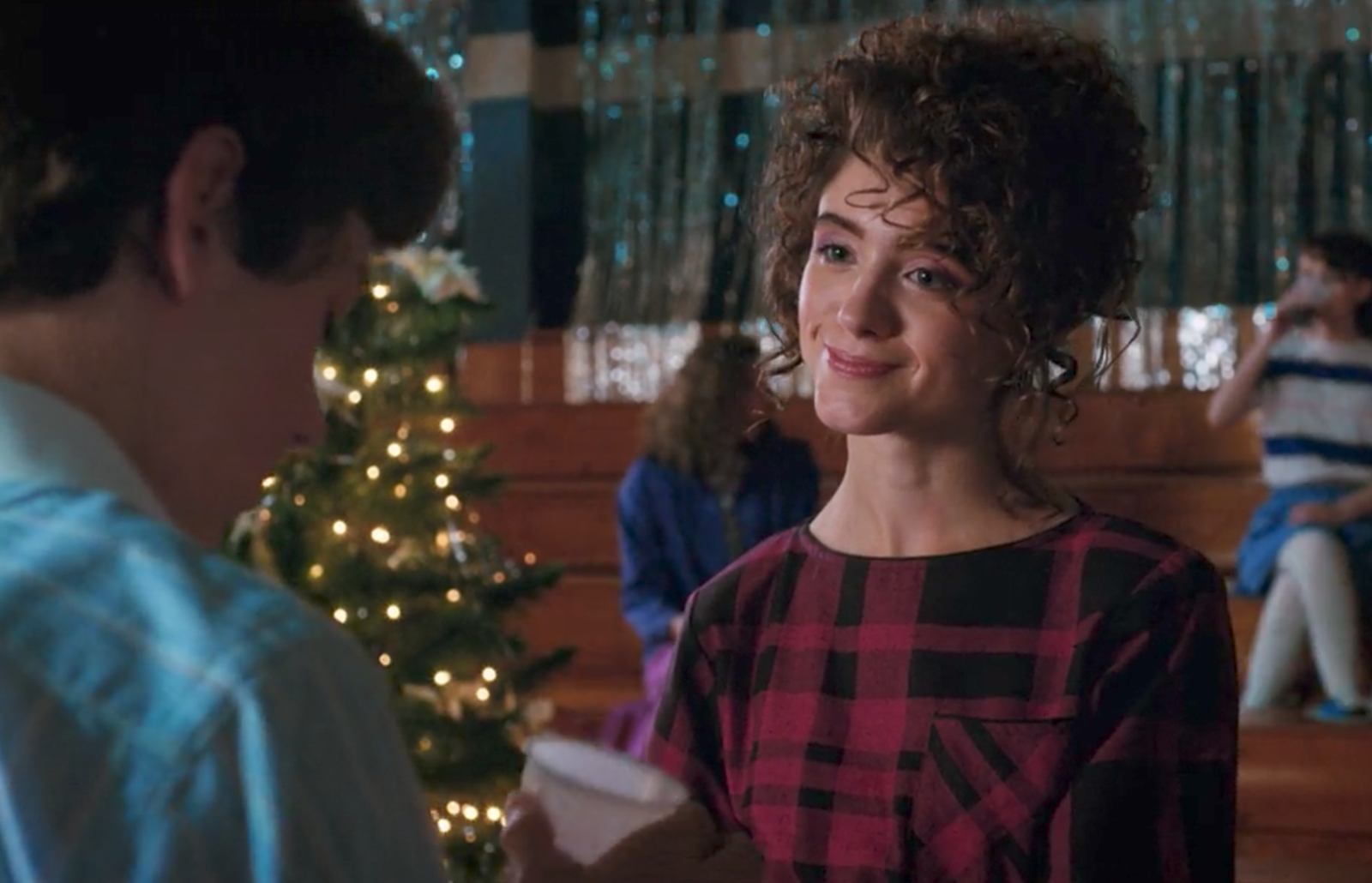 13.
The Embroidered Nightgown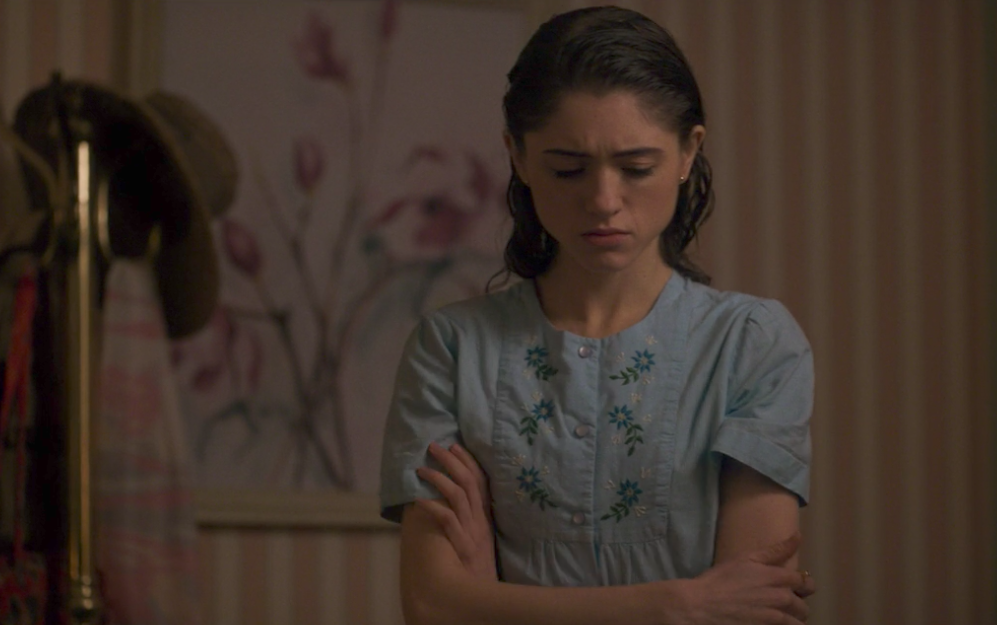 12.
The Funeral Outfit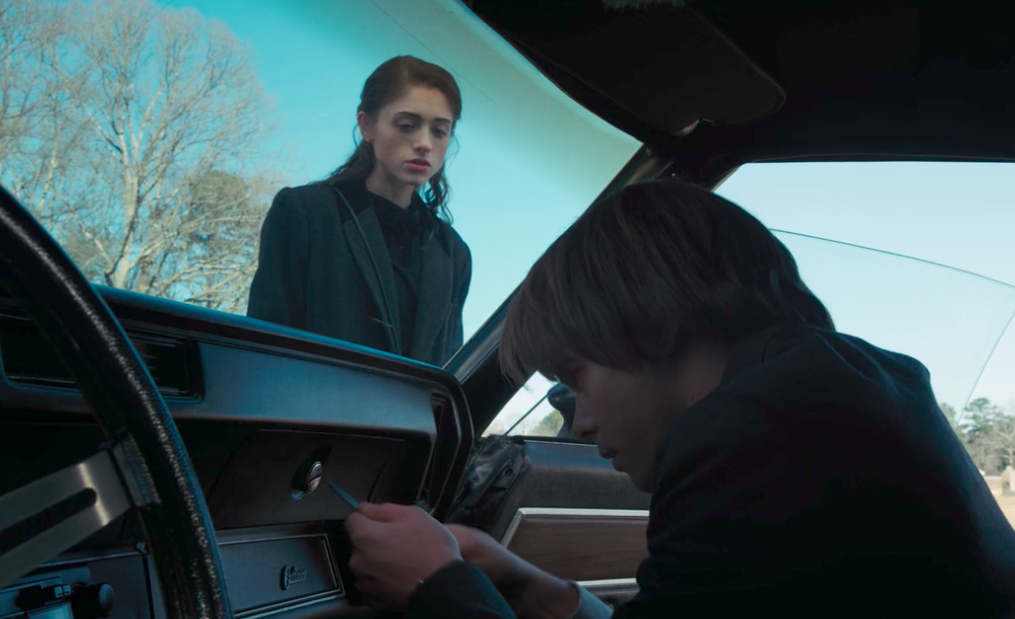 11.
The ~Scrunchie & Brunchie~ Look
10.
The Ribbon Sweater #1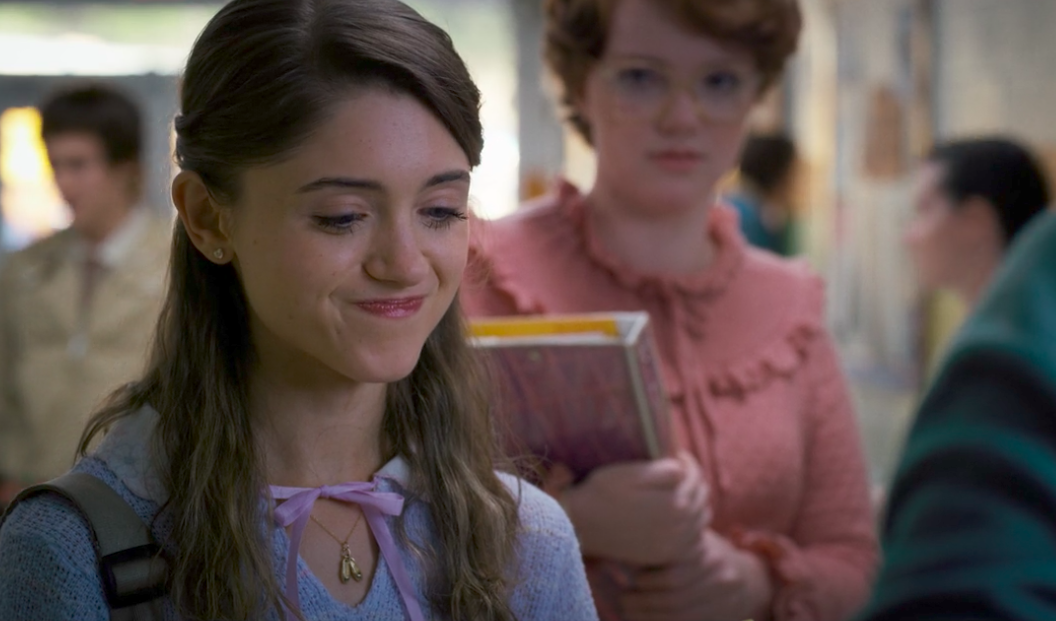 9.
The Lady In Gray
8.
The Rainbow Sweater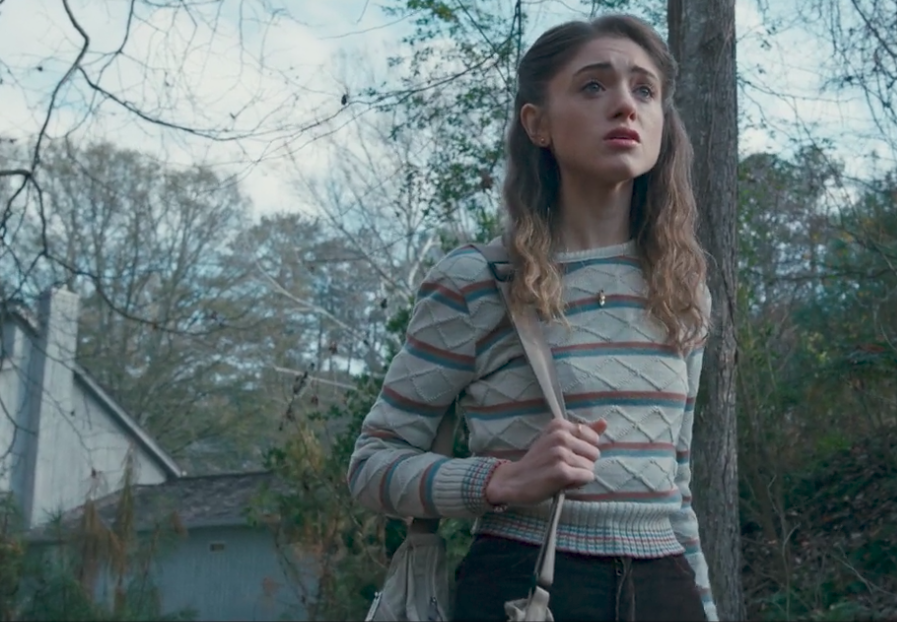 6.
The Checkered Coat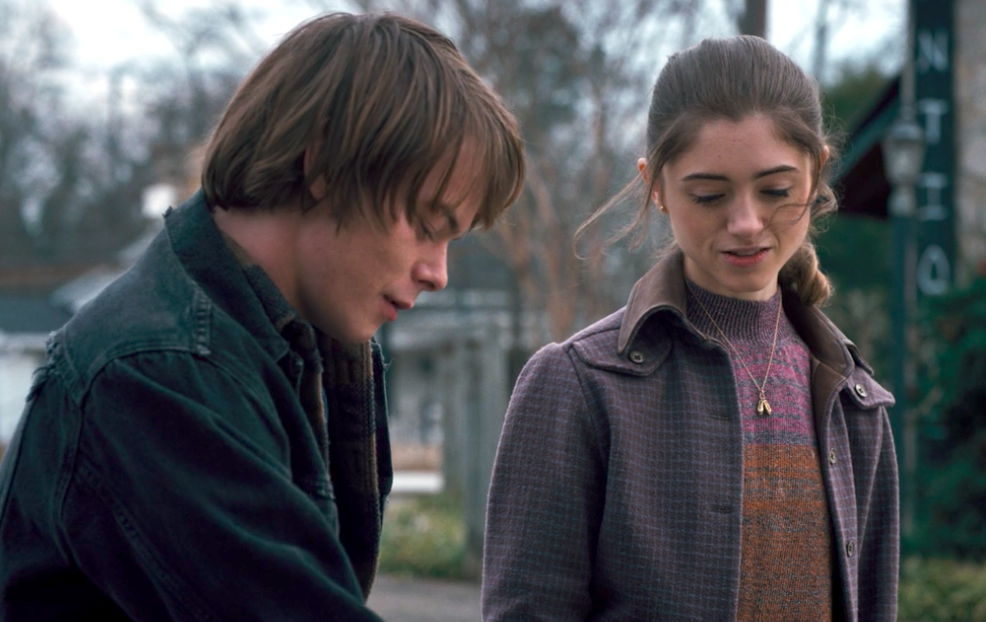 5.
The Christmas Sweater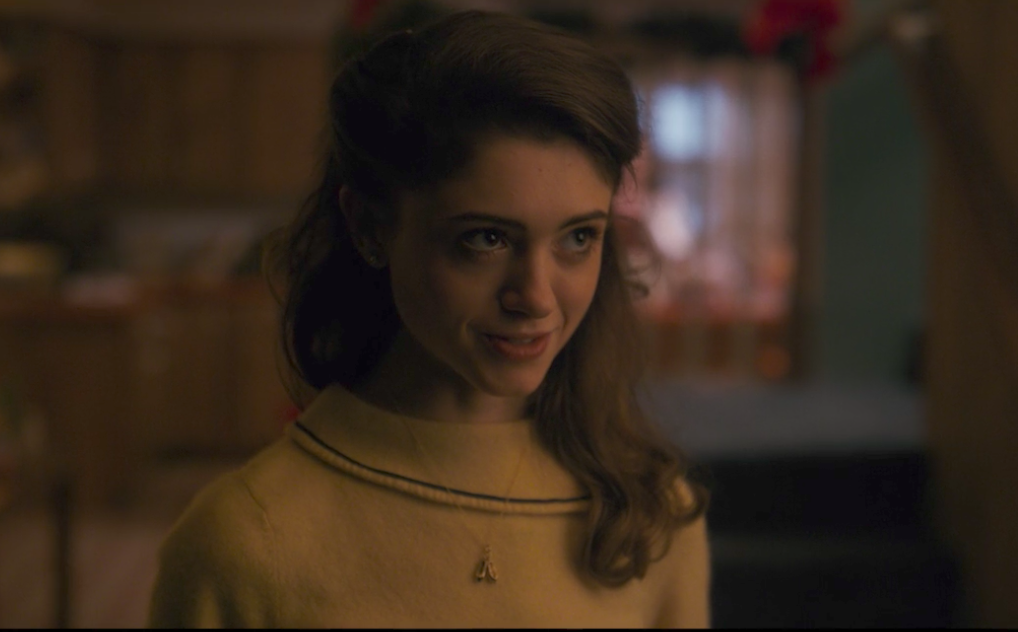 4.
The Classic Cardigan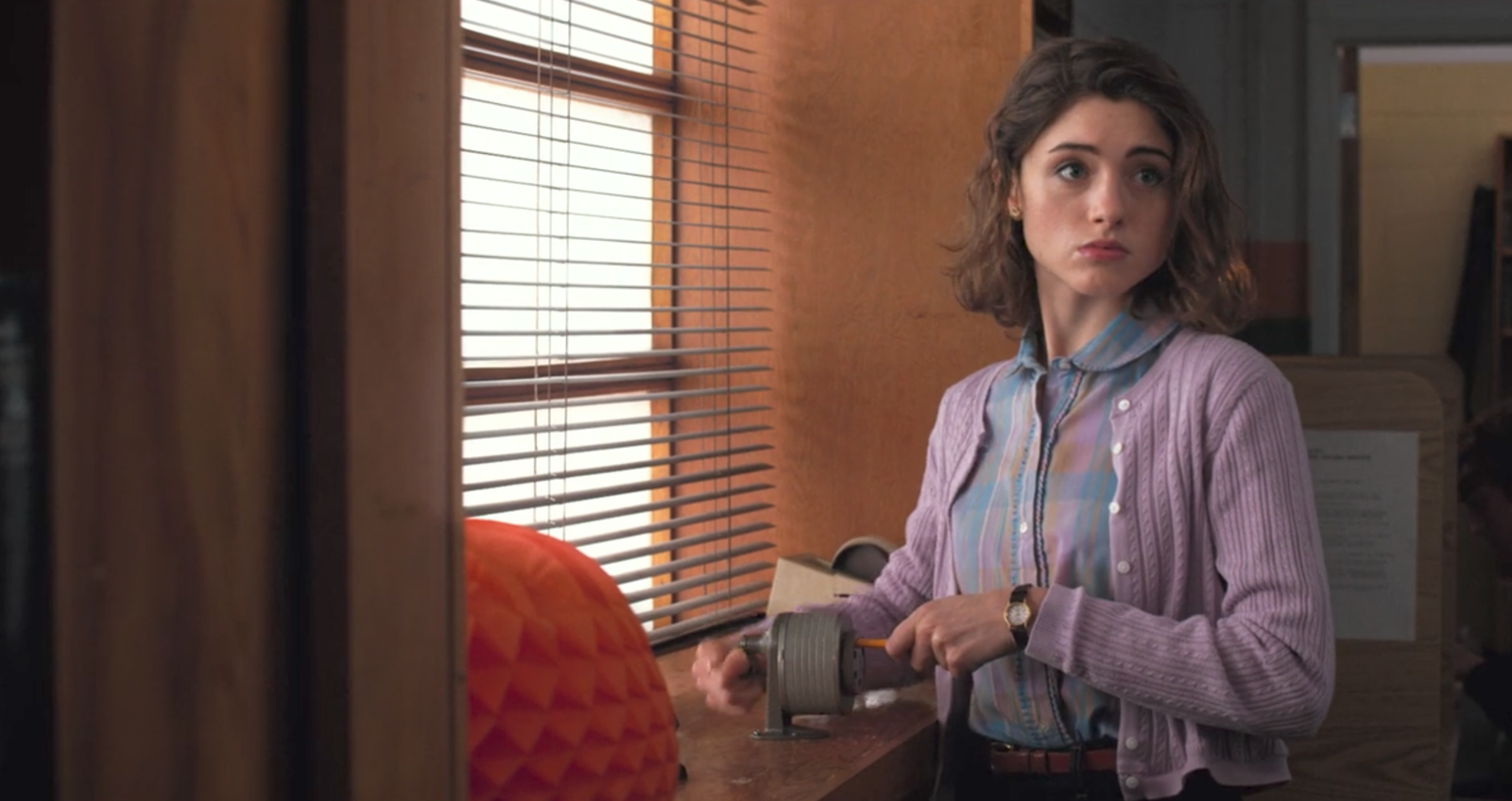 3.
The Ribbon Sweater #2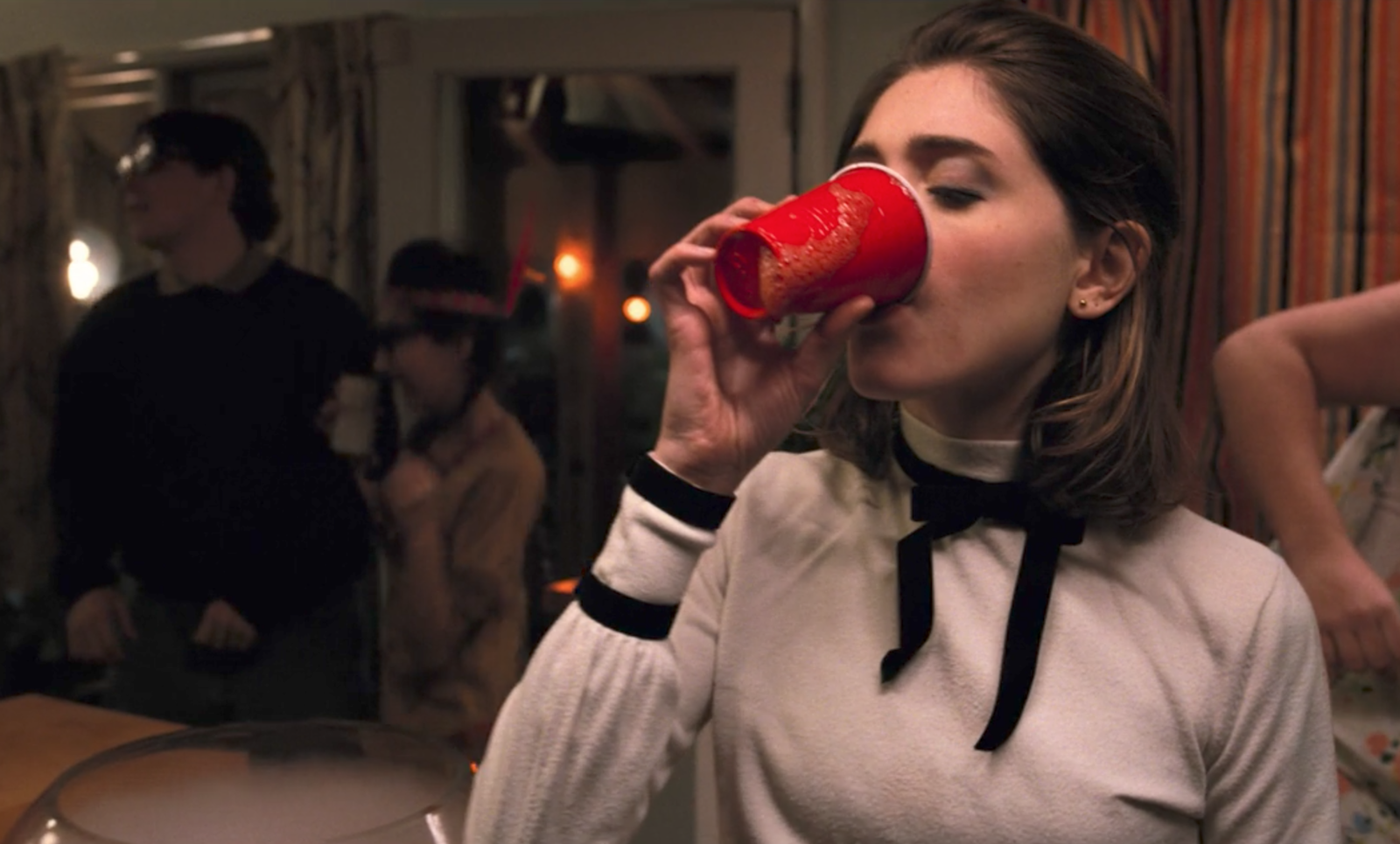 2.
The Season 1 Layered Look
1.
The ~Demogorgon Hunting~ Look