Buckle up your dragon-rider seatbelts, folks, because the latest Game of Thrones theory could completely change the stakes for our final two episodes...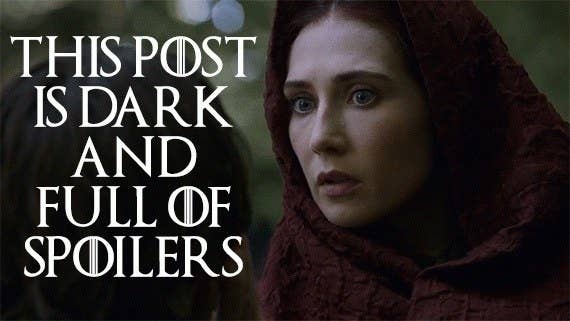 OK: So last week's episode (Season 8, Episode 4) was pretty terrible for a lot of reasons, but one big takeaway is that Daenerys now only has one dragon left for her epic face-off with Cersei.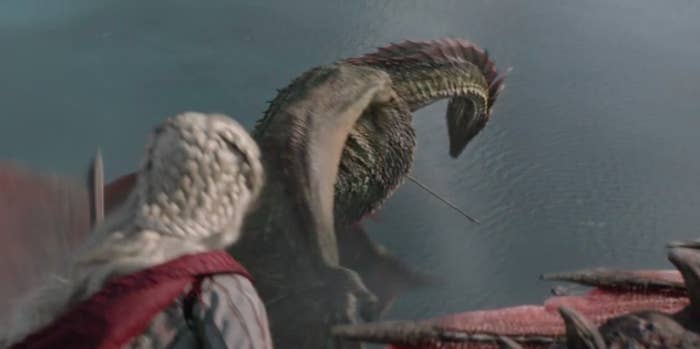 The odds aren't looking great for Daenerys, especially since Cersei has the Golden Company and probably plenty more of those giant scorpions (the crossbow-y dragon-killing machines) up her sleeve.
But there's a fan theory floating around that maybe there will be a bunch of new dragons involved in this final battle — Drogon's secret offspring!
As this baby dragons theory points out, the groundwork for this reveal might have already been laid out for us: remember back in seasons 4 and 5 when we didn't see much of Drogon at all?
All we knew was that Drogon was wreaking havoc on local sheepherders and eating up a ton of livestock.
If Drogon **was** off having babies a few years ago, then they'd be pretty much full-grown by now — and fully fledged for an epic battle.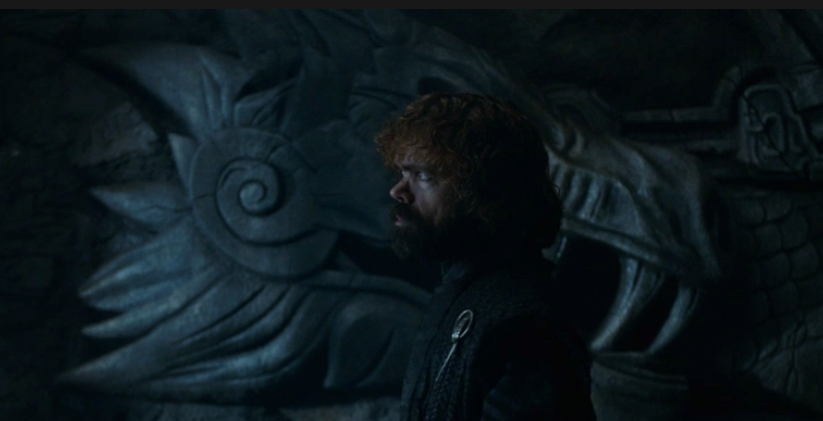 Plus, maybe that's the reason why we also see Euron in the teaser looking upward at the sky like this: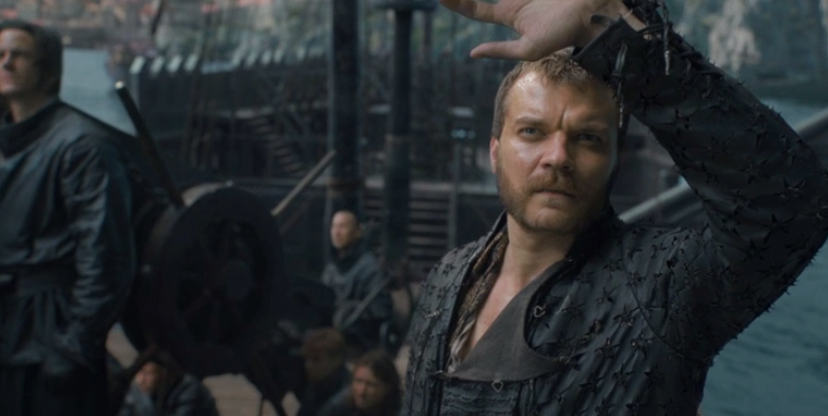 Anyway, maybe we're all just having baby fever or something, but I for one am extremely down with some baby/likely adolescent dragons coming in and tearing it up in King's Landing on Sunday night.