This post has not been vetted or endorsed by BuzzFeed's editorial staff. BuzzFeed Community is a place where anyone can create a post or quiz.
Try making your own!
Scoliosis, Is It In You?
8 important facts you should know about scoliosis.
Personal Message
I chose this topic because I am one of three sisters all diagnosed with idiopathic scoliosis. By the time of diagnosis; the oldest sister had a curvature of 41 degrees requiring extensive surgery with 2 rods and 12 screws inserted into her spine. Although she now stands straighter and has less pain, an earlier diagnosis could have prevented this surgery. The other sister had to wear a brace to prevent the progression of the scoliosis, while the curve of my own spine was minuscule enough to require observation only.
Our primary doctor seemed to have missed the signs of this condition throughout our regular checkups. This is why I feel it is important that the general public is better educated about scoliosis.
Most of the below images and x-rays are of my sisters' cases.
1.
What it is:
2.
Symptoms and Signs: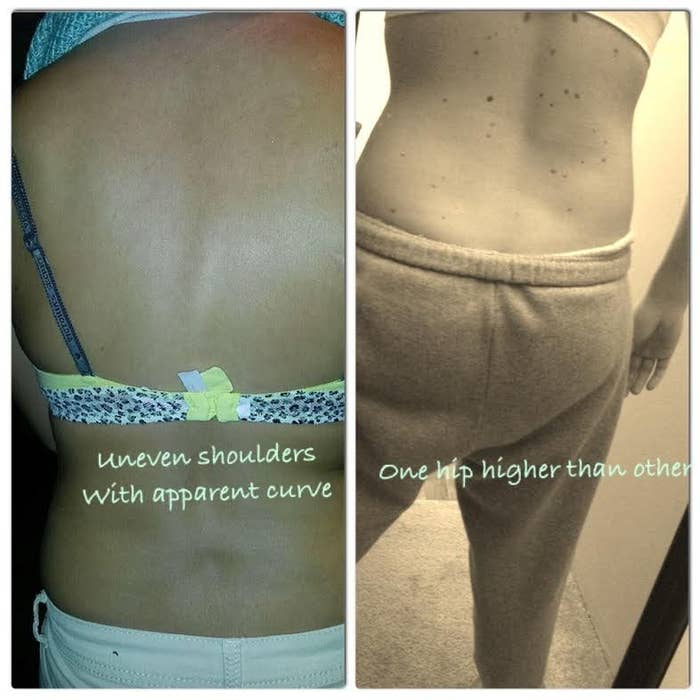 3.
Who's at Risk: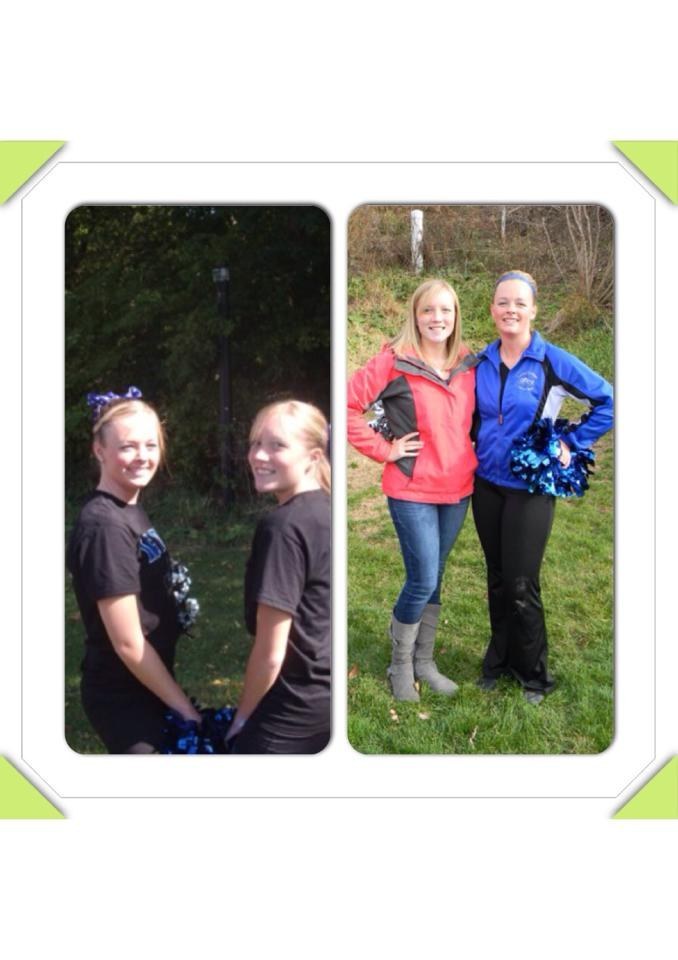 4.
Theory of its Inheritance: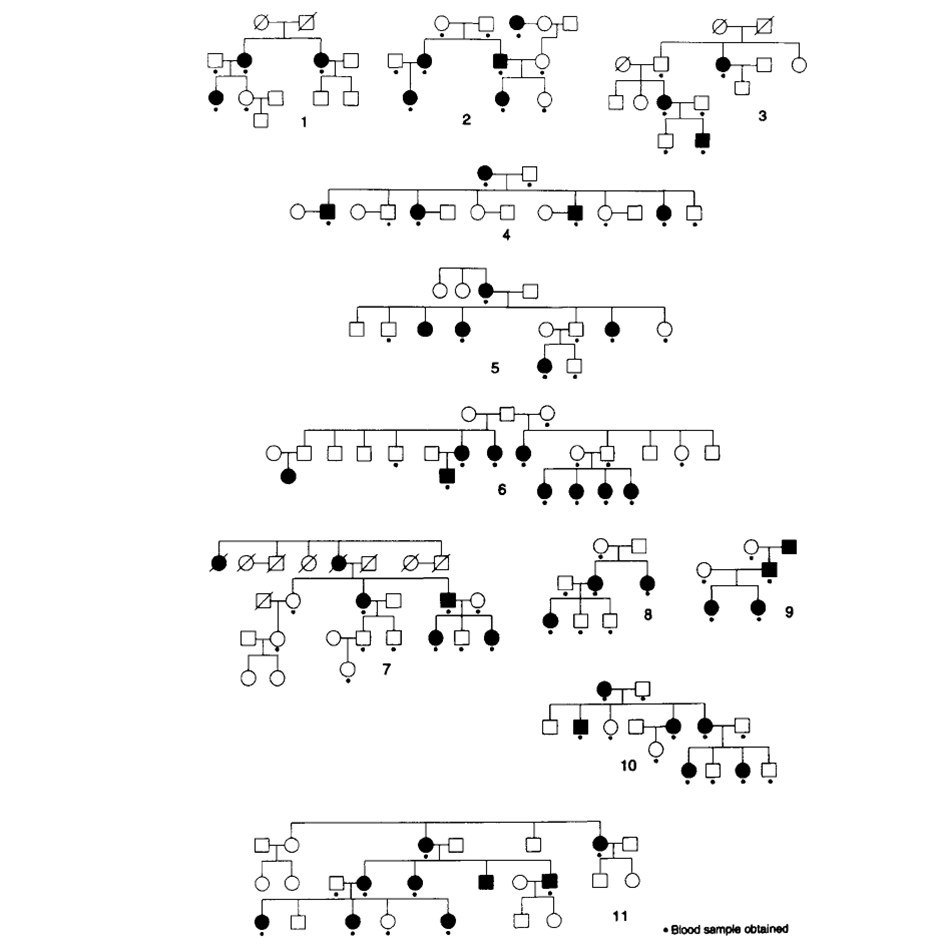 5.
Medical Testing: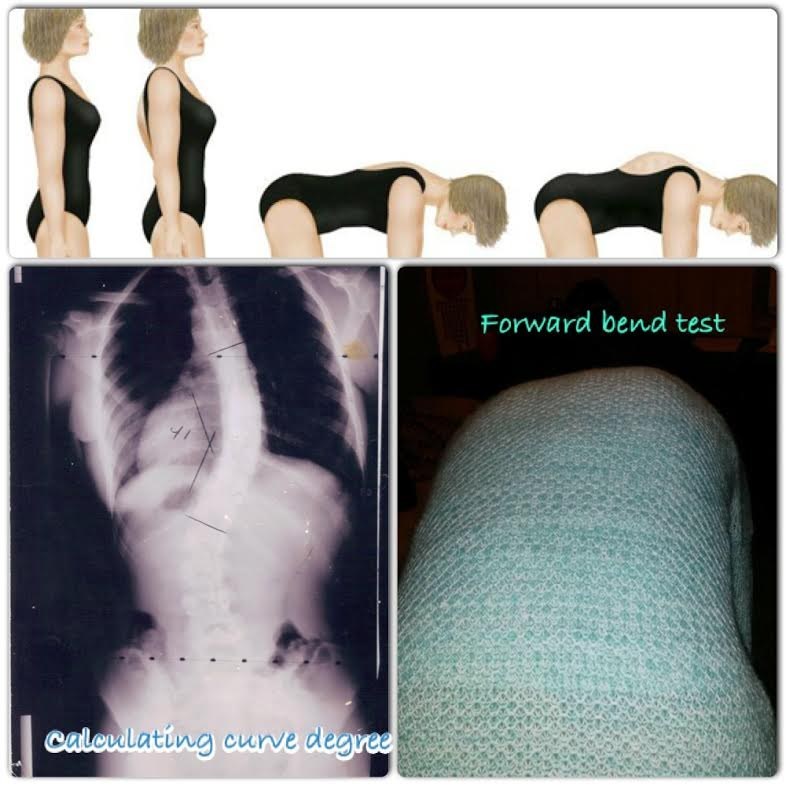 6.
Treating and preventing its progression:
7.
Common scoliosis myths:
Scoliosis is caused by activities such as carrying heavy loads, poor posture, or minor lower limb length inequality.
Corrective exercises, physical therapy, yoga, chiropractic manipulation, electrical stimulation of muscles are alternative treatments to prevent curve progression.
Scoliosis increases mortality rate
8.
The Do's and Don'ts of scoliosis: