17 "How I Met Your Mother" Moments That'll Make You Say, "Wow, Ted's Kind Of A Dick"
I don't care how many times he stole a blue french horn.
1.
When he straight-up told Robin he loved her on the first date, proving he's a stage-five clinger.
2.
When he threw three parties back-to-back on the off chance Robin might show up, despite the fact that Marshall had an incredibly important paper to write.
3.
When college Ted was an absolute doucheknuckle who thought he was deep and mysterious.
4.
When he broke up with Natalie by voicemail ON HER BIRTHDAY only to break up with her on her birthday again a few years later.
5.
When he cheated on Victoria with Robin despite the fact that he chose to try long distance.
6.
When he told Robin she needed to get rid of her dogs after lying to her about throwing away the stuff his exes gave him.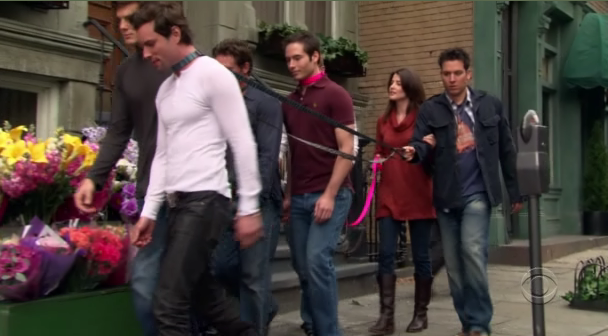 7.
When he pursued women relentlessly and taught his kids how to "turn a no into a yes."
8.
When he did the "naked man" in a woman's apartment knowing damn well there wasn't going to be a second date.
9.
When he spent almost every conversation he had correcting people.
10.
When he was so ready to marry Stella but couldn't even remember her eye color.
11.
When he found out there was a trans model in the office and decided to make a game out of it.
12.
When he more or less broke up Zoey's marriage to the Captain.
13.
And when he almost threw away his entire architectural career just because Zoey wanted to save the Arcadian.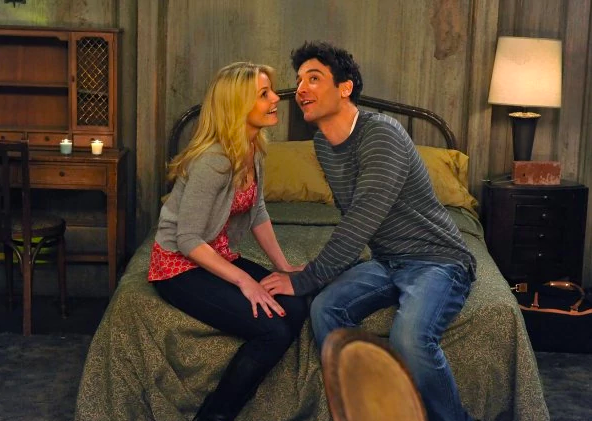 14.
When he encouraged Victoria to leave her wedding and run away with him, EVEN THOUGH he was also left at the altar.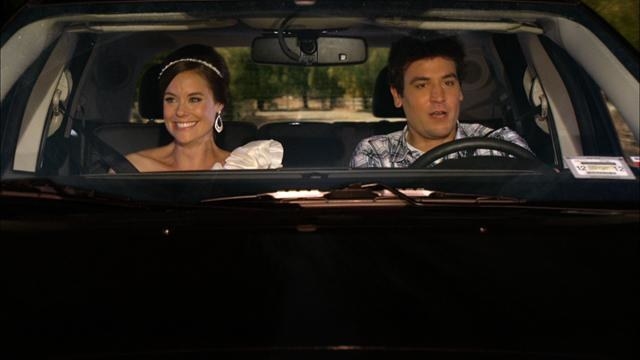 15.
When he pulled off another grand romantic gesture by tracking down Robin's locket even though she was marrying Barney.
16.
When he basically spent hours telling his kids about all the women he slept with/tried to sleep with before their mother, including the time he almost had a threesome!!!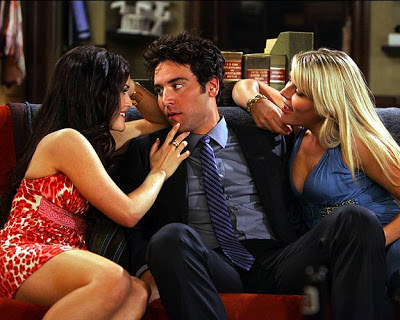 17.
Just so that when he actually got to the point of his story, it was to see if his children were okay with him chasing after Robin since their mother was dead.