"This Is Us" Fans Want To Throw Out Their Crock-Pots Thanks To A Devastating Death On The Show
I'm never cooking chili ever again.
If you haven't seen the latest episode of This Is Us, I recommend that you stop reading this post, go take a walk, and enjoy the fact that your heart hasn't shattered into a million little pieces. I'm warning you now, there are major spoilers ahead.
Now, for those of you who have watched the latest episode, you'll know that it was a faulty crock-pot that led to the demise of Jack Pearson, our loving TV dad.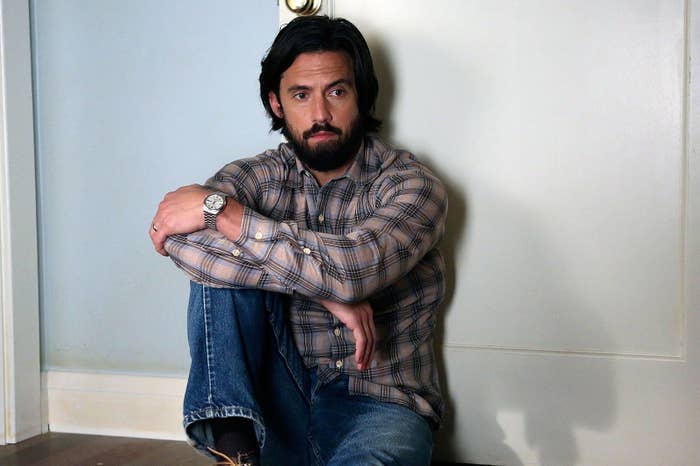 Jack's death-by-crock-pot came as quite a shock to fans, and people were quick to swear off the cooking device.
This was not the death befitting of our great hero, Jack.
Loyalty was tested.
Lines were drawn.
Suddenly crock-pots became the number one enemy of Twitter.
And it wasn't long until full blown crock-pot paranoia began to set in.
Before the crockpot hate grew too wide, This Is Us creator Dan Fogelman took to Twitter to defend the culinary staple.
But the damage had already been done. The Twitter upset was so severe that even Crock Pot's parent company, Newell Brands, released a statement.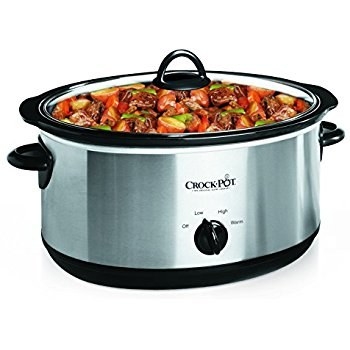 I totally get that This Is Us is just a TV show but the death still stings. I may still use my crock-pot, but you bet your happy ass I'm going to cry anytime I plug it in.