After putting in his two weeks' notice at Starbucks, Tumblr user The Black Nerd decided to share some of the most insane drink combinations he's had to make.
I'm all for ordering whatever you'd like, but these drink modifications and substitutions are a little out of hand.
I mean, I guess people really like their syrups.
Seriously, guys, don't get between Starbucks customers and their fucking syrup.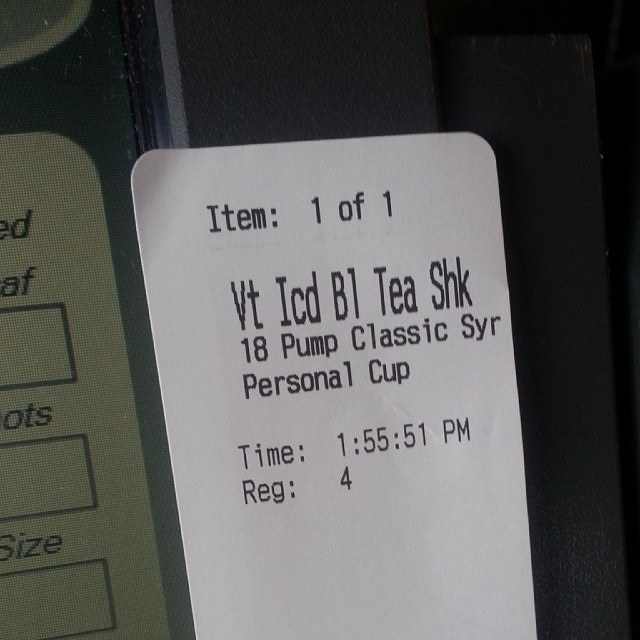 While we're at it, you should probably stand clear of any Starbucks patron who hasn't had their sugar intake for the day.
But come on, what human being needs 15 Splendas in their coffee???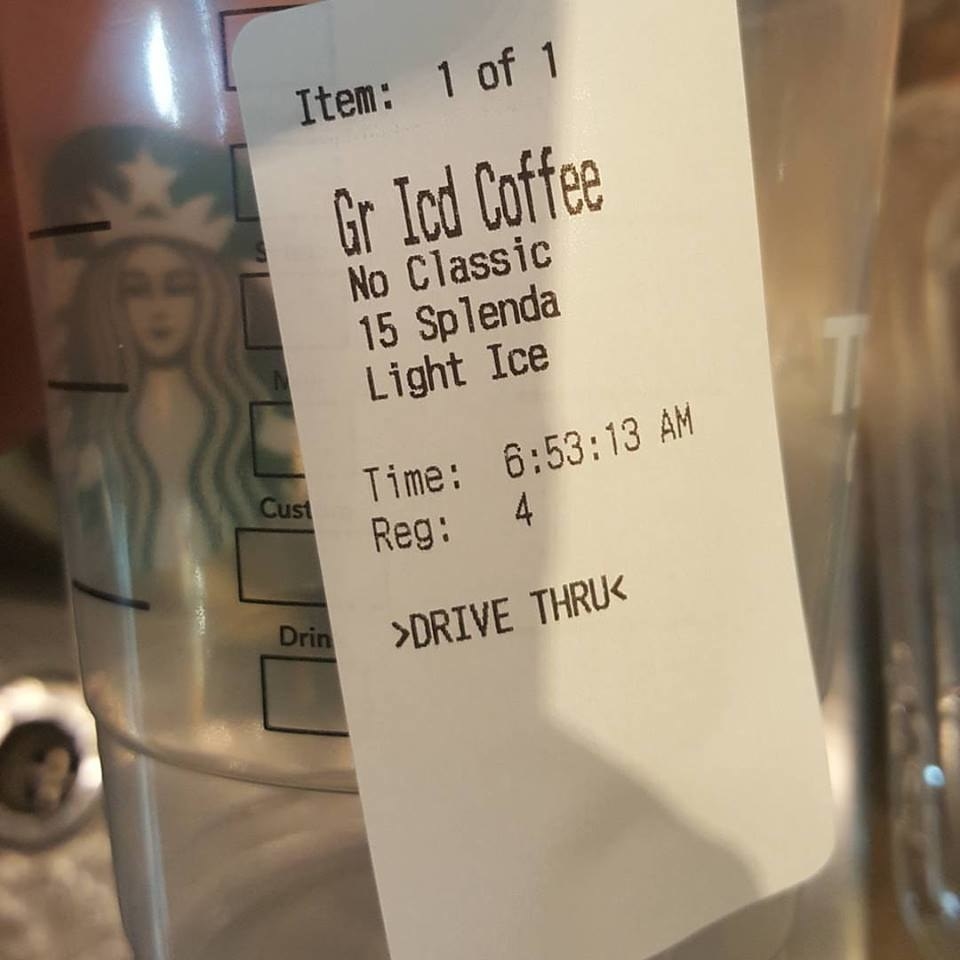 Or six extra shots of espresso in their mocha??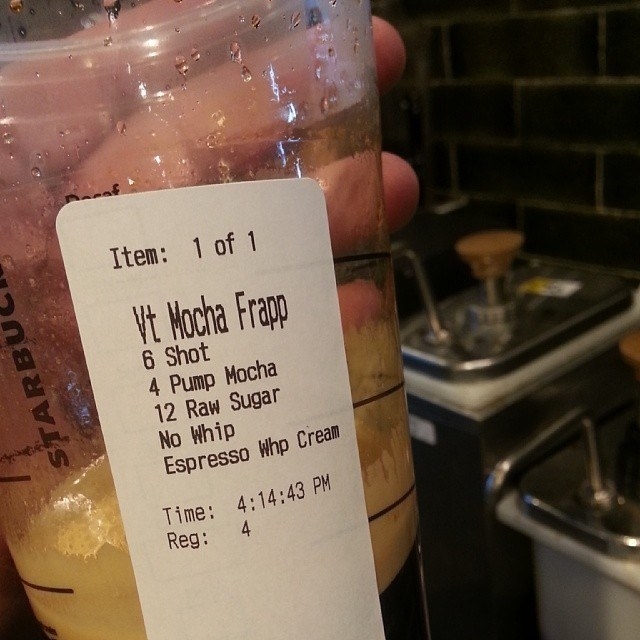 And y'all, don't even get me started on this true abomination of the Starbucks brand.
Who on God's green earth needs 16 PUMPS OF CARAMEL SYRUP??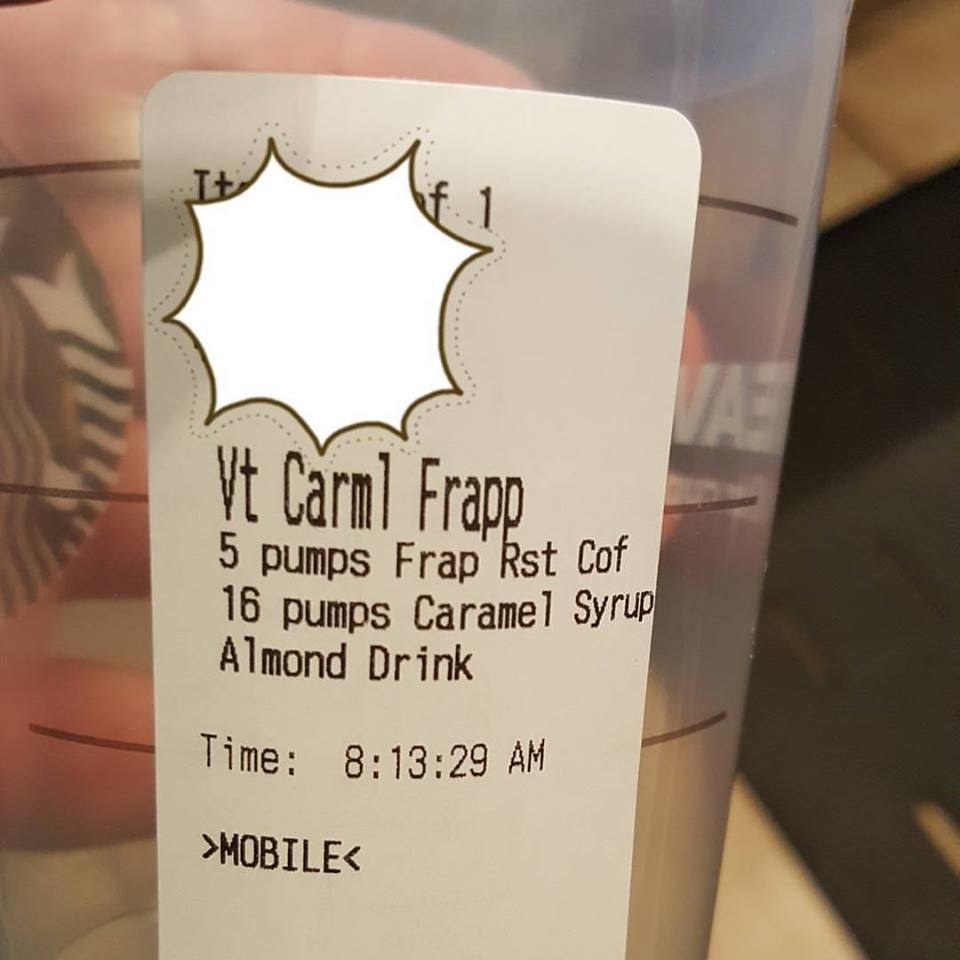 I DON'T CARE THAT PUMPKIN SPICE LATTE SEASON ONLY COMES ONCE A YEAR. GO TAKE YOUR 20-PUMPS-OF-PUMPKIN ASS DOWN TO THE DOCTOR AND GET MEDICAL HELP ASAP.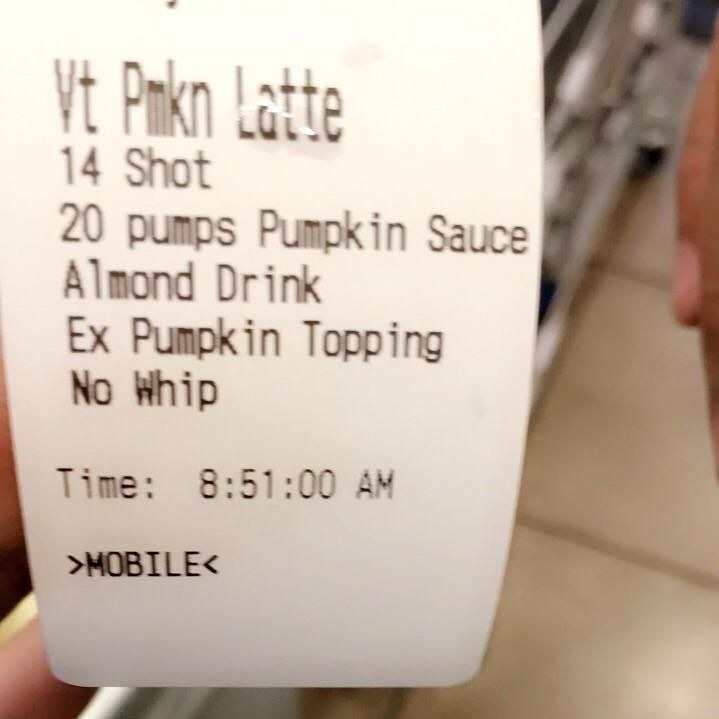 Do you have a have go-to Starbucks order that calls for crazy alterations? Or have you ever had to make a drink like the ones above? Tell us about it below for a chance to be featured in a future BuzzFeed post!