Lorde Just Allegedly Invited A Cashier To Be Her Guest For Governors Ball And We're All Jealous
Anyone else want to be Lorde's bff?
Meet 19-year-old Emely Paula of NYC.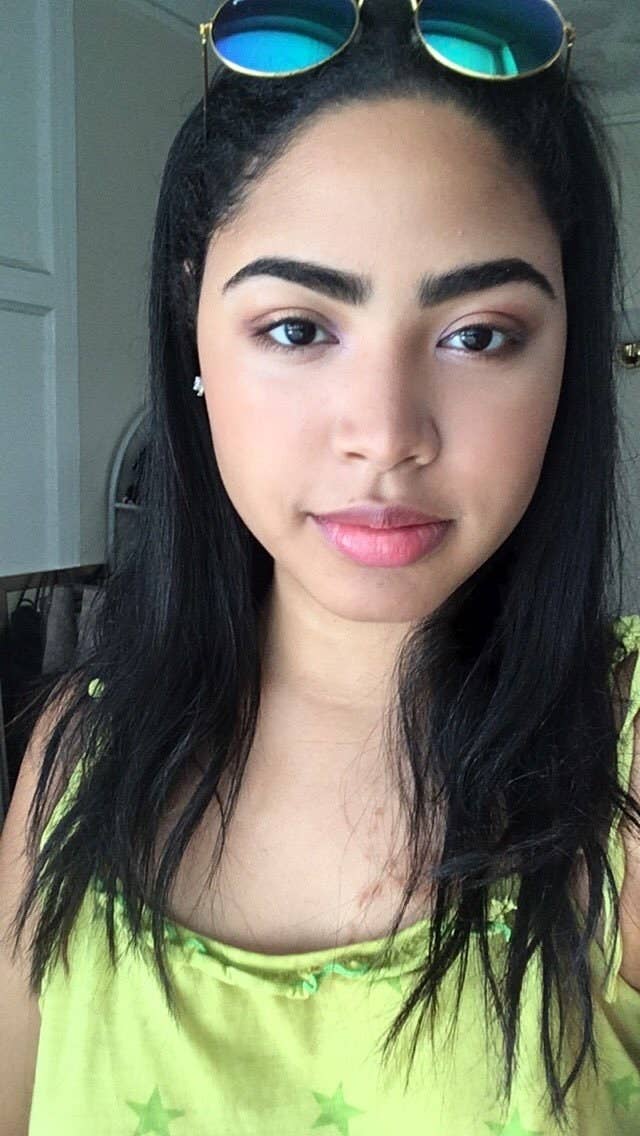 Paula has been working at Liquiteria in downtown NYC for just two weeks, but yesterday she got the surprise of her life when Lorde — our musical savior — walked into the shop.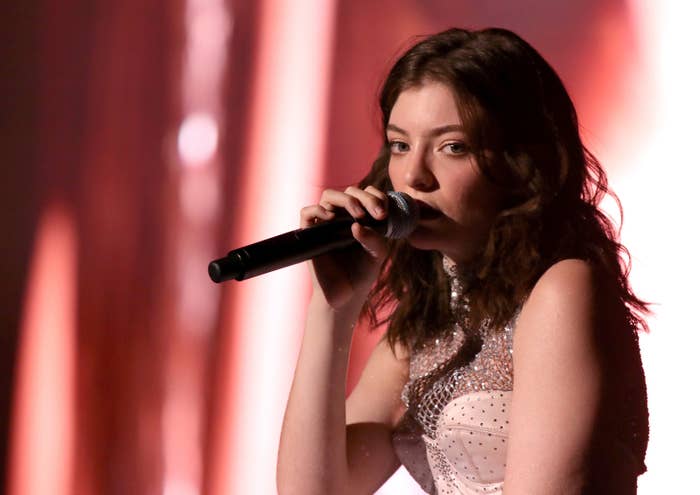 Lorde ordered a blue velvet smoothie and began chatting with Paula about her job. "The conversation was super casual and short since the smoothie blenders make a lot of noise, but her vibe was so cool. It really felt like I was talking to one of my friends," Paula told BuzzFeed.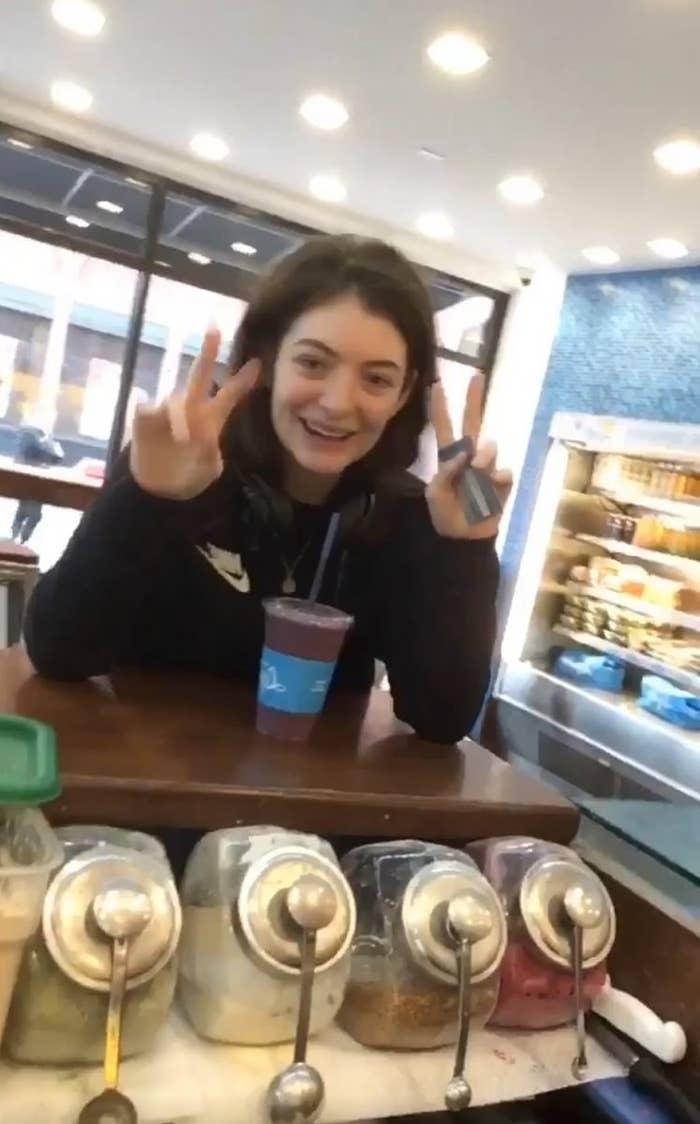 After asking Lorde if she could grab a pic, Paula ran downstairs to grab her phone, and took video proof of Lorde's visit.
Eventually Lorde left the stop, but a few hours later Paula got a mysterious DM on Twitter. Who was sliding in her DMs you ask? It was Lorde inviting Paula to attend Governors Ball.
Obviously other people were insanely jealous.
This will be Paula's first time attending a music festival, and honestly I don't know if any other concert could ever top this one.
Enjoy the concert girl! I'll just be on my couch eating ice cream and wishing I was you.
BuzzFeed has reached out to Lorde's rep for confirmation.