Despite waking up at 2:30 every morning, by the time Rudd goes on the air her face is fully decked out with lipstick, false lashes, and a contour, to boot.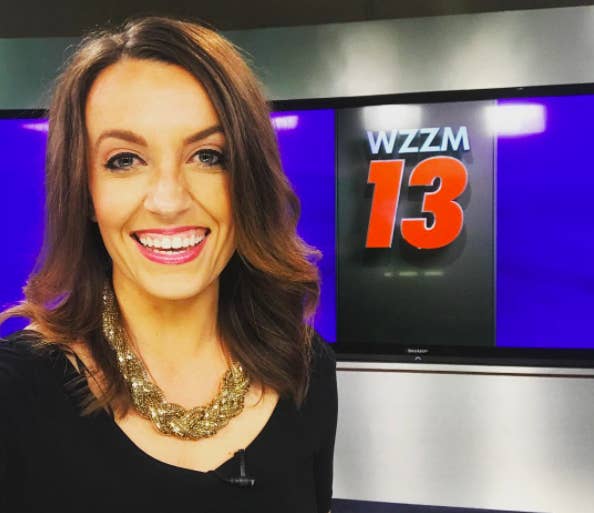 But on Feb. 19, Rudd decided to change her routine and become a "guinea pig" in her own experiment by going on air for a week without any makeup.
"I ran the no-makeup idea past our [news director] before going sans makeup, knowing she'd be supportive," Rudd told BuzzFeed. "She was totally on board. It was during a week-long project we were doing on body image, so it fit right in."
While Rudd was worried that the experiment might shift her focus away from the stories she covered and that she would receive negative viewer feedback, to her surprise, she was swarmed with positive reactions.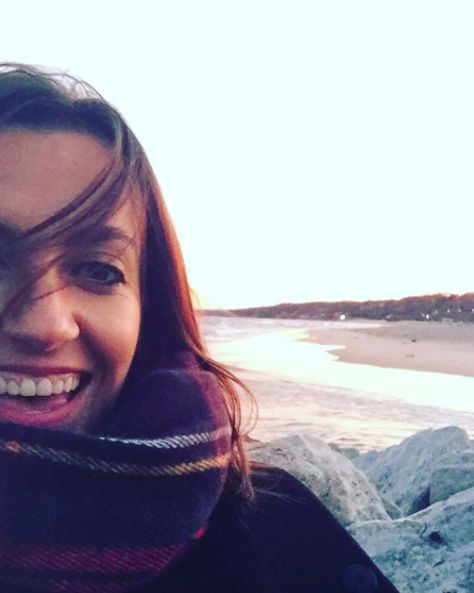 Bias against female reporters based on their appearance has always been a problem plaguing the media industry, and it's one that Rudd has experienced firsthand. "I used to only anchor and report sports," Rudd said. "I once had an agent, who was trying to represent me, tell me I needed to be more 'glamorous' on the sideline."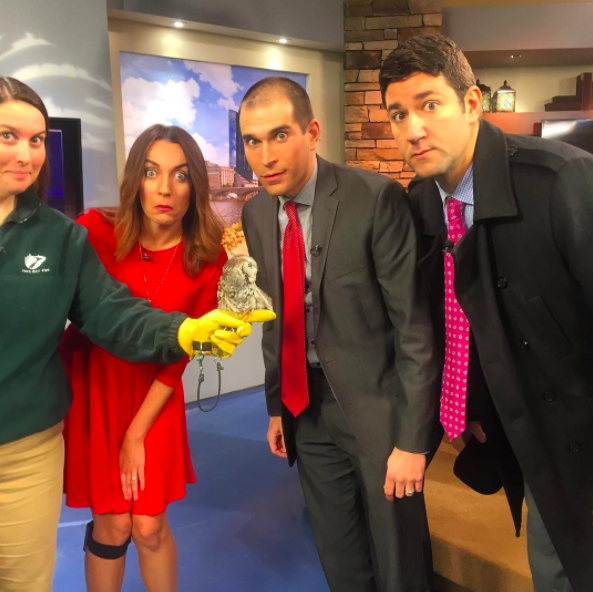 All in all, Rudd considers her makeup-free week a success. "This experiment proved to me that there is more good in people than bad. I've always thought the negative feedback is the loudest, but not this time," Rudd said.