Celebrities Are Applauding Jessica Chastain For Speaking Out Against Disturbing Portrayals Of Women In Film
"I do hope that when we include more female storytellers we will have more of the women I recognize in my day to day life."
The 2017 Cannes Film Festival came to an end on Sunday night.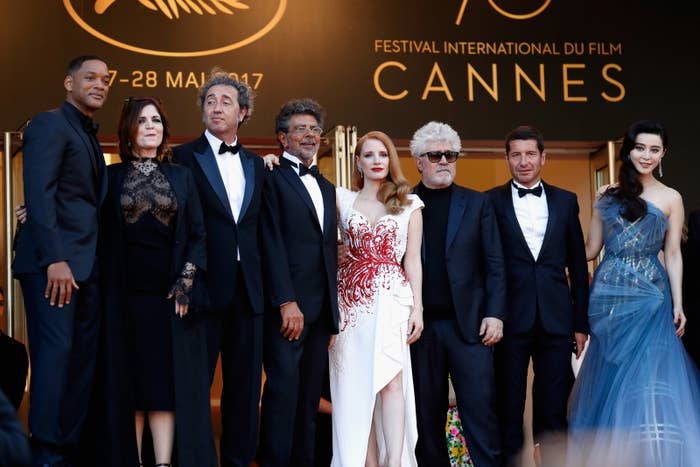 While Sofia Coppola may have won best director, an honor which has not gone to a woman since 1961, some people were still frustrated by the portrayal of women throughout the festival.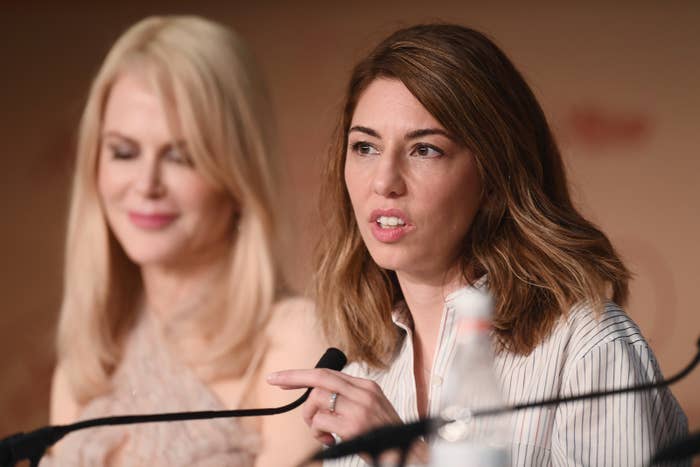 During a post-ceremony press conference on Sunday, actress and Cannes jury member Jessica Chastain spoke up about the 20 films she watched over the course of 10 days, and she was not happy with what she saw.
Her comments struck a chord with several female actors who applauded Chastain for speaking up.
Many thanked Chastain for using her platform to bring awareness to the issue of female representation in film.
Others shared her sentiment calling for more females behind the lens.
This isn't the first time Chastain has advocated for women in film. Earlier this year she told Variety that she refuses to accept a role if she is offered a small fraction of what her male costar makes.
The female wage gap and sexist portrayals of women in film still plague Hollywood, but as more celebrities raise awareness of these issues, maybe one day things will change.