So Channing Tatum is driving around the country promoting his new film Logan Lucky and he's been hanging out with us common folk.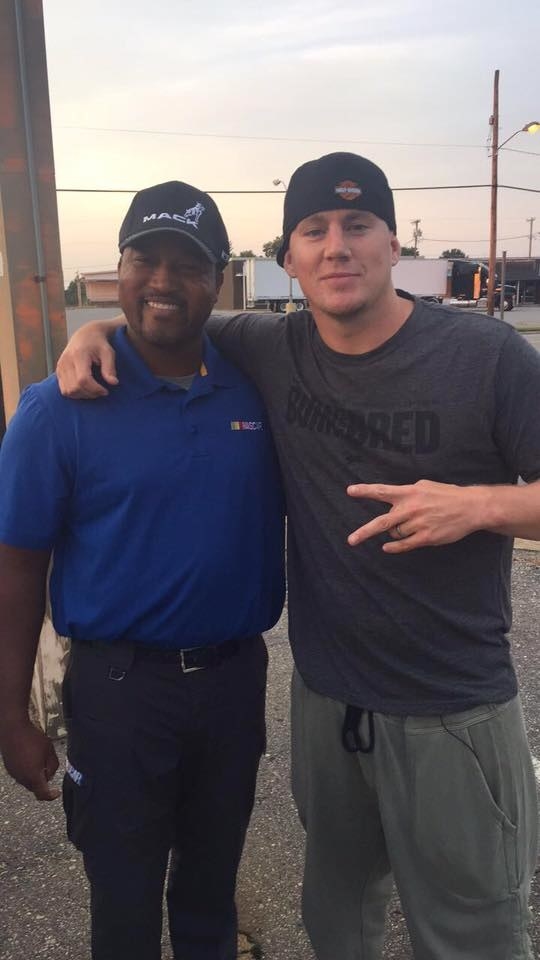 Well on Tuesday he made a pit stop in a Sunoco gas station where he live streamed his visit, and boy did it get hot.
He starts out casually buying an iced coffee and Reeses. Who among us, right?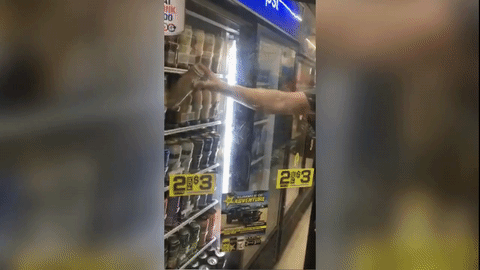 Eventually he makes his way up to the checkout and meets the world's luckiest woman, Beatrice.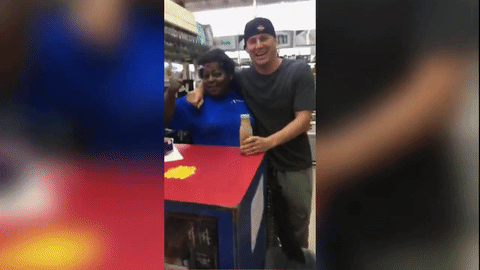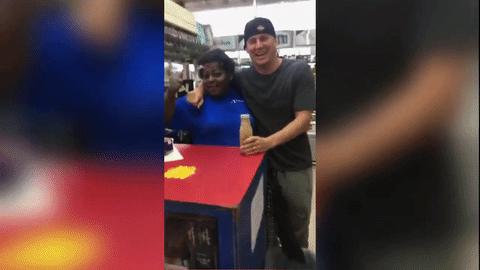 The two hit it off and before long they had a dance break.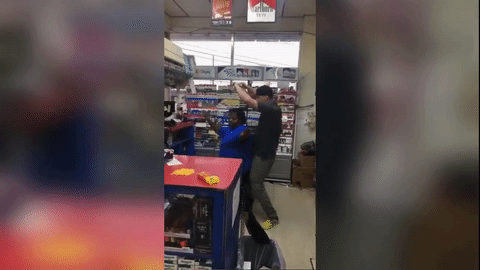 Excuse me, yes, I would like to be a part of this dance party thank you very much.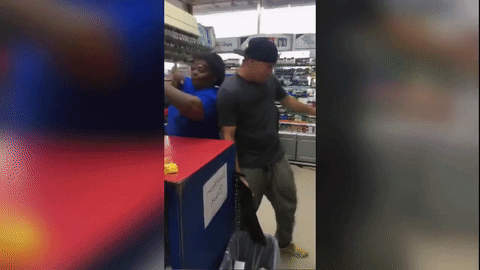 If you're blessed he might stop in your town on the Logan Lucky tour, but until then just enjoy this clip of Channing Tatum getting the fuck down.