1.
Aircraft carriers have been around a surprisingly long time, since the First World War in fact.
2.
The aircraft carriers will each weigh 65,000 tonnes, that's the same as 10,800 elephants.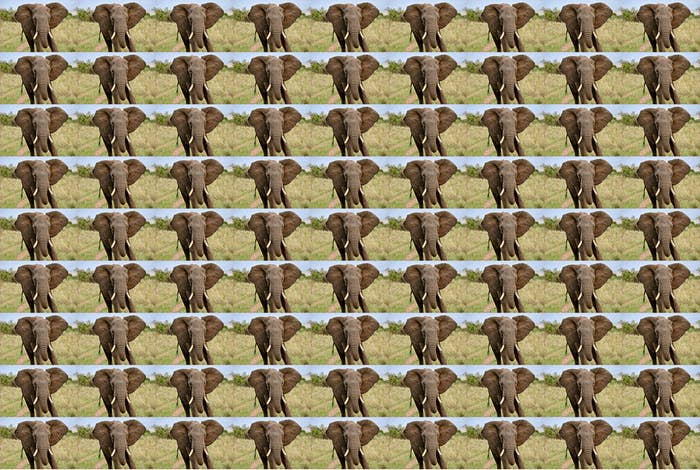 3.
And to feed the crew of one of our aircraft carriers...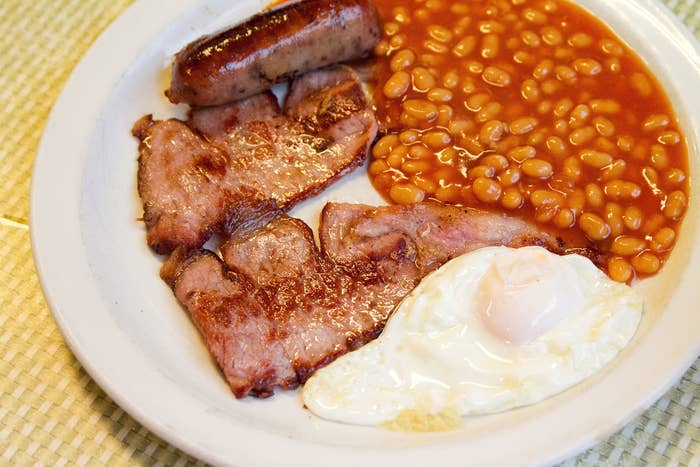 4.
There are more than 800 apprentices working on the carrier.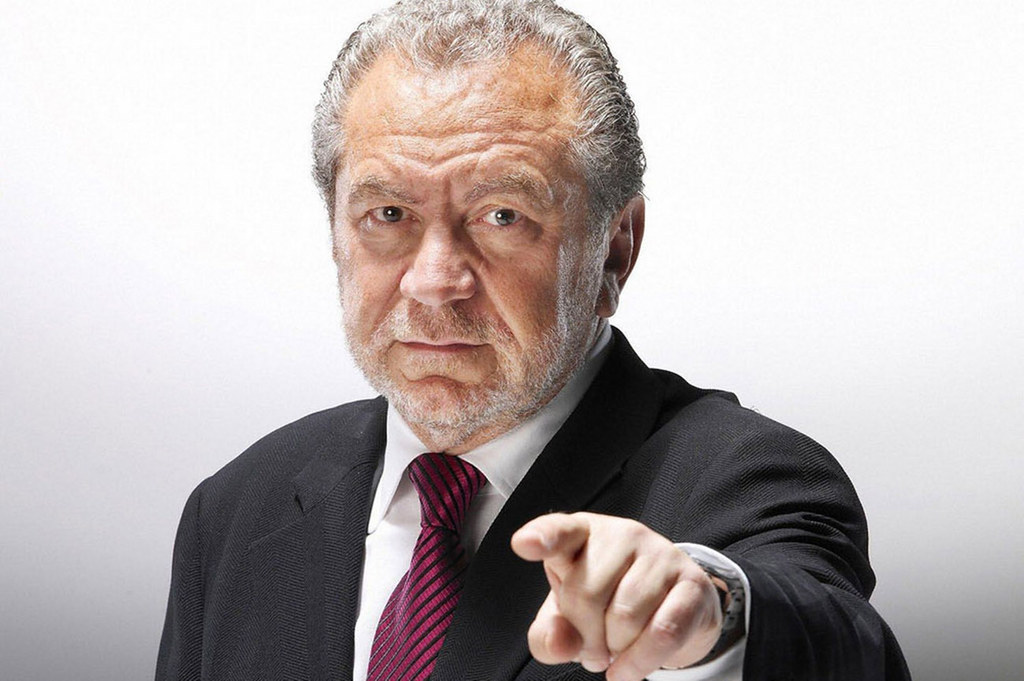 5.
The ramp on the carriers is called the 'Ski-jump' – and it's a British innovation.

6.
80,000 tonnes of steel is on order for the ships, that's enough steel for 3 Wembley Stadiums.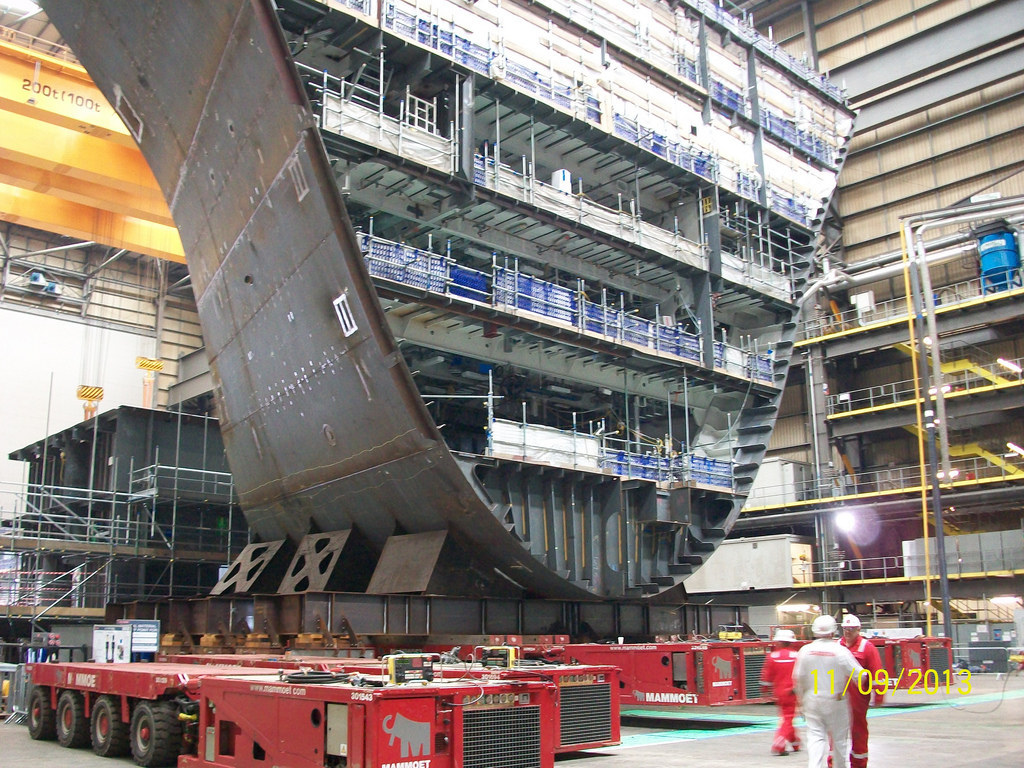 7.
Our carriers are made out of 17 million parts.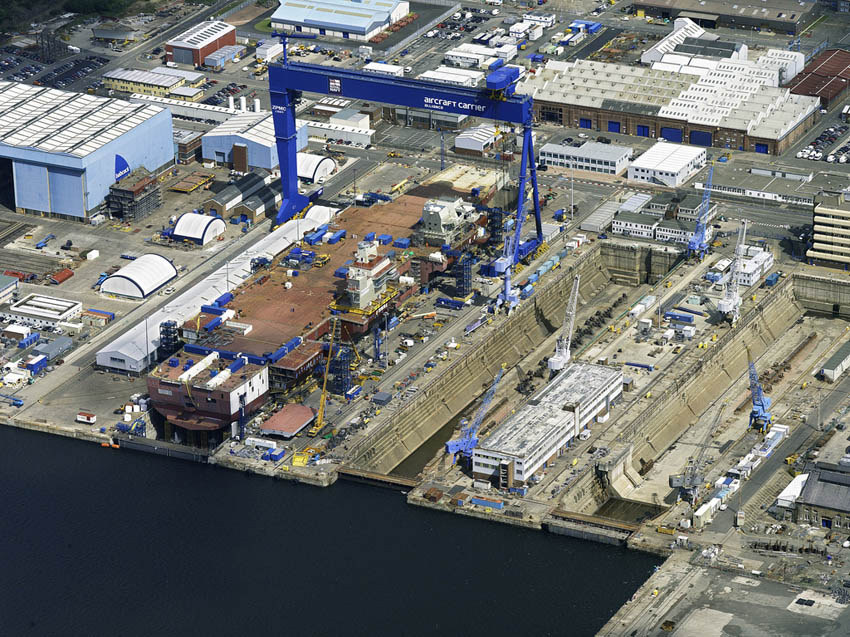 8.
Each of the carriers will have 50 years in service, which means a lot of her crew are not yet born.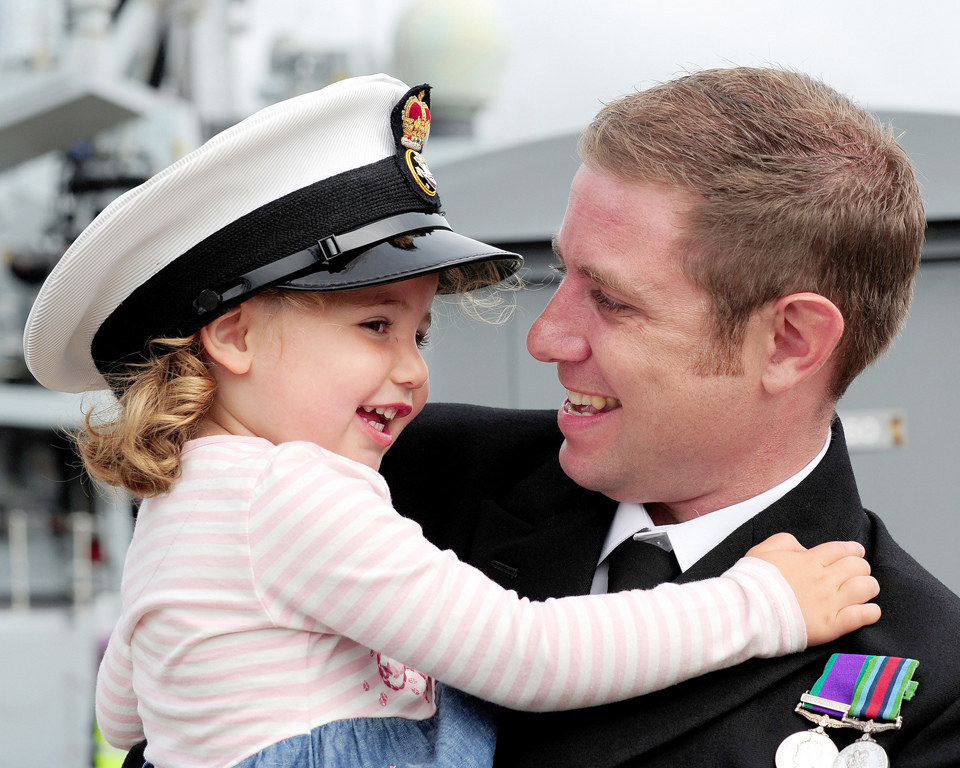 9.
It's made in Britain in all senses.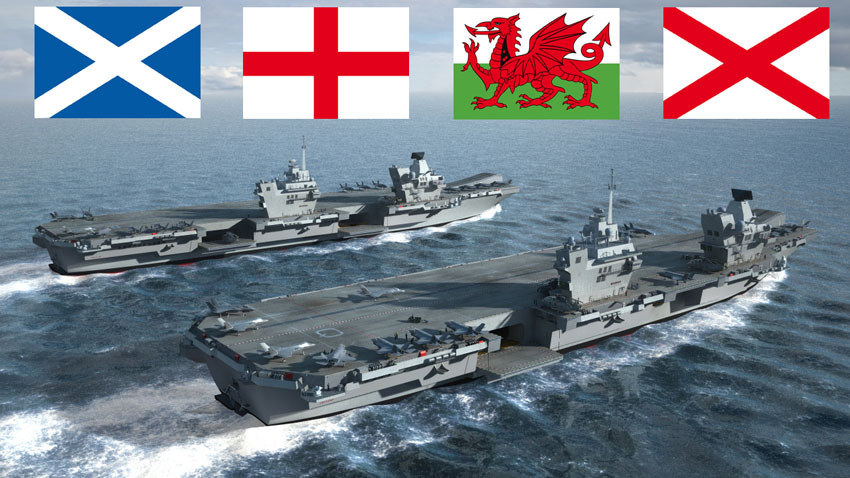 10.
The QE Carriers will fly the F-35B, which is a STOVL aircraft – standing for short take-off, vertical landing.