9 Ridiculously Expensive Celebrity Wedding Registry Gifts
What to get for the couple with everything? A $4k soup tureen. Er, wait, four of them.
1.
A $7,850 Baccarat vase for Kim Kardashian and Kris Humphries.
You know what's crazier? That Baccarat Cosmos Extra Large Vase cost someone a very reasonable $109 for each day the couple was married. Total bargain.
2.
A $270 Tiffany's serving fork for Ivanka Trump and Jared Kushner.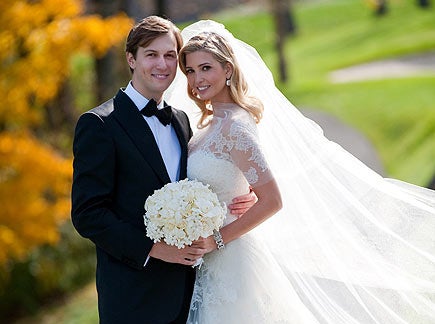 3.
Four $4,000 Tiffany's Soup Tureens for Liza Minnelli and David Gest.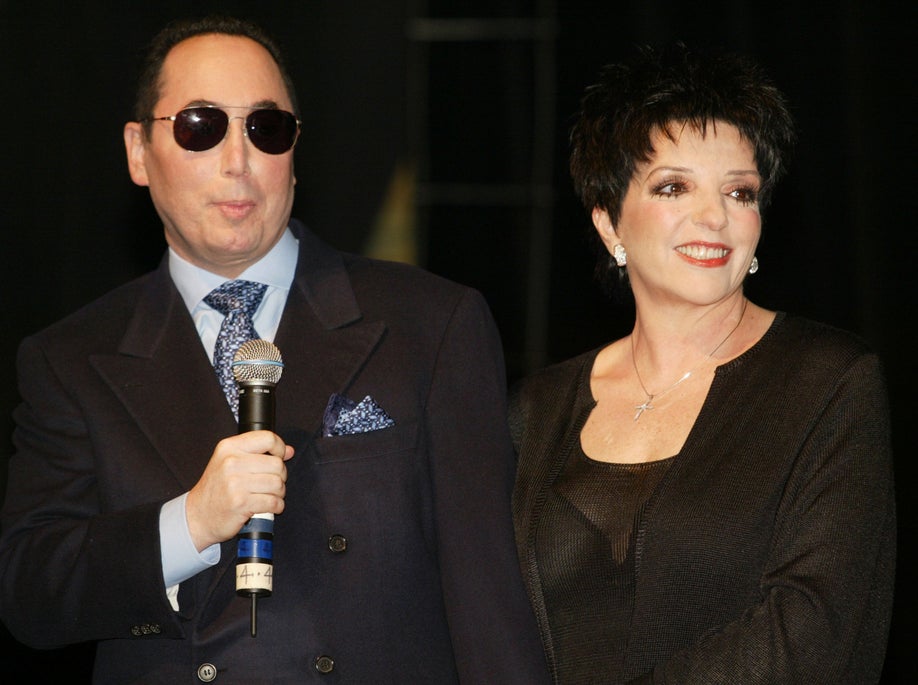 4.
Fourteen £240 ($400) crystal ashtrays for Kate Moss and Jamie Hince.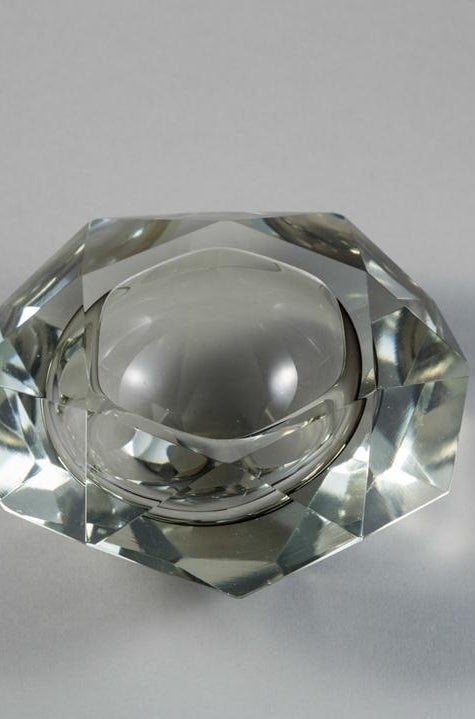 At a Moss/Hince dinner party, the ashtray goes right between the cake fork and the wineglass.
5.
$100 Tiffany cocktail stirrers for Eva Longoria and Tony Parker.
$100 PER STIRRER? So how many of those does it take to forget your husband is a lying, cheating, you-know-what?
6.
A $500 set of Tiffany's Salt and Pepper Shakers for Speidi.
You might think, "Do Heidi Montag and Spencer Pratt really need sterling silver salt and pepper shakers?!" But I say look at the bright side: At least something in this relationship is real.
7.
A $500 platter with a gold edge for NeNe and Greg Leakes.
8.
A $2800 knife set for Kristin Cavallari and Jay Cutler.
It takes a good knife to stab your best friends in the back.
9.
A $10,400 Tiffany's tray for Star Jones and Al Reynolds.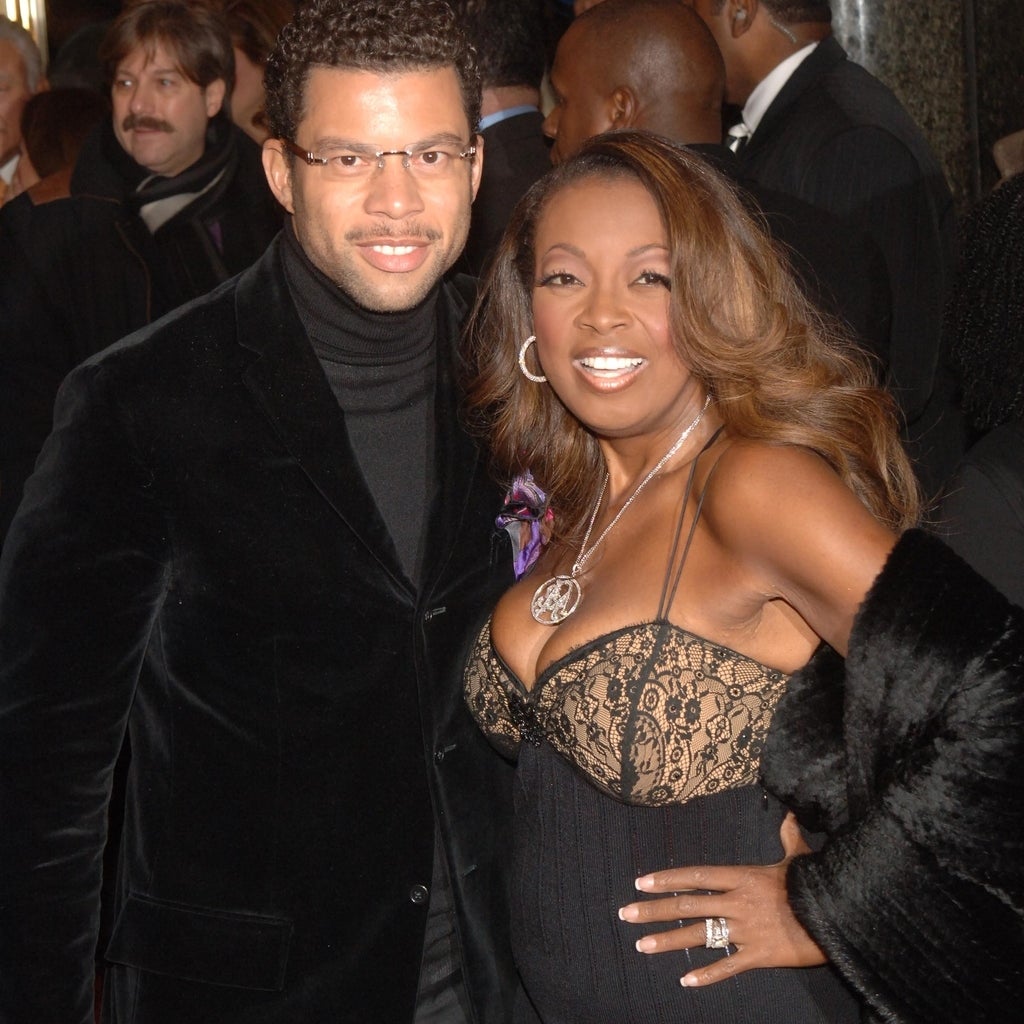 Because divorce is a dish best served three-and-a-half years later on a tray that costs more than some cars.
At only $59.99, the price tag isn't the surprising part. It's more that these two need help heating anything up… Bow chicka wow wow.