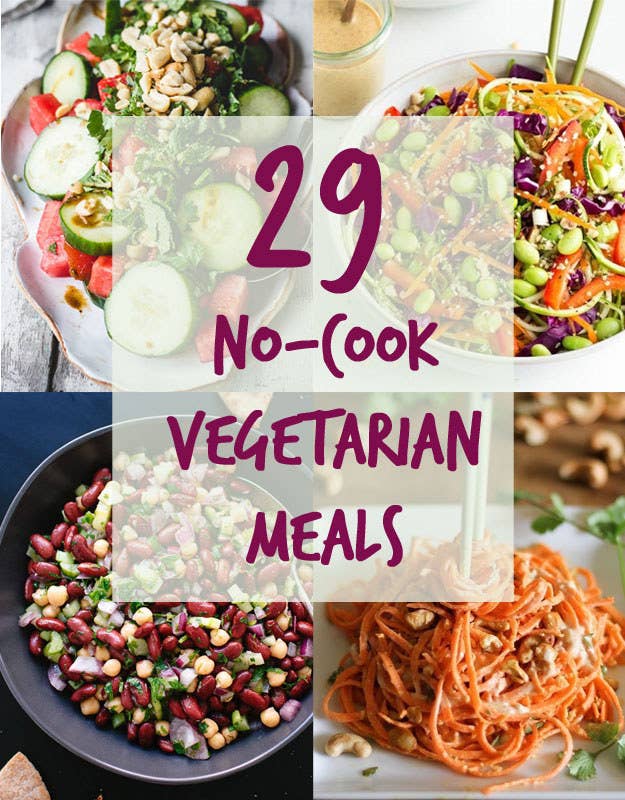 1.
Three Bean Salad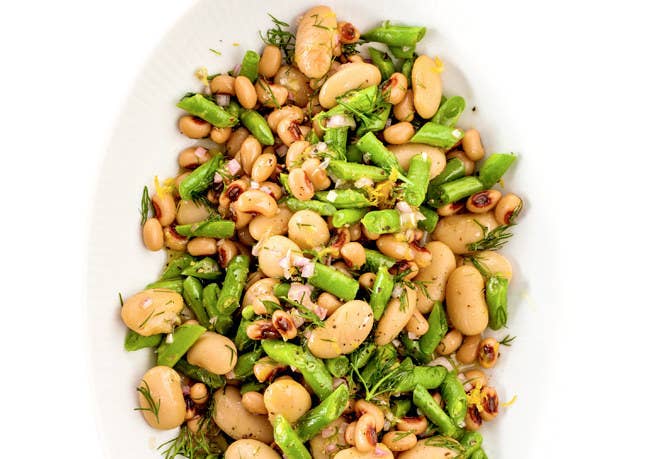 2.
Protein-Packed Kale, Avocado and Hummus Wrap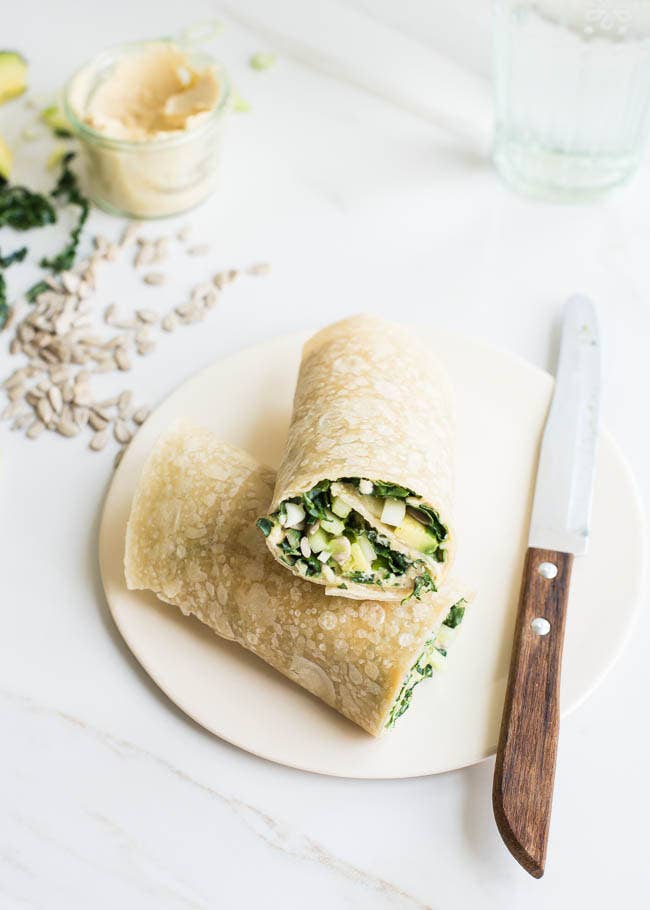 3.
Bánh mì Lettuce Wraps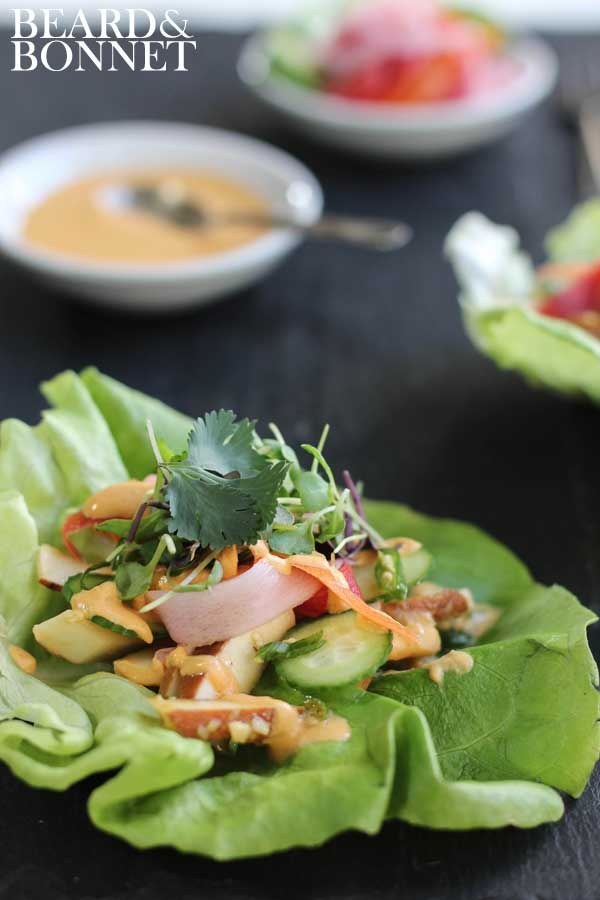 4.
Rad Rainbow Raw Pad Thai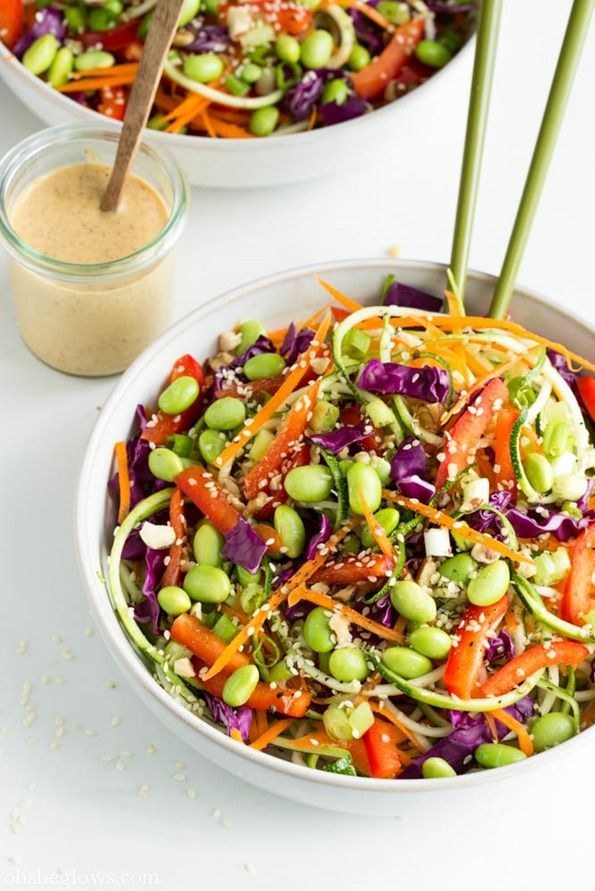 5.
Tomato, Corn, and Avocado Salad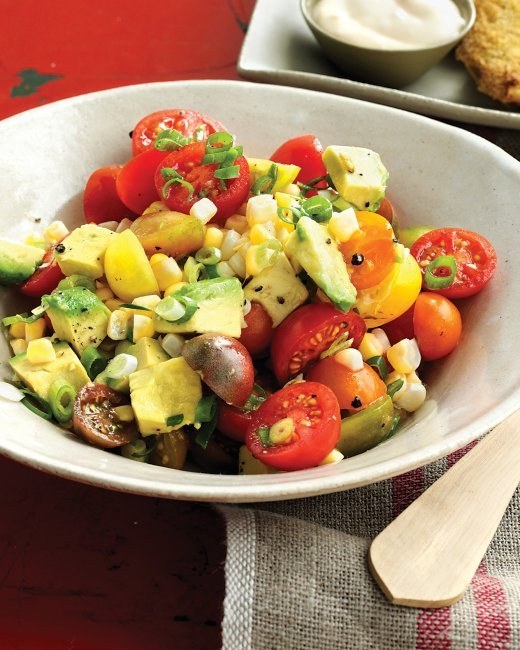 6.
Mango Habanero Black Bean Tacos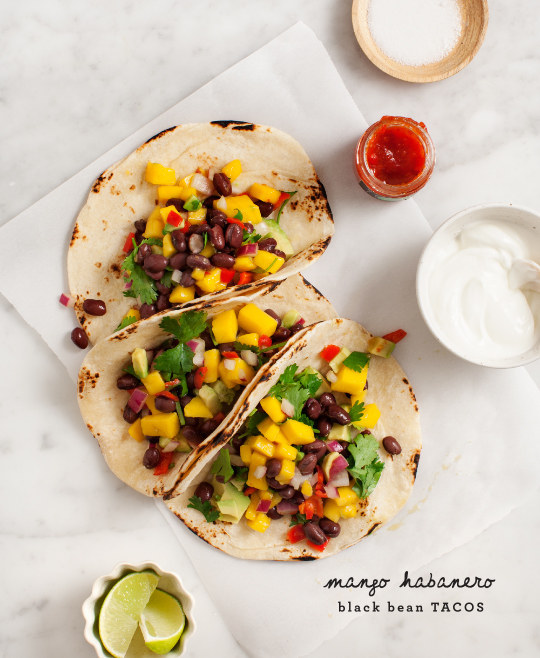 7.
Watermelon, Cucumber, and Peanut Salad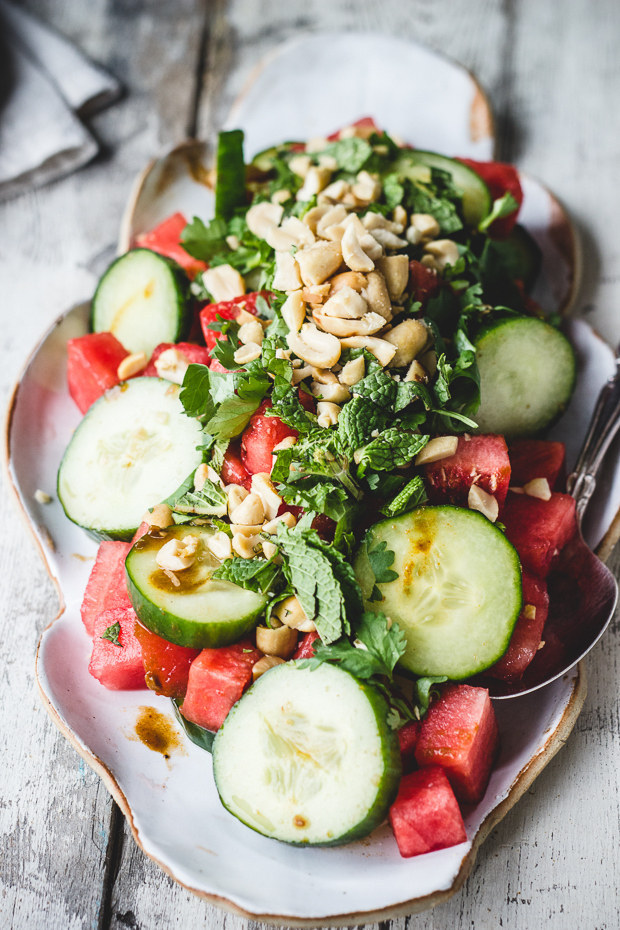 8.
Lemon Parsley Bean Salad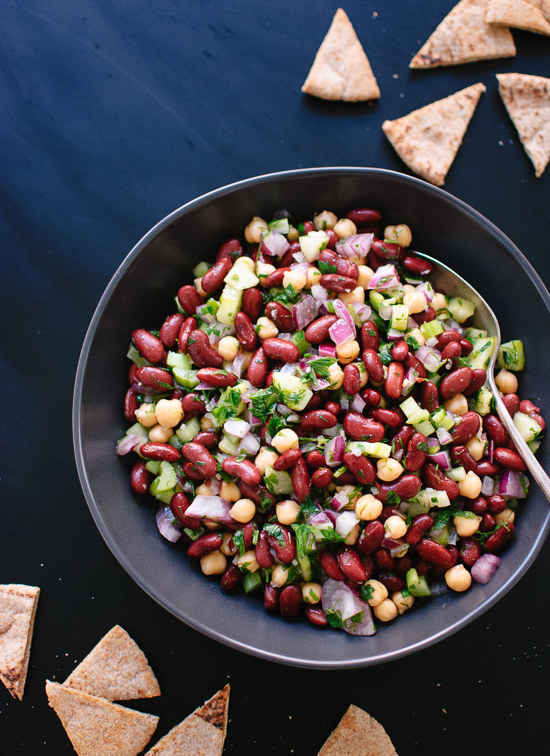 9.
Vegan Chicken Salad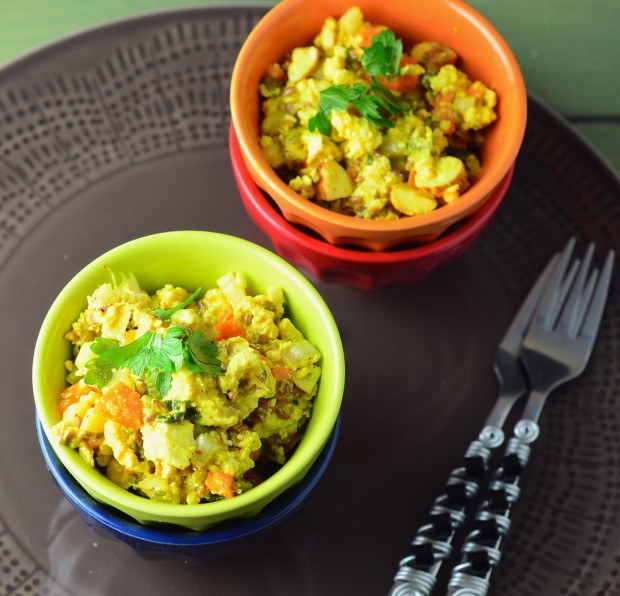 10.
Whole Wheat Couscous with Cherries & Arugula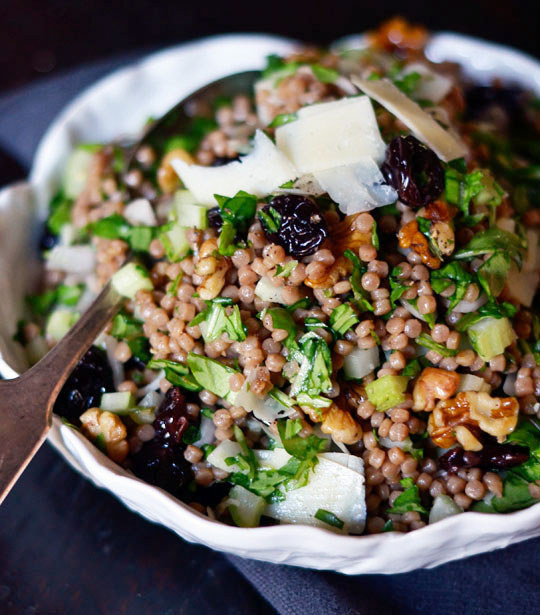 11.
Tabouleh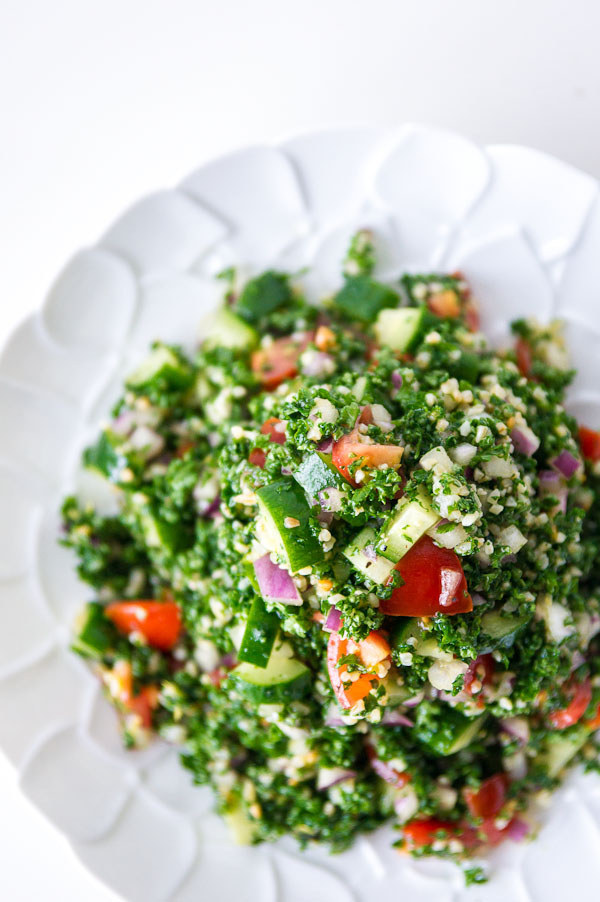 12.
White Bean Salad with Zucchini and Parmesan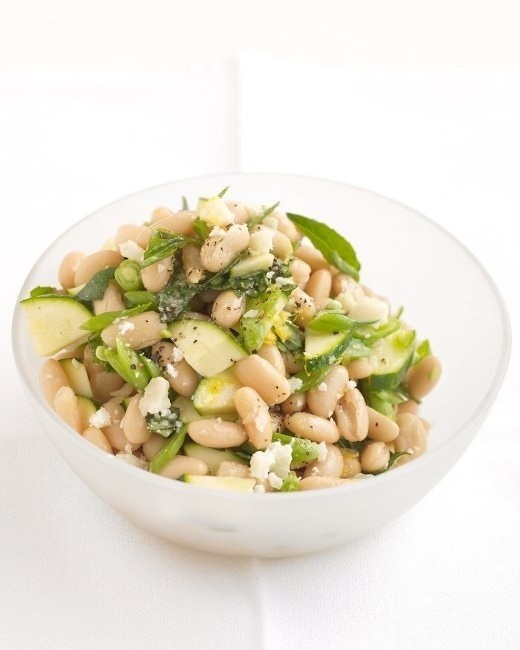 13.
Green Goddess Detox Salad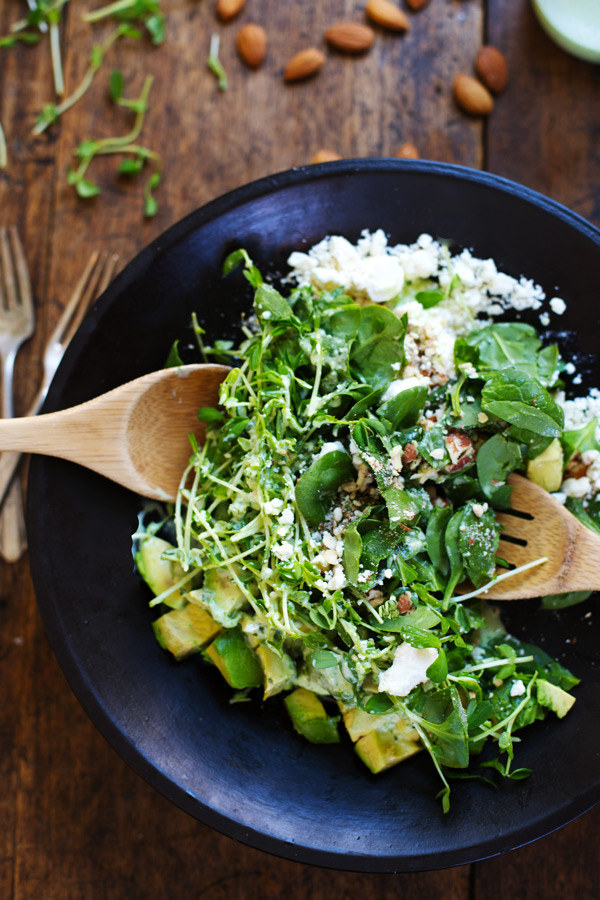 14.
Zucchini Pasta with Two-Tomato Pesto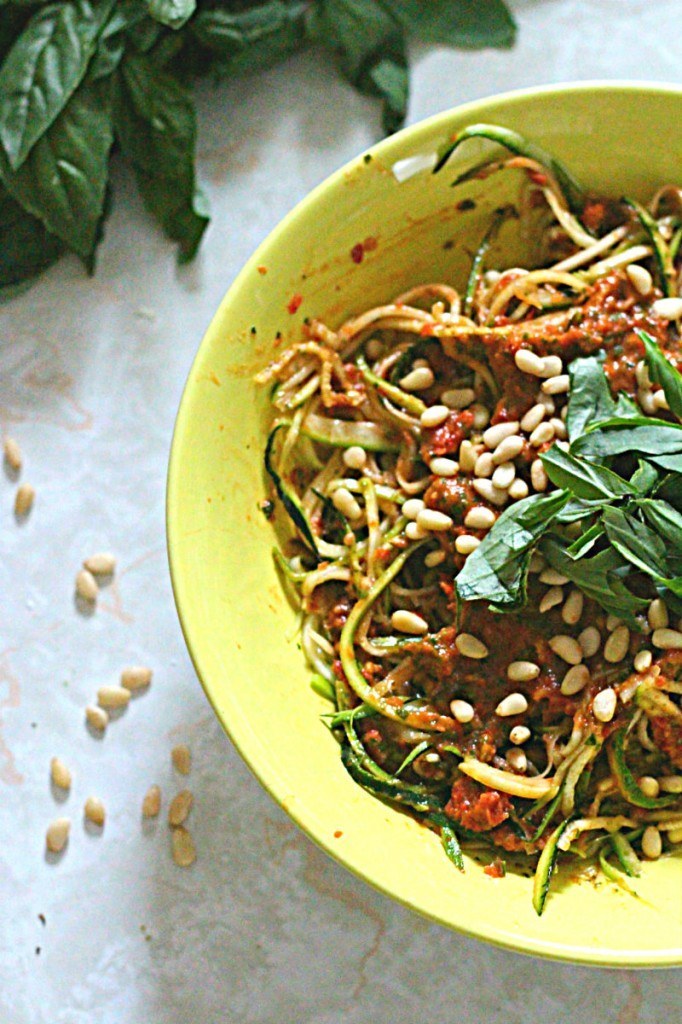 15.
Cucumber Mint Noodles with Ginger Dressing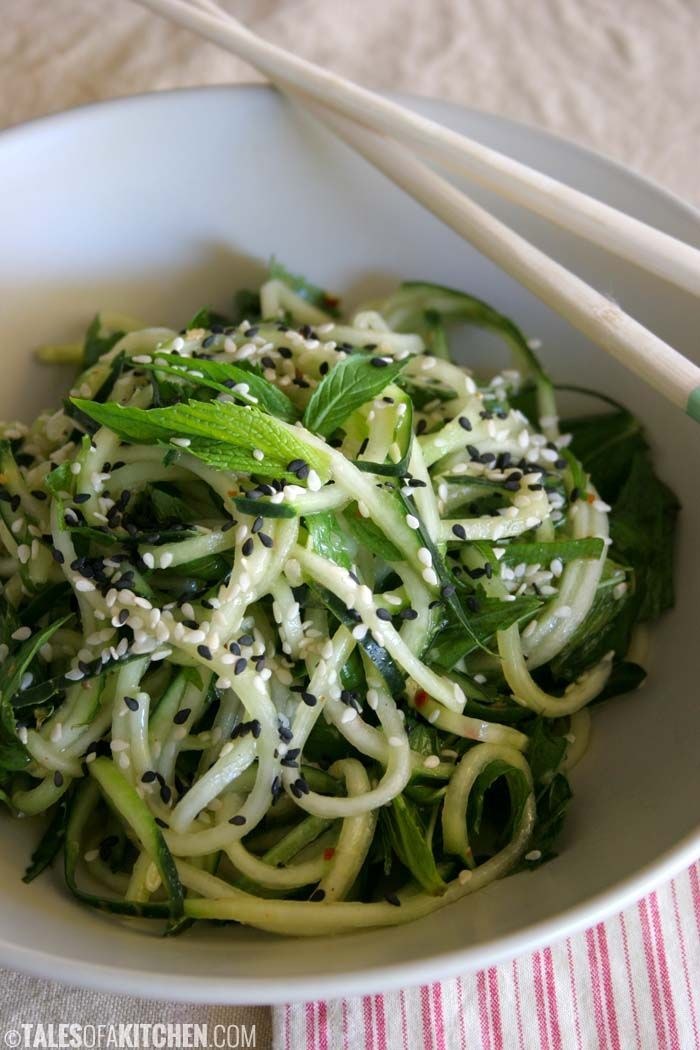 16.
Bok Choy Salad with Creamy Tahini Dressing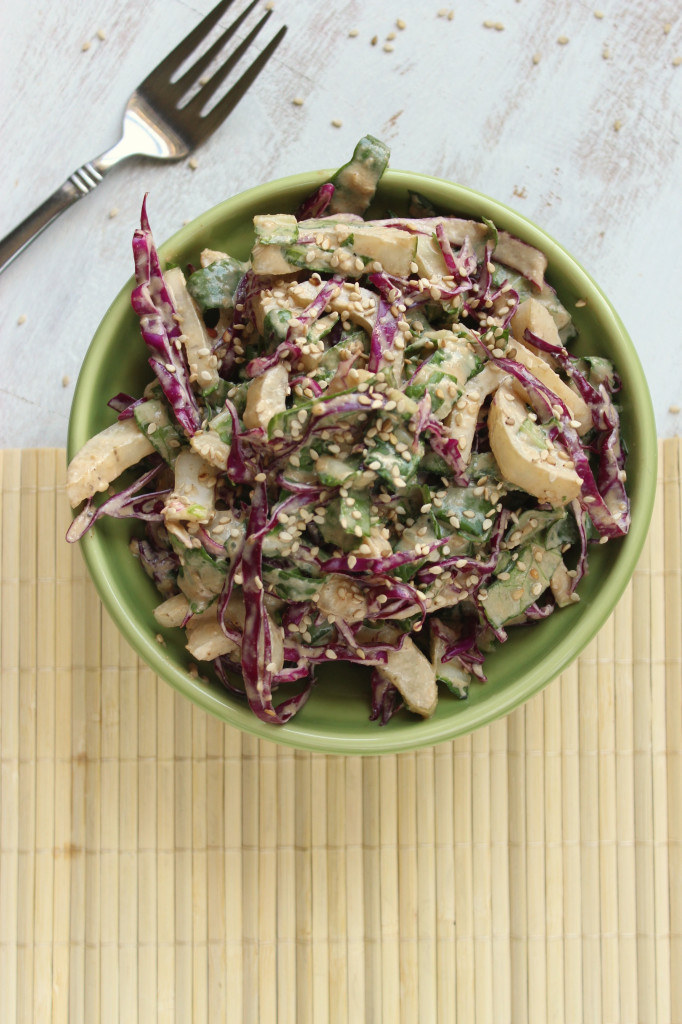 17.
Cucumber Chickpea Salad with Lemony Tahini Dressing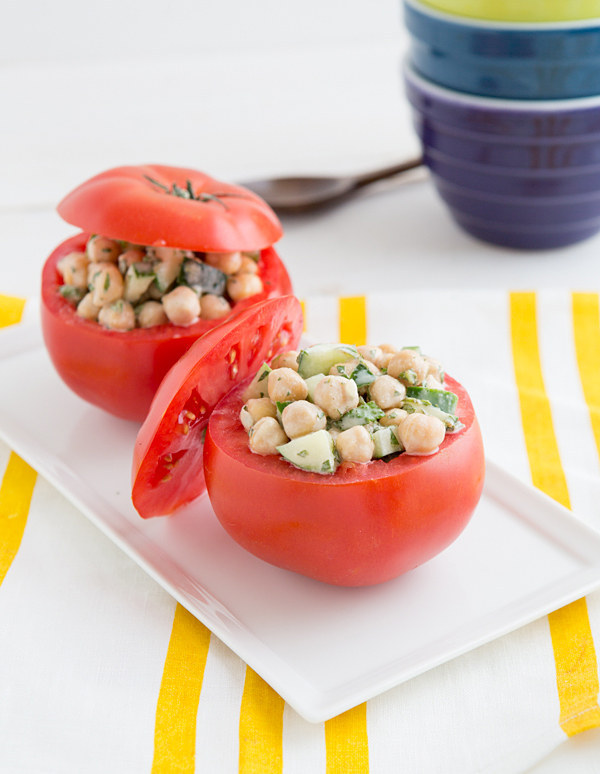 18.
Chilled White Bean Soup
19.
Raw Tuscan Kale Salad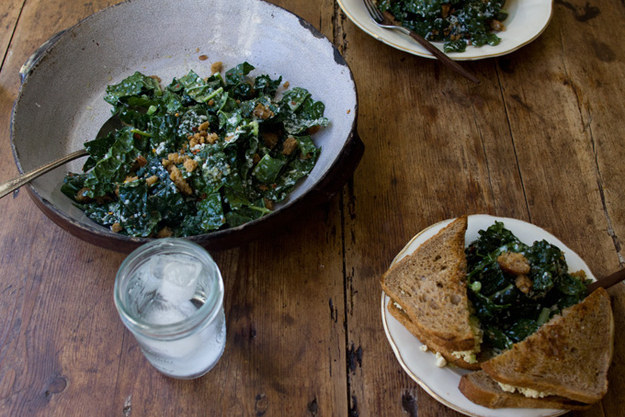 20.
Skinny Mayo-Less Cabbage Salad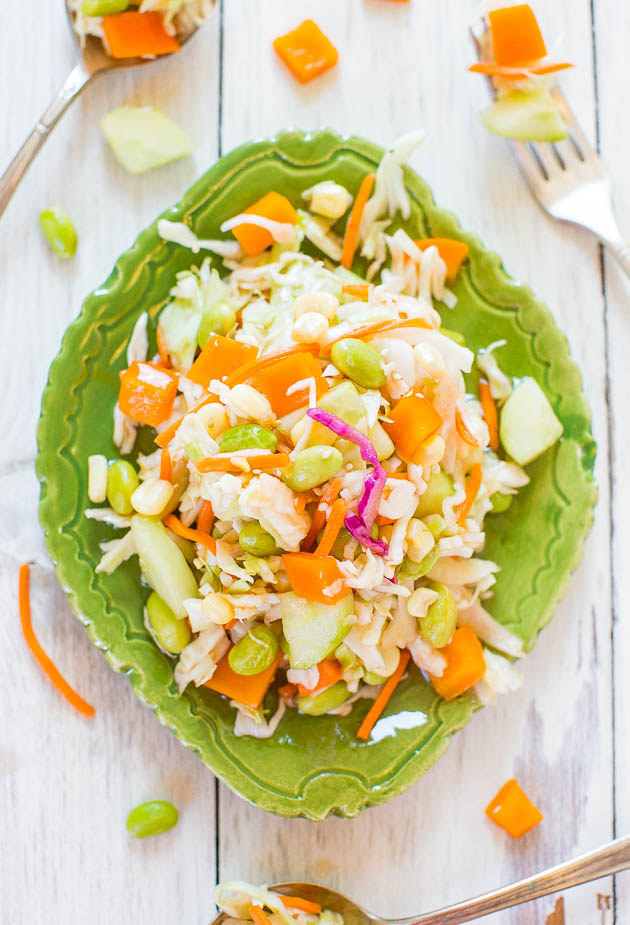 21.
Chickpea and Edamame Salad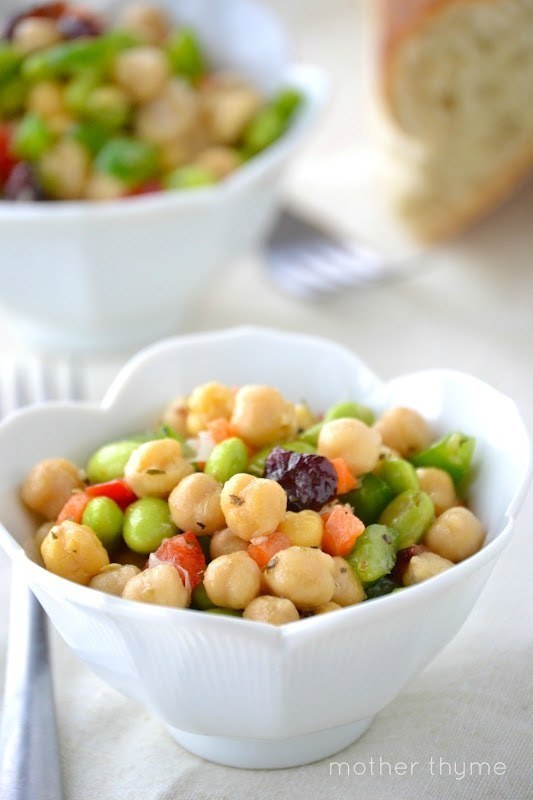 22.
Mango Avocado Salad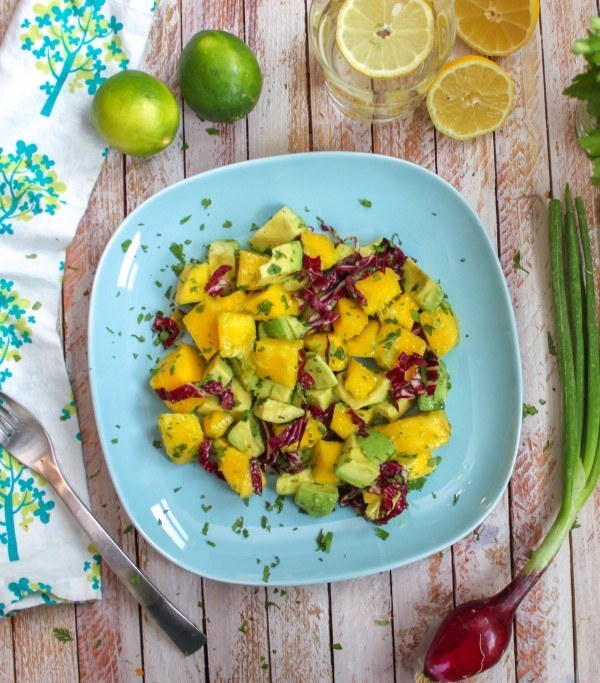 23.
Carrot Noodles With Ginger-Lime Peanut Sauce and Cilantro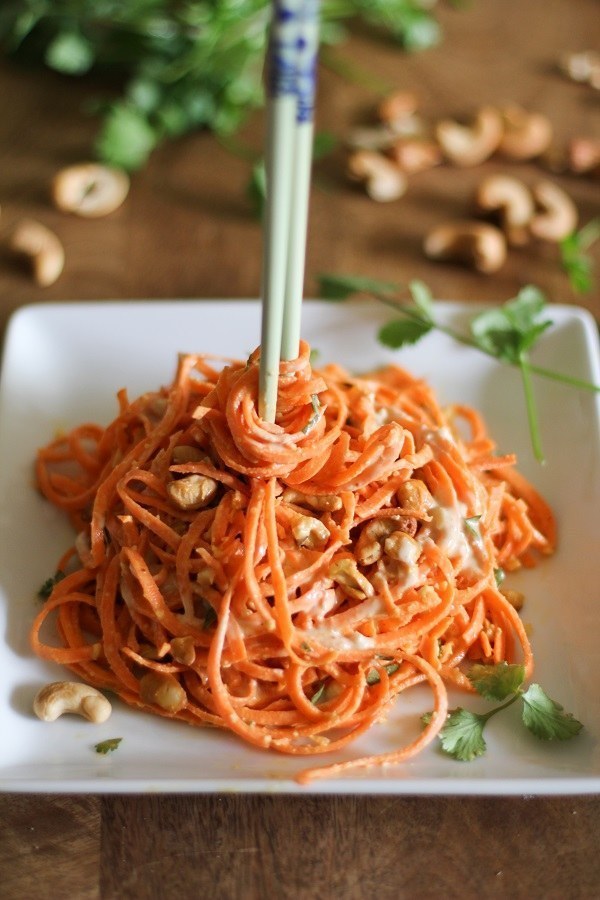 24.
Caprese Salad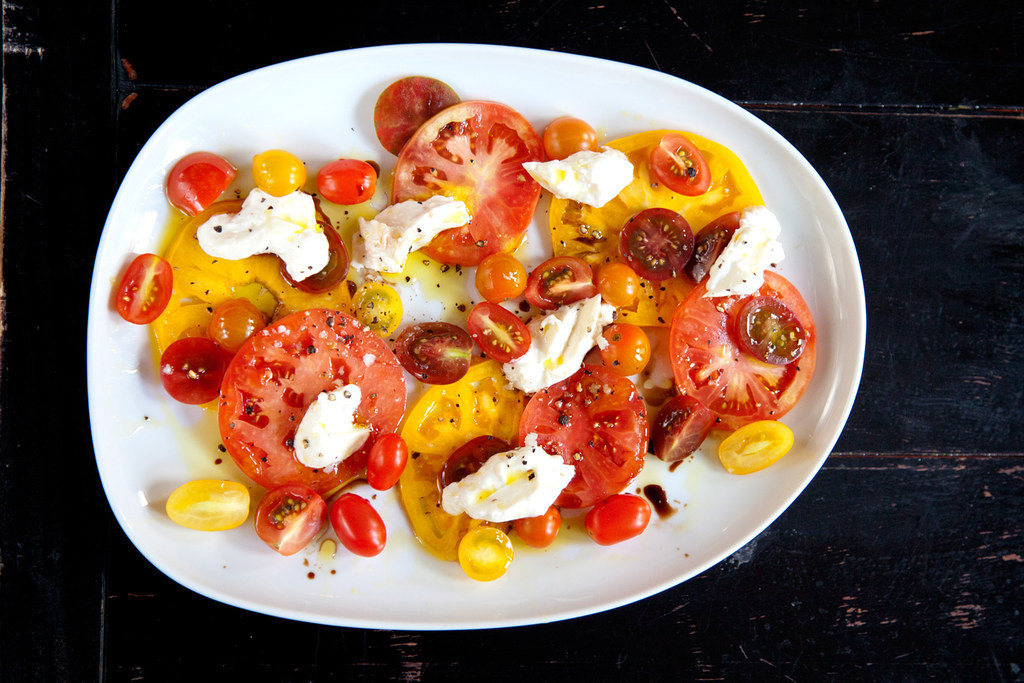 25.
Raw Kelp Noodles with Kale and Garlic Almond Miso Dressing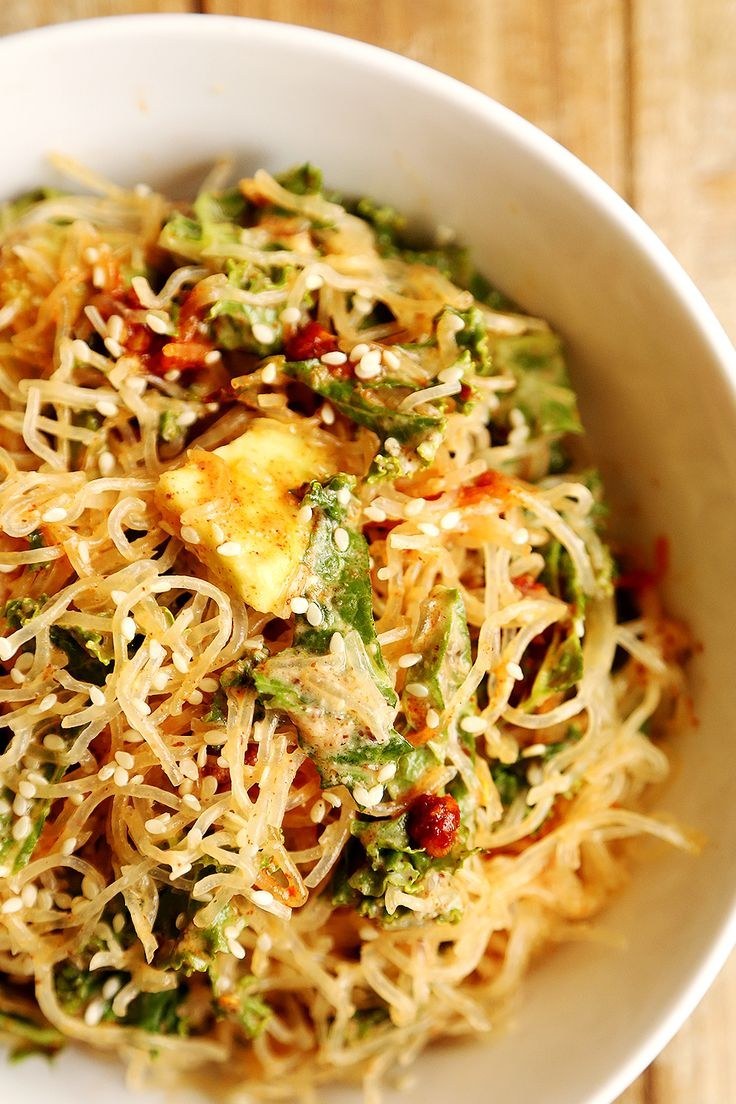 26.
Zucchini Lasagna with Farmer Cheese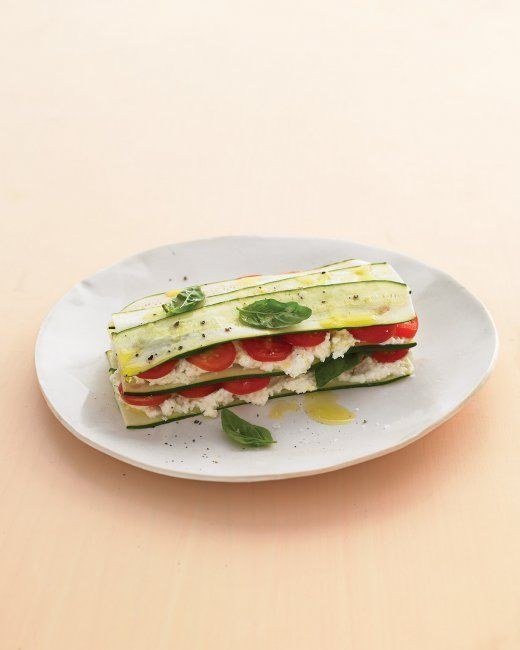 27.
Kale and Cabbage Salad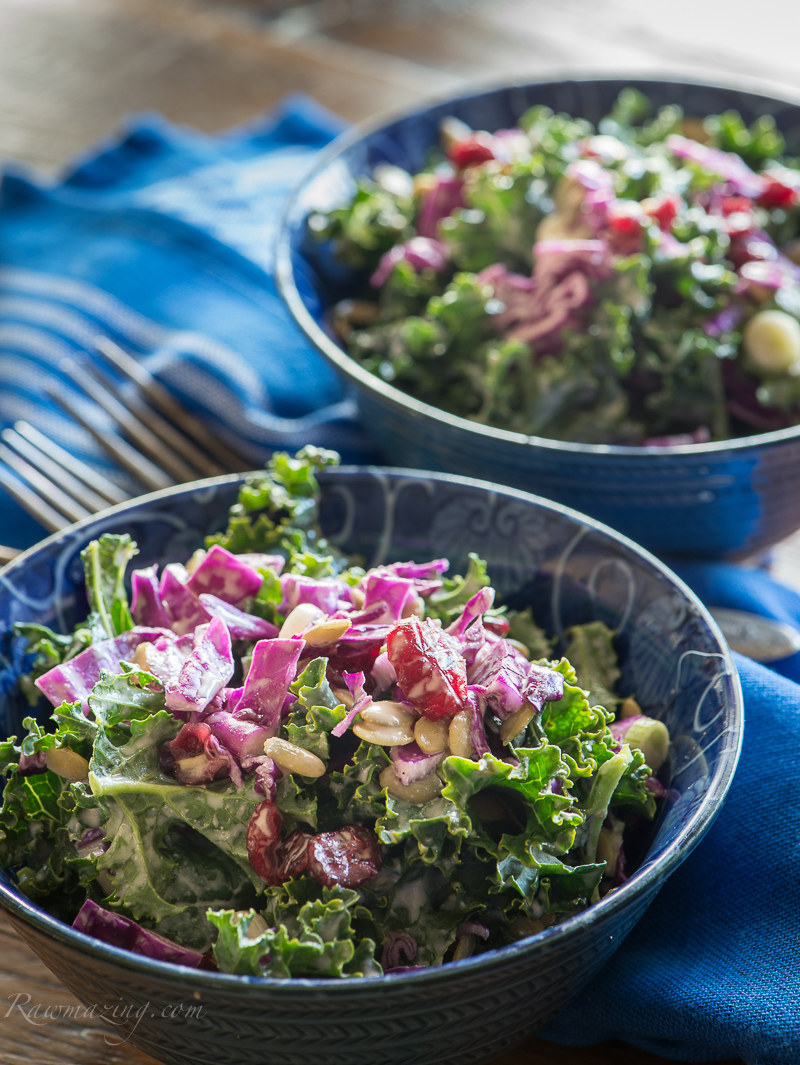 28.
Shaved Asparagus Salad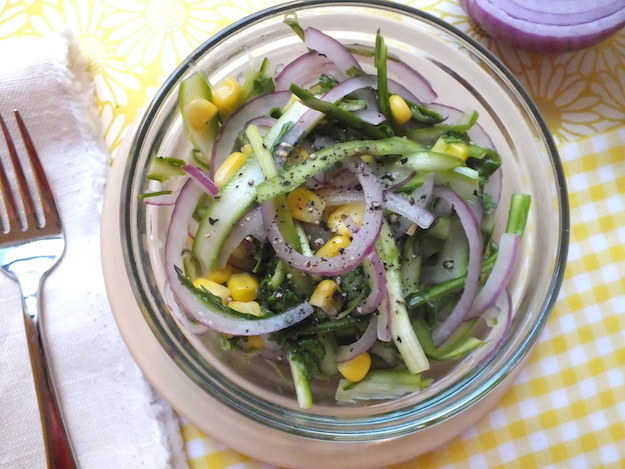 29.
Broccoli Raisin Salad