Oh, you work that turn out, girl. You go, girl.
Would you like to tilt your body even more?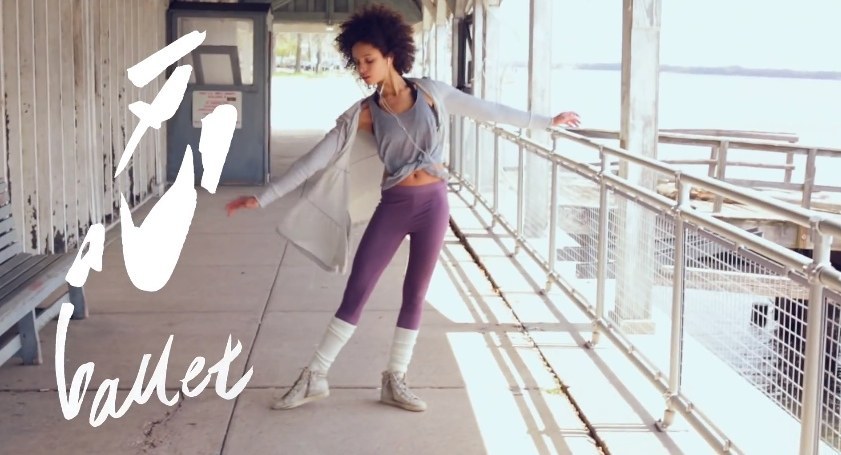 Umm....... Is this supposed to be a tendu?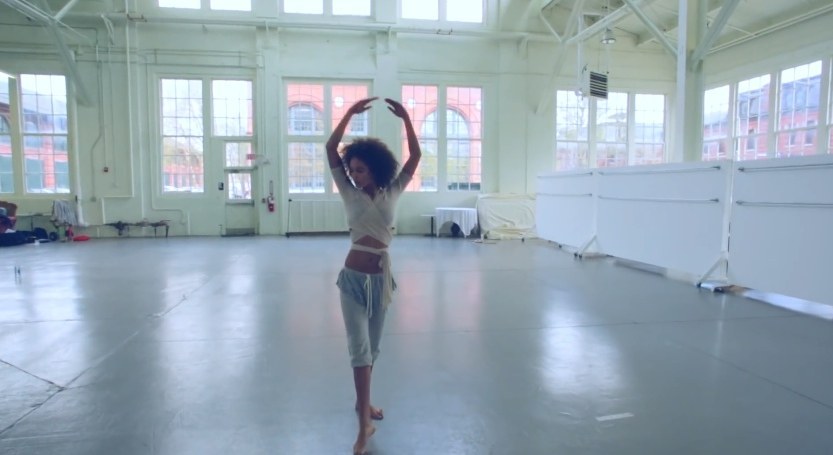 NO, not pointe!!!!!!!! Anything but pointe!!!!!!!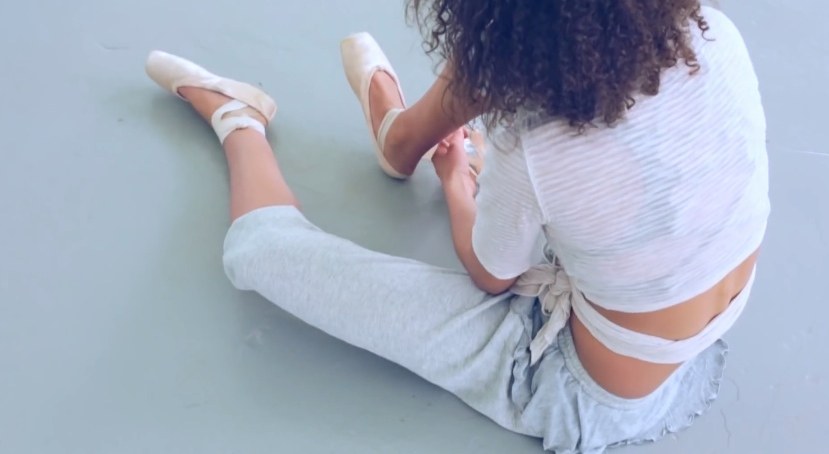 Please turn in more. And flex your foot more. Thanks.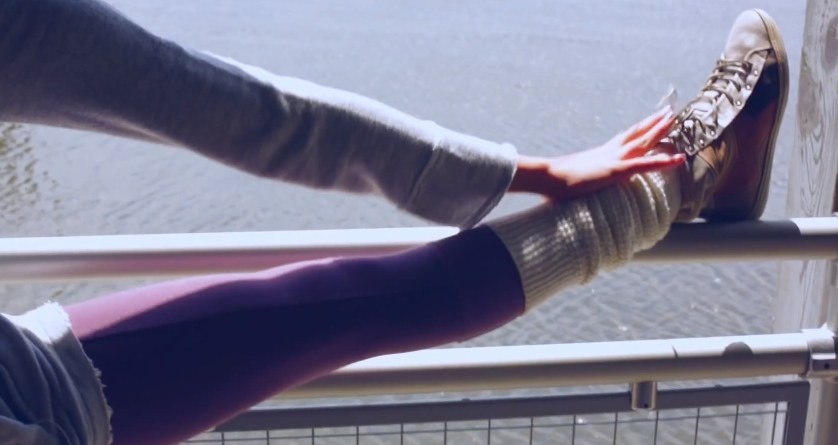 I give up.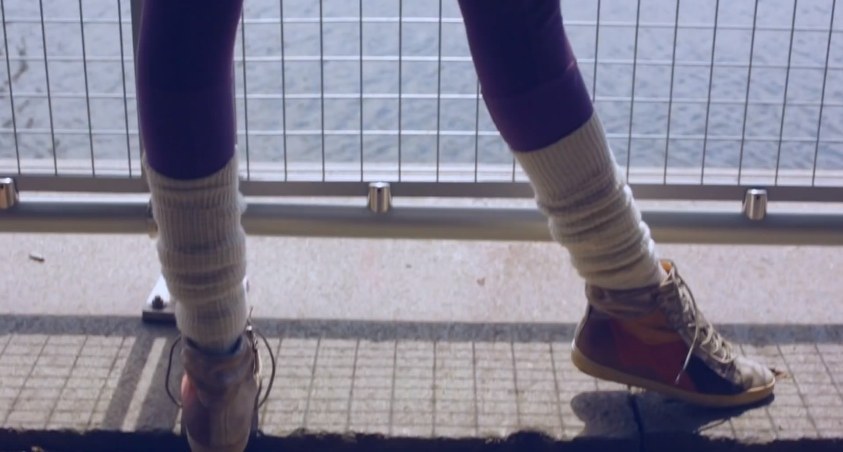 At least she's physically over one box: the resin box.
Those poor achilles. Smh.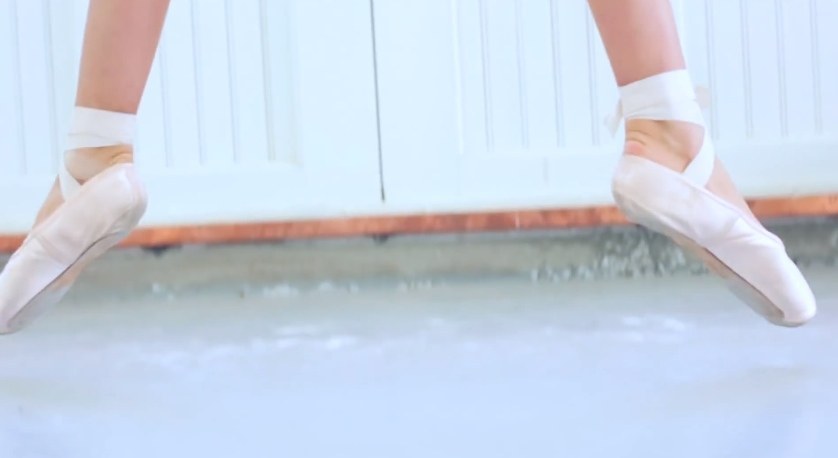 Honey, this ain't modern. No twisting, please. I beg of you.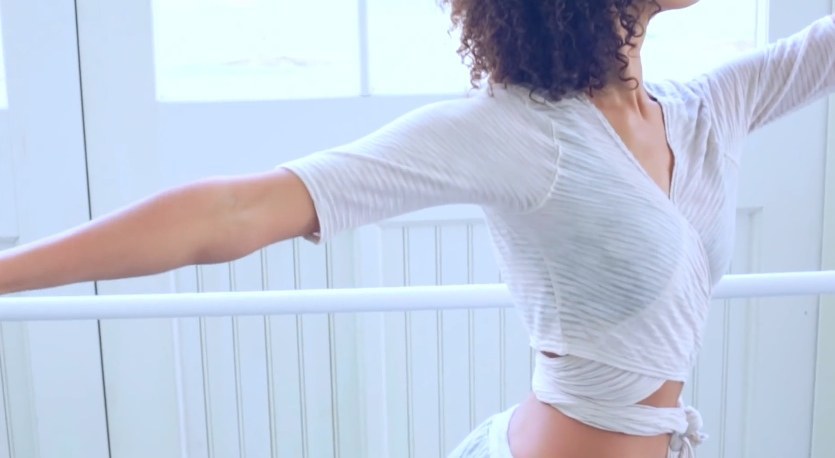 Ankle roll in 3... 2... 1...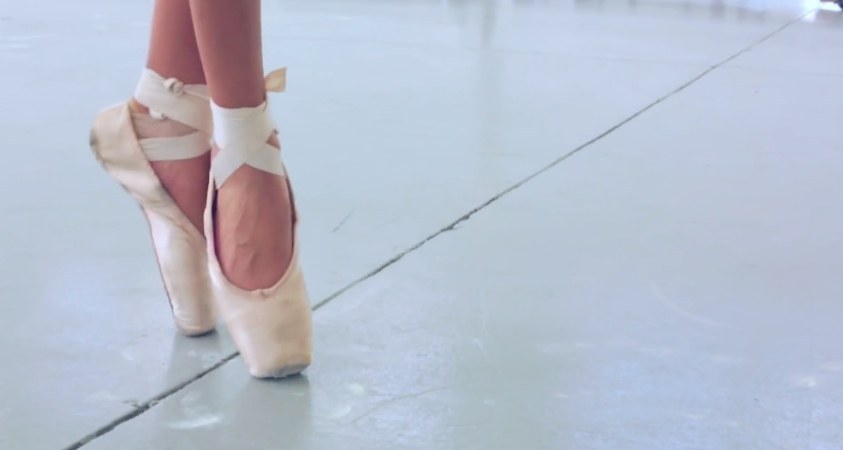 There are just too many things going on. I can't.
nope. NOPE NOPE NOPE. NO. WHAT IS THIS BLASPHEMY.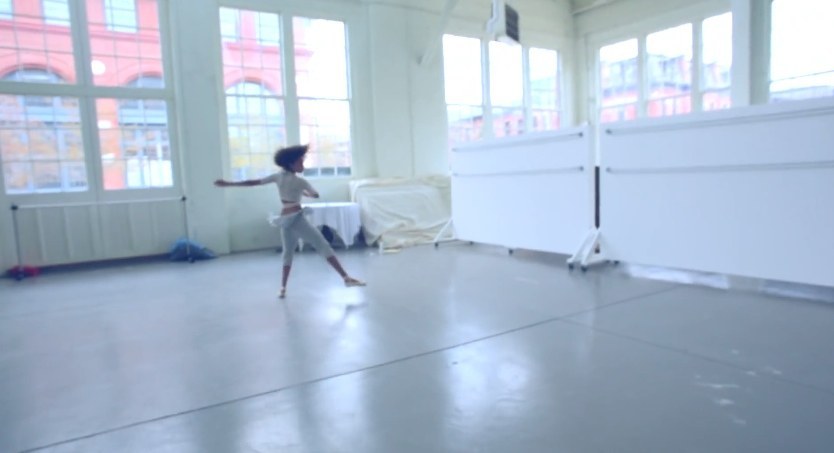 In summary,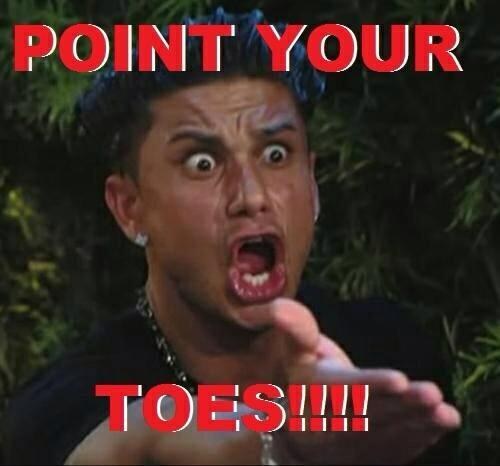 Check out the new (MUCH, MUCH BETTER) ad campaign that Free People has created with Ballet Zaida.
http://blog.freepeople.com/2014/05/ballet-zaida-fp/
This post was created by a member of BuzzFeed Community, where anyone can post awesome lists and creations.
Learn more
or
post your buzz!