Hello. Do you work from home? Do you use a regular table or desk?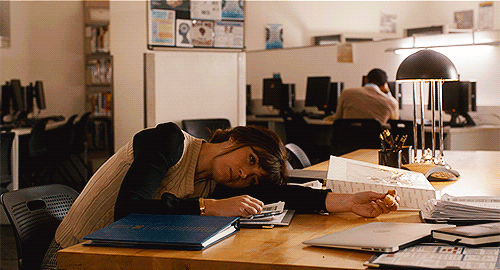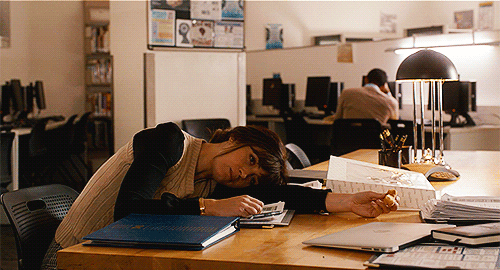 That's lovely and all, but what if there was a way for you to work from bed - WHILE LYING DOWN?
It's made by the Japanese firm Thanko, and its tray is designed so you can strap down a laptop at an angle.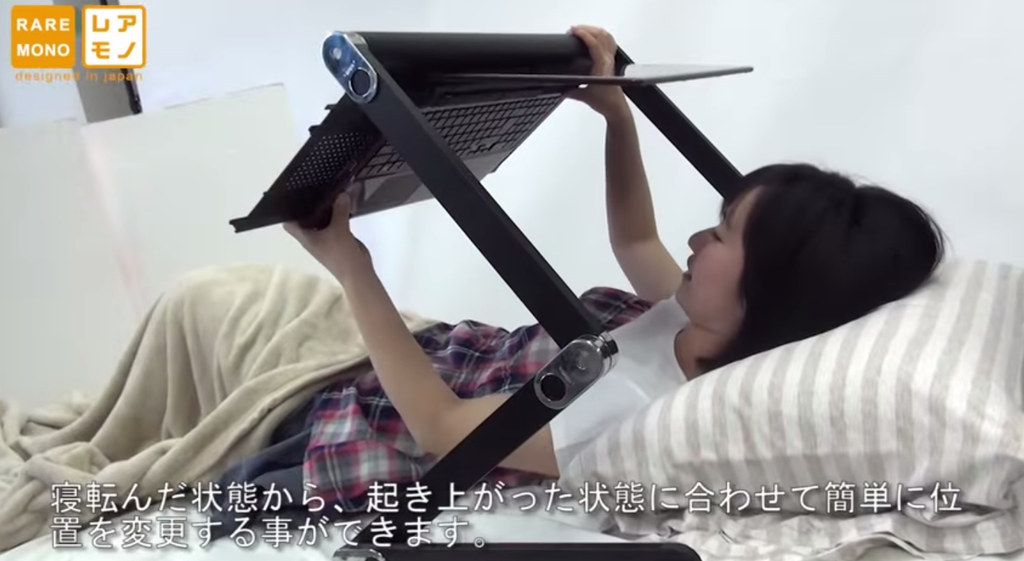 The makers swear it's easy to put together...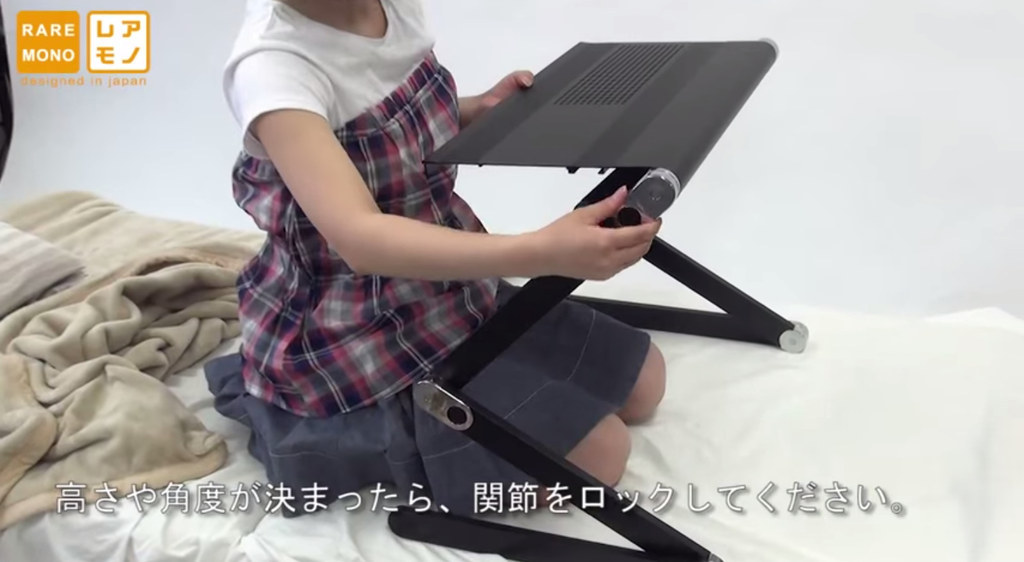 ...so all you have to do is strap in your computer, lie back and work.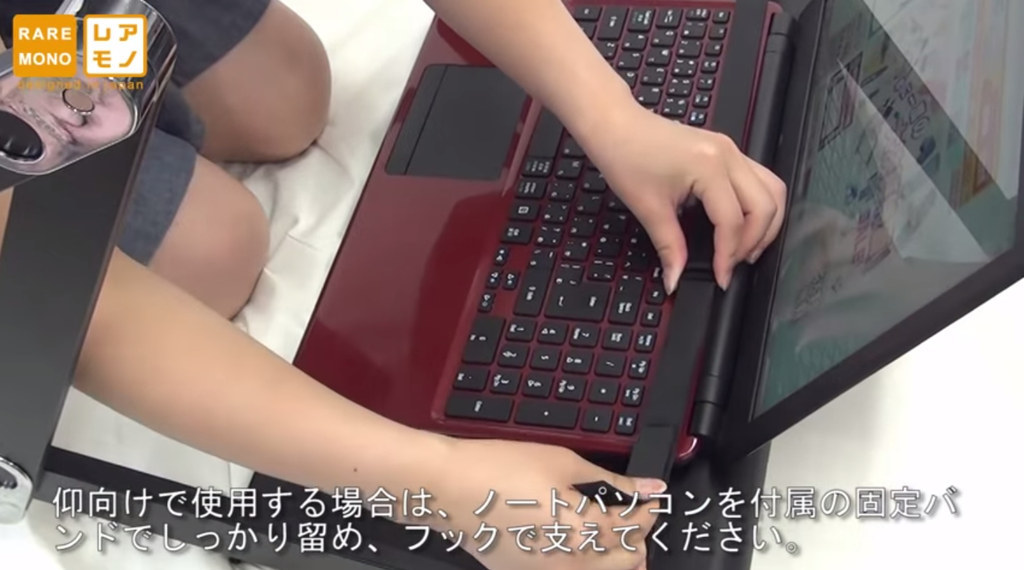 You can also adjust the desk to sit upright in bed - but, really, why would you?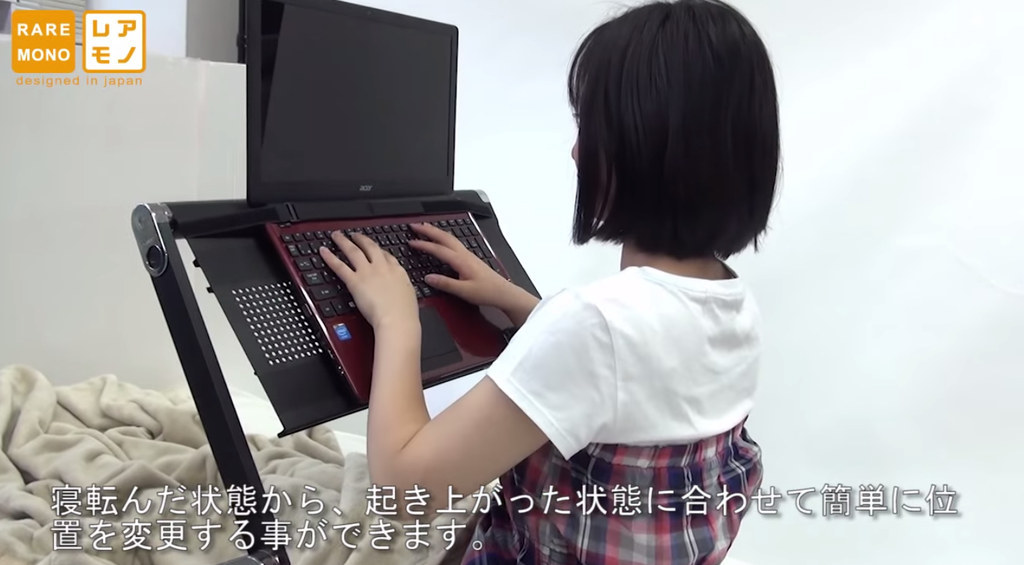 So long crappy desk life!