Photographer Bryan Derballa visited a Crayola crayon factory in Easton, Pennsylvania, and took some truly amazing shots.
The factory produces around 12 million crayons a day, and Derballa's pictures capture just how much work goes into creating them.
To start, a silo with 100,000lbs (45,359kgs) of paraffin wax is heated and transferred to mixing kettles.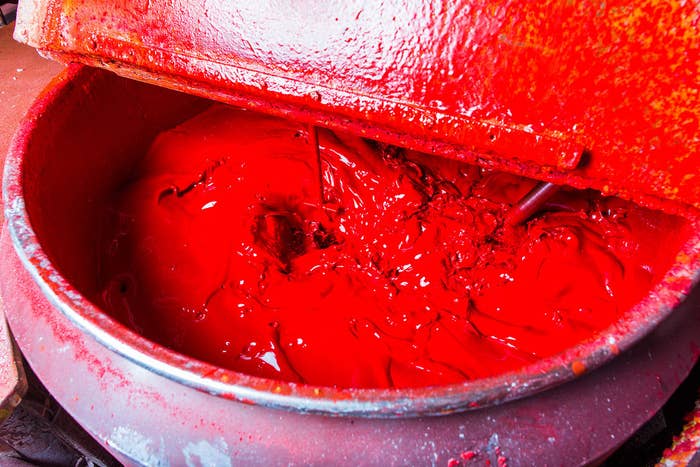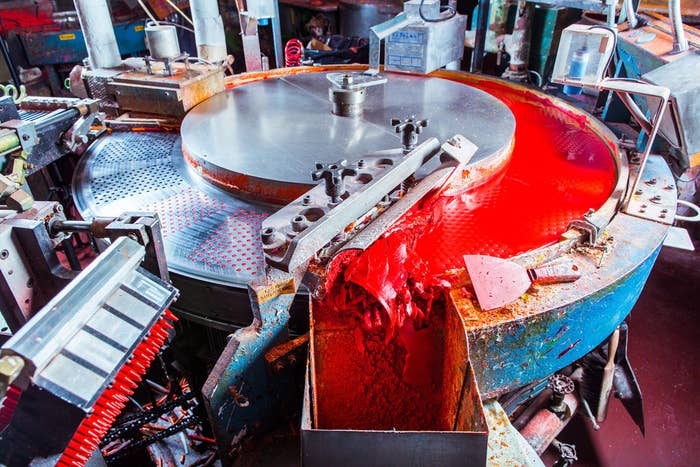 Here, orange-coloured paraffin is shaped into wax crayons.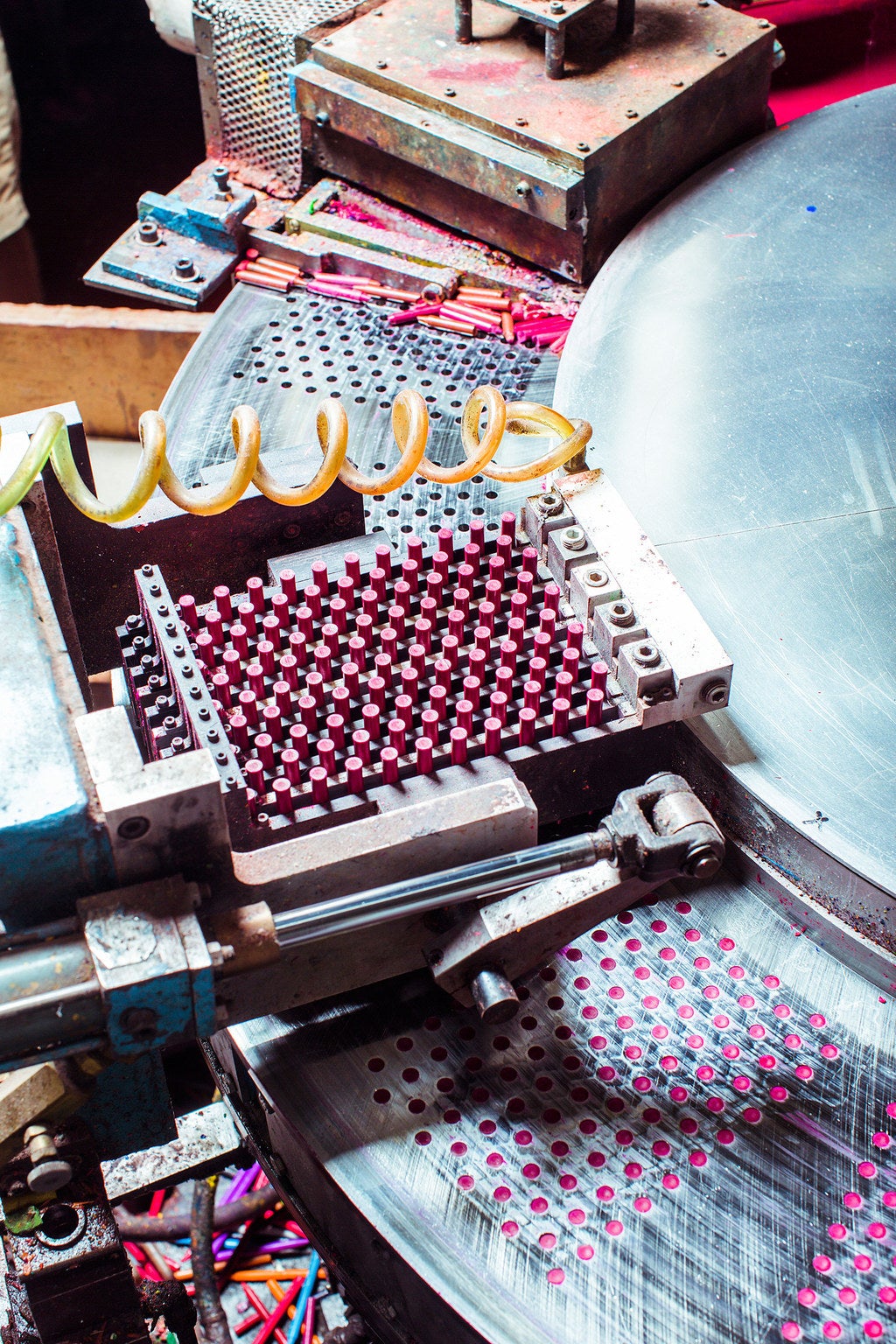 Then, a positively Wonka-esque labelling machine prepares labels for the packaging.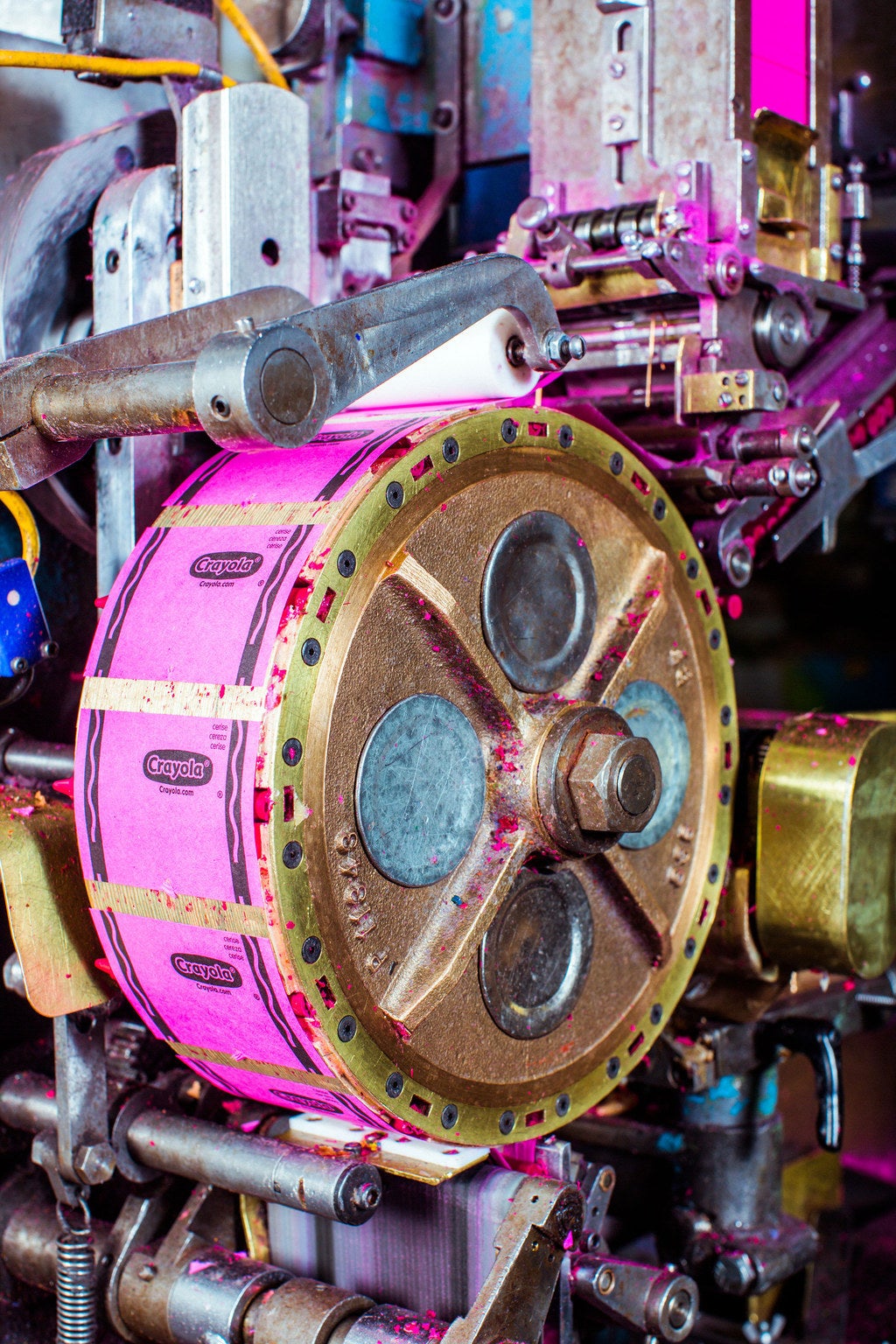 Meanwhile, the picture on the right shows the splatter and run-off left on the rotary mold tables from other crayon-making.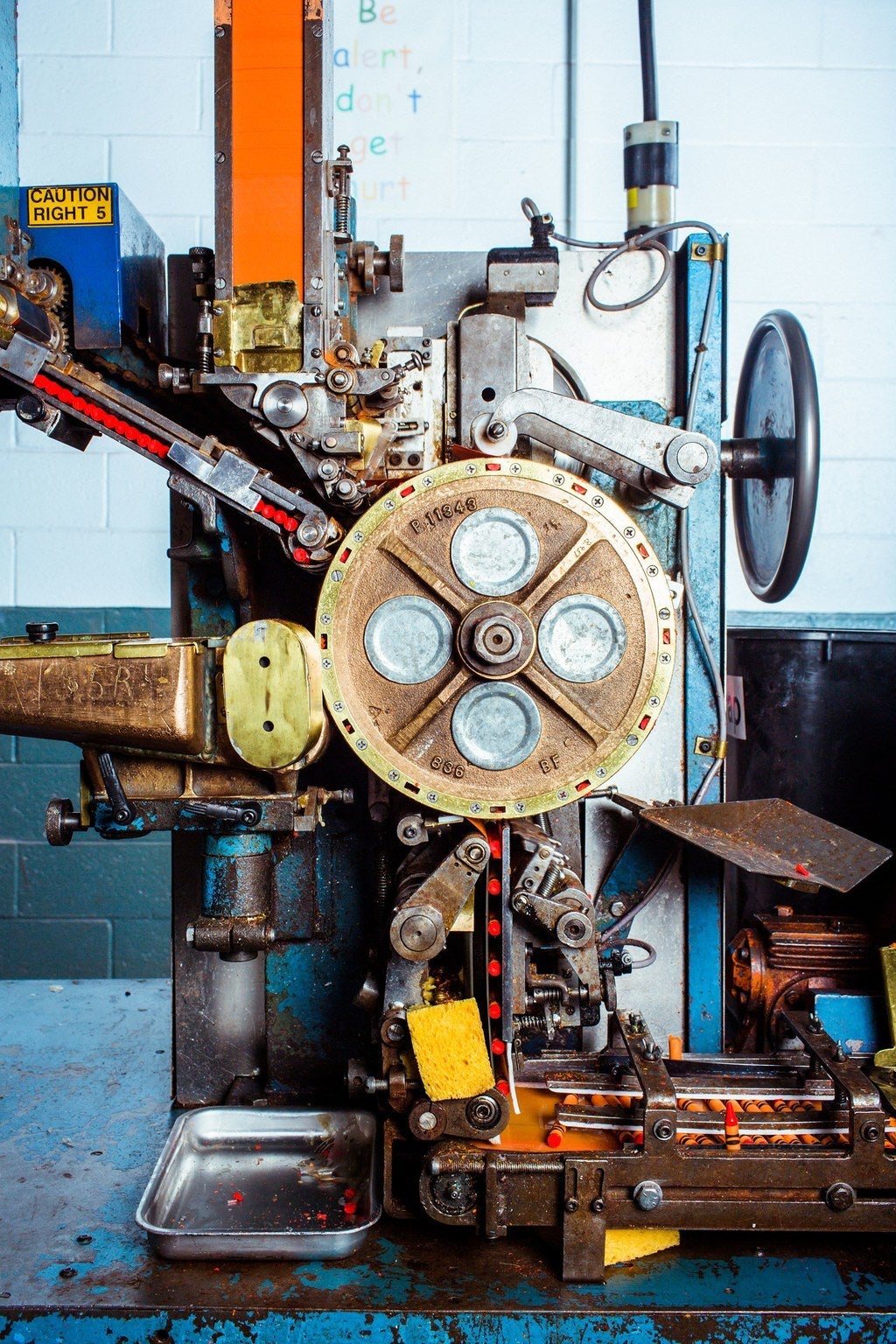 The different coloured crayons are then separated and funnelled into boxes.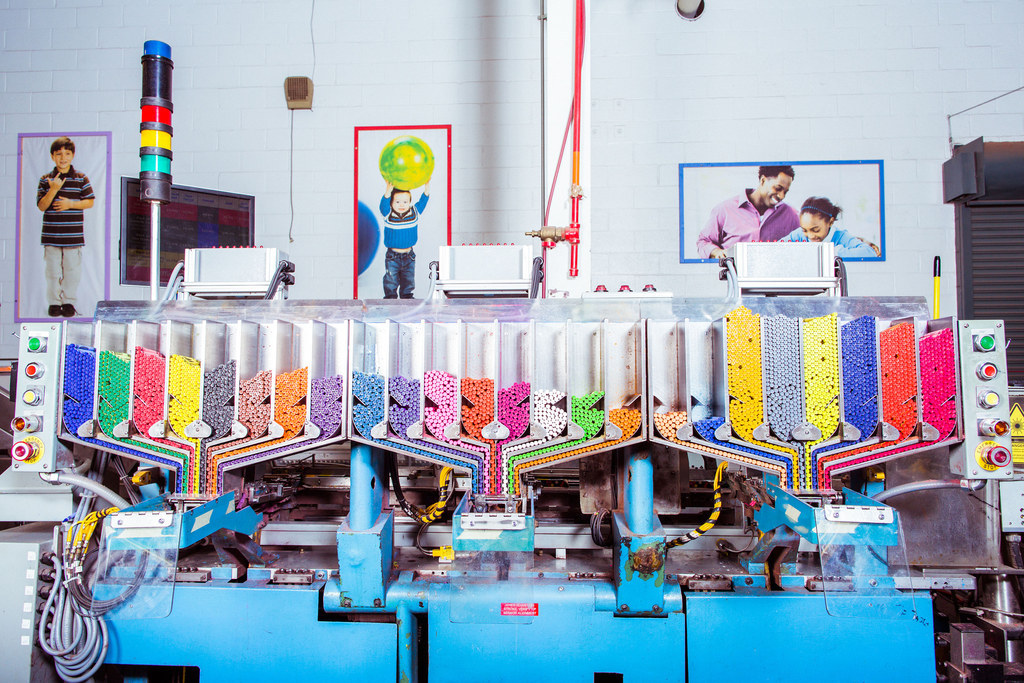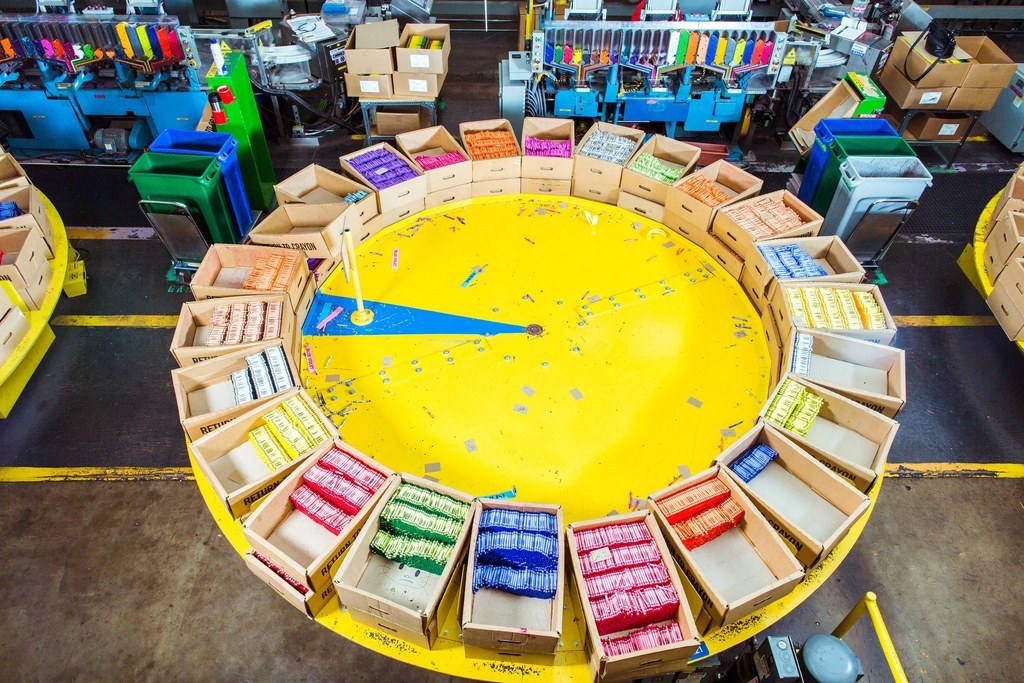 The finished product is then ready to be sent out to the world to spread colourful joy.