This post has not been vetted or endorsed by BuzzFeed's editorial staff. BuzzFeed Community is a place where anyone can create a post or quiz.
Try making your own!
10 Reasons To Read George Orwell's 1984
Yeah, you've heard about it: the Big Brother, Oceania, Winston Smith. But this book is so much deeper than a simple prediction about the totalitarian future, or even, about a lame reality TV show.
10.
The title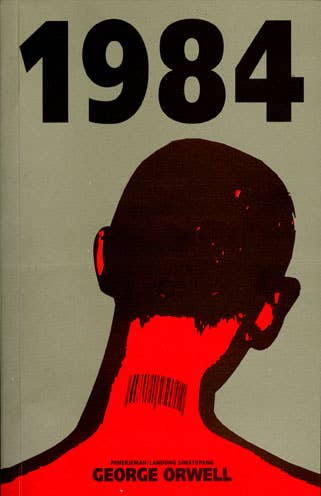 9.
The philosophical content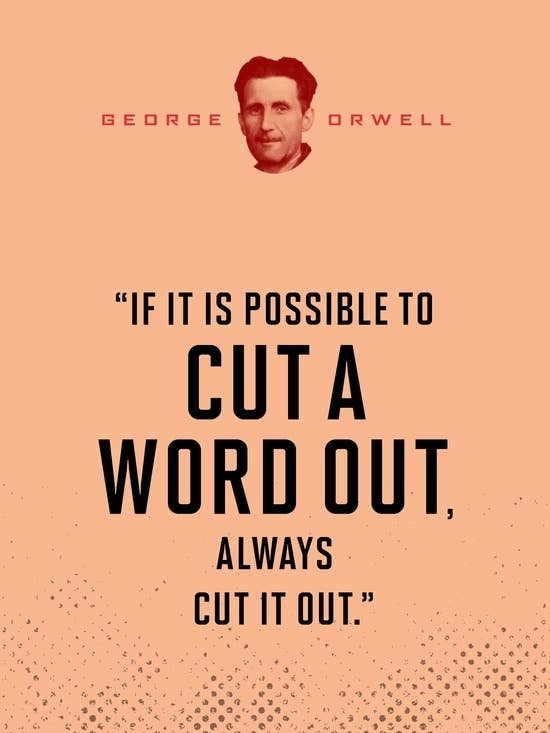 8.
The dystopian literature
7.
The technology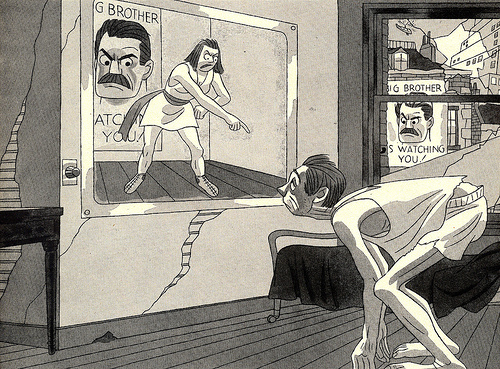 6.
Memory and past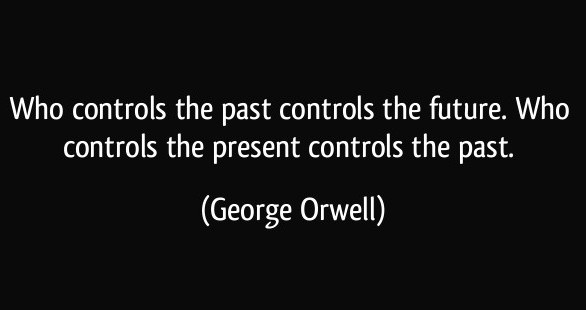 5.
The love story

4.
It has his own vocabulary, "newspeak"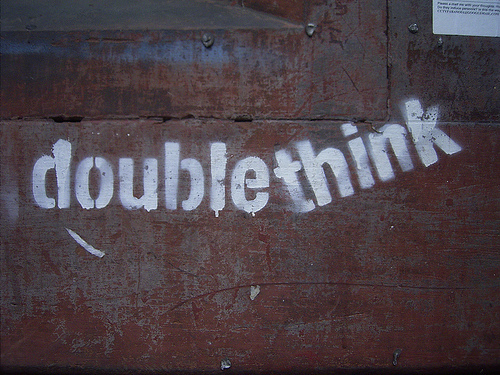 3.
Winston Smith is no perfect hero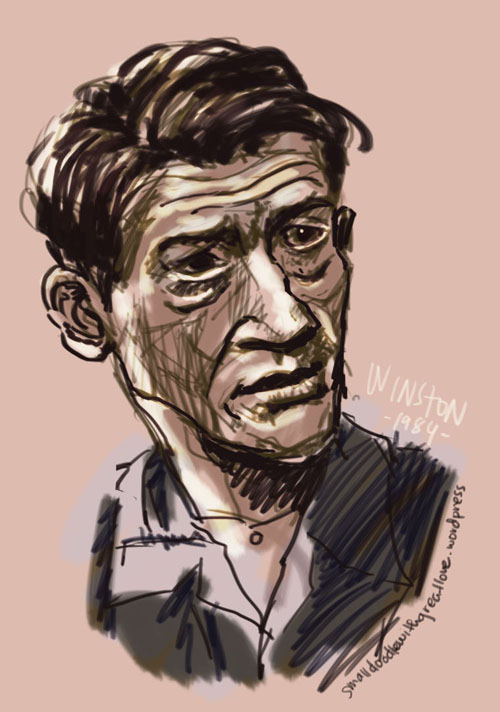 2.
The symbolism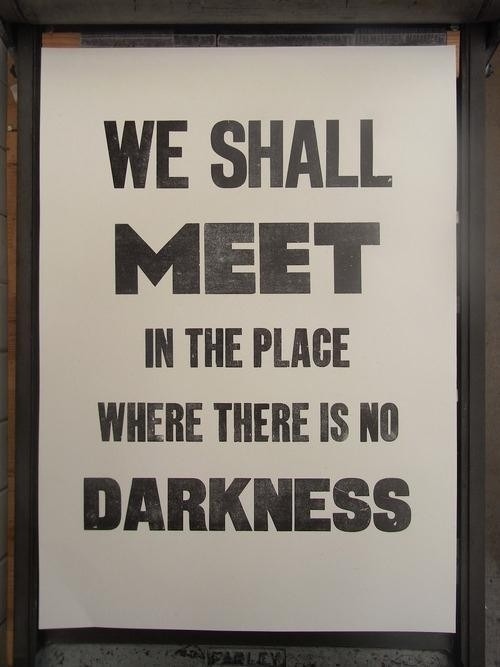 1.
It will really change the way you see society