2.
Lucy pretending to be Peter's fiancée in While You Were Sleeping.
3.
Phil Connors not letting Rita be in Groundhog Day.
4.
Mark filming Juliet on her wedding day and later professing his love for her in Love Actually.
5.
Trudie kidnapping David and making him pretend to be her boyfriend in Holiday In Handcuffs.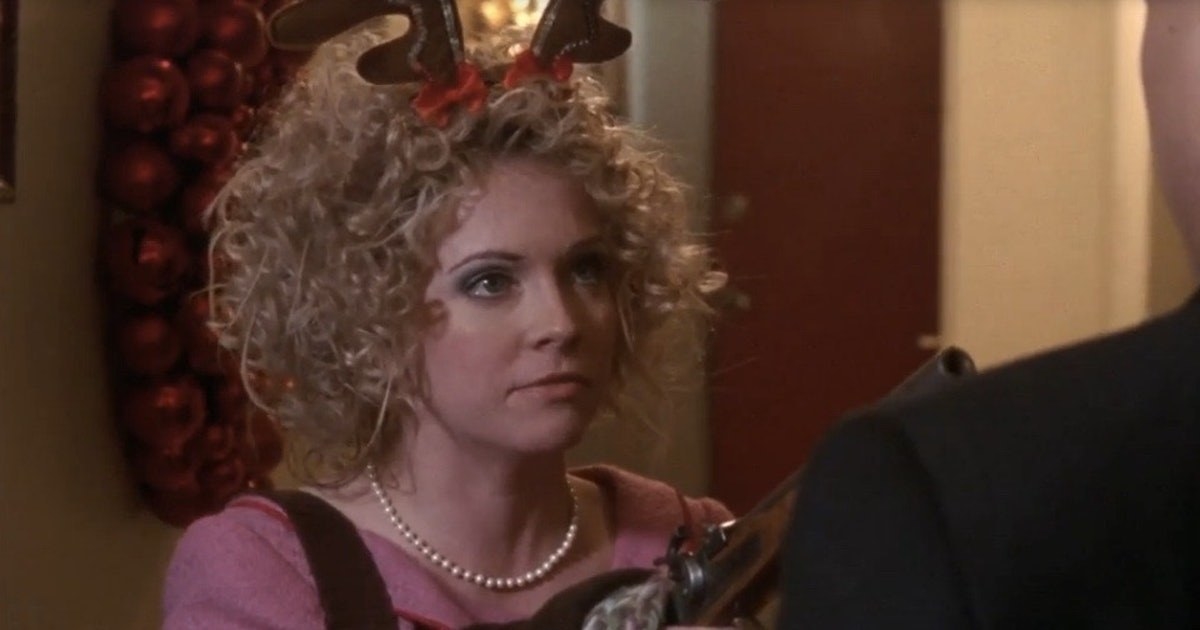 7.
Bunny's problematic way of pigeonholing women in Yeh Jawaani Hai Deewani.
8.
Annie actually being a stalker with no concept of ethics in Sleepless In Seattle.
9.
Charles leaving his fiancée at the altar in Four Weddings And A Funeral.
10.
Rajat's sweeping generalisations about women, peppered with misogyny, of course, in Pyaar Ka Punchnama.
11.
Gautam's terrible treatment of Veronica in Cocktail.
13.
Badri chasing Vaidehi to Singapore and kidnapping her in Badrinath Ki Dulhaniya.
14.
Jules trying to wreck, Michael, her best friend's, wedding in My Best Friend's Wedding.
15.
Sara's delusion of fate being the ultimate determinant of her future in Serendipity.
16.
Mr. Big's commitment phobia and lack of emotional intelligence in Sex And The City.
17.
Margaret exploiting her power to make Andrew, her assistant, marry her in order to avoid getting deported in The Proposal.
19.
And finally: Rahul treating women as he pleases without suffering any pangs of conscience in Kuch Kuch Hota Hai.