Remember when J. D Salinger wrote, "Mothers are all slightly insane"? And when N.K. Jemisin said, "She can be glorious or terrible, benevolent or filled with wrath, but she commands love either way"?
Motherhood is not a walk in the park, but a minefield. Our myopic vision often limits mothers and tries boxing them into cookie-cutter boxes. Thanks to popular culture, after years of being stereotyped by society, mothers are finally portrayed in all their chaotic yet fascinating glory.
TW: This post contains mentions of body image, sexual violence, and suicide.
1.
Kath (Jane Turner) in Kath & Kim
2.
Marisol (Peggy Blow) in On My Block
3.
Wanda (Elizabeth Olsen) in Wandavision
4.
Marilla (Geraldine James) in Anne With An E
5.
Gloria (Sofia Vergara) in Modern Family
6.
Jane (Shailene Woodley) in Big Little Lies
7.
Moira (Catherine O' Hara) in Schitt's Creek
8.
Emily (Kelly Bishop) in Gilmore Girls
9.
Gaby (Eva Longoria) in Desperate Housewives
10.
Cersei (Lena Headey) in Game Of Thrones
11.
Sam (Pamela Adlon) in Better Things
12.
Paula (Andie MacDowell) in Maid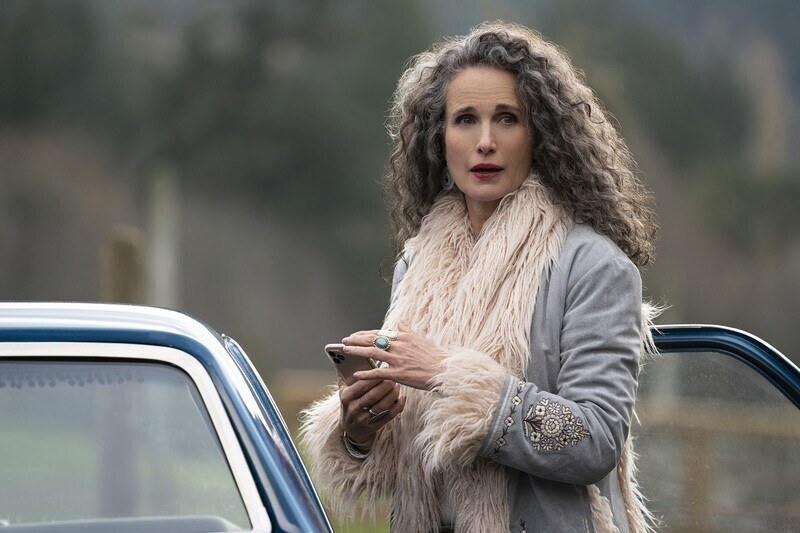 13.
Kate (Chrissy Metz) in This is Us
14.
Rose (Debra Lawrance) in Please Like Me
15.
Grace (Jane Fonda) in Grace And Frankie
Which of these moms are your favourites? And did we miss any? Let us know in the comments!