This Small Queensland Town Has A Melon Festival And It's Epic
That's how you use your melon!
Over the weekend the small Queensland town of Chinchilla celebrated a milestone with their annual Melon Festival turning 21 years old.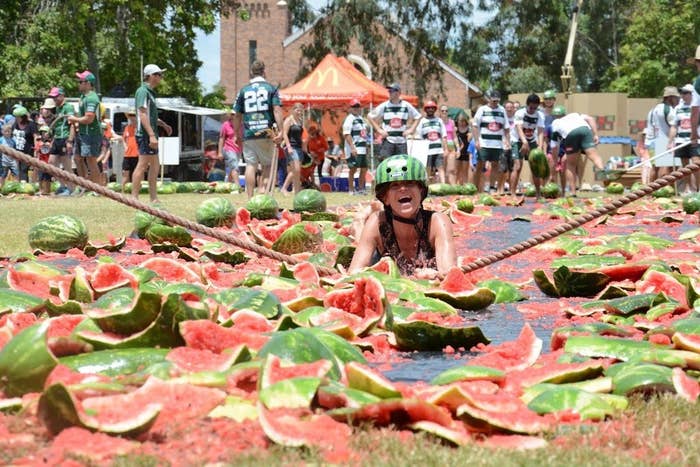 A record-breaking 18,000 visitors, from across the globe, flocked to the small country town to get a taste of what the festival had in store.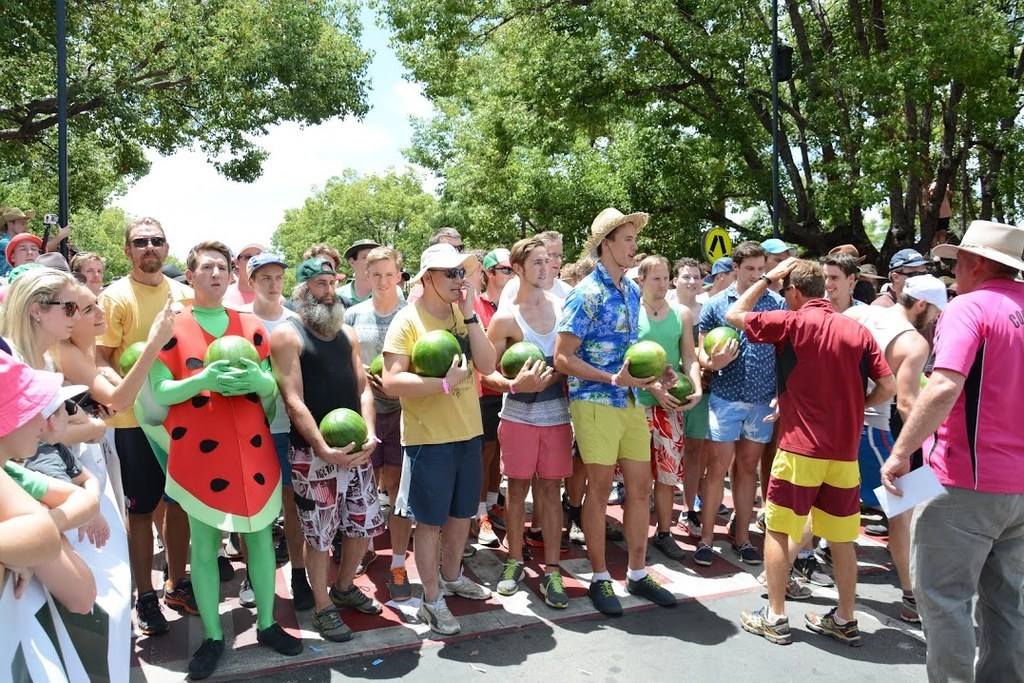 What they got was 20 tonnes of fruit incorporated into a variety of sports and activities over 4 days...
Including Melon Skiing...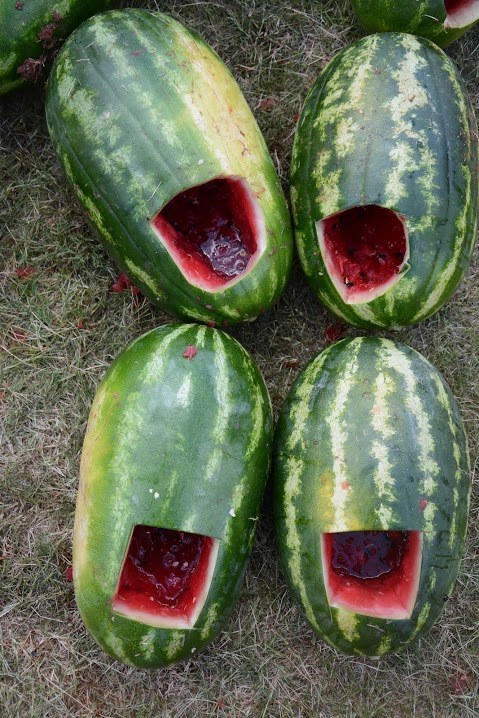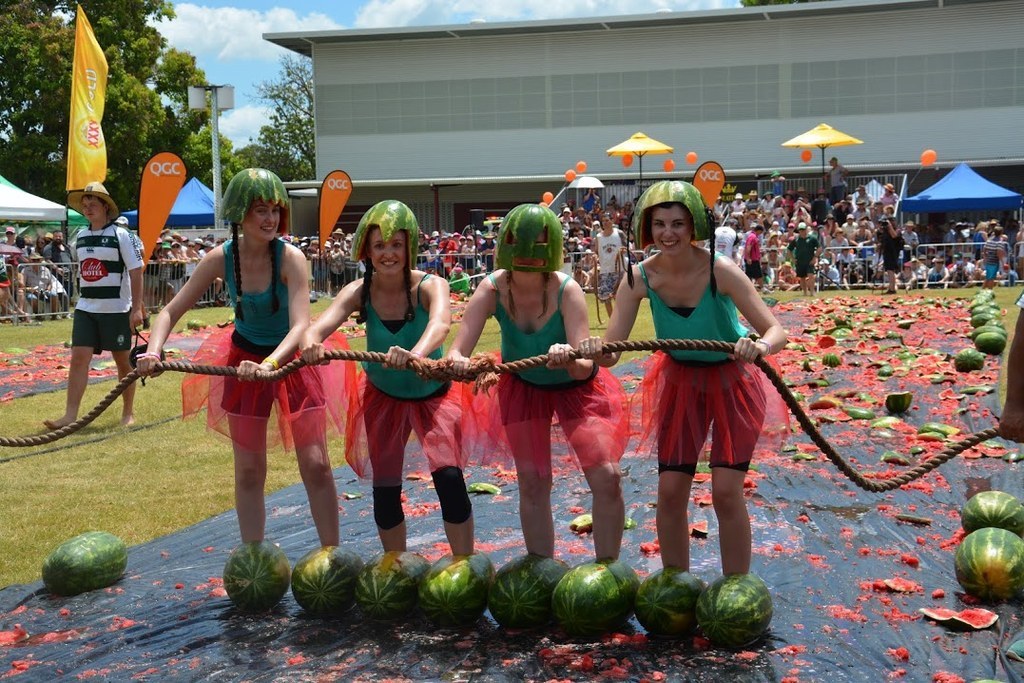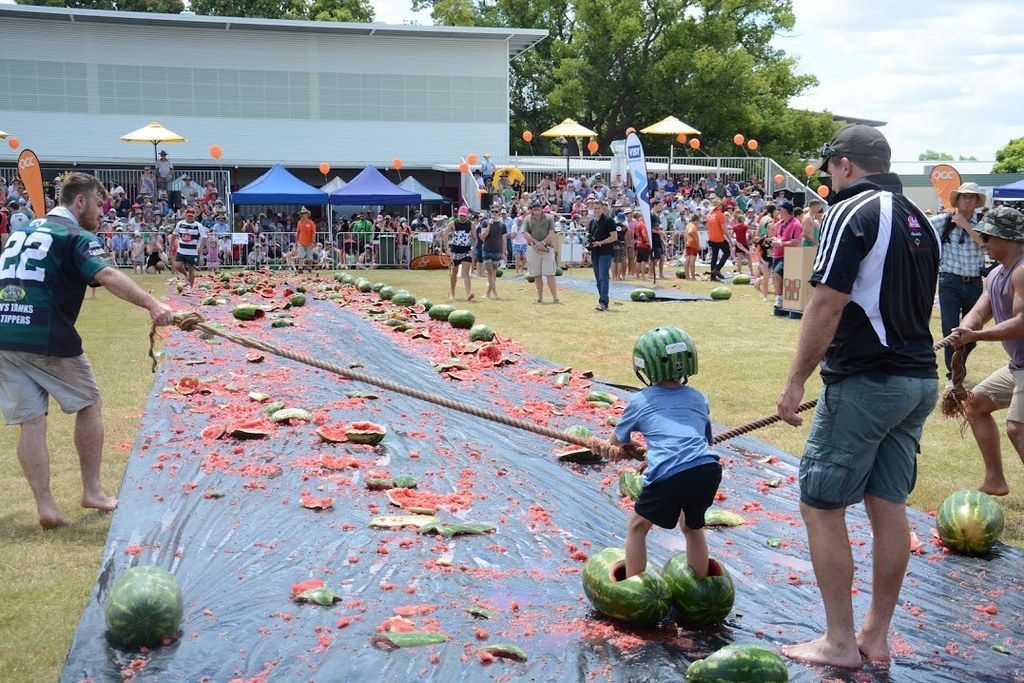 Melon bungy...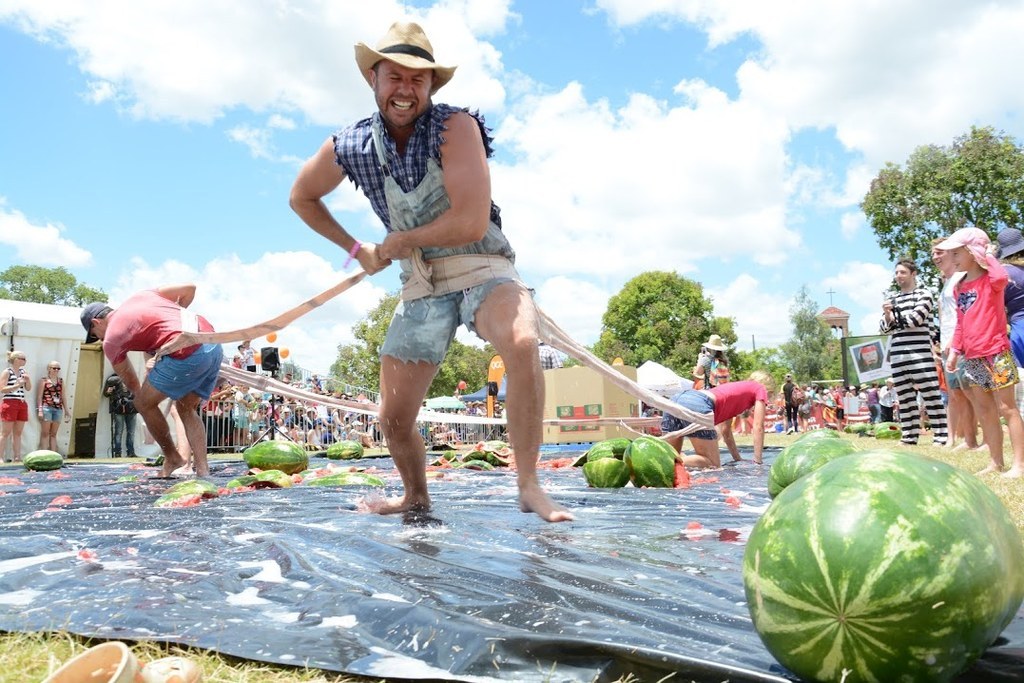 Melon seed spitting...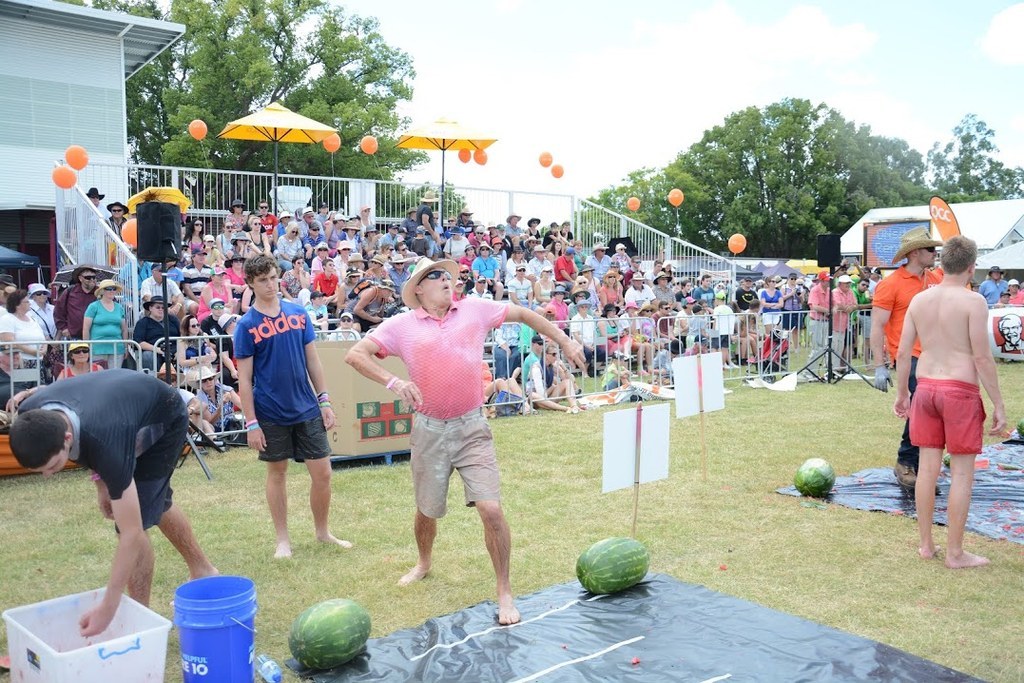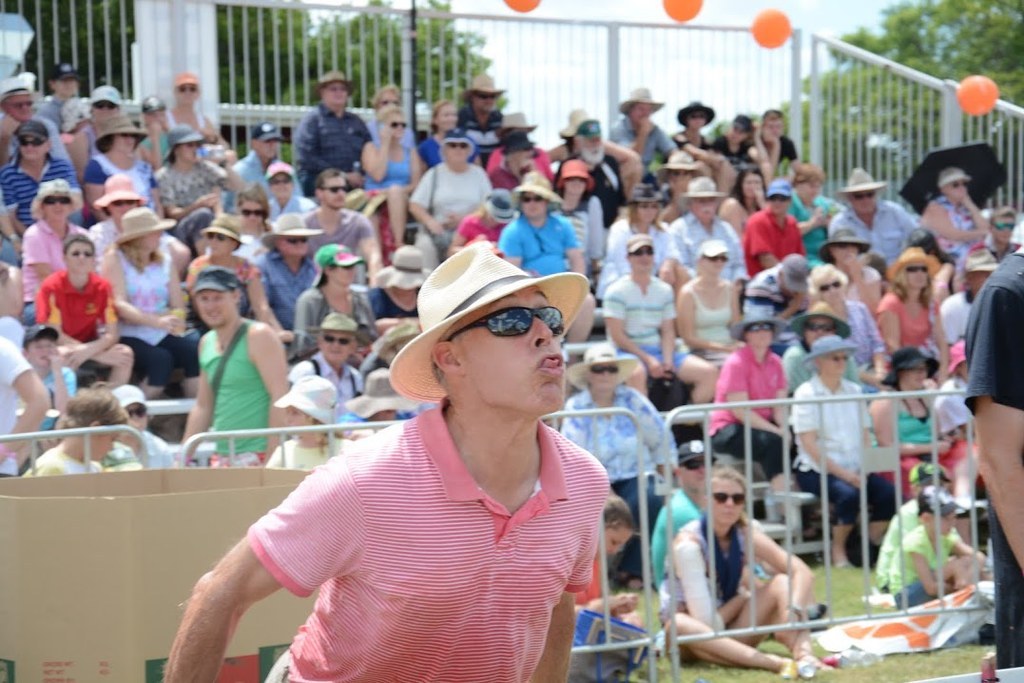 And the melon ironman.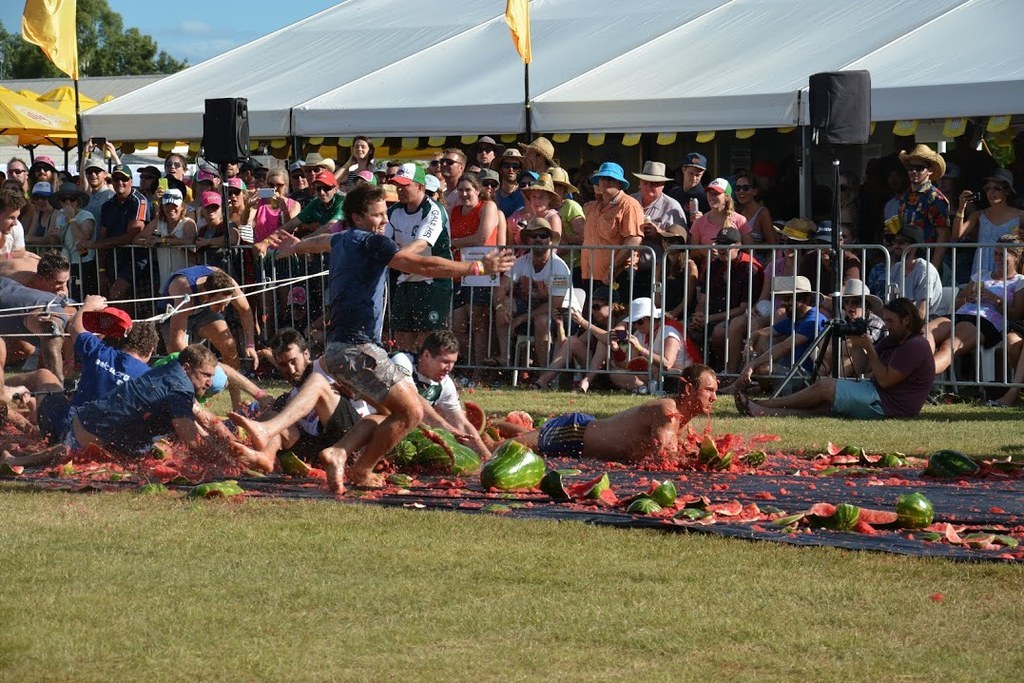 Some people, so mad for melon, took it a step further and dressed up.
Food choice of the day... you guessed it.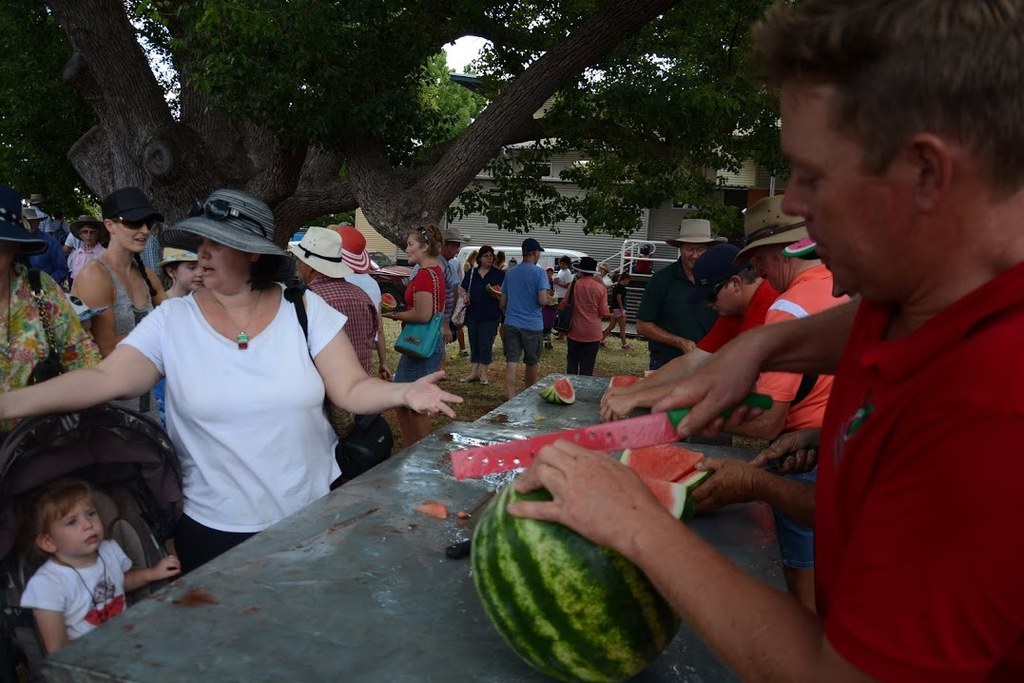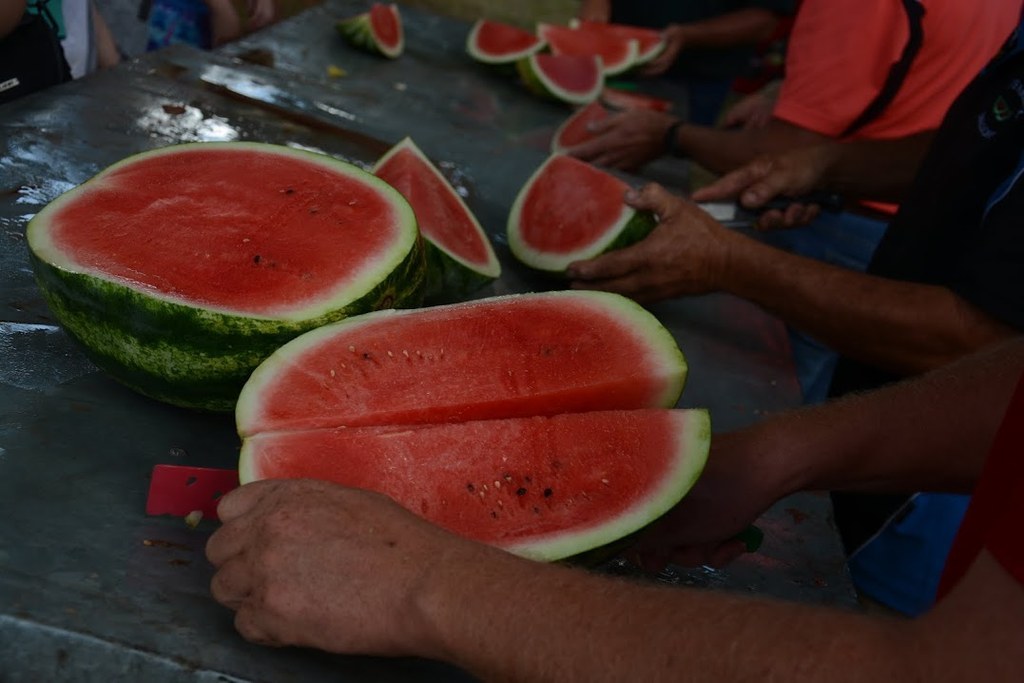 Even X Factor runner up for 2014, Dean Ray, returned to his old stomping ground to headline a massive free concert on Saturday night.