1.
When she took some time out of her tour in Europe and posted a relatable mum selfie.
2.
When she released the defiant anthem "What About Us" and we all knew her new album was gonna be a winner.

3.
When she performed "Beautiful Trauma" at the 2017 American Music Awards. On the side of a fucking building... 34 stories up!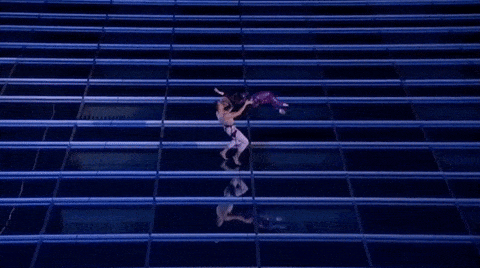 4.
And then released the music video days later, which featured her dancing like a total boss with Channing Tatum.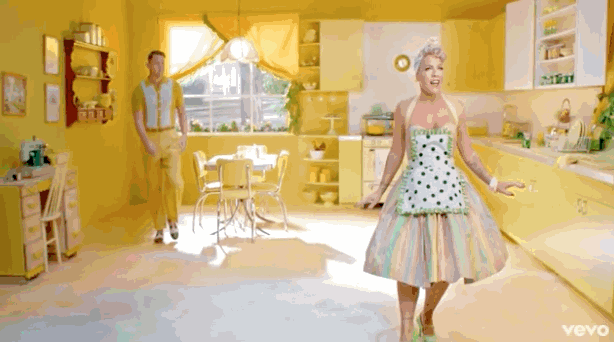 5.
When her and her family showed up to the VMAs dressed in matching suits and were literal goals.
6.
And then she did a quick costume change and performed a medley of her biggest hits.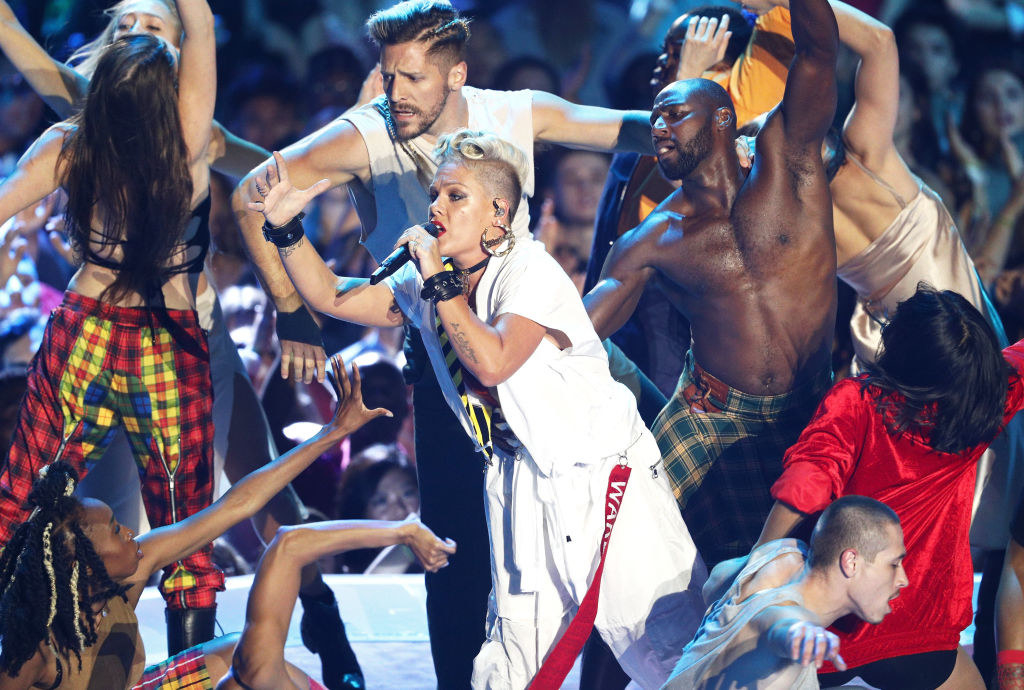 7.
Oh! Then, to top it off, she delivered the most goddamn inspiring speech about a conversation she had with her daughter, Willow.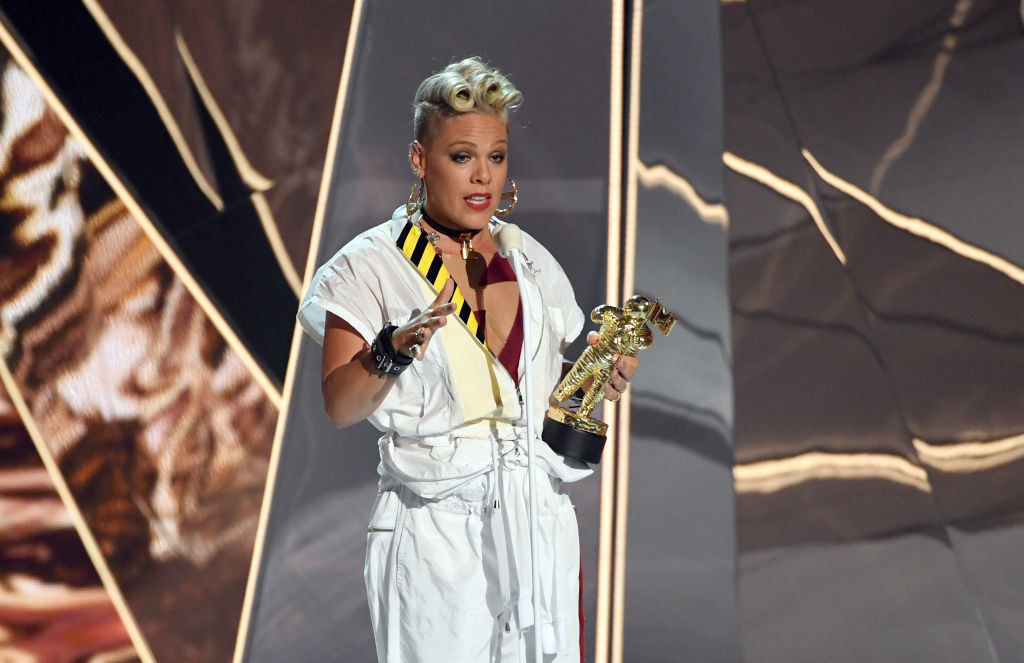 8.
When she clapped the fuck back to the haters.
9.
When she revealed how she reacted to learning her celeb crush was already married.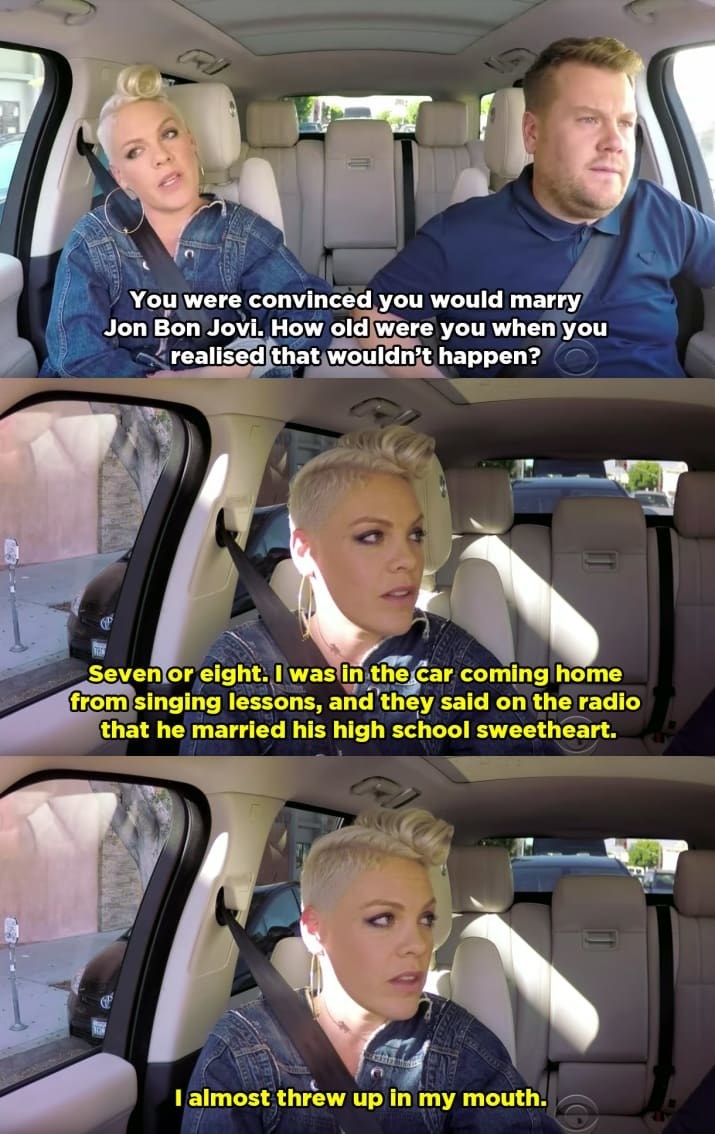 10.
When she stood up for women and told everyone to stop criticising Lady Gaga's Super Bowl performance.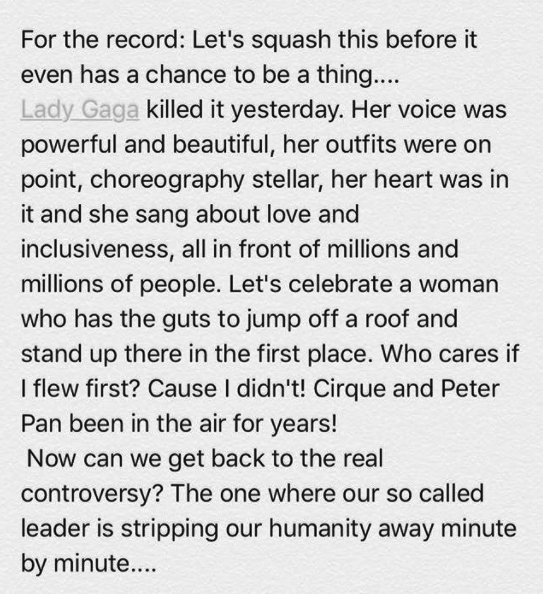 11.
When she spoke about raising open-minded kids.
12.
When she revealed to Entertainment Weekly that it took a bit of liquid courage to ask Eminem to collab with her on a song.
13.
When she posted this gorgeous photo of her and her son Jameson, while thanking her fans for the love they had shown her new song, "Waterfall".
14.
When she showed us the definition of multitasking...
15.
...not once, but twice.
Bring on 2018 and her Beautiful Trauma world tour!