Via Getty

Via Getty

Via Getty

Via Getty

Via Getty

Via Getty

Via Getty

Via Getty

Via Getty

Via Getty

Via Getty

Via Getty

Via Getty

Via Getty

Via Getty

Via Getty

Via Getty

Via Getty

Via Getty

Via Getty

Via Getty

Via Getty

Via Getty

Via Getty

Via Getty

Via Getty

Via Getty

Via Getty

Via Getty

Via Getty

Via Getty

Via Getty

Via Getty

Via Getty

Via Getty

Via Getty

Via Getty

Via Getty

Via Getty

Via Getty

Via Getty

Via Getty

Via Getty

Via Getty

Via Getty

Via Getty

Via Getty

Via Getty

Via Getty

Via Getty

Via Getty

Via Getty

Via Getty

Via Getty

Via Getty

Via Getty

Via Getty

Via Getty

Via Getty

A rectangular, wooden board

Via Getty

Via Getty

Via Getty

Via Getty

Via Getty

Via Getty

Via Getty

Via Getty

Via Getty
Tell Us What You're Having For Brunch And We'll Tell You What Aussie City You're In
You have no plans of owning your own home yet, so you love to brunch frequently. You're always ordering those extra pricey sides too. Bonus points if the cafe has water views.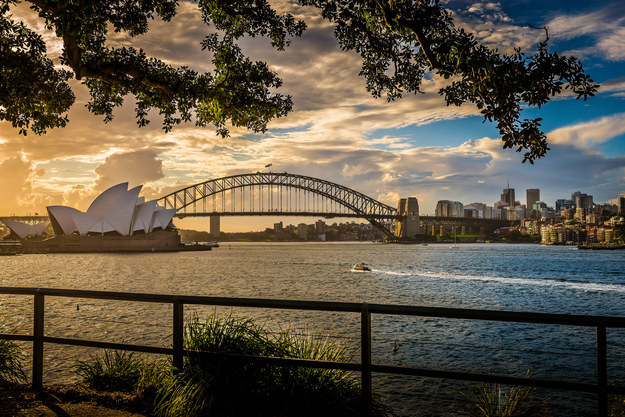 Brunching is in your DNA and you have your favourite secret spots around the city. We bet you also totally embrace the hipster vibe... you kinda love it.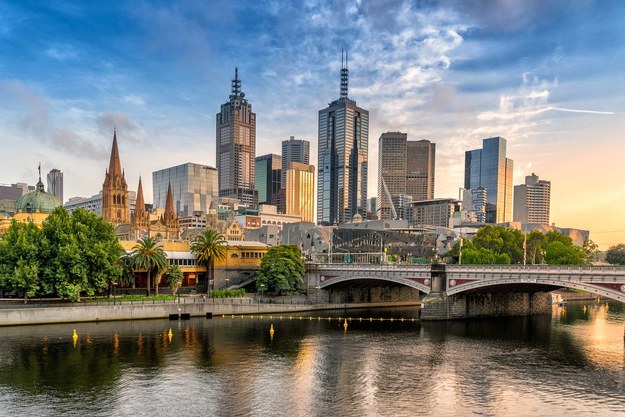 You like to keep it healthy and lean. When you're living in the sunshine state it's all about clean eating and staying active. You probably look forward to brunch after a morning jog around the river, right?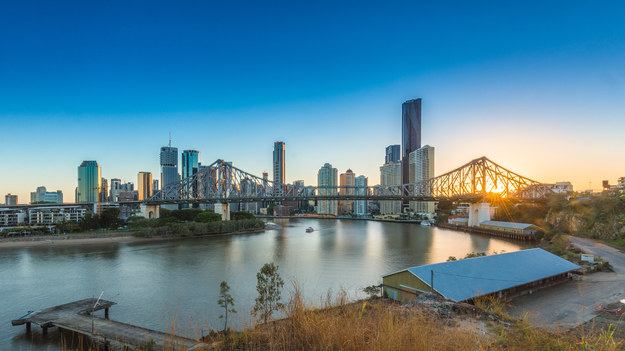 You like to keep things traditional. No fancy serving plates, no fancy extras. You just want the basics and you're good to go. Save the wankiness for Melbourne and Sydney, please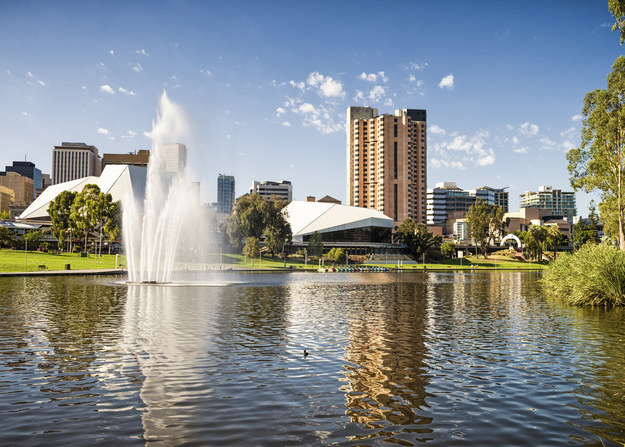 Brunching is something you find you're doing more and more of. You also like the more basic menu items and when it comes to being served, a plate is fine, mate.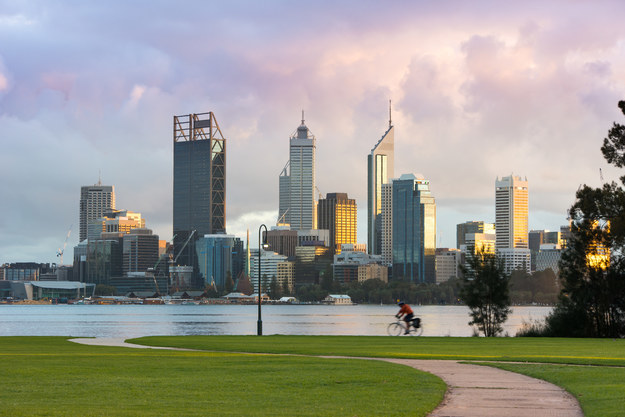 When you're surrounded by so much fresh produce, you love nothing more than a big, hearty brunch from time to time. Even in the the winter months, you're out and about exploring the very best of what this city has to offer.