In honour of Australia Day the BuzzFeedOz office decided to "spread" the Vegemite love, pairing it with a variety of different foods.
Taste-testers: Dean Nye, Mark Di Stefano, Nick Wray, Gyan Yankovich.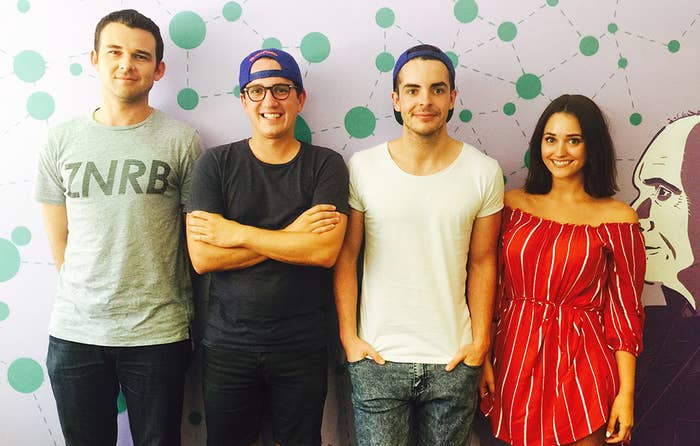 1.
Vegemite & Avocado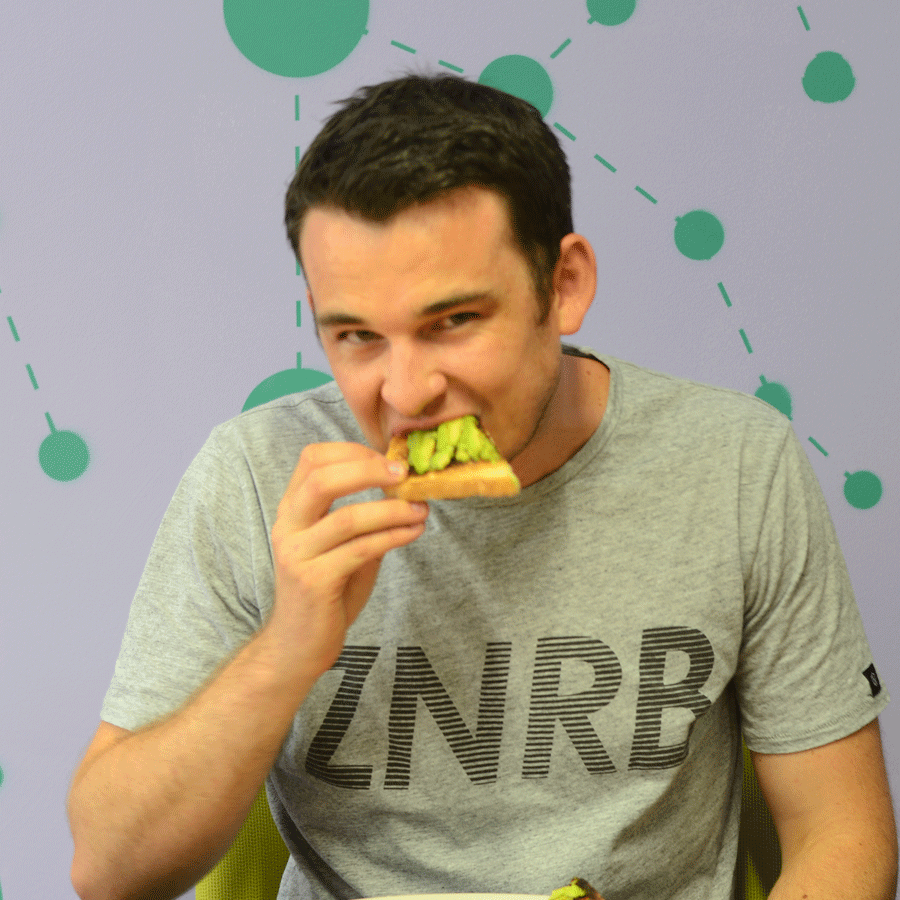 Nick: Oh shit! This is dope, yo! Yeah I said dope, deal with it.
Gyan: Avo and Vegemite on toast is my everything. This was the best moment of my week. And I've had a pretty good week.
Mark: Every. single. time. 10/10. Give it to me every morning of the week.
Dean: Foolproof. Can't go wrong with this one. #TeamVegemiteAvocado.
2.
Vegemite & Croissants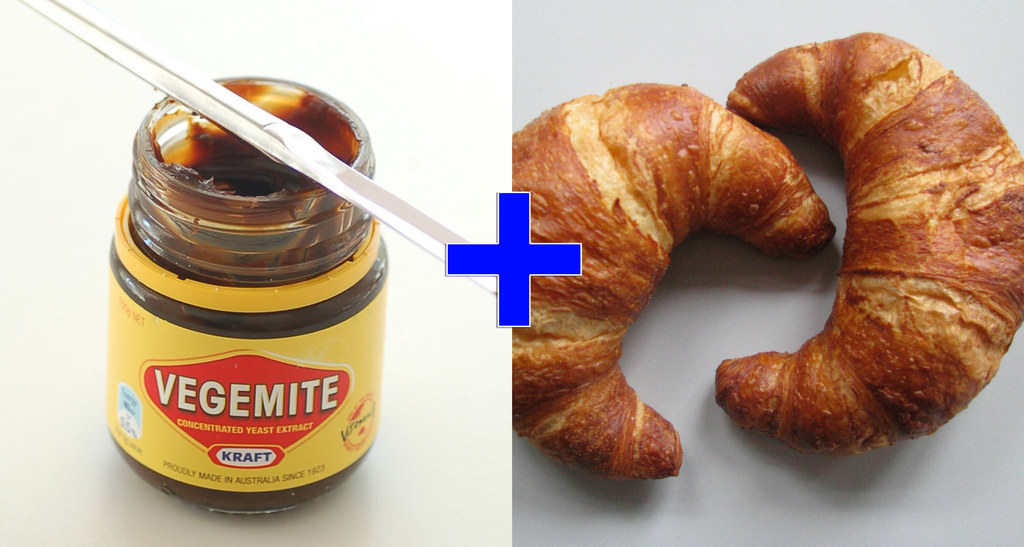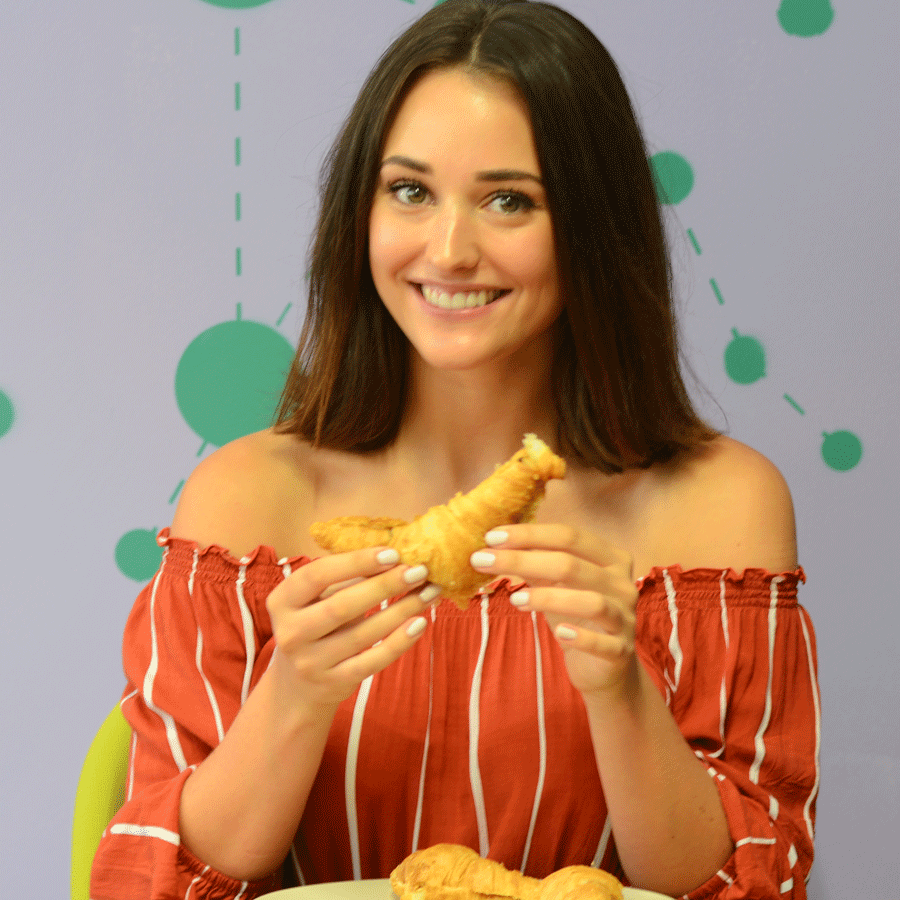 Nick: It's ok but also a huge disappointment because every single time i've ever bitten into a croissant it's had ham and cheese in it… and i wanted that.
Gyan: Croissants are so good solo, I feel like they can just hold their own, no matter what they're teamed with. This would have been even better toasted. Like, so much better I could consider buying it with real-life money.
Mark: Meh. A secondary option. Melted butter was probably needed for this combo to pop.
Dean: Not bad. I think with a little butter and lightly toasted, this could become a breakfast staple.
3.
Vegemite & Meat Pies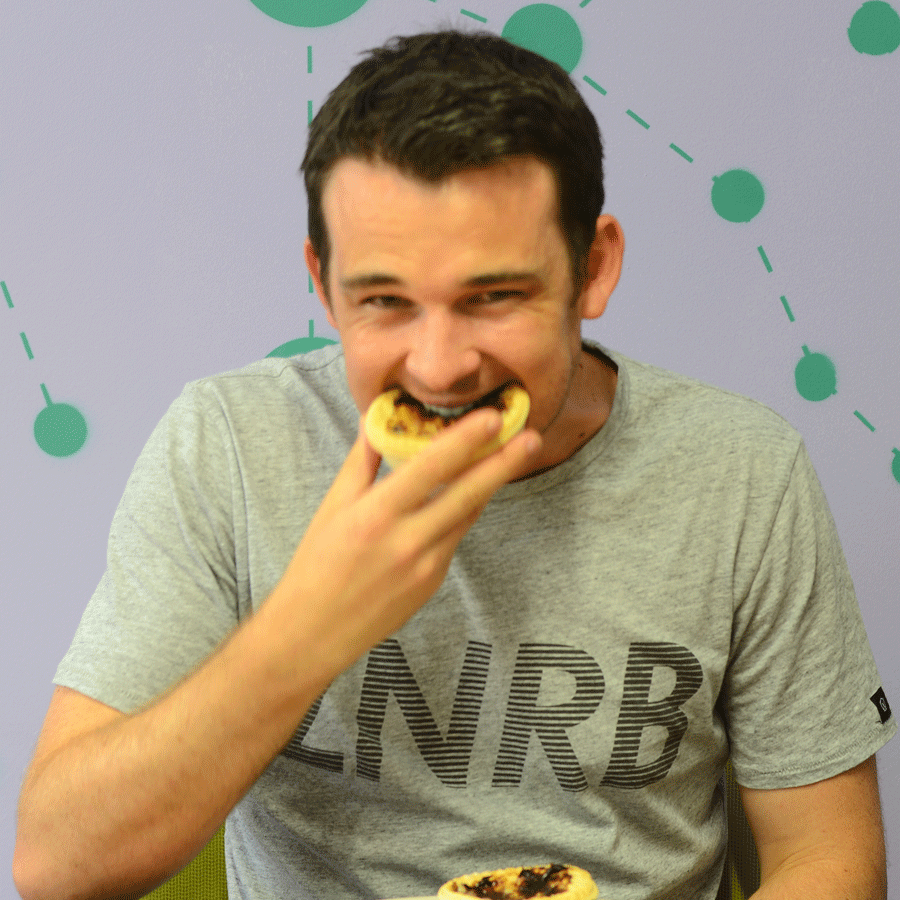 Nick: This was ok. Like, if I came home drunk one night, heated up a pie only discover there's no sauce in the house i would happily use Vegemite as a substitute. Plus when I'm drinking I made much worse decisions so having Vegemite on a pie is nothing.
Gyan: I opted out of this one. I don't eat red meat, so this was all just a bit much. Sorry, team.
Mark: The ol' dogs eye was layered perfectly with salty goodness. Would do again. Fancy one at the cricket this weekend actually.
Dean: Surprisingly good. It's not something I would normally spread on top of a pie, but if it was handed to me I wouldn't hand it back. What Vegemite-topped pie?
4.
Vegemite & Tuna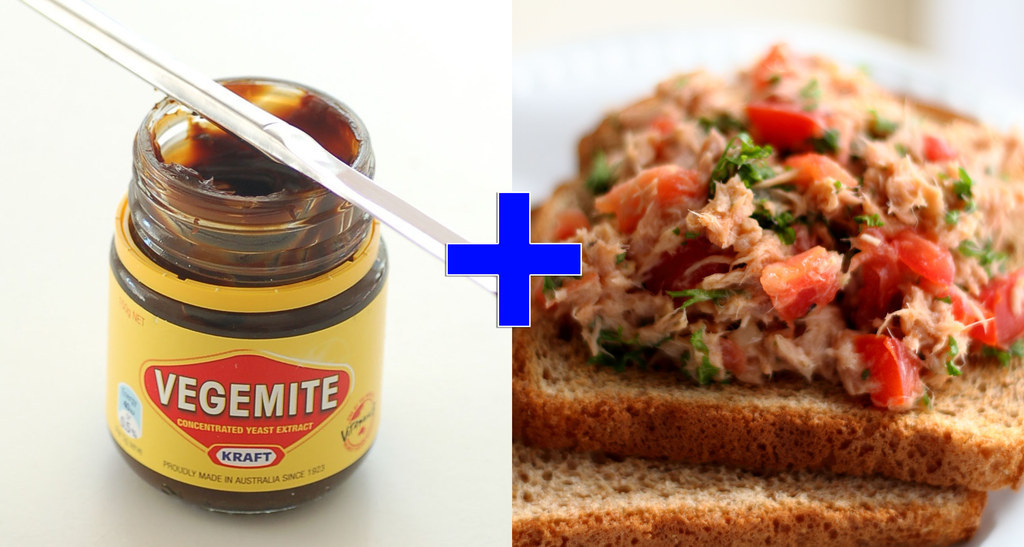 Nick: If I ever eat this in real life, outside of a taste testing for the internet's enjoyment then I know I've fucked up massively in life.
Gyan: Tuna is one of my life staples. This felt like this is something my Mum would have packed me for lunch in primary school. With the crusts cut off, of course.
Mark: *gags* horrific. Imagine Vegemite but with a smack of fish. This is going straight to the bottom of the ocean.
Dean: Love tuna. Love Vegemite. Marriage made in salty heaven. #Winning.
5.
Vegemite & Pavlova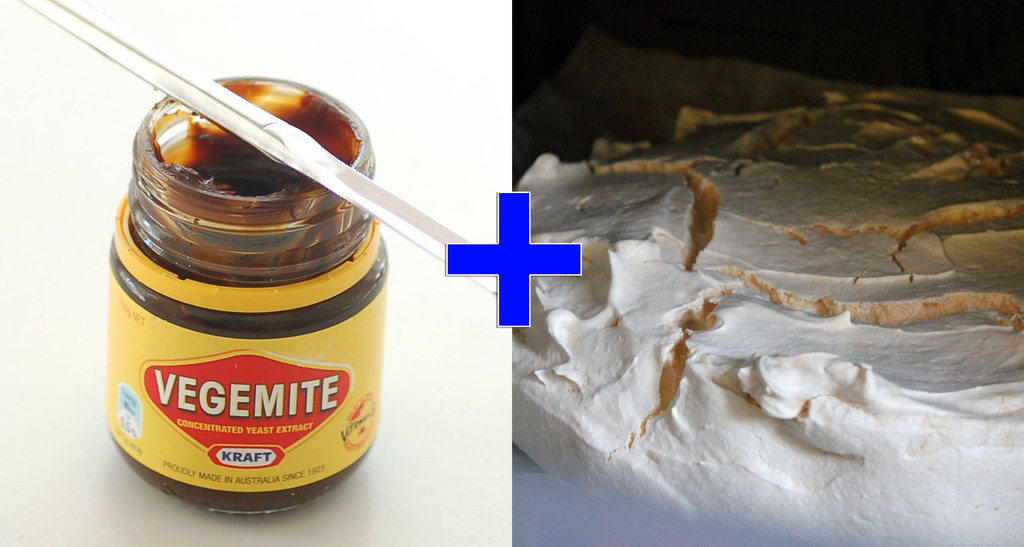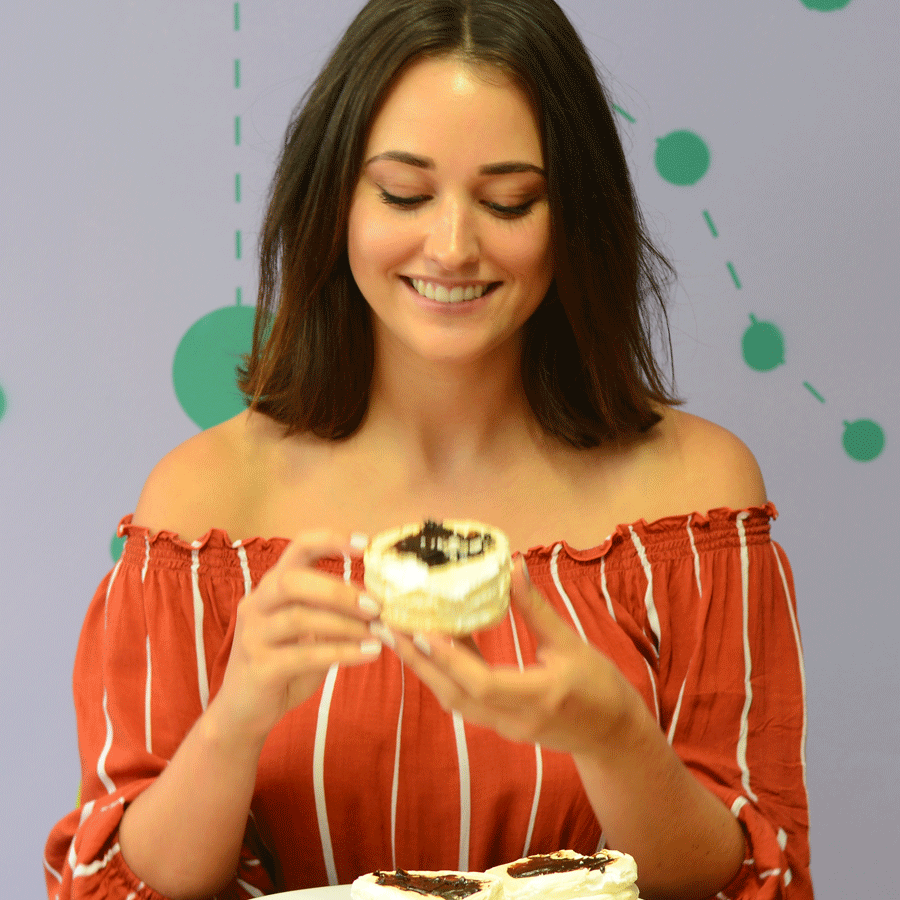 Nick: FUCK THIS! RUINED MY FAVOURITE DESSERT!
Gyan: GTFO this. Pavlovas are soft, delicious, slices of heaven and did nothing to deserve this.
Mark: This was the worst thing I've ever eaten. And I've consumed a schooner of tomato sauce before.
Dean: Nope. I'm all for patriotism… but you have to draw a line somewhere. That line is here.
6.
Vegemite & Strawberries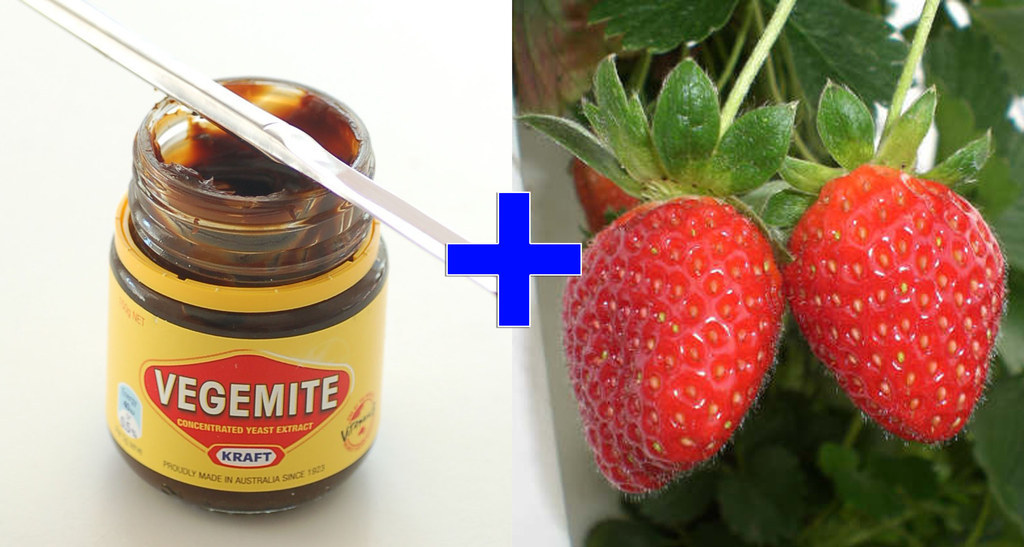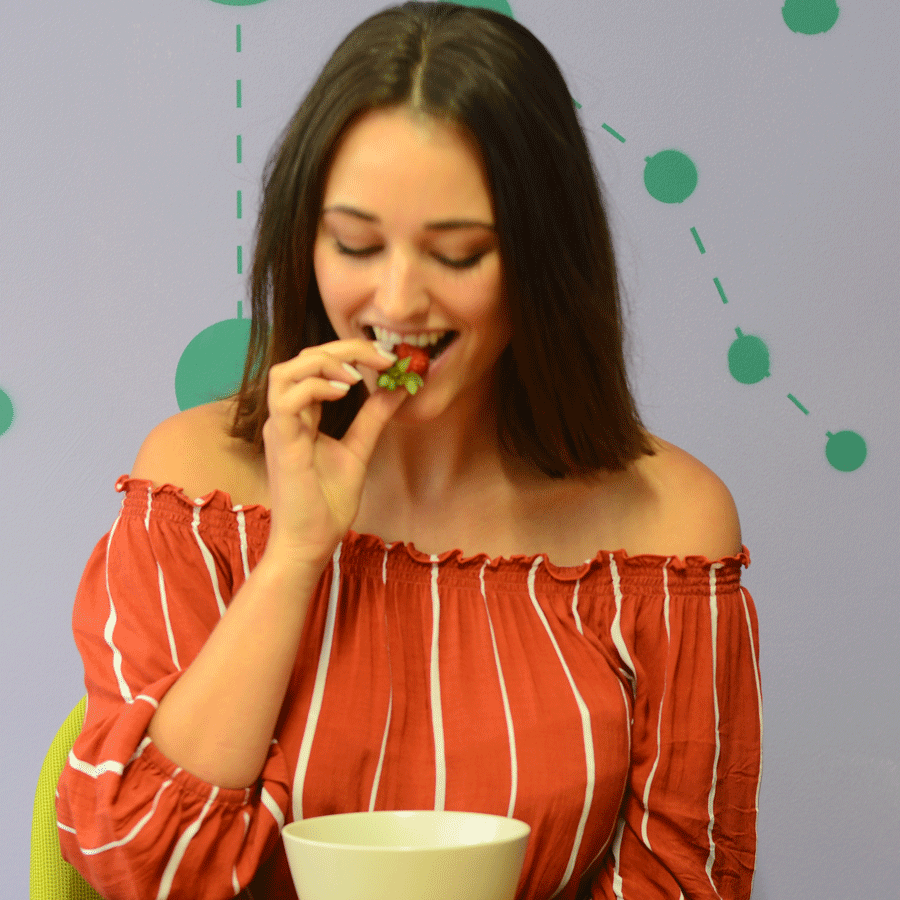 Nick: You guys said Nutella was on this one, not Vegemite! Fuck you guys! I'm calling HR.
Gyan: NO NO NO NO NO. I hate my eyes for fooling me into thinking this would be as delicious as a chocolate-dipped strawberry.
Mark: Don't like strawberries so tbh the Vegemite improved this abomination of a fruit.
Dean: From the outset, it looked appealing...some might say sensual. On closer inspection, it's probably one of the worst pairings in the history of the world.
7.
Vegemite & Milkshakes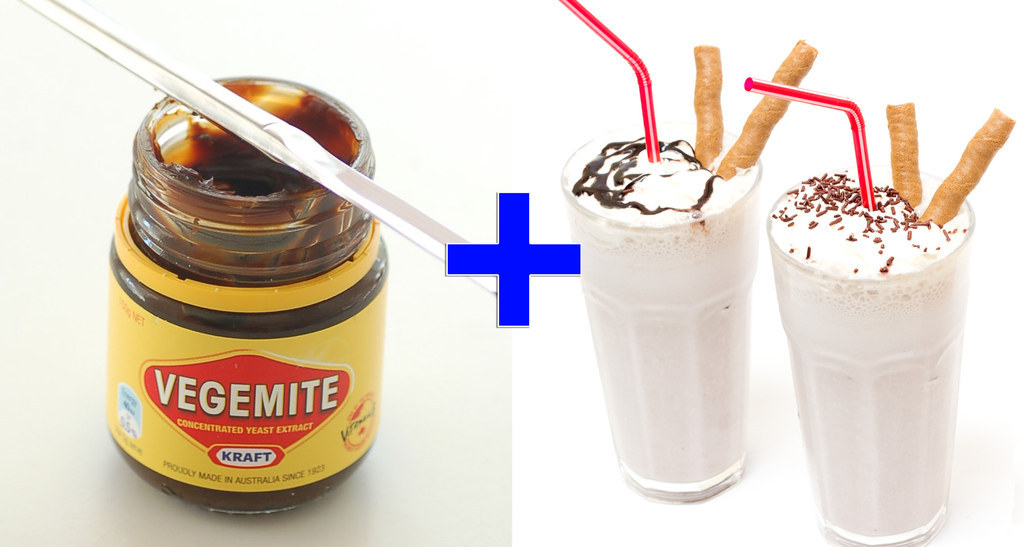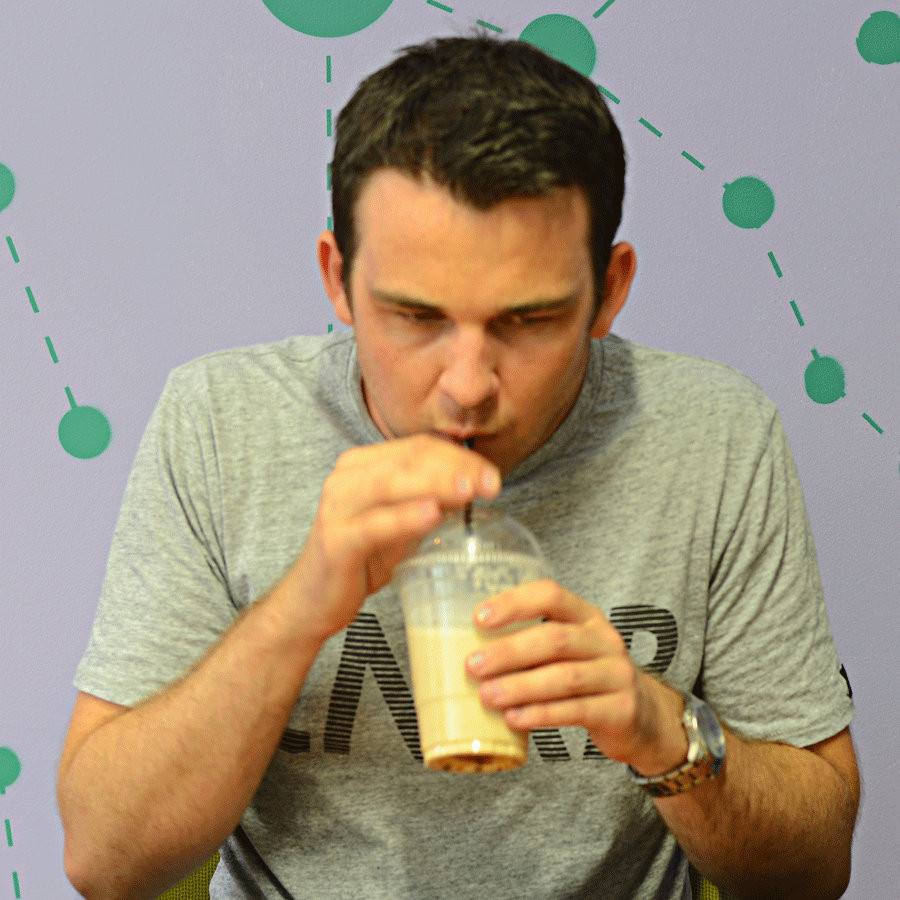 Nick: It's kinda like what you give to a first year kid at uni when you're hazing them.
Gyan: Look. This was good. Not in a - hold the phone, I have just discovered the next beverage craze - way, but in a - I don't actually want to vomit as much as I thought I would - way. It was just like a salted caramel milkshake, only, saltier.
Mark: It was like being shot in the brain with a salt bullet. Salted caramel but with Vegemite.
Dean: This surprised me the most. It was a glass of salty-caramel goodness. Drink it fast though….the longer the Vegemite infuses in the milk, the more indigestible it becomes. *stomach cramps*
8.
Vegemite & Icecream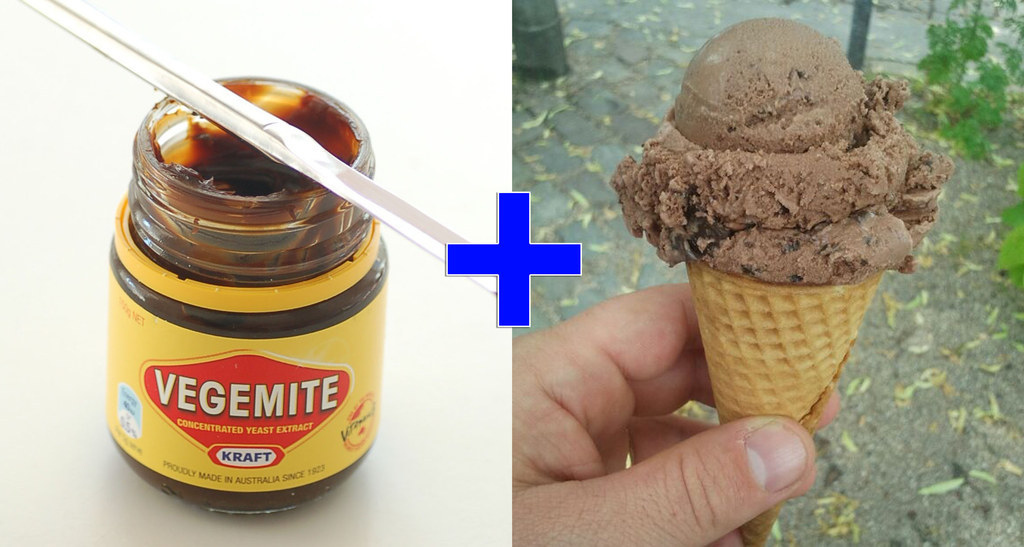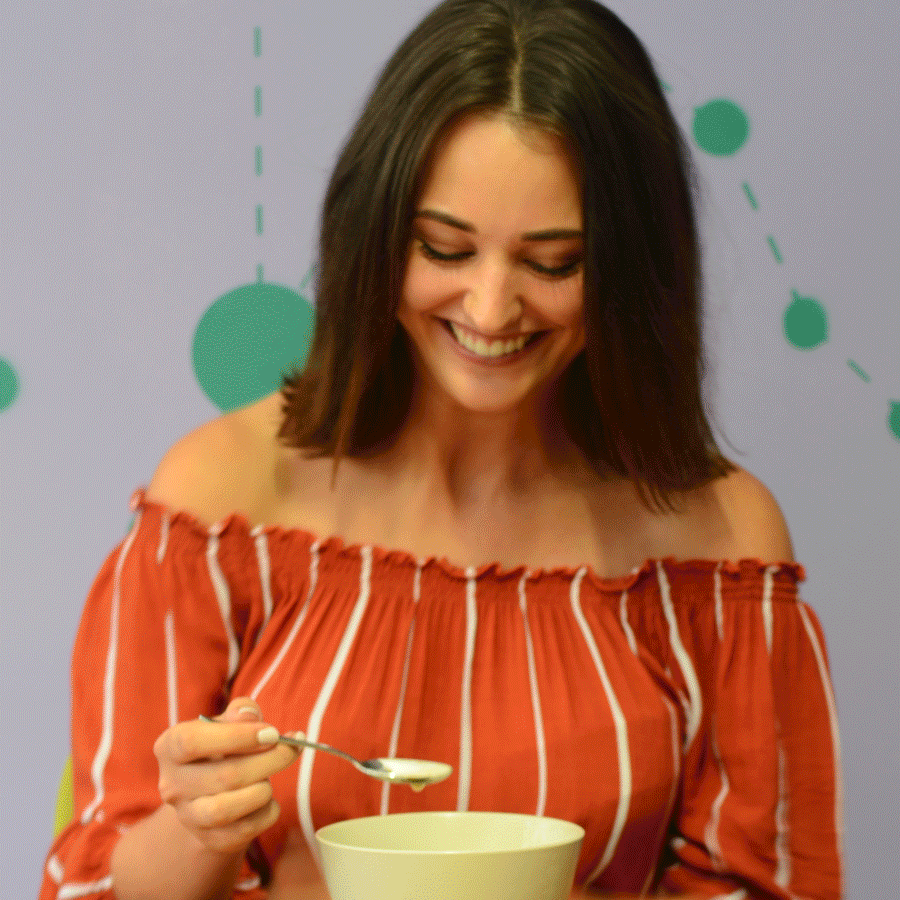 Nick: At first you're all like "fuck yeah, ice cream" then after a couple of seconds Vegemite jumps in yelling "sup bitches! i'm here to fuck your day up!"
Gyan: Great. Well, until the ice cream melts and you are left trying to deal with a spoonful of Vegemite stuck to the roof of your mouth.
Mark: If Gelato Messina isn't making this flavour stat I have no trust in the beauty of capitalism.
Dean: I once did a beer spider. This has surpassed that in list of "Worst things to mix with ice-cream".