American conservationist and host of Animal Planet Jeffrey Corwin has captured what could be the largest freshwater fish, ever!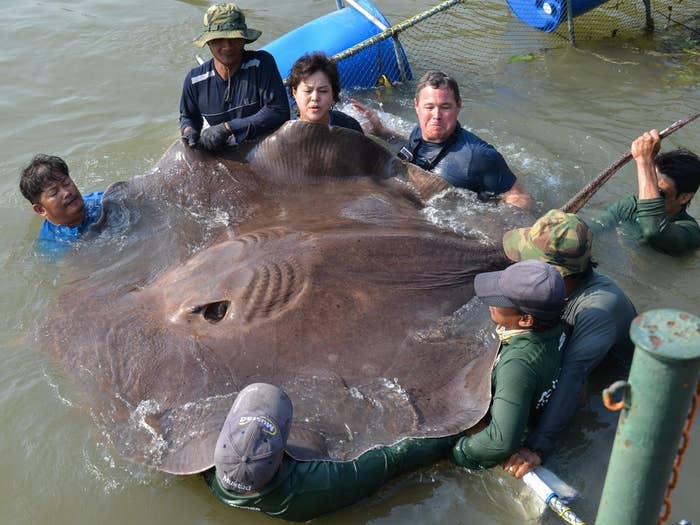 The giant stingray was caught in Thailand's Mae Klong River last week for an upcoming episode of Ocean Mysteries. Jeff posted on Facebook that the stingray measured a whopping 4.3 metres (14ft) in length and over 2 metres (8ft) wide!
To give you some perspective, that's bigger than a Mini Cooper, which is around 3.5 metres (12 ft) long and 1.5 metres (5 ft) wide!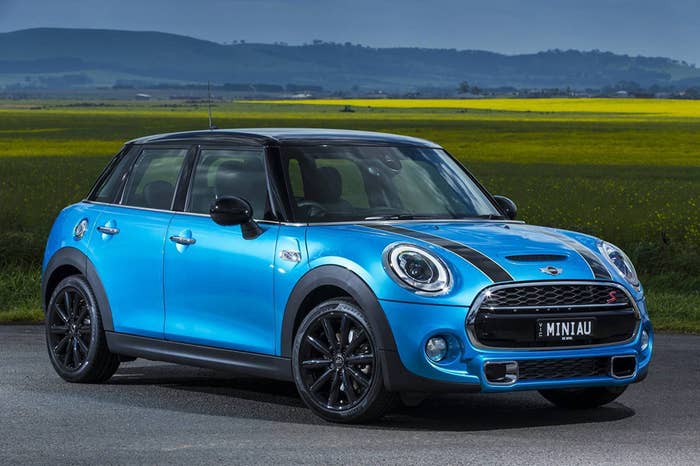 The stingray was caught for conservation research and was released without harm. An ultrasound also showed that she was pregnant.
So will she take the title as the largest freshwater fish ever caught? The current record is held by a catfish caught in Thailand in 2005 that weighed in at a 293 kgs (646 lbs).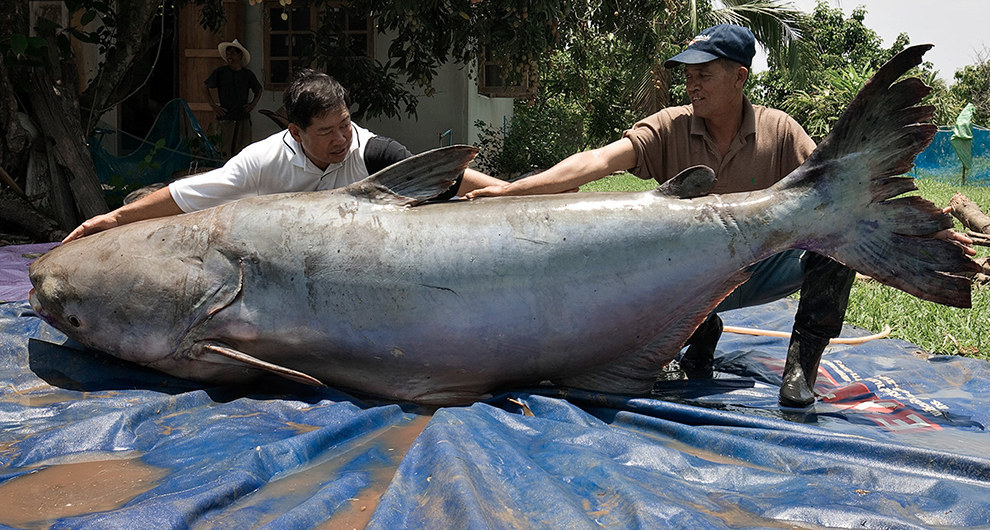 The full story on the capture of this giant stingray will be featured in a future episode of Ocean Mysteries on ABC.