This Game Show Host Was Asked To Spell Out "SLUTZ" And The Results Are Obvious
Why did the last letter have to be a "T"?
Rachel Riley, one of the hosts of the British game show Countdown, was left a little embarrassed when she had to spell out a rather inappropriate word this week.
Let us spell it out for you: First letter randomly selected was an "S"... Harmless.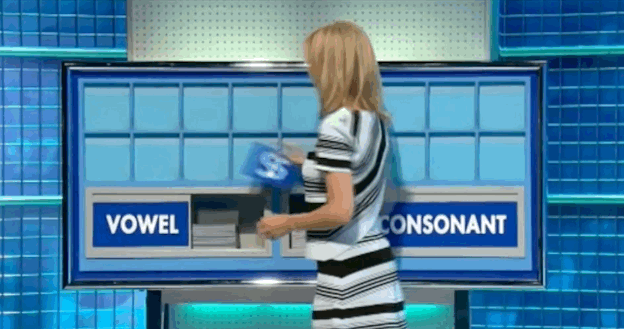 Next up, the ever popular letter "L". Awesome!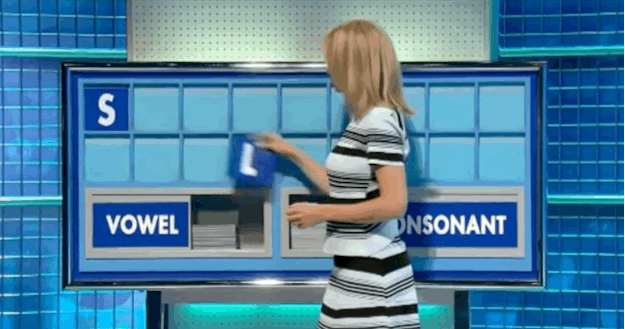 Time for a vowel. Let's go with a "U"... Hmmm, OK. *quickly thinking of words this could spell out*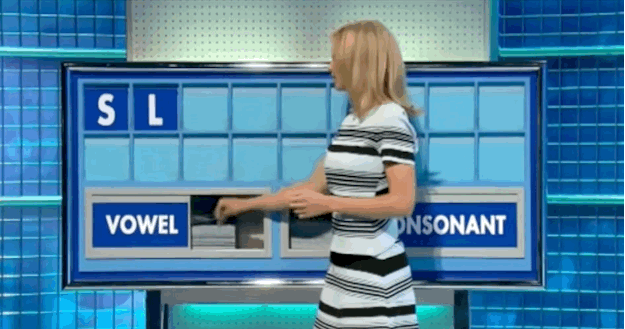 Another consonant? Please be an "M", please be an "M", please be... Nope, "T". Awks.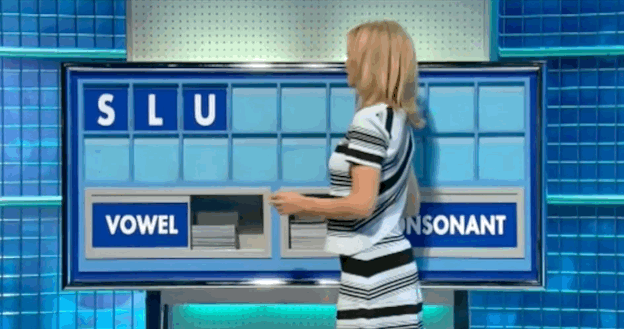 How do we fix this? Can we fix this? Oh, you want another consonant, great... It's a bloody "Z". S-L-U-T-Z.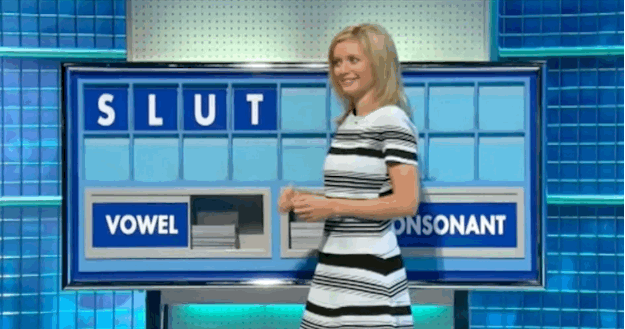 Poor Rachel... She just wanted this moment to end.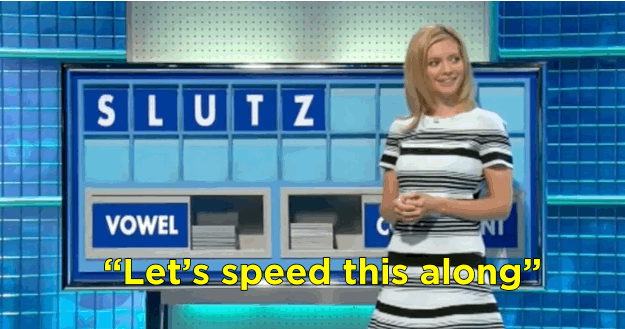 Of course Twitter was there to capture this glorious moment forever.
Can't get enough of Countdown gaffes? Try our quiz.