Most Of Australia Is Going To Get Bloody Cold This Weekend
Brace yourselves, the most powerful front in a few years is coming.
Get out those extra pair of socks and your dorky scarf-and-beanie combos, because two thirds of Australia is expected to freeze this weekend with the strongest cold front of the season on its way.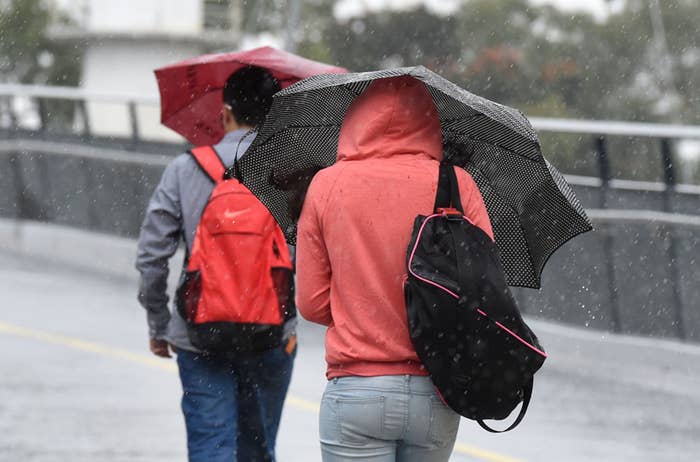 You can also expect widespread showers from southern QLD to northern SA, with the heaviest falls in southeastern NSW and eastern Victoria. 50mm of rain is possible across those regions, while Sydney can expect just 10-20mm of rain.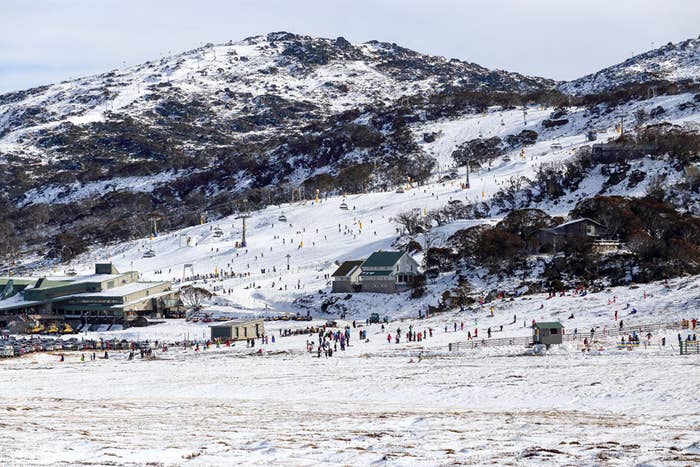 Strong offshore winds will be felt across NSW, making it seem three or four degrees cooler in parts of the state. While Sydney will reach a maximum of 15 degrees on Sunday, WeatherZone says it could feel more like 10 degrees with the added wind chill.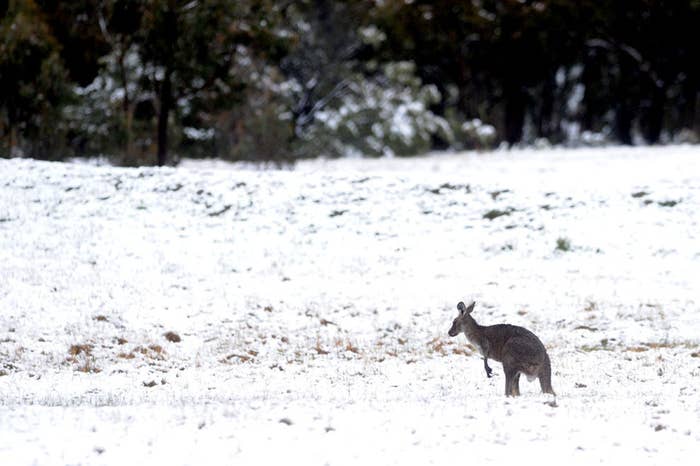 WeatherZone say that while it's hard to tell when the cold air will lift, its very likely it will hang around into the middle of next week.