Travel website Trip Advisor released its choices for the world's top ten beaches at it's 2015 Travellers' Choice Awards.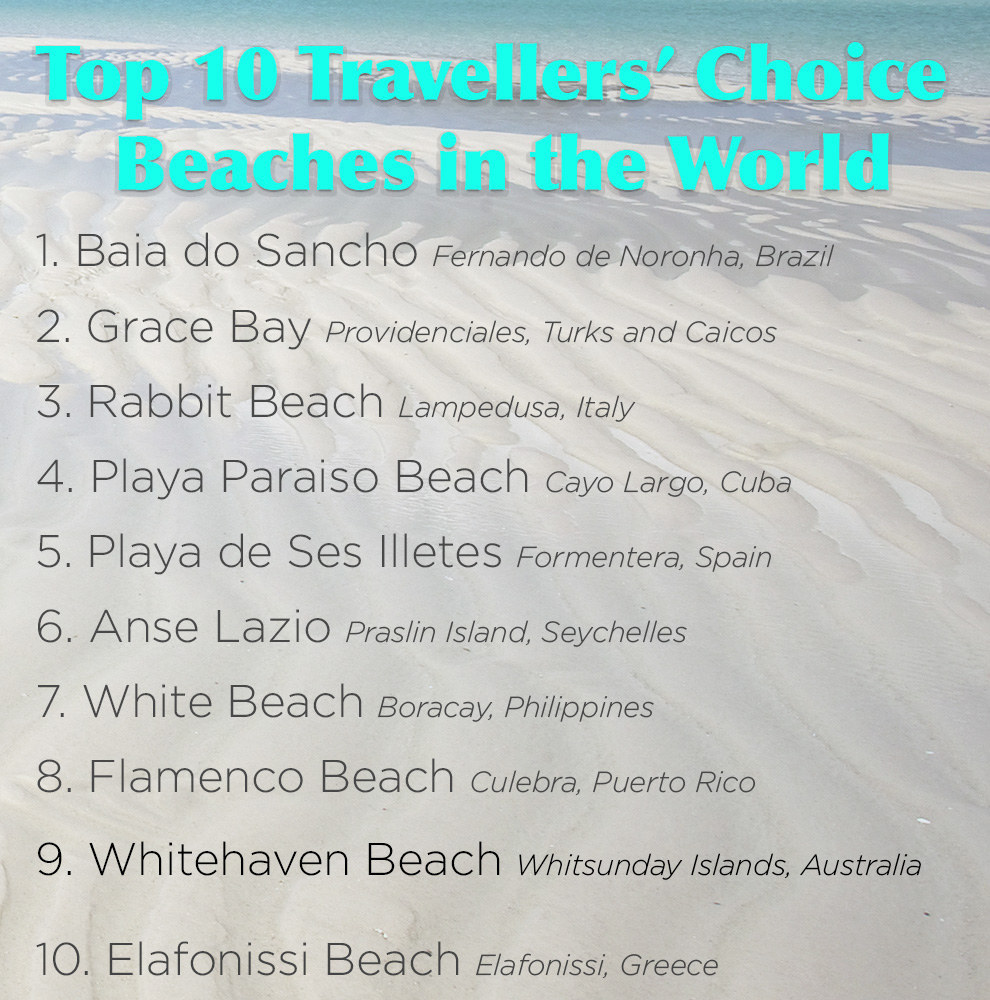 Look closely... Australia only has ONE beach in the top ten. ONE!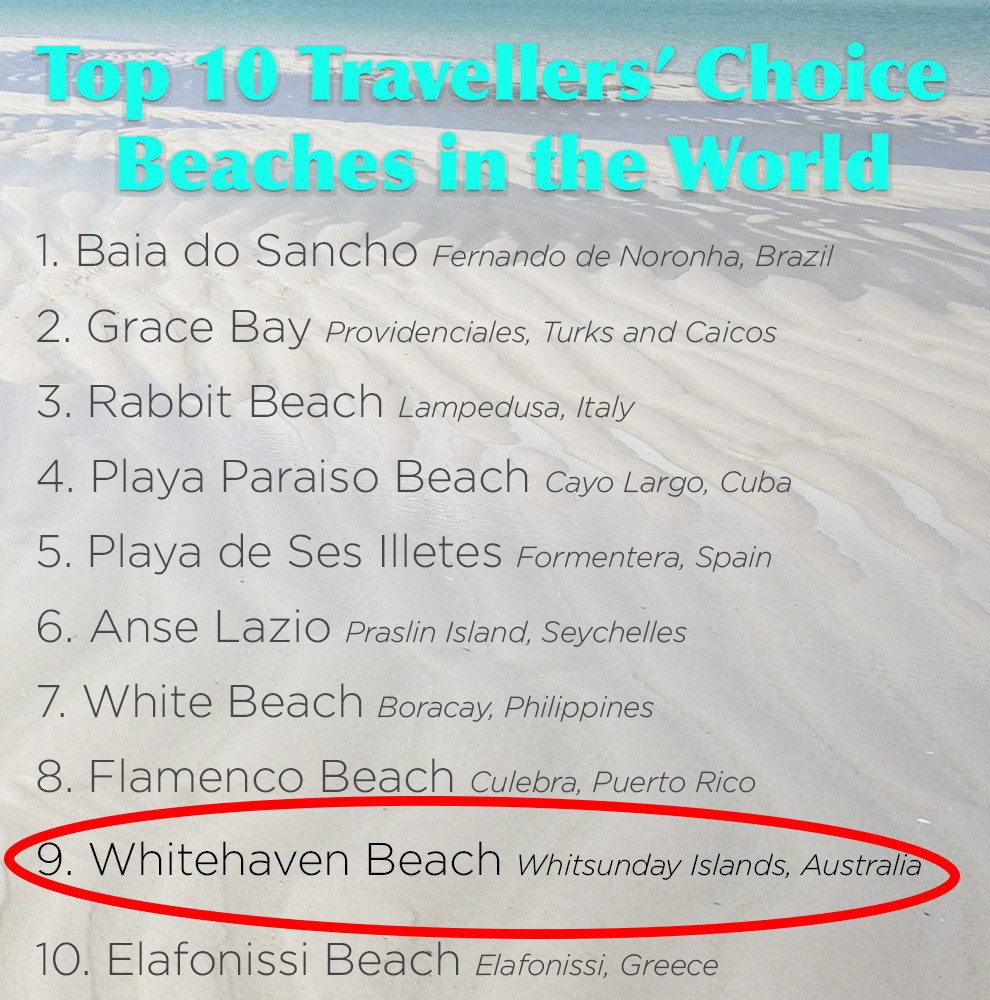 Australia is surrounded by over 10,000 beaches, so shouldn't we smash this list?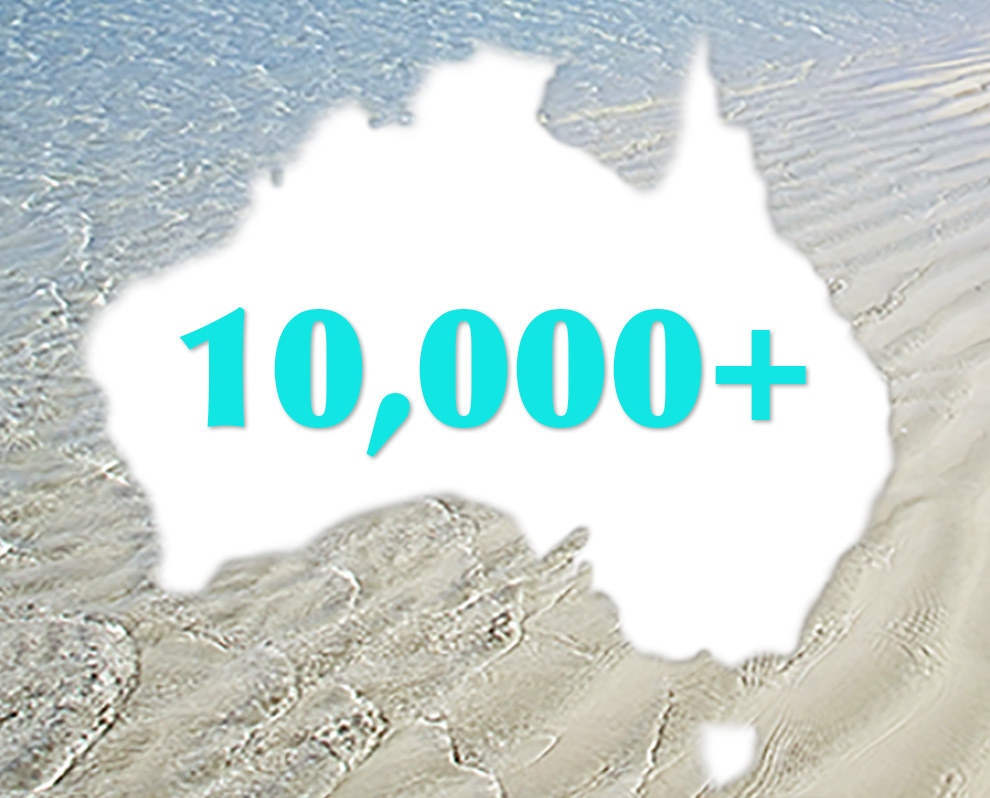 Apparently not. Maybe the reason is because our beaches really do suck! For example, look at how disgusting Wineglass Bay in Tasmania is.
And check out how deserted Cottesloe Beach is! No one is there, because it is lame!
OMG! They actually do surfing tournaments at Bells Beach. How embarrassing.
Look at the bland colour of the sand at Noosa. Boring!
Turquoise Bay needs to be renamed Terrible Bay. Yuck!
Don't get us started on how awful sunsets at Cable Beach are. Seriously don't bother!
So many disappointed people at Bondi Beach. They should have all just stayed indoors.
FFS! There's too many bloody rocks on Lizard Island!
Just imagine the unsightly views from those unit blocks on Surfers Paradise.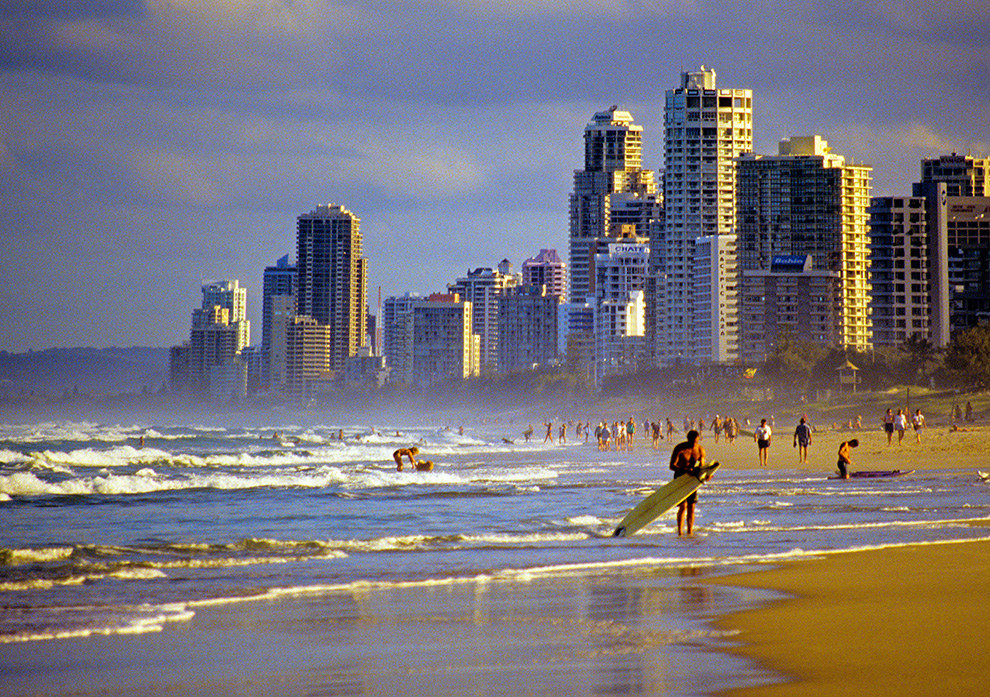 It's actually amazing that Whitehaven Beach made the top ten in the world, because it's so damn ugly.