A deadly battle between a crab and an octopus has been caught on camera in the West Australian town of Yallingup. The unsuspecting crab is ambushed by the octopus in a surprising attack.
Porsche Indrisie, who filmed the attack, told WAtoday.com.au of her shock at witnessing the bloodbath.
"When I first saw the octopus, I thought it was a black crab it moved so fast."
"I was just so surprised the octopus could leap out of the water like that".
OMG!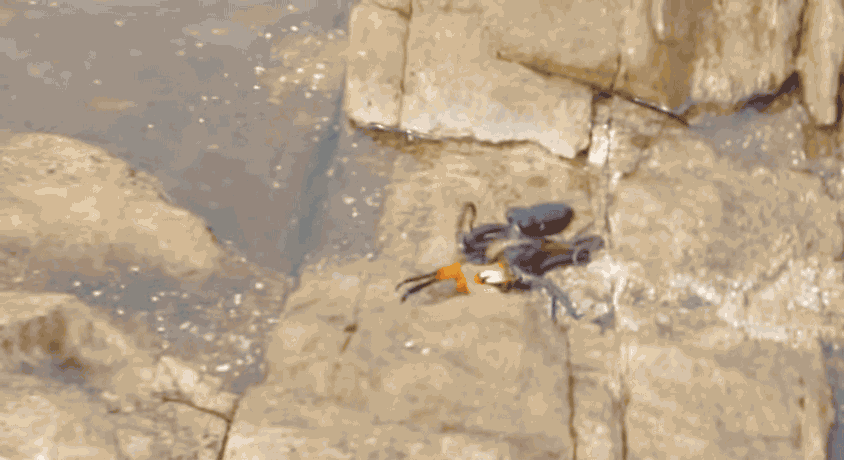 After a brief struggle, the crab is quickly dragged back under water.
Holy sh*t!