Today, Katy Perry debuted the album art to her highly anticipated fourth studio album, and it's quite something. Here are just a bunch of things that look like Katy's new album artwork.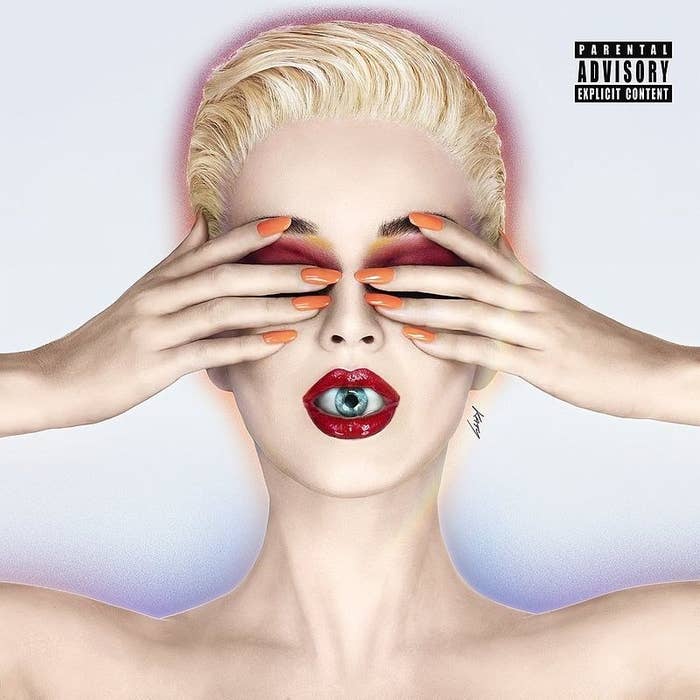 1.
The Parasitic Armoured Arachnid: Gohma from The Legend of Zelda: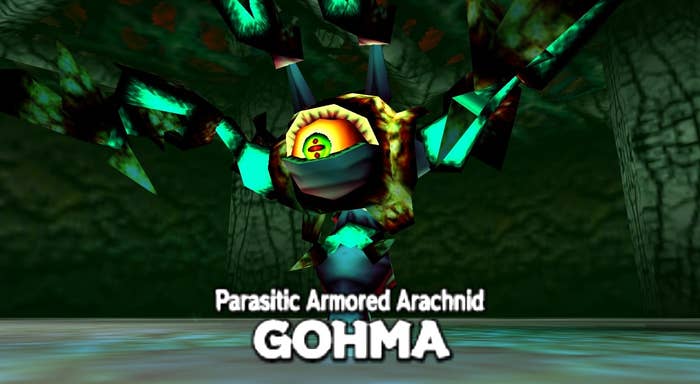 2.
This particular Minion: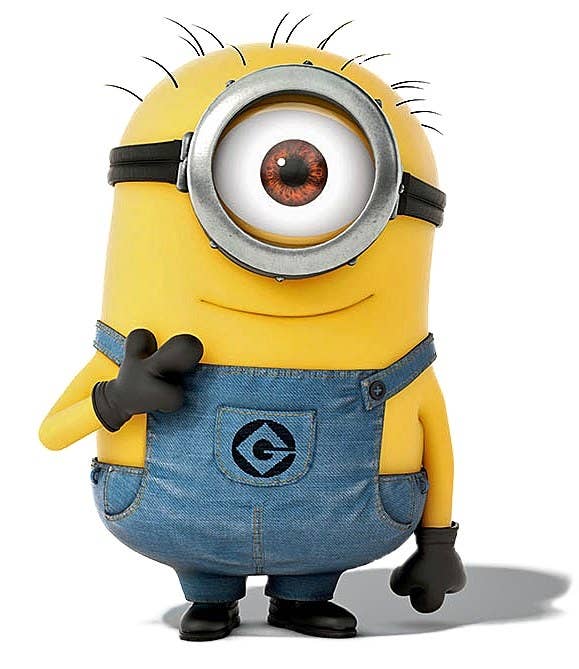 4.
Mike Wazowski: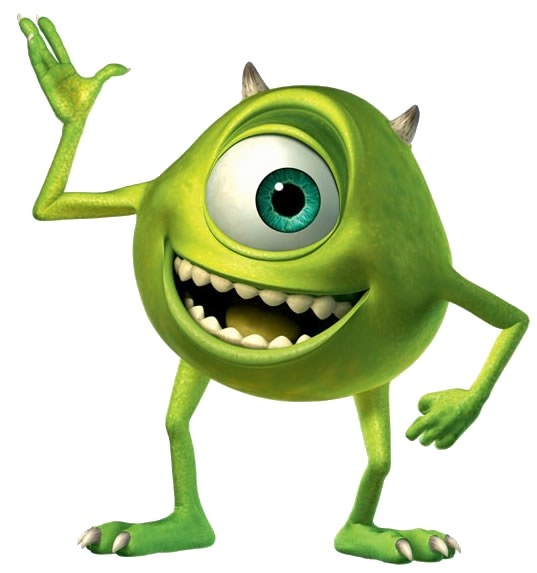 7.
Plankton: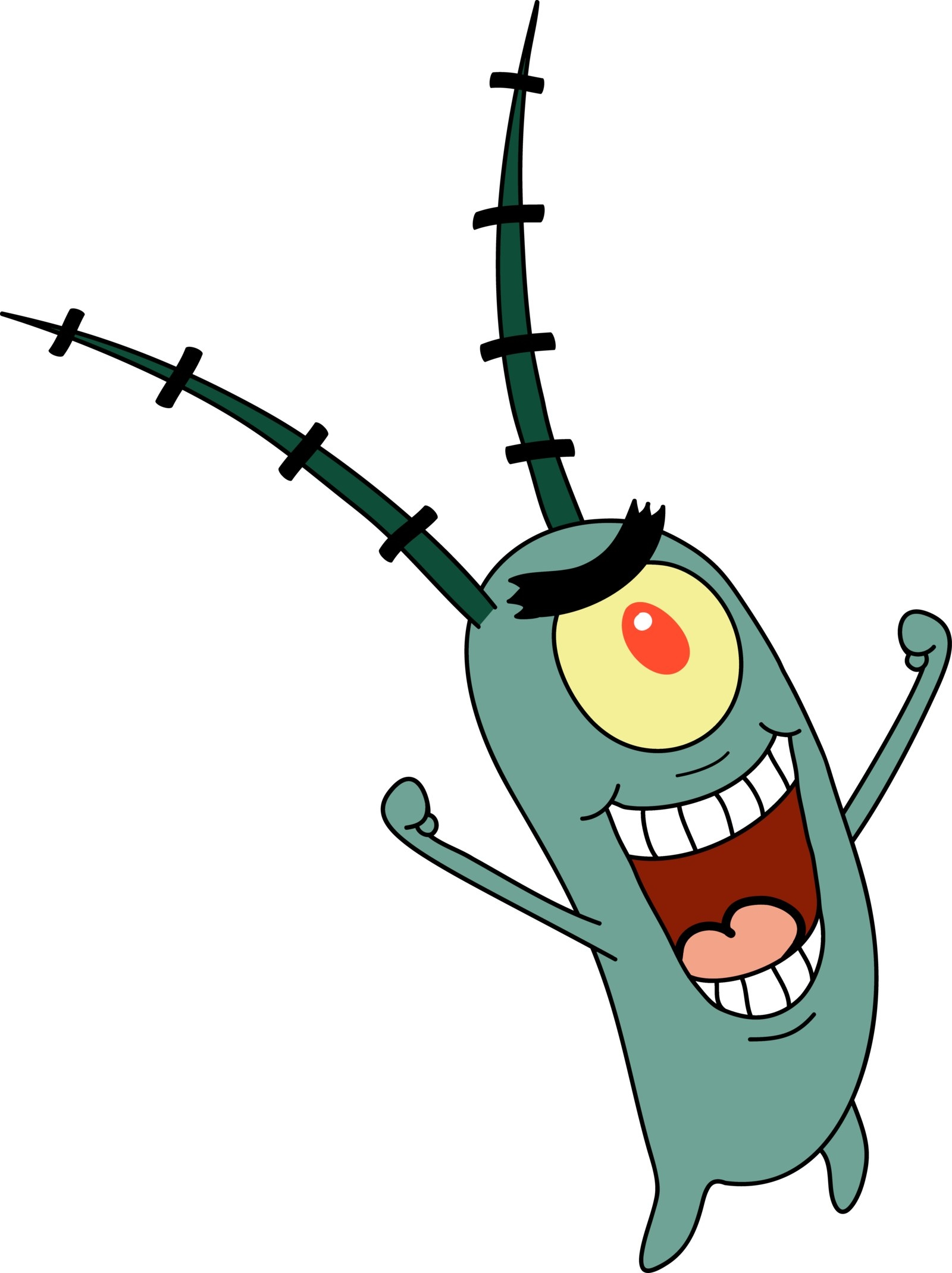 8.
Big Billy from The PowerPuff Girls: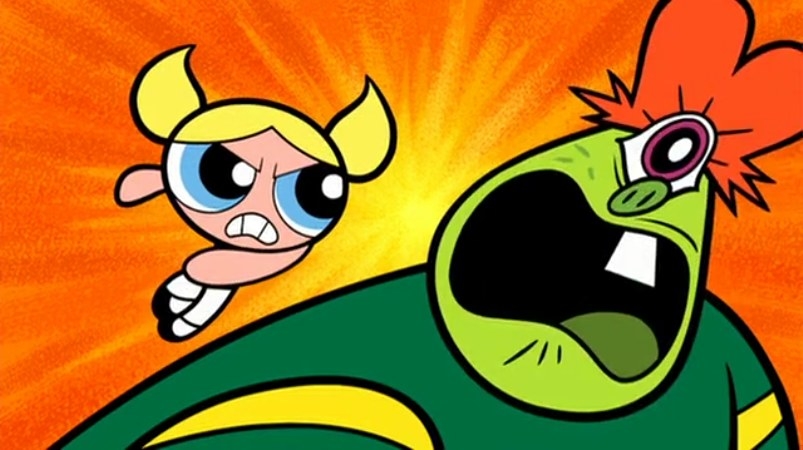 9.
The Pokemon Unown: