19 Things You'll Only Understand If You're Dating An Army Officer
Routines, rules, and regulations are in. Freewheeling is out.
1.
All timings are in military mode.
2.
And don't even think about being late.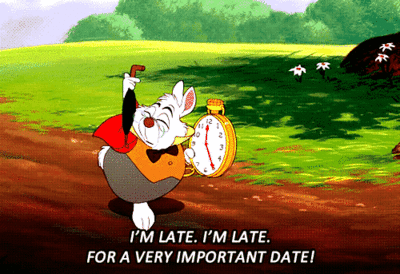 3.
Your partner can be ready in minutes, so you need to be able to get ready fast and on the fly.
4.
Plans can change unexpectedly.
5.
All the Balls, and mess dinners mean you get to dress up all fancy.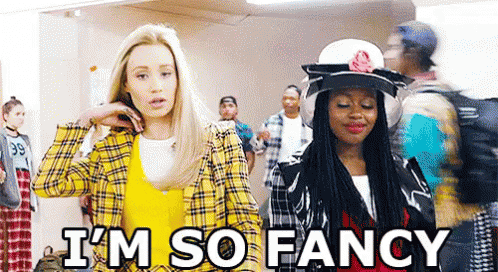 6.
So being boozy is a fairly common occurrence.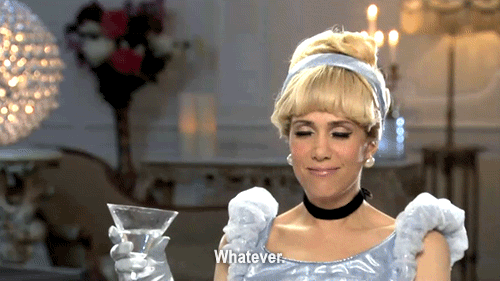 7.
Your partner can be really open about being in the buff.
8.
It's Cam Cream not war or face paint.
9.
You learn to accept that you'll never be as fit as them.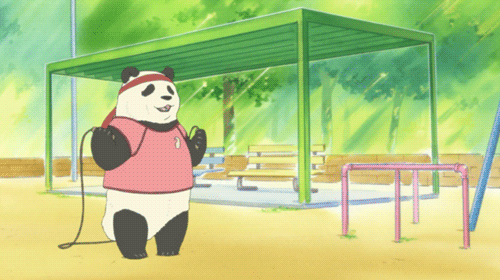 10.
And you may as well give up trying to win against them.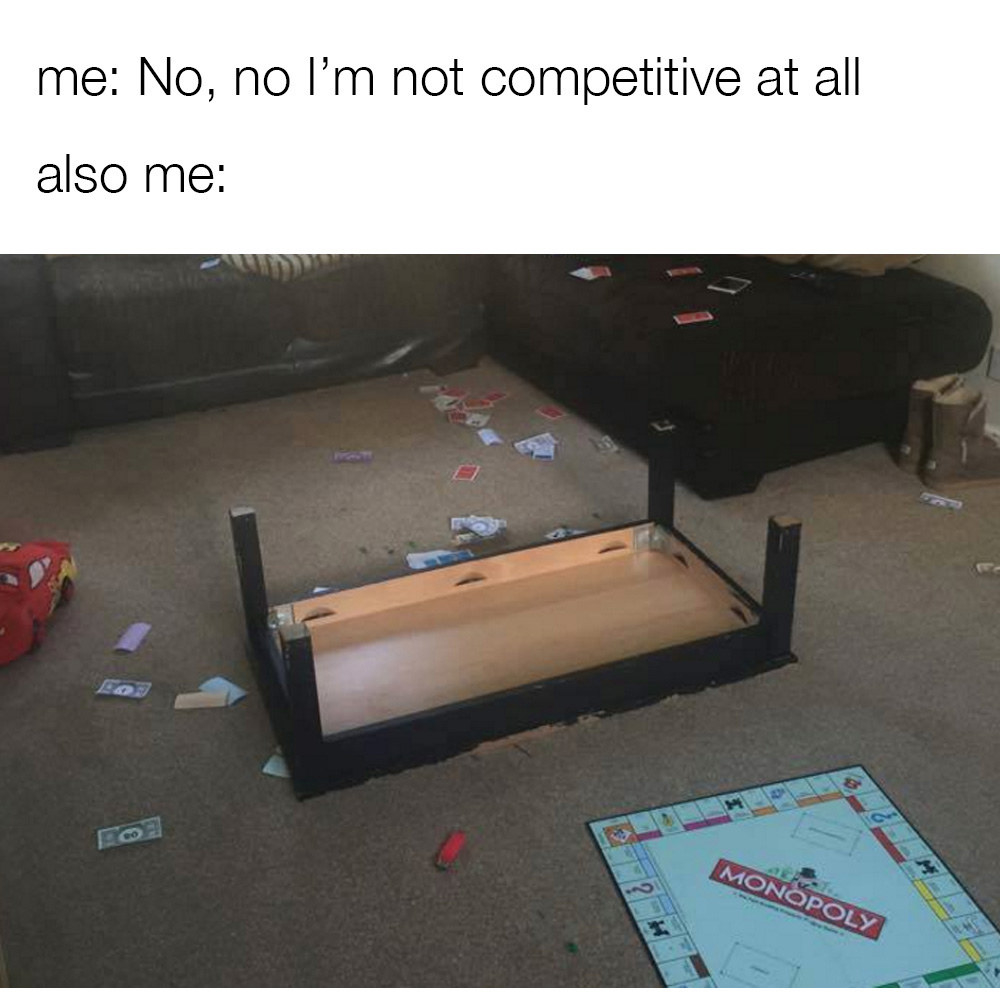 11.
The army set-up is complicated and you'll probably never fully understand it all.
12.
A lie-in will see you awake at 0700.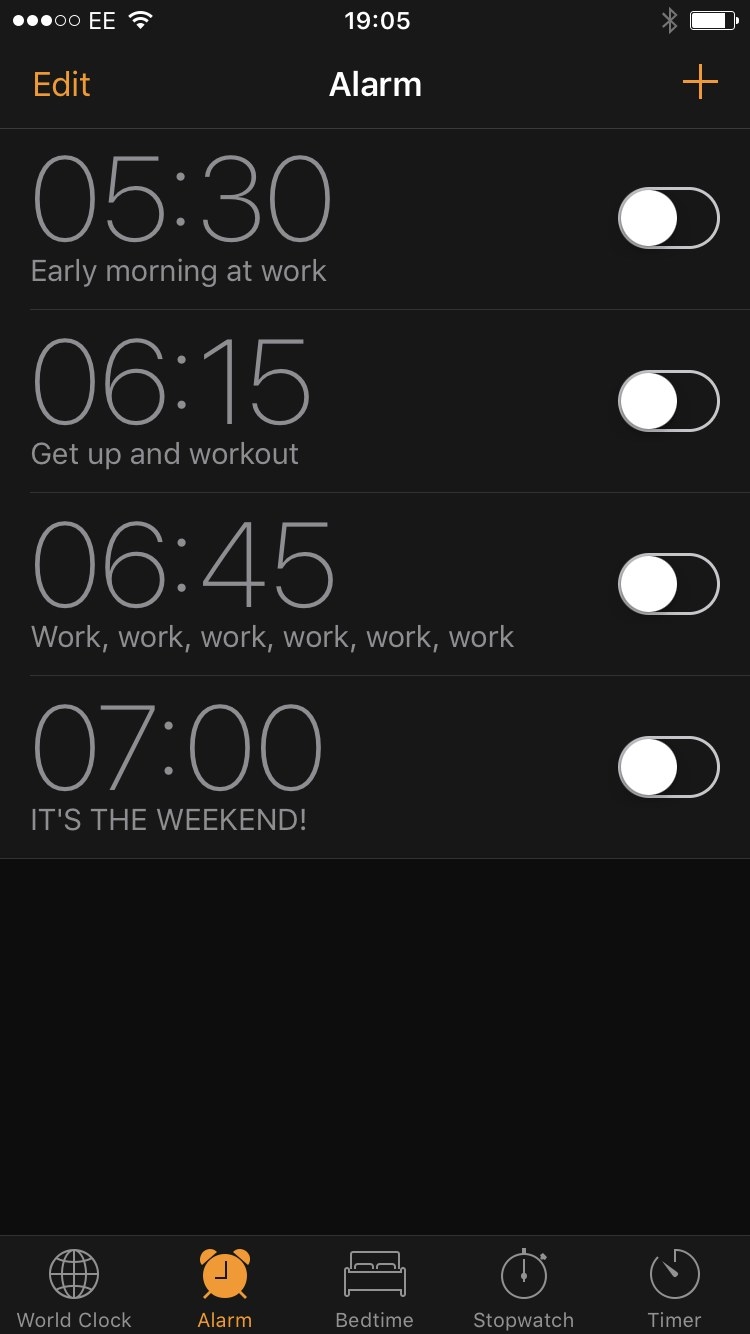 13.
You make heavy use of the UK's extensive train network, so you need to love travelling.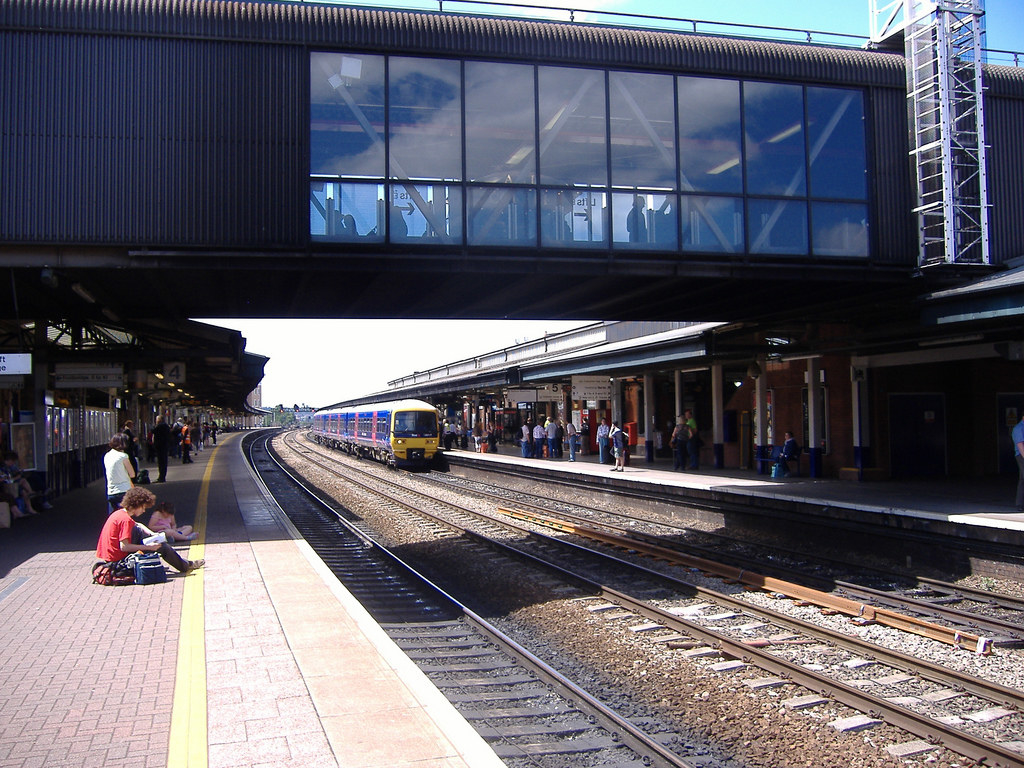 14.
Your partner owns a lot of kit… And I mean, a lot.
15.
They are INCREDIBLE at ironing.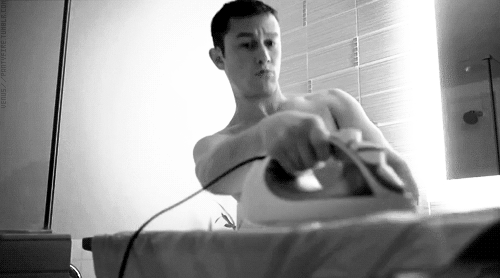 16.
Procrastination is almost unheard of.
17.
Holidays mean no camping in the woods, hiking up epic mountains, or going on survival adventures.
18.
You will probably be expected to achieve.
19.
Because they'll help you to always be the greatest version of you.