It's been a hell of a week for Lady Gaga and her Little Monsters, but she's not done with them just yet
The one and only Mother Monster just released a music video for her song "John Wayne" from her number one album "Joanne".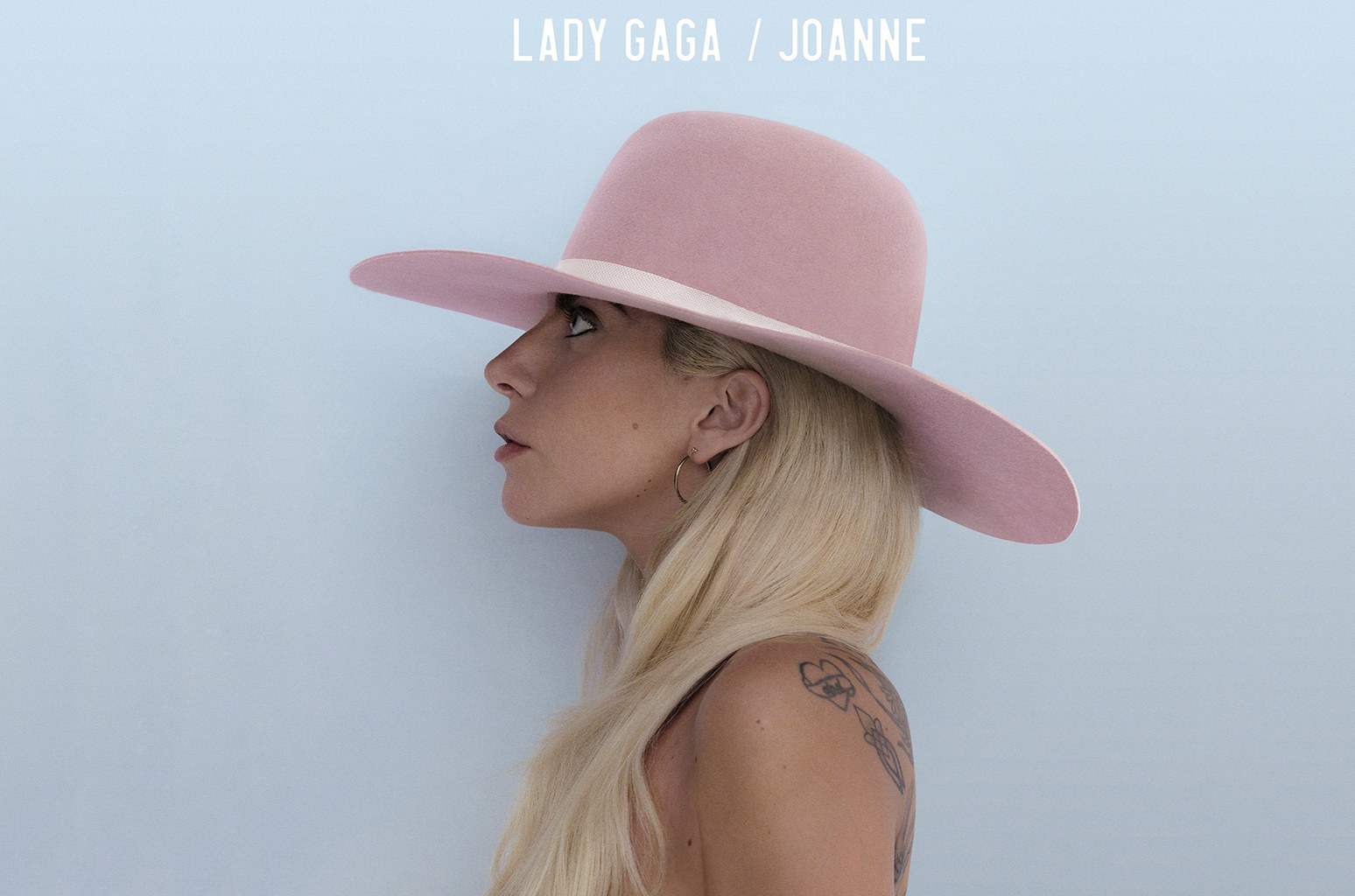 It wouldn't be a typical Gaga video if there weren't a lot of stuff going on in it. Like, her shooting from her 10-inch heel!
Or fighting with her man!
Hell, she even kills her other self!
Obviously, her fans (and even non-fans) went crazy over it.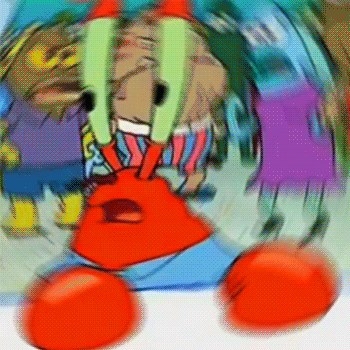 She literally left them SHOOK!
Just look at these stills from the video. She did THAT!
She literally snatched our weaves and left us bold!
This is basically every Little Monster right now.
The video is Apple Music exclusive for now, but it will be uploaded to VEVO very soon.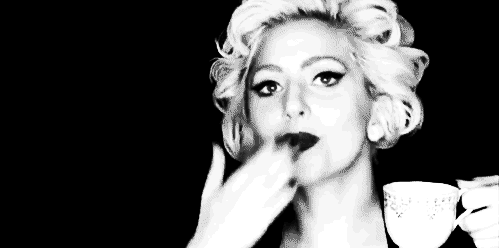 Here's a 30 second preview for those who can't fucking wait for VEVO video. Enjoy!
This post was created by a member of BuzzFeed Community, where anyone can post awesome lists and creations.
Learn more
or
post your buzz!