If You Can't Make It Through This Post Without Cringing, You Might Suffer From Chaetophobia
Do these images send a thousand shivers down your spine?
1.
For many people, pictures like this are just regular old photos.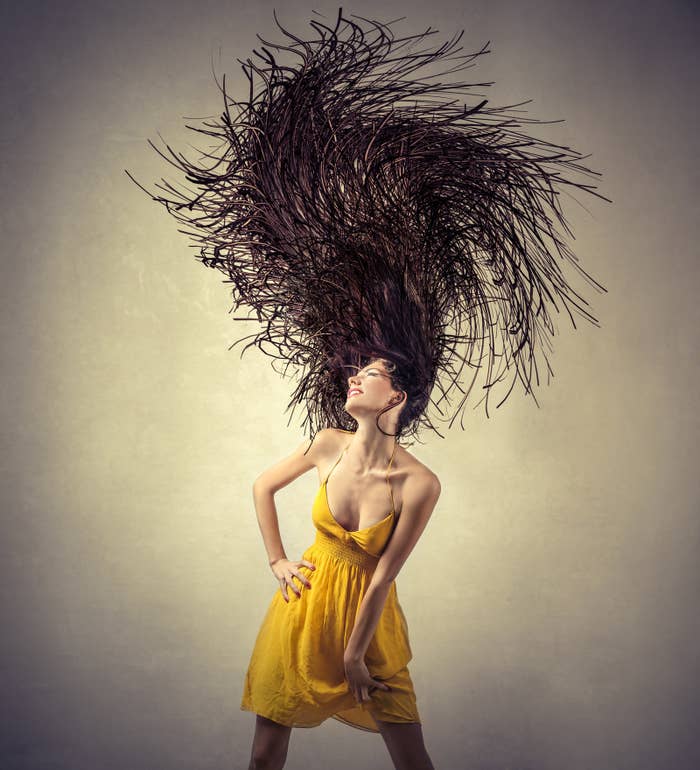 3.
This happens to people who have chaetophobia, the so-called fear of hair.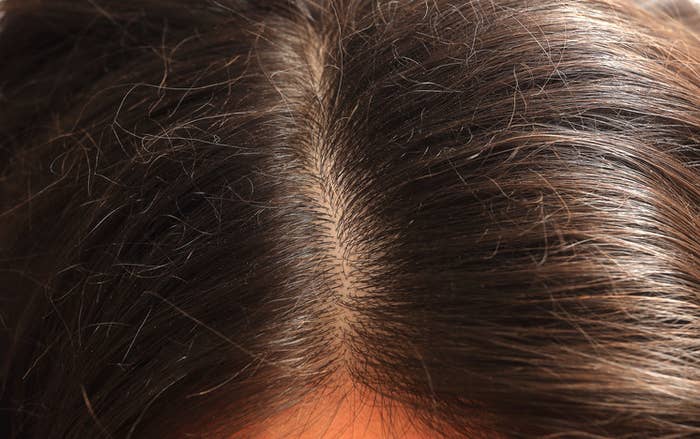 4.
How do you feel while looking at this photo?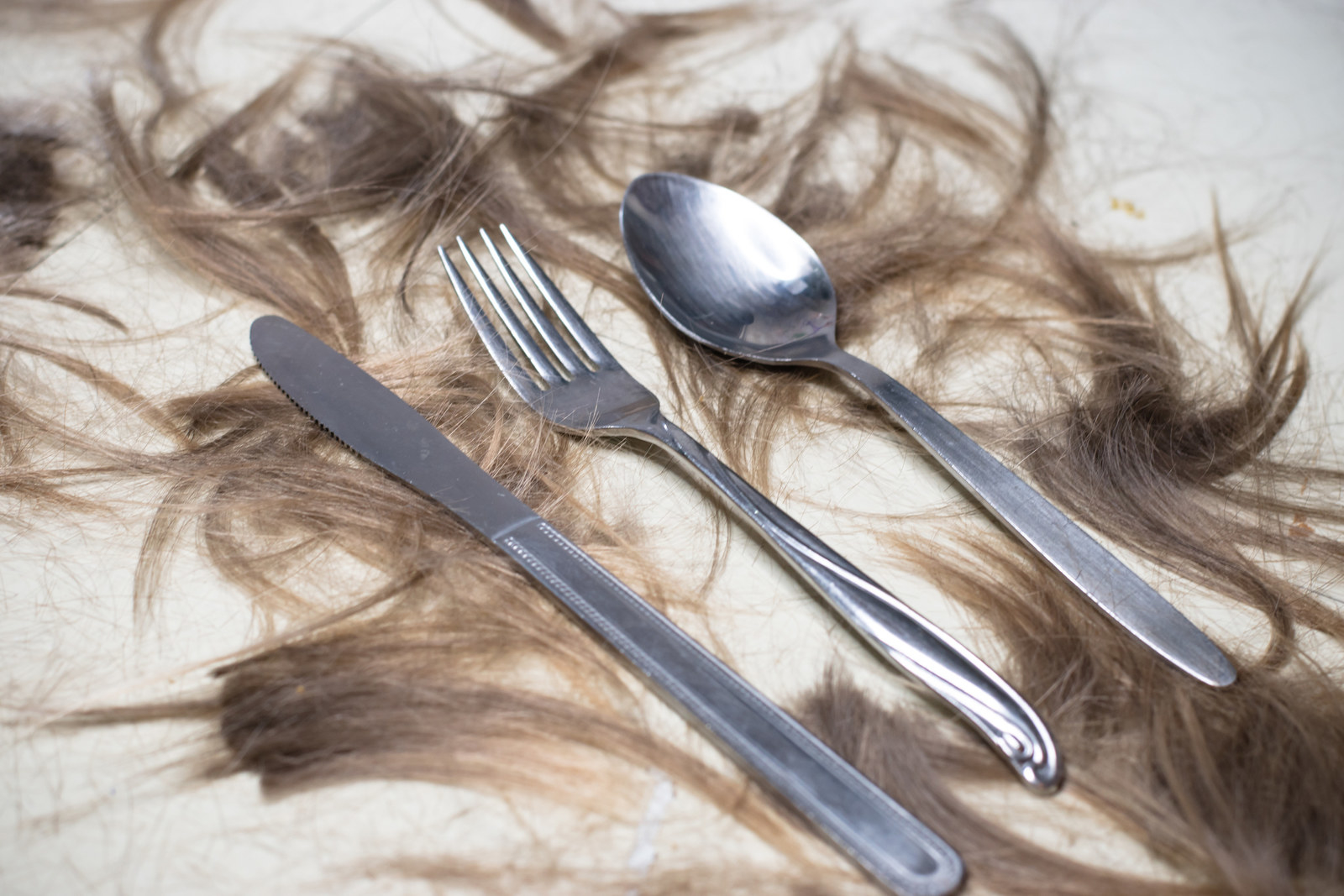 6.
Imagine if this was someone else's hair on your belongings: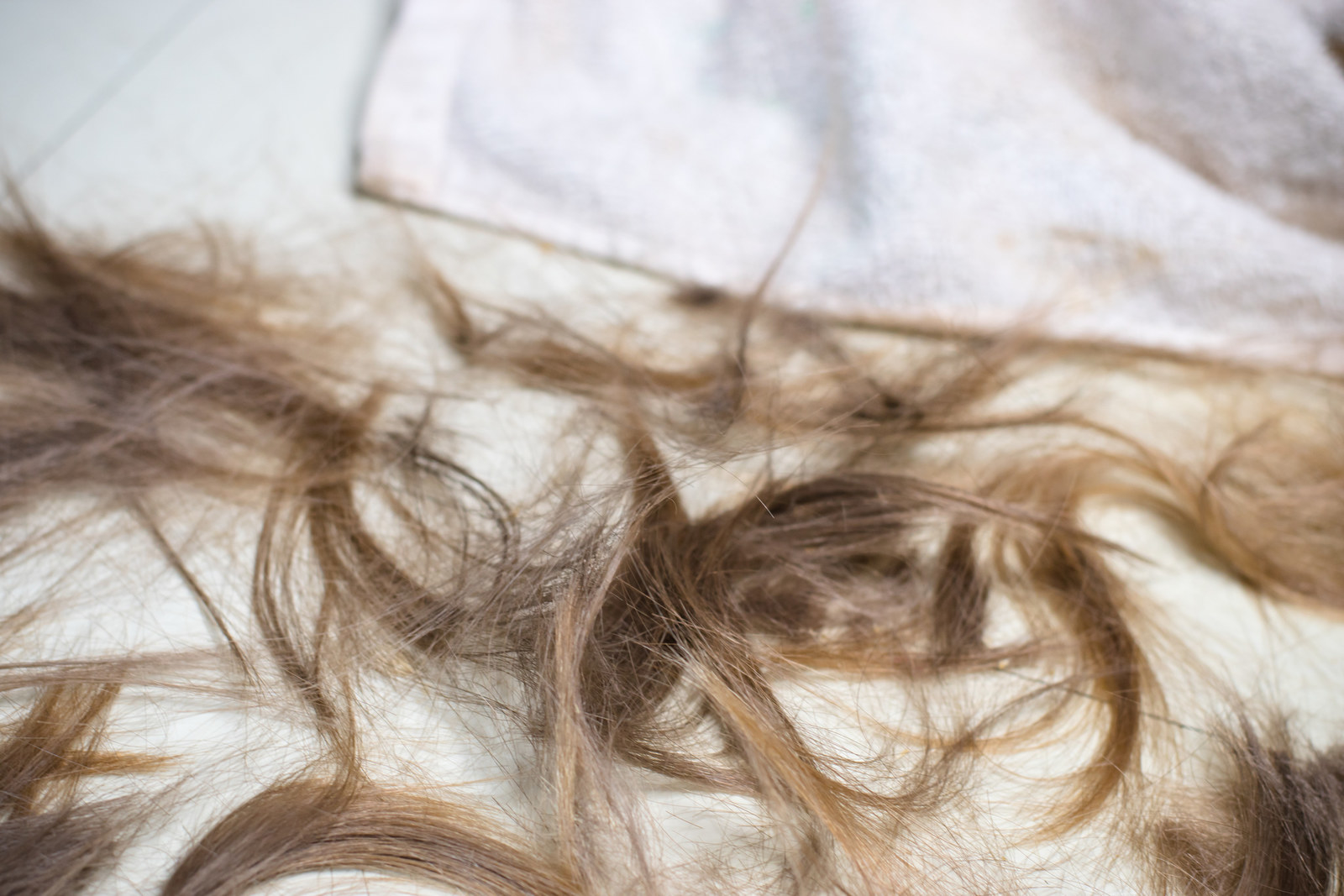 7.
Or what if you returned home, only to find this in your bathroom: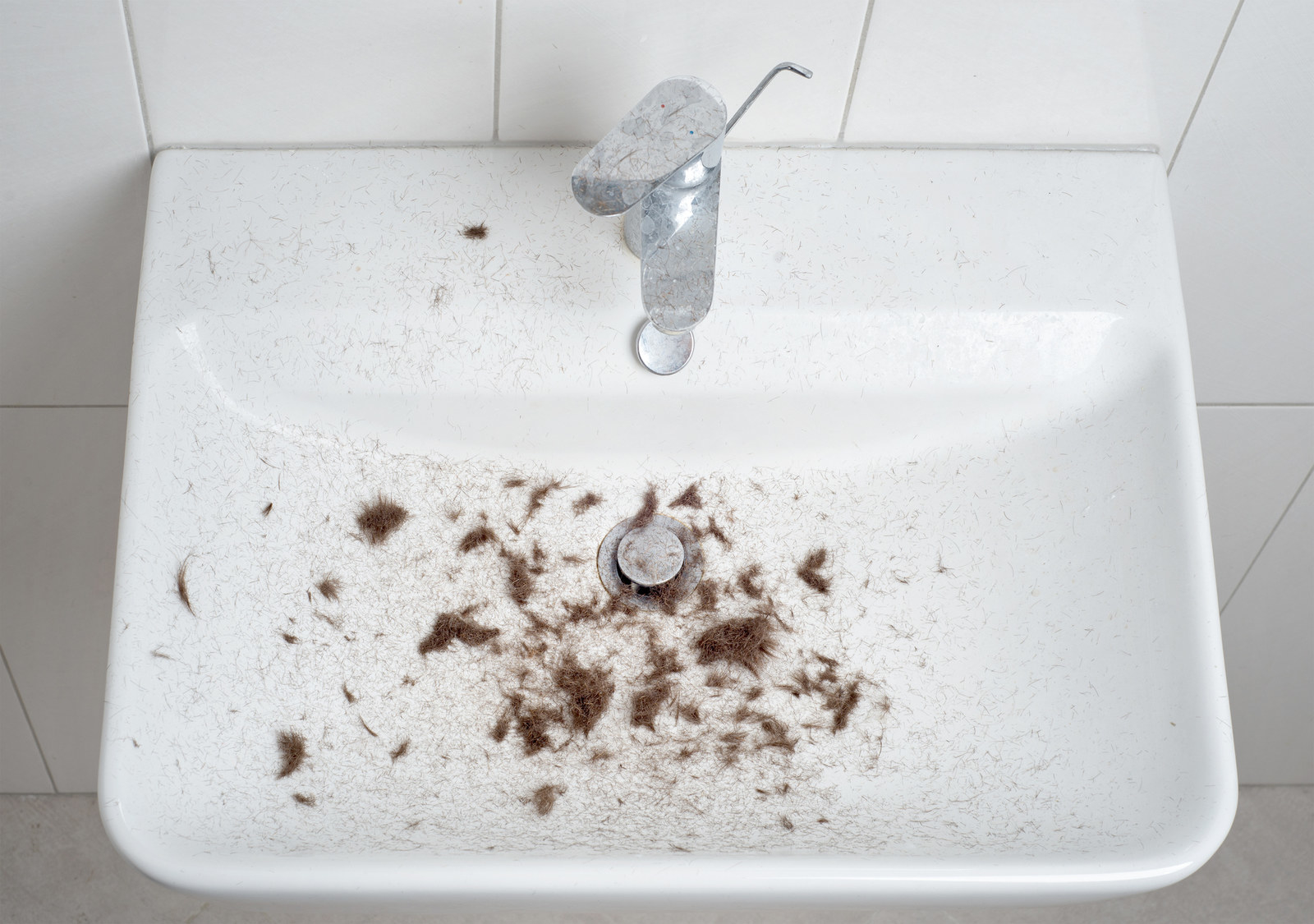 8.
For some, just one glance at this photo makes their stomach twist into a million knots.
9.
It sends a thousand shivers down their spine.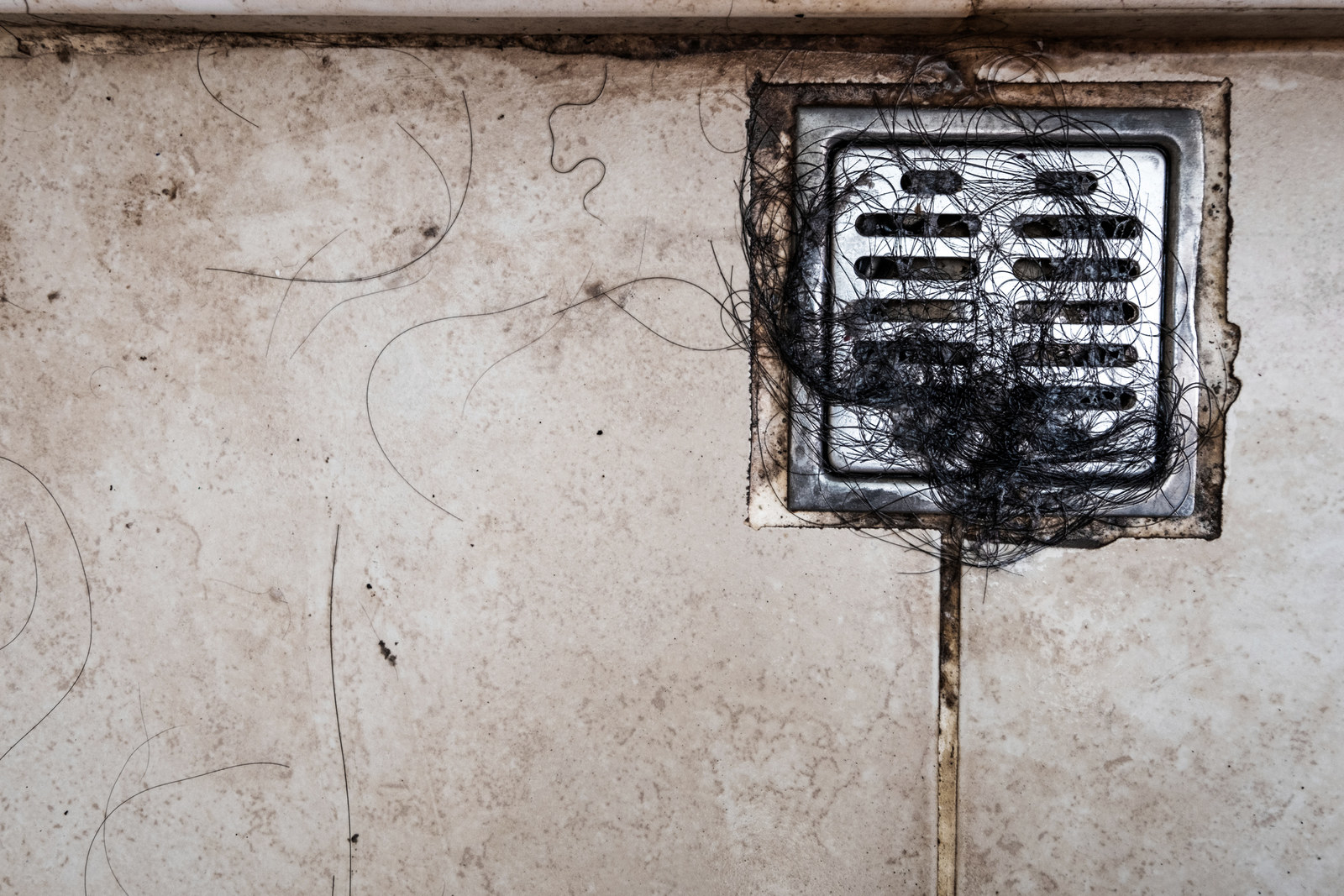 10.
And a monstrous beard such as this one makes their skin crawl all over.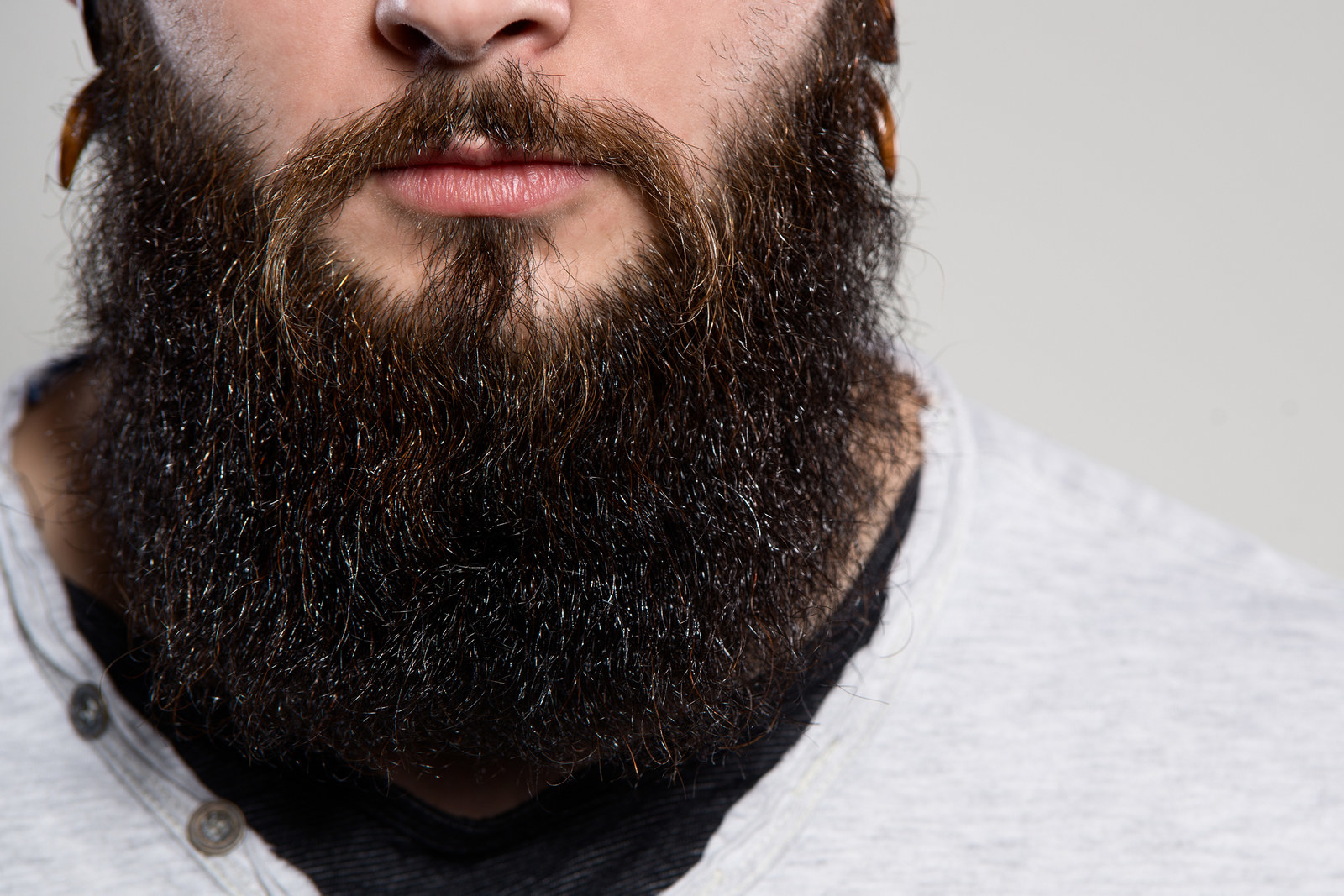 11.
For them, this close-up is everything that's wrong with the world.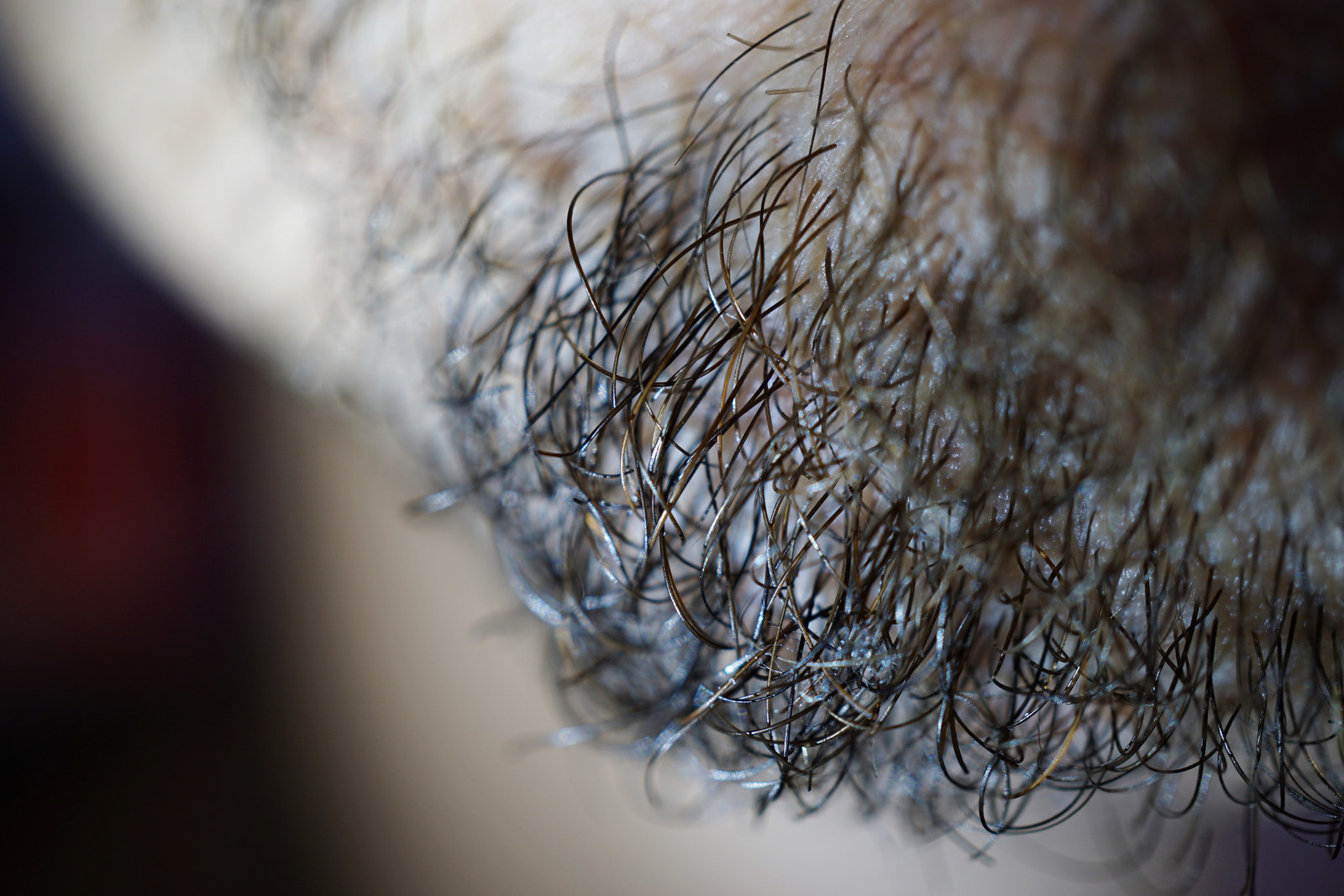 14.
What is to many people an adorable, cuddly creature is to those with chaetophobia a terrifying beast.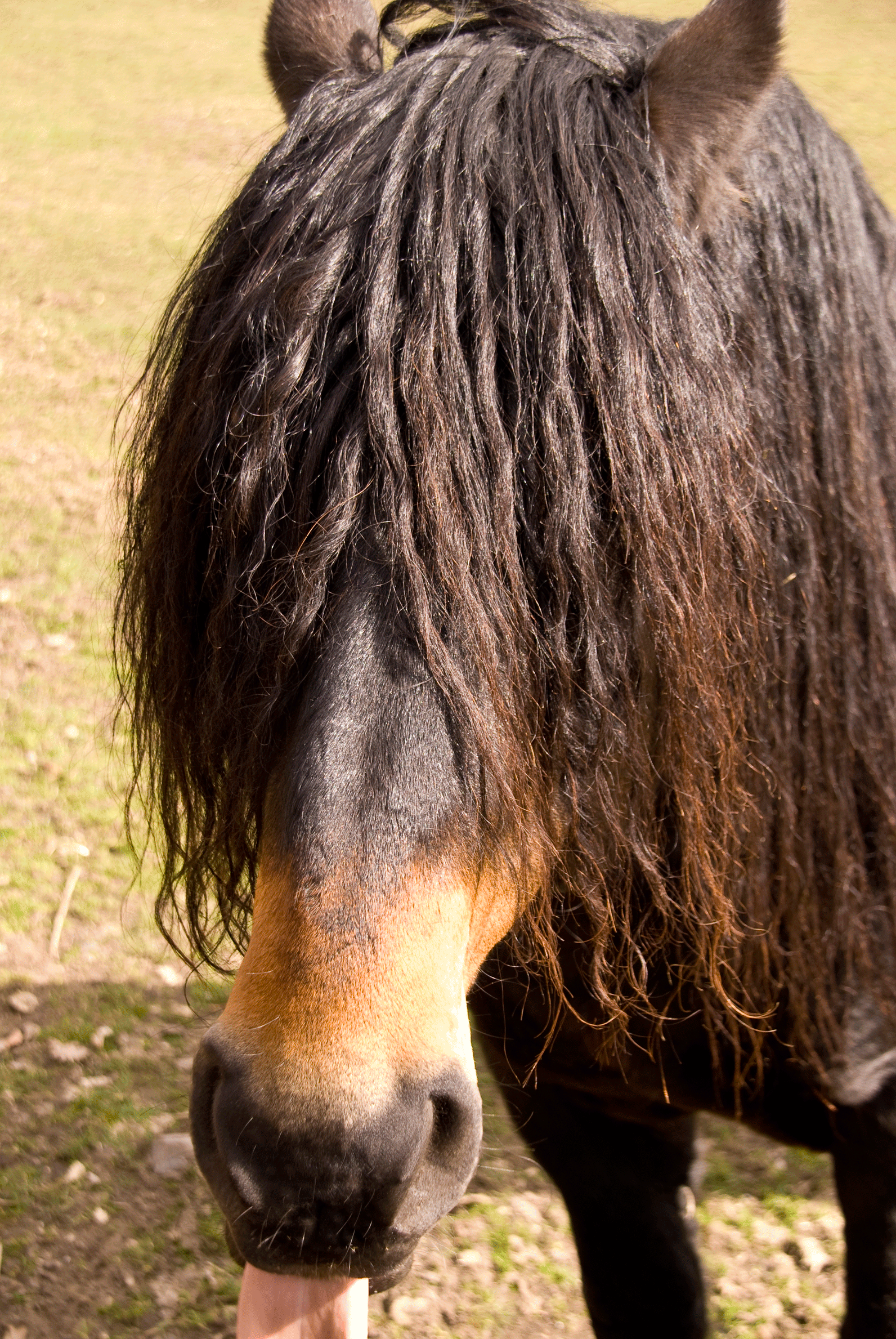 15.
So, if this image makes you squirm...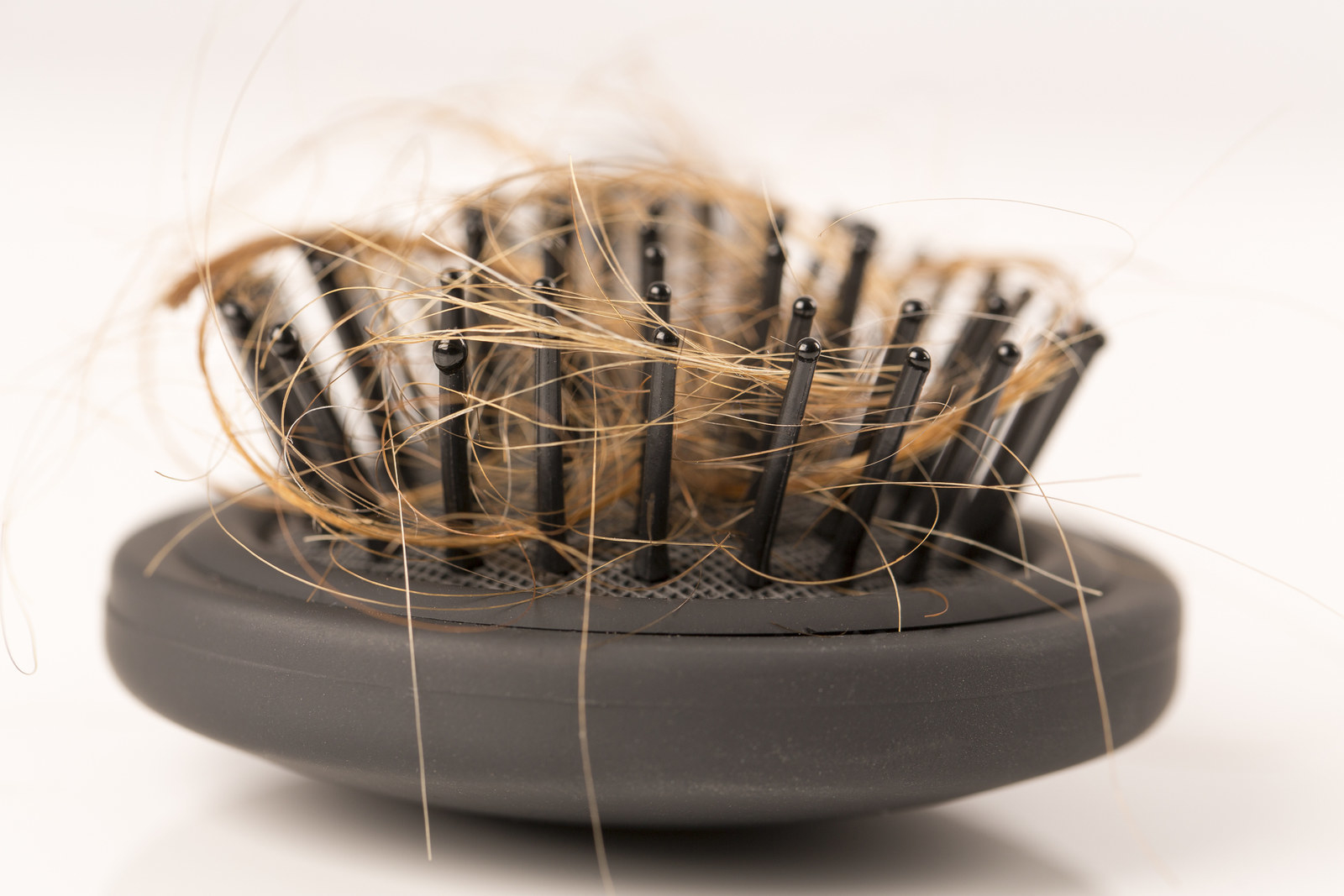 16.
...and if even shampoo commercials make you break out in a cold sweat...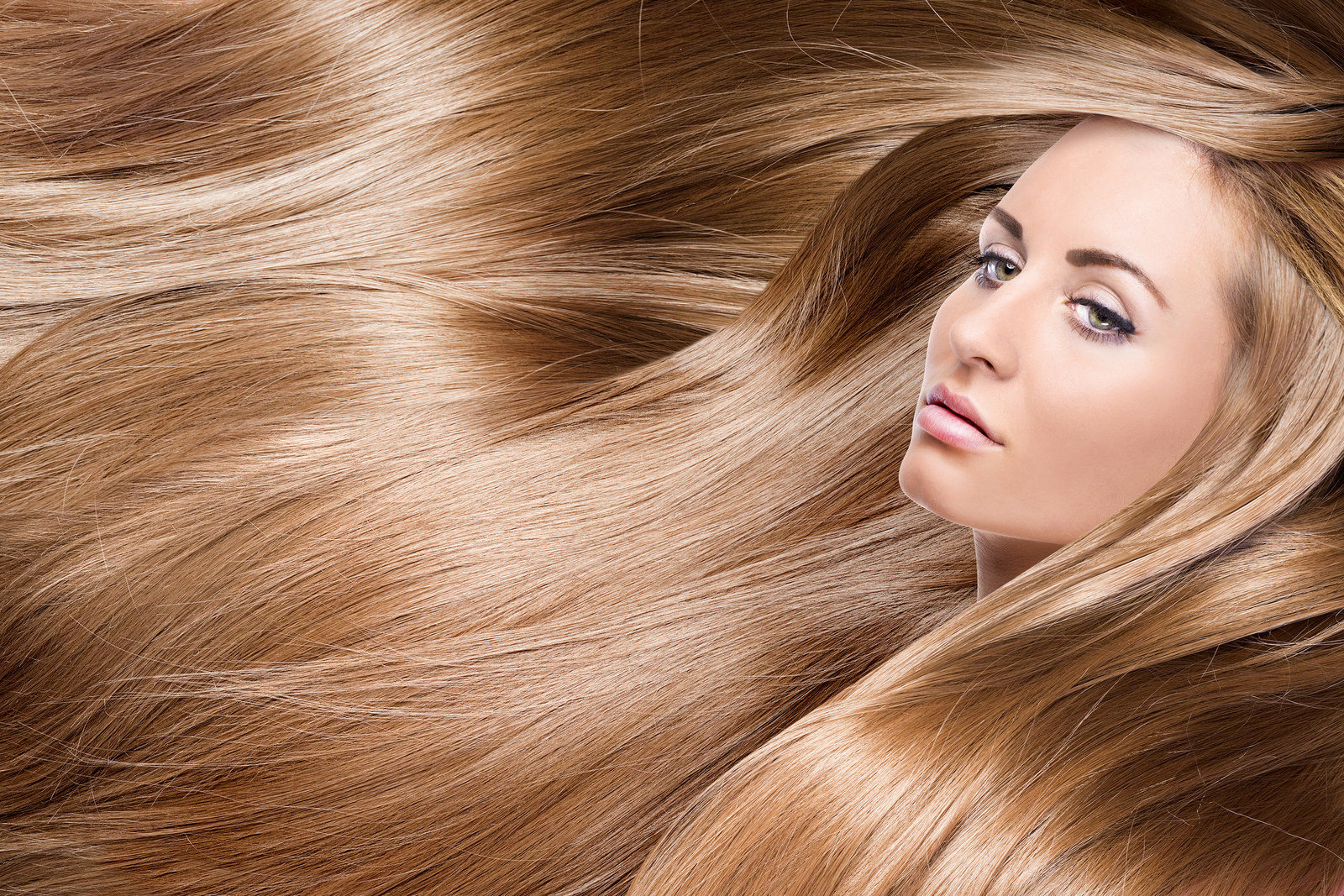 17.
I hope you NEVER experience such horrors.