You probably don't think much of koalas, right?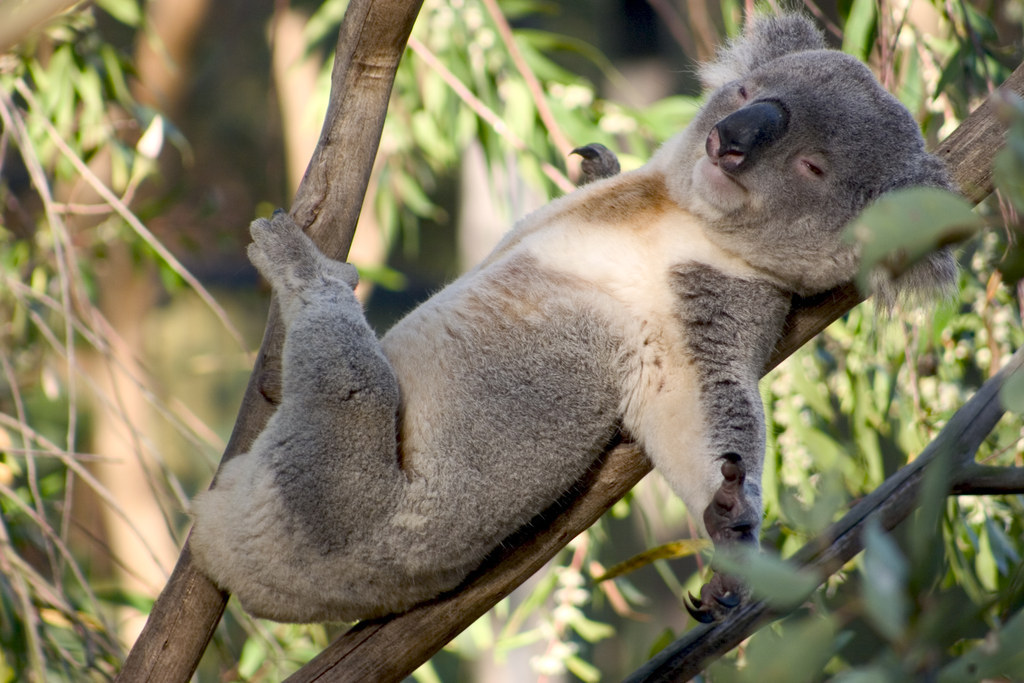 Bet you picture them sleeping all day in trees, all soft and cuddly, huh?
South Australia resident Ebony Churchill uploaded this video on Saturday and it has quickly spread across Facebook BECAUSE OF HOW UNBELIEVABLY SUSPENSEFUL AND TERRIFYING IT IS.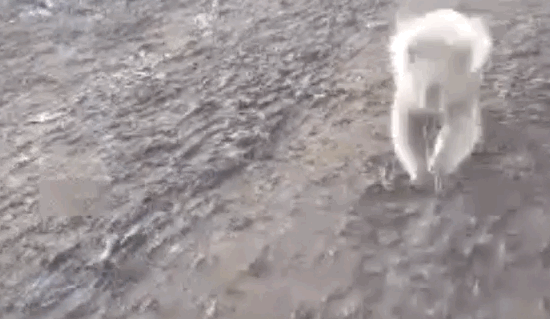 Churchill can be heard be screaming as she tries to speed away from the koala on her terrain vehicle. "Far out! It's coming! Get away!" she shrieks, like in every horror movie you've ever seen.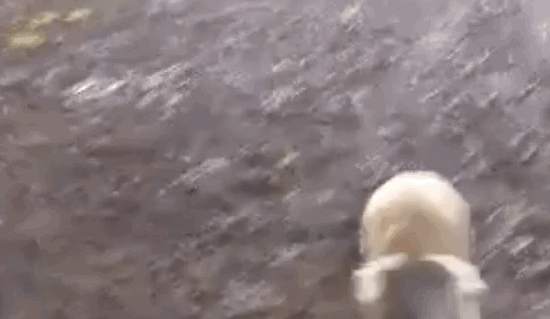 "Where the bloody hell is it?" she says, as it disappears from view ONLY TO POP UP ONCE AGAIN. 🔪🔪🔪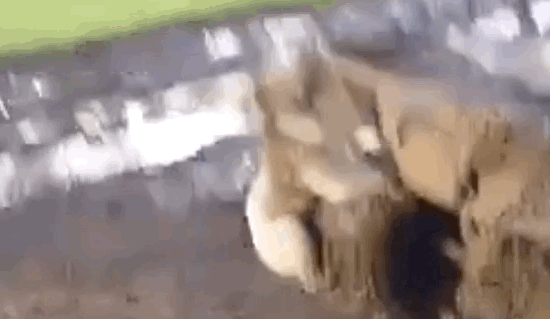 "I don't know what I'm going to do now," Churchill says, as the beast takes control of her vehicle, presumably preparing to consume it in one bite somehow.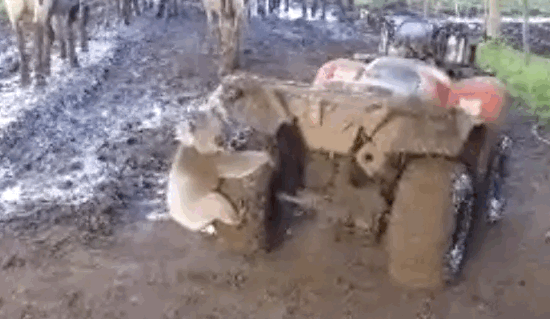 Churchill's caption on the Facebook video was concise and to the point:
Now if you ever see a koala in the wild you know exactly what to do: RUN. 🐨🔪💀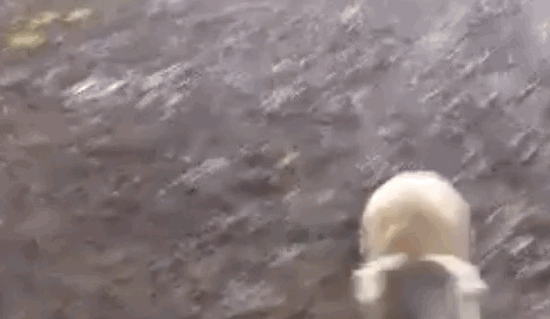 Looks like there are no comments yet.
Be the first to comment!