This Family Held A Mock Wedding So Their Dying Dad Could Be There
"There was so much laughter and love. It was a day of love."
This is Tammy and Ken McHugh, who live in Chester Springs, Pennsylvania, with their four kids. In 2010, Ken was diagnosed with neuroendocrine pancreatic cancer and Tammy told BuzzFeed News his condition has worsened lately.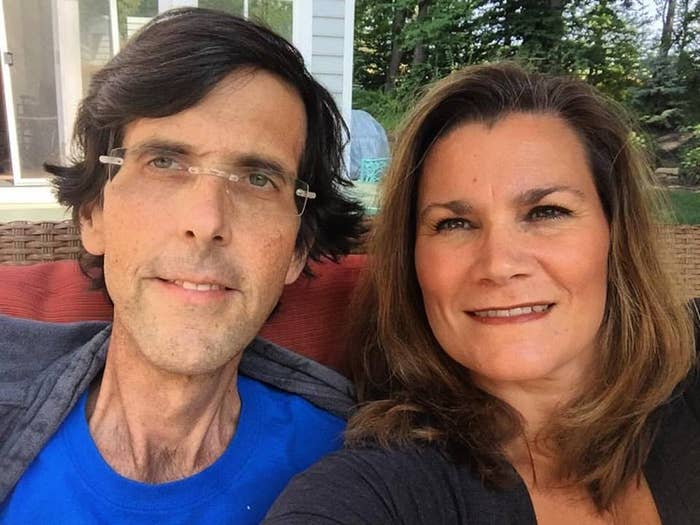 "Over the years he's begun to think of the milestones that he would sincerely miss," Tammy said, "and of course [their kids'] weddings were a major thing that brought us much sadness when we thought about him not joining us."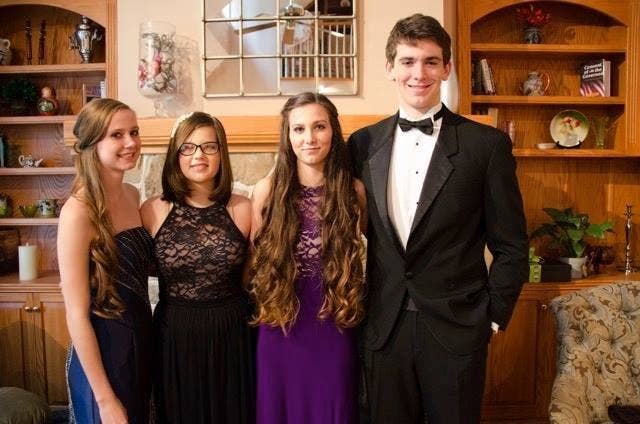 So when a local charity, Team CMMD, heard of Ken's wishes, they organized a "family wedding" for the McHughs on Oct. 3, complete with formal wear and a massive stretch limo.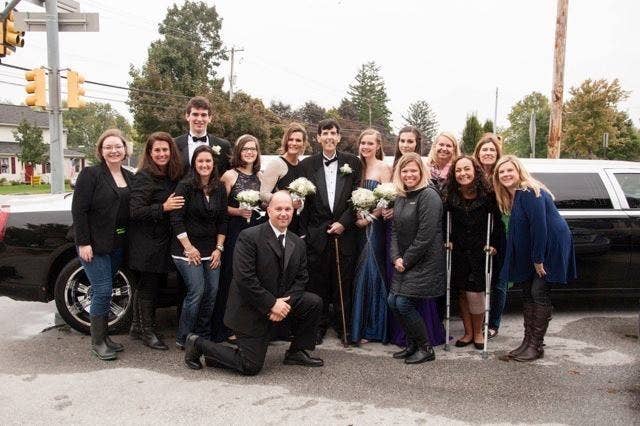 They even cooked the family a massive Italian wedding feast at their home so the day would be complete!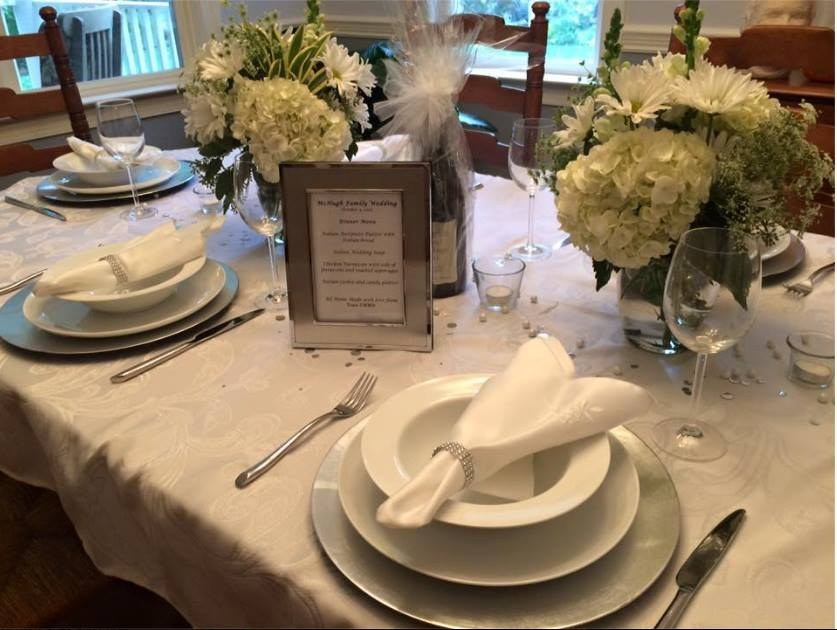 To start the day, Tammy and Ken's son Dylan walked his mom down the aisle, so the couple could renew their vows.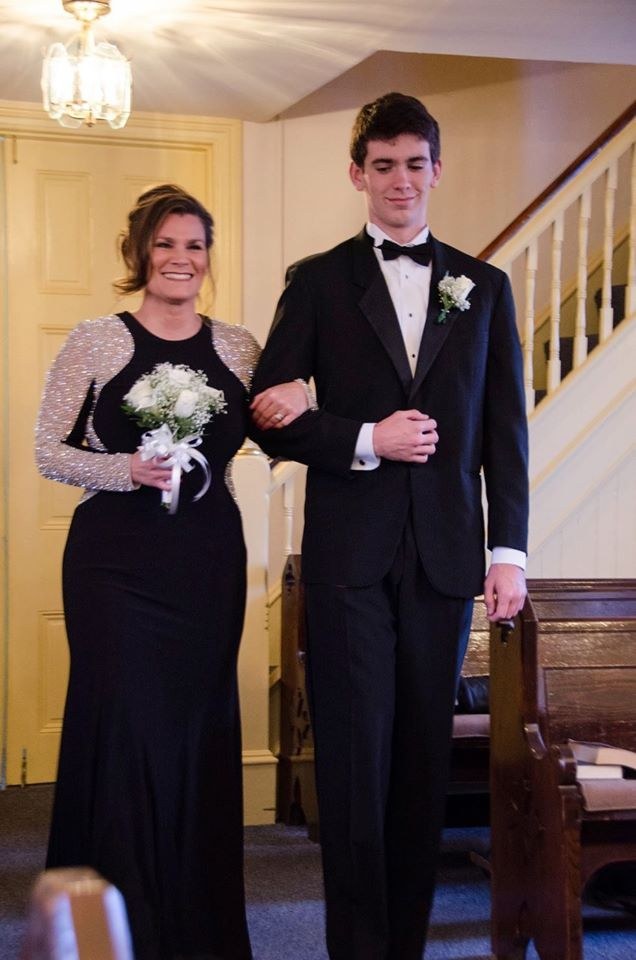 The pair looked very much in love.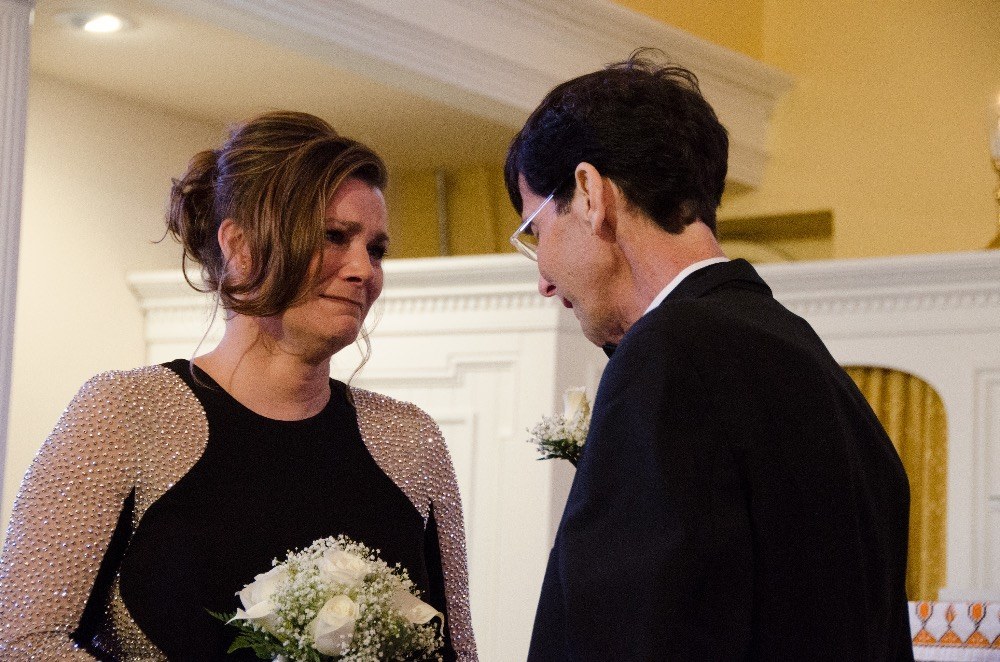 Then, one by one, Ken walked his kids down the aisle. He gave them each a letter to open on their wedding day, as well as a handkerchief with blue embroidery he hopes they can use as their "something blue" for their special day.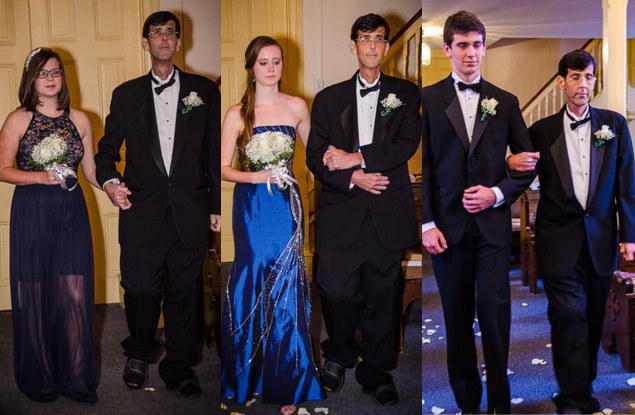 Somehow, despite his weak state, Ken found the energy for his family's big day. "He just miraculously gathered the strength," Tammy said. "Without a walker, without a cane, he walked each of them down the aisle. But he spent the next two days in bed."
Having not been able to work for the past five years, Ken has set up a GoFundMe page to help raise money for his kids' college education.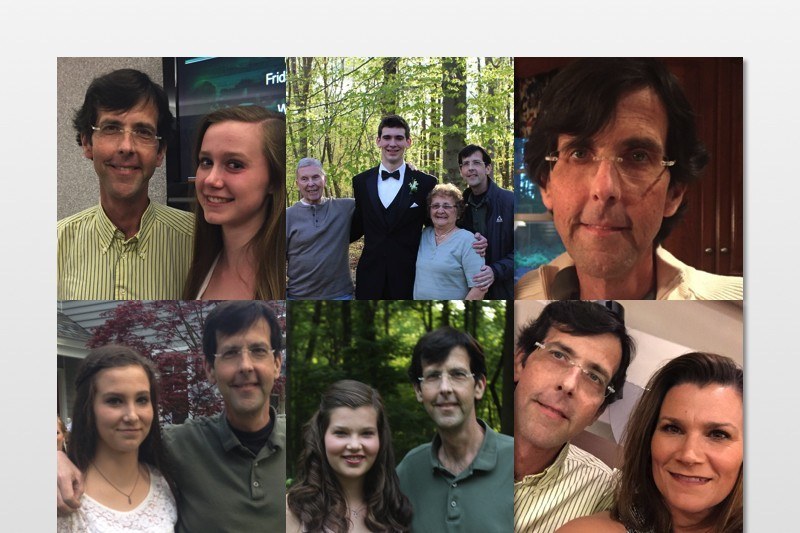 Tammy said her family will cherish the wedding forever.
"We were all concerned it would be full of sorrow," she said, "but actually it turned out quite beautiful. We were happy and in the moment. There was so much laughter and love. It was a day of love."