Another British Teen Arrested After Allegedly Trying To Travel To Syria And Join ISIS
An 18-year-old boy from Birmingham was arrested by police on Monday, for allegedly planning to join extremists in the war-torn country.
by
,
Update
Another British teenager has been arrested on suspicion of trying to travel to Syria to join ISIS. It comes after three boys were arrested on Saturday for planning to join extremists in the war-torn nation.
Monday's police operation was pre-planned and intelligence-led, according to a statement from the West Midlands police. It also said there was no threat to public safety.
West Midlands police told BuzzFeed News the arrests on Saturday and Monday are not related.
BuzzFeed News' report on Saturday's arrest is below.
Three teenagers were arrested in the UK on Saturday on suspicion of terrorism offences after allegedly trying to make their way to Syria, police said.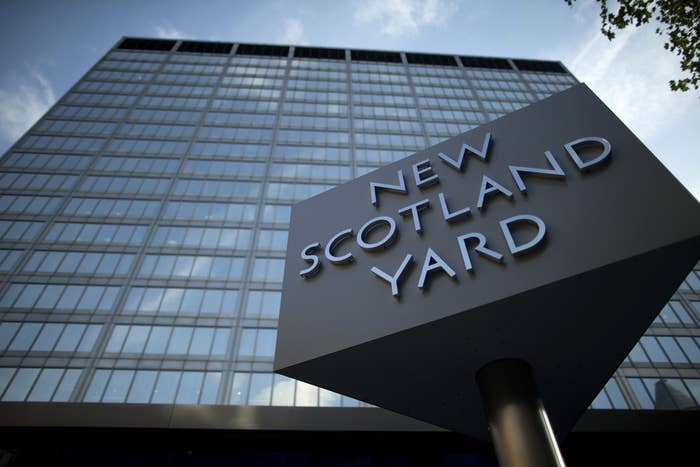 Authorities said they became aware on Friday that two 17-year-old boys from northwest London had gone missing and were believed to be traveling to the war-torn nation, the Metropolitan police said in a statement.
Police said their inquiries indicated the two boys were traveling with a 19-year-old man.
"Officers alerted the Turkish authorities who were able to intercept all three males, preventing travel to Syria," police said.
Many Westerners seeking to travel to Syria to take up arms have used Turkey as a crossing point into the country.
The trio were deported to the UK on Saturday from Turkey to London, where they were arrested on suspicion of preparing terrorist acts.
"All three have been taken to a central London police station, where they remain in custody," police said.
The case follows the disappearance of three London schoolgirls last month, who police believe crossed into Syria from Turkey.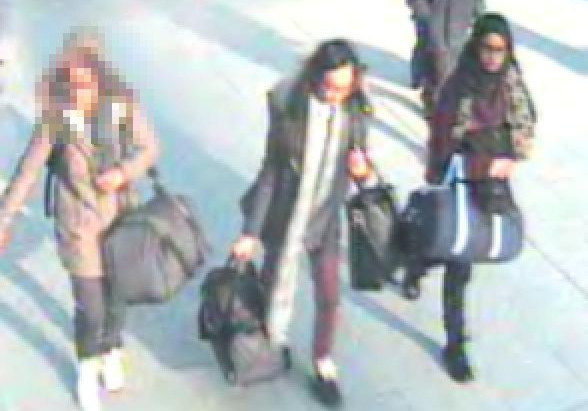 Turkish authorities criticised British police for taking three days to alert them to the missing schoolgirls.
"It is a condemnable act for Britain to let three girls … come to Istanbul and then let us know three days later," deputy prime minister Bulent Arinc said.
"They haven't taken the necessary measures. The search is ongoing. It would be great if we can find them. But if we can't, it is not us who will be responsible, but the British."