The chorus of 10cc's classic, 'Dreadlock Holiday', more or less sums up the feelings of most Americans. They don't like cricket.
That's probably because they're under the impression it's an old-fashioned, eccentric game that takes days to finish
OK, well there's truth in that. But cricket is changing. No longer do cricketers play only in white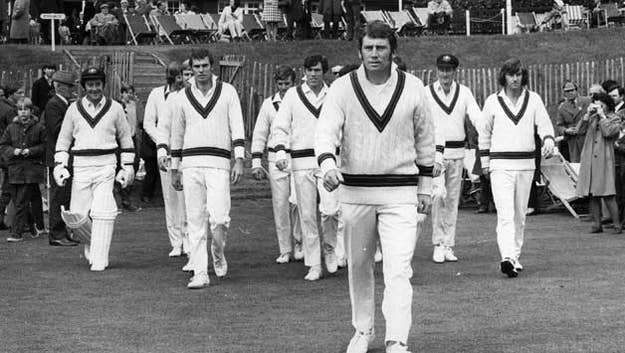 Though perhaps they should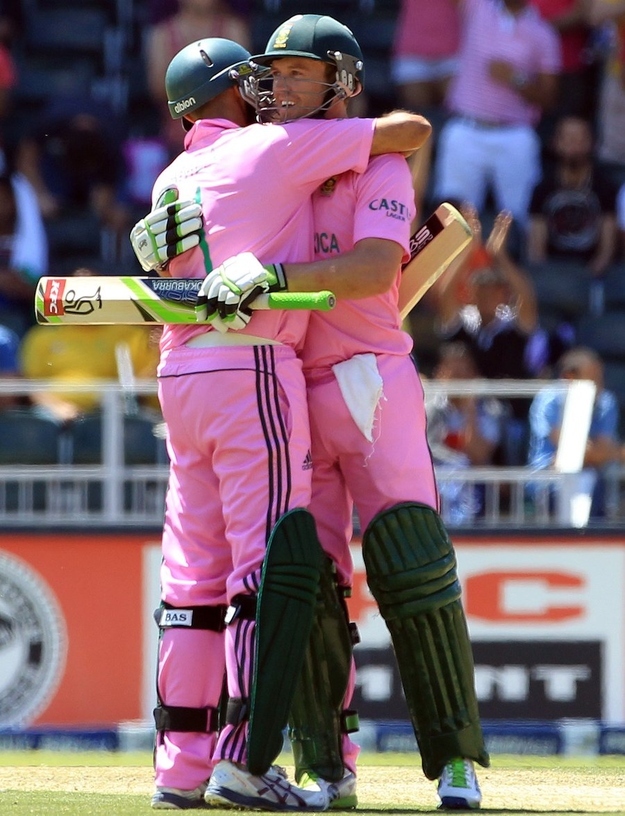 Similarly to baseball, there are three main aspects of cricket. Batting...
And whilst it may sometimes look easy
...like any professional sport it requires an incredible amount of skill...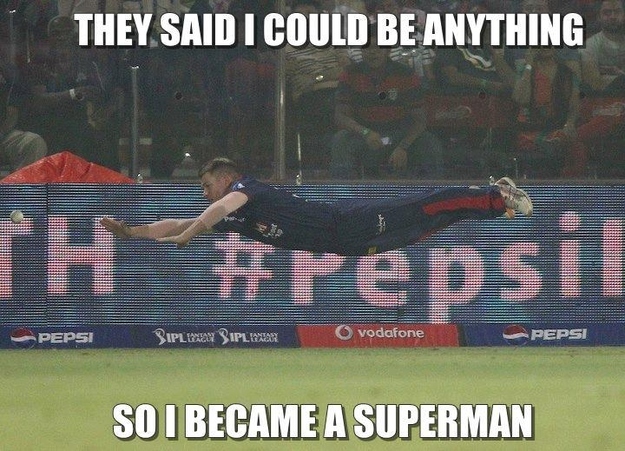 ...and complete concentration at all times
Because if you take your eye off the ball for just a second...
...this happens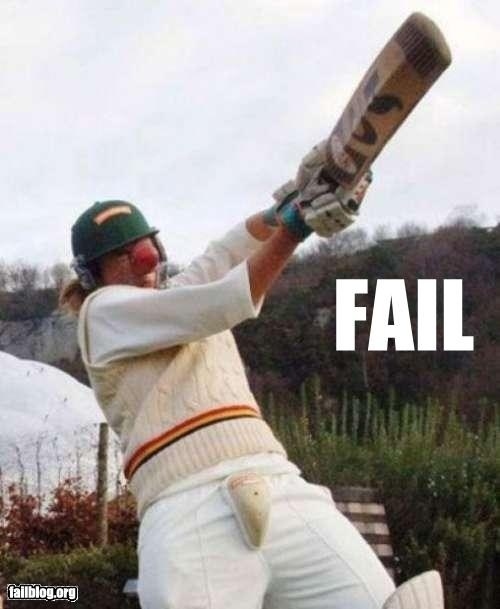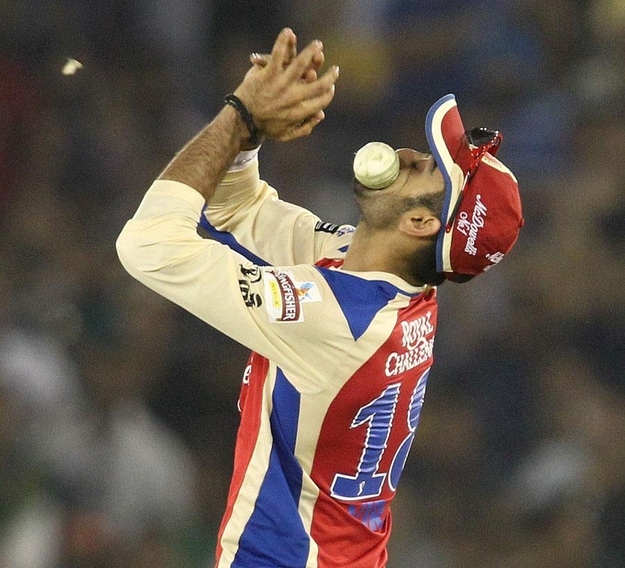 And that doesn't just apply to the players
One of the greatest things about cricket is the sledging
Fielding positions have bizarre yet brilliant names. Like...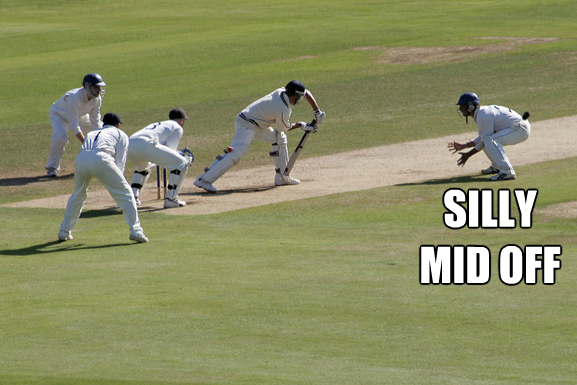 And...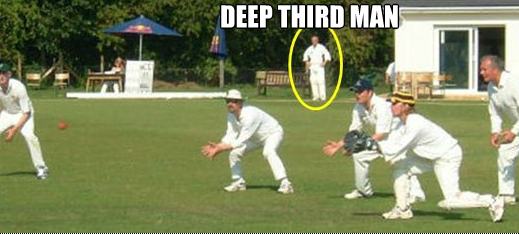 Or...
Beyond the actual game, going to a cricket match is a great day out. For starters, check out the fashion
Though there are certain strict dress codes in some areas of cricket grounds...
...there are signs that these rules are being relaxed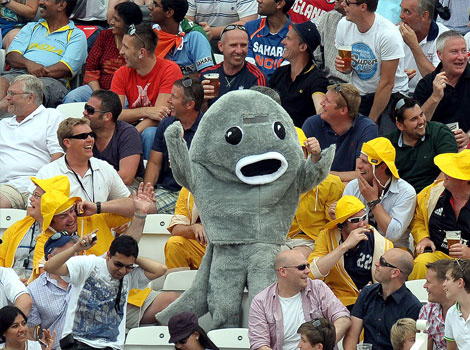 There is nothing better than sitting back with a cold beer (or 7) in the sun as you watch the day's play unfold
But if you're not interested in the game you can just work on your tan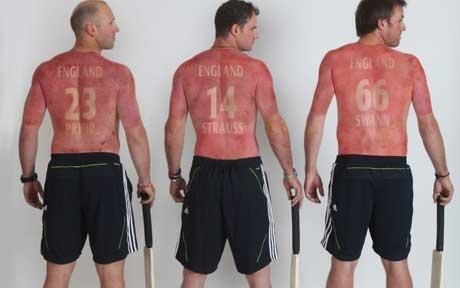 Unfortunately this happens all too often. Though it would be less of a problem in the more predictable climate of the US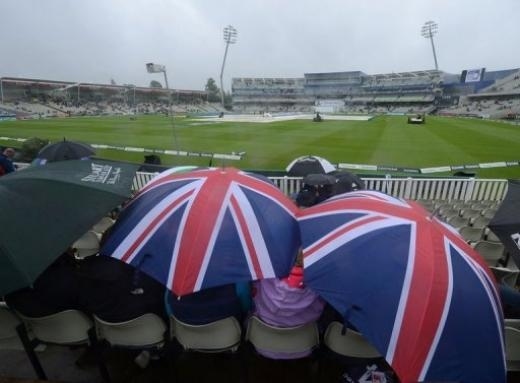 Hardly any countries play it, so even if the US was late to the party, they'd be one of the best teams in no time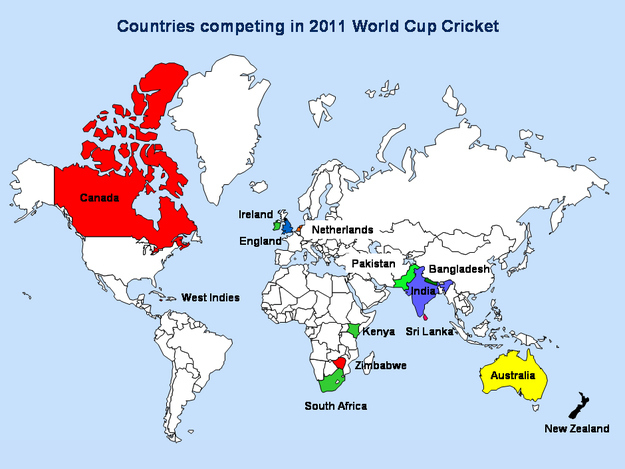 If you're still not convinced, here's what England captain Alastair Cook looks like
And here he is with two of his friends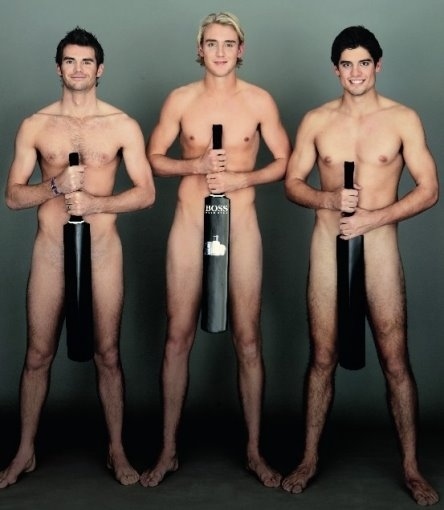 Now he's on his own again
And here's his huge weapon
Lily Allen is a huge cricket fan
As is Benedict Cumberbatch
The future king loves a game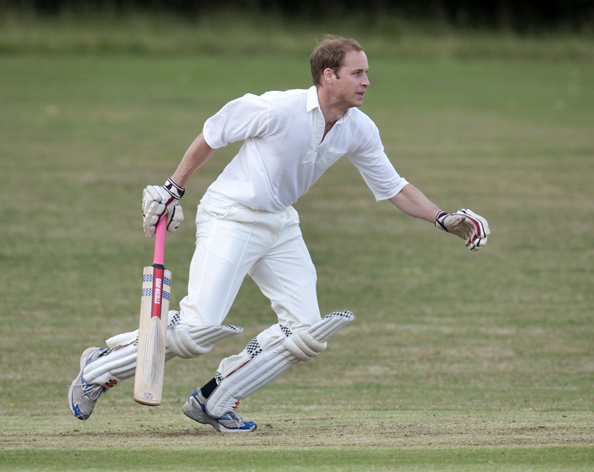 And it even made Harry and Draco put their differences to one side
Cricket is also the national sport of Gallifrey
And last, but by no means least... there aren't many sports you can play whilst eating a toasted sandwich
So come on, America. Put down your baseball bats. Put on your whites. And come and beat us at something else we invented!