If your dreams have started to look a little like this, then you're almost certainly one of the millions to have fallen under the spell of Candy Crush.
As any Candy Crush addict knows, there is nothing more depressing that coming up against the countdown of doom.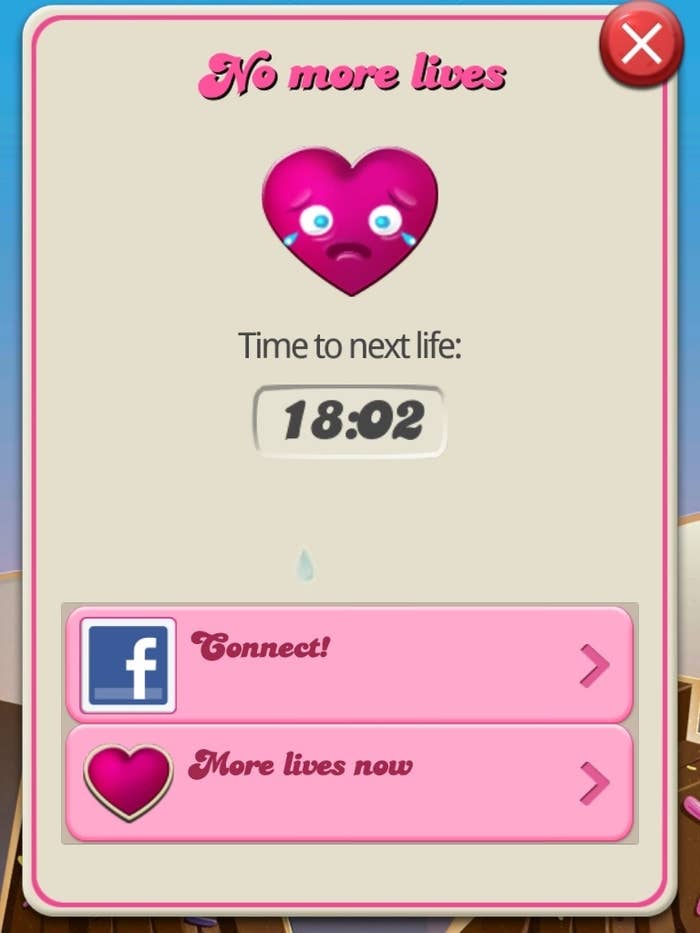 Step 1: Go to your phone/tablet's settings and turn the option to automatically set the date and time OFF.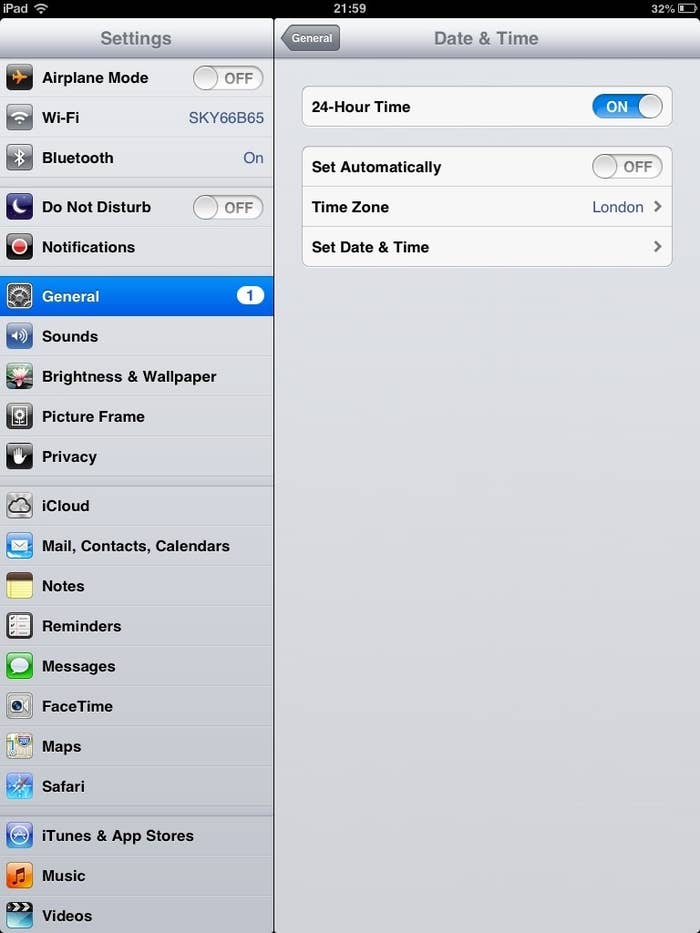 Step 2: Every time you run out of lives, move the date forward by a day.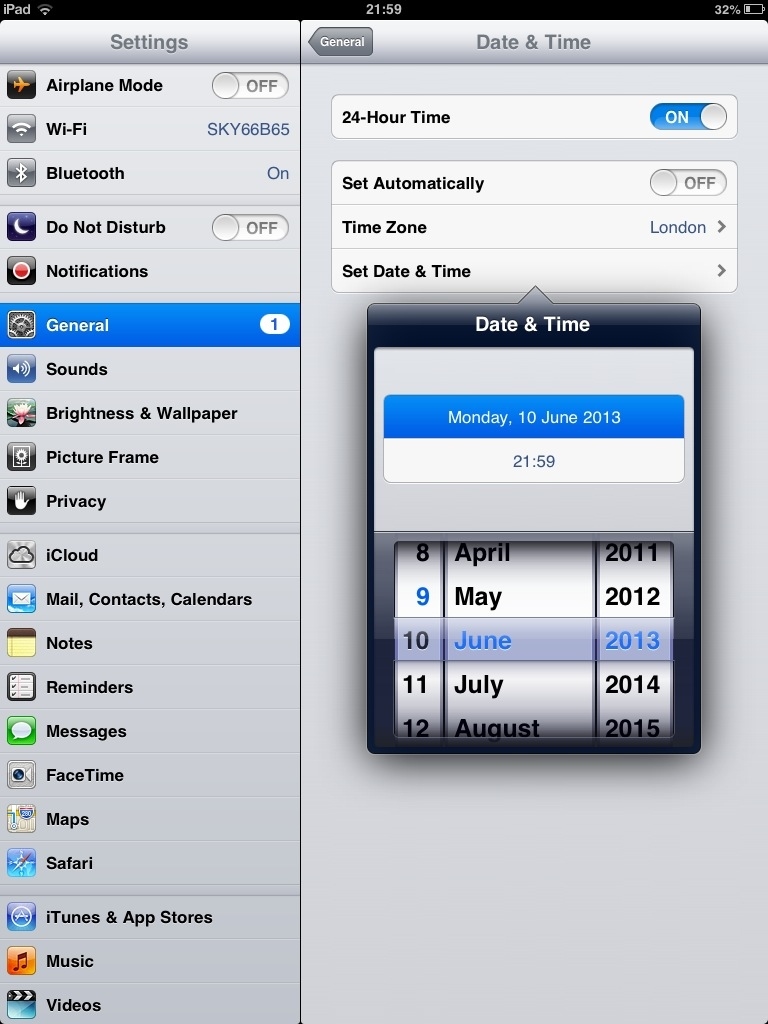 Step 3: Go back into Candy Crush... BINGO! The countdown has disappeared and you once again have a full complement of lives.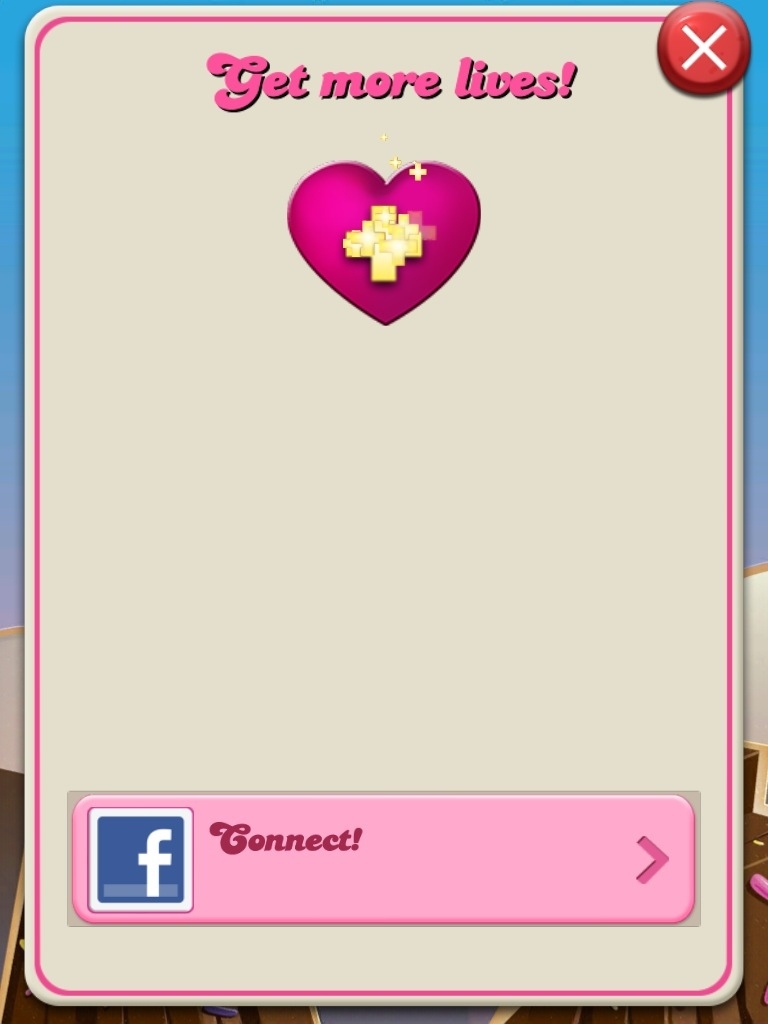 If you thought your addiction was bad before, it's about to get a LOT worse.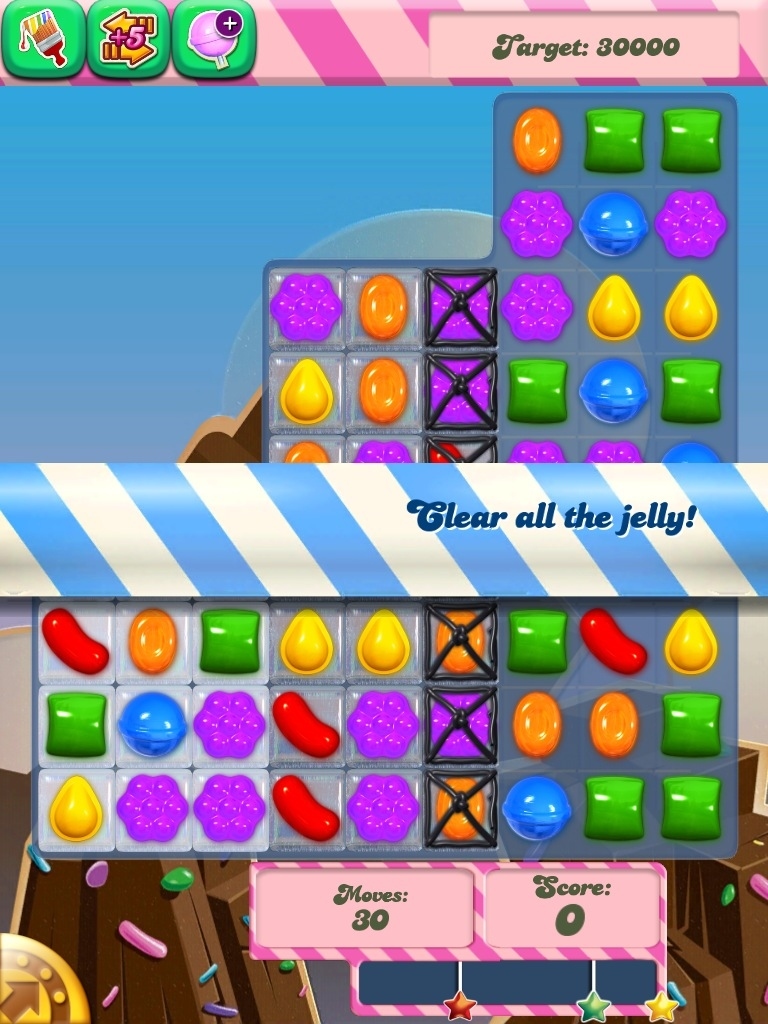 But remember, all the lives in the world won't help the fact that you've been stuck on the same level for six weeks.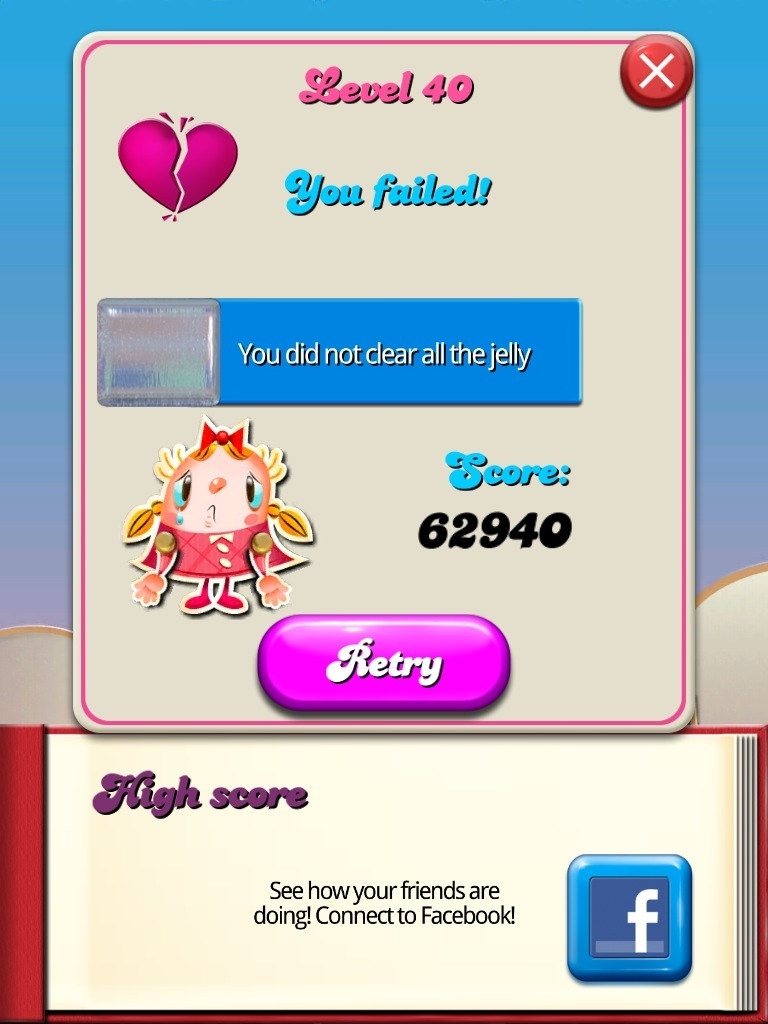 Note: Moving the date and time forward may stop your iMessage, Facebook, Twitter or other apps from working properly.
To get around this problem, when you've finished playing Candy Crush simple return the date and time to the correct settings, then when you want to play, simply move them forward again. Good luck!