Jonathan Vargas, 19. Gaston, South Carolina. $35 million.
Emma Duvoll, 75. The Bronx, New York. $2 million.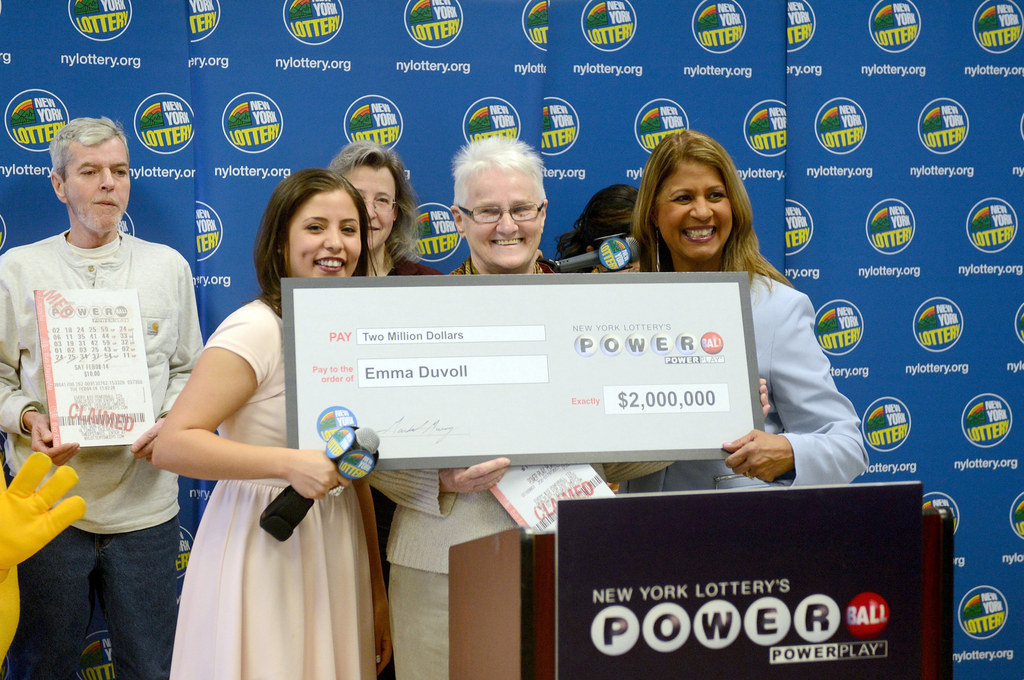 "Ocean's 16". Tom's River, New Jersey. $448 million.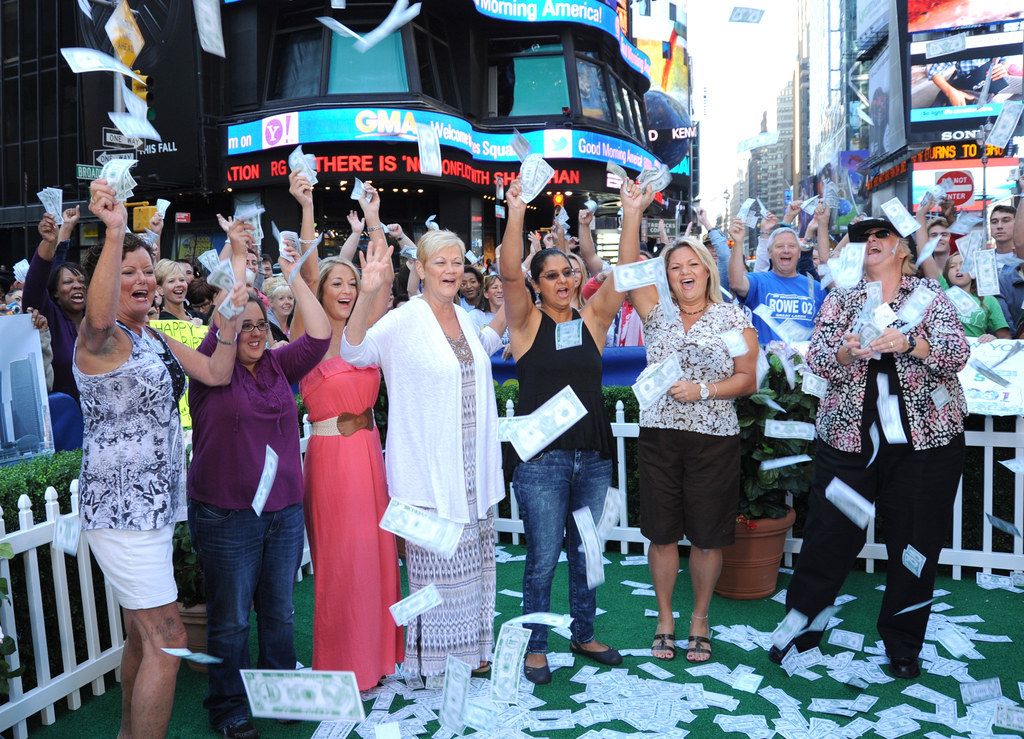 Pedro Quezada. Passaic, New Jersey. $338 million.
Gloria Mackenzie, 84. Zephyrhills, Florida. $590 million.
Andrew Whittaker, 55. Hurricane, West Virginia. $314 million.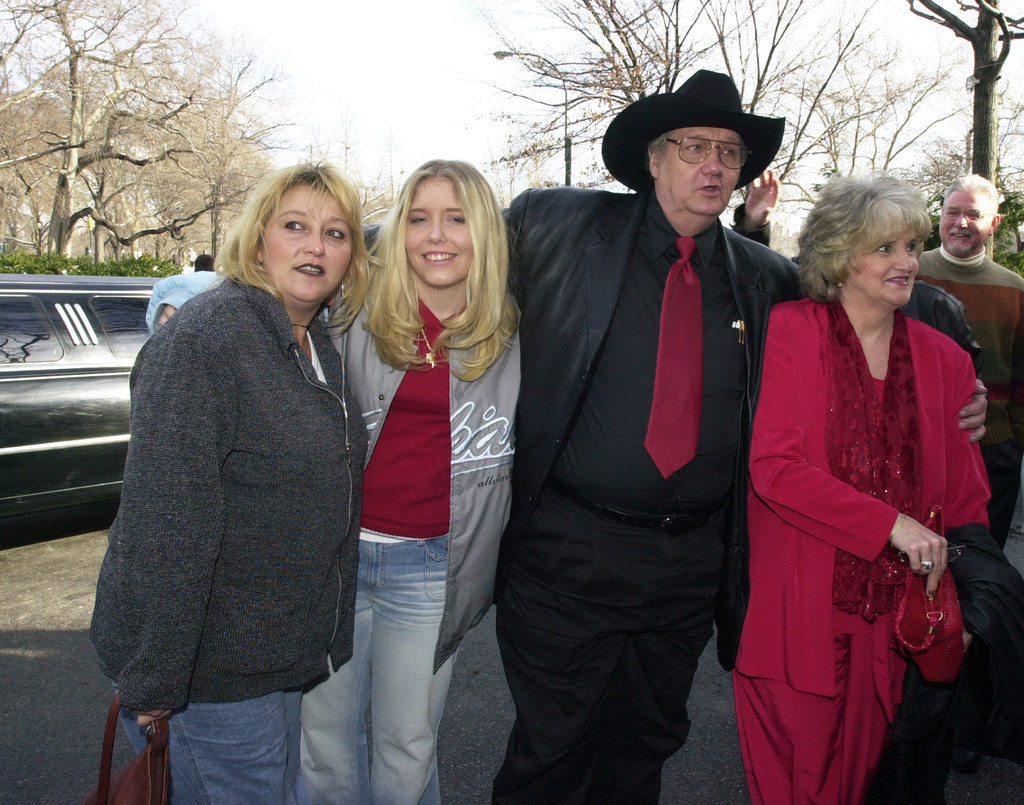 Rev. Dr. Solomon Jackson, Jr. Columbia, South Carolina. $259 million.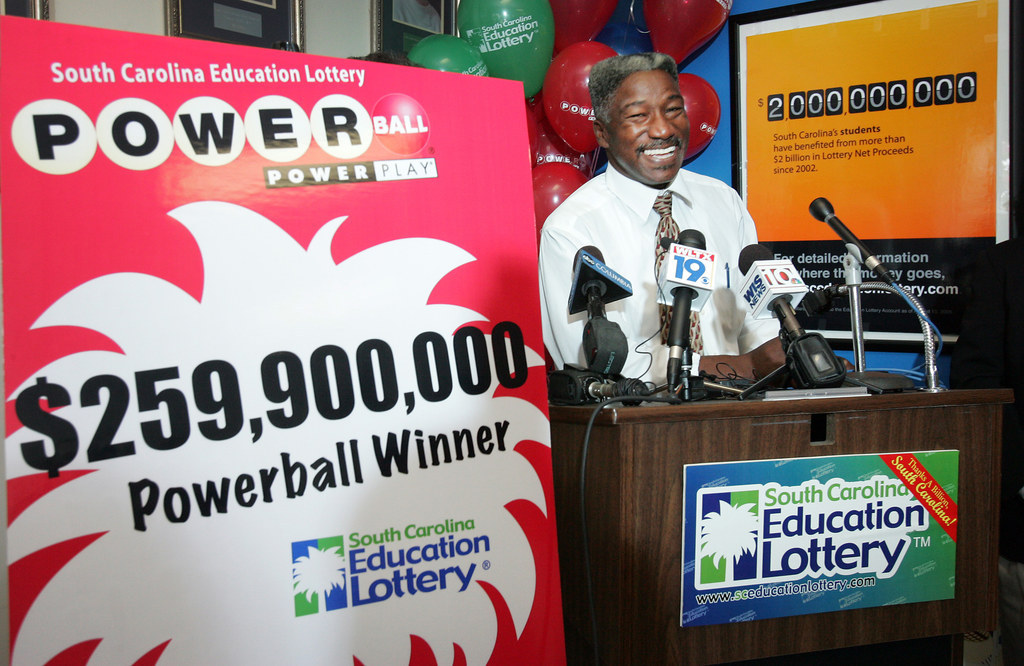 Brad Duke, 34. Star, Idaho. $220 million.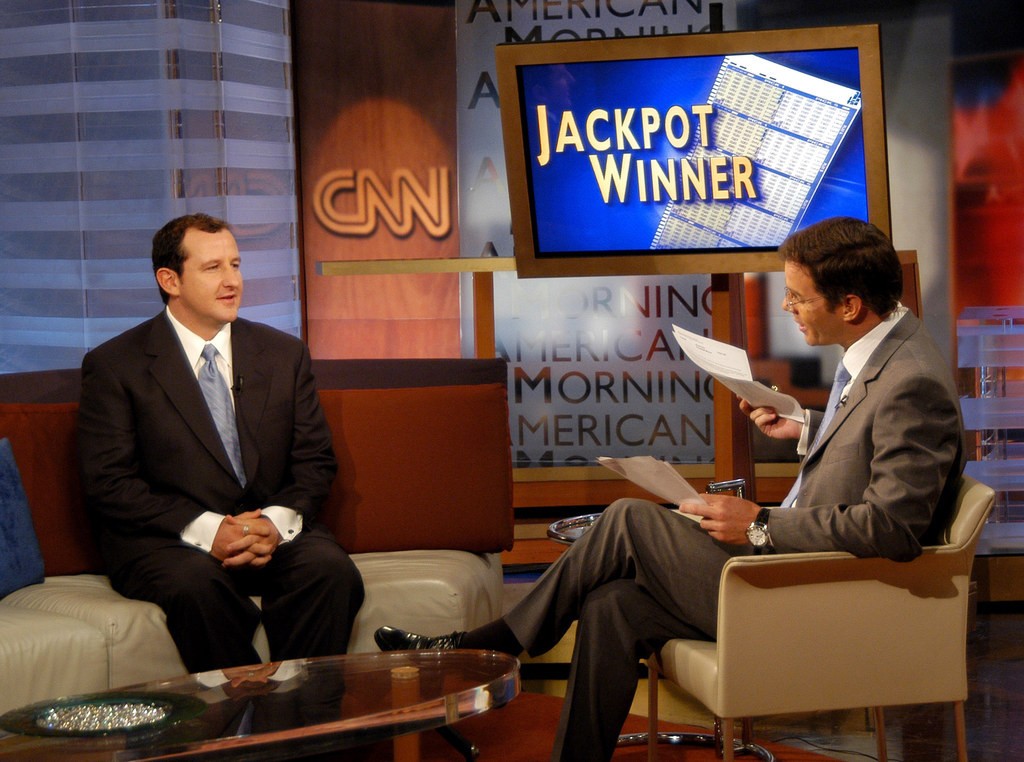 Jeffrey Wilson, 27. Kings Mountain, North Carolina. $88 million.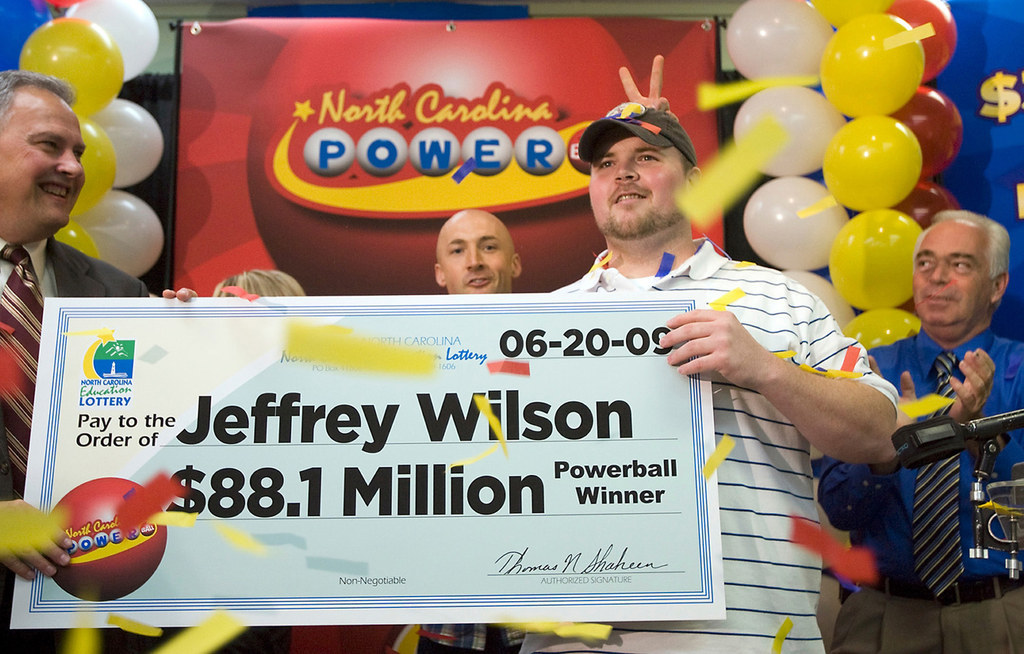 ConAgra Foods coworkers. Lincoln, Nebraska. $365 million.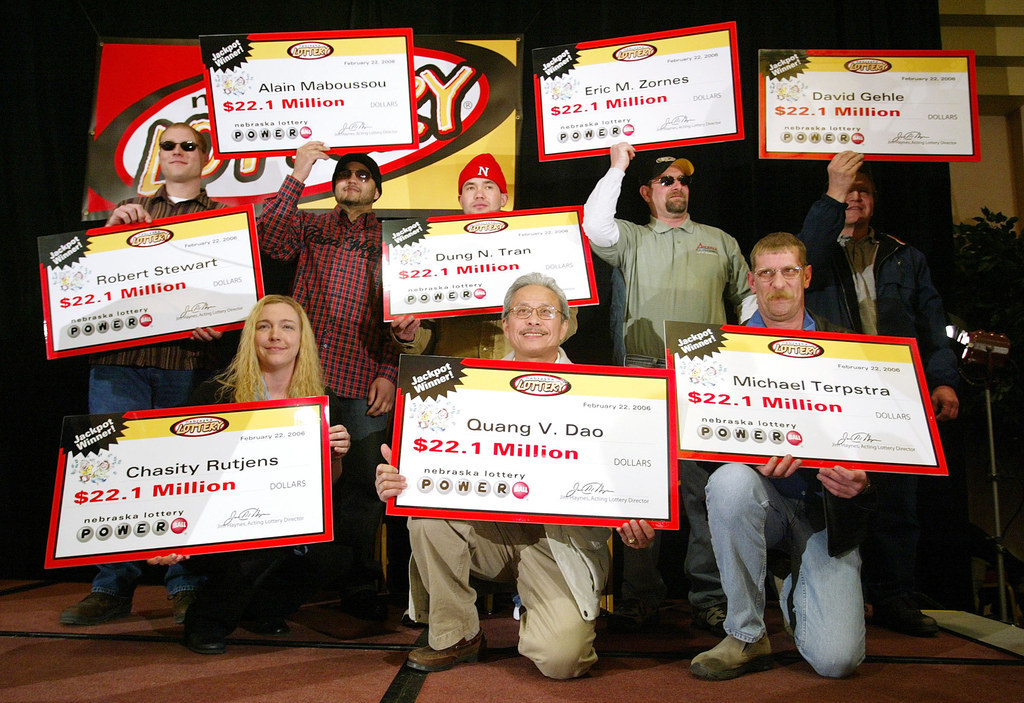 David Edwards. Ashland, Kentucky. $41 million.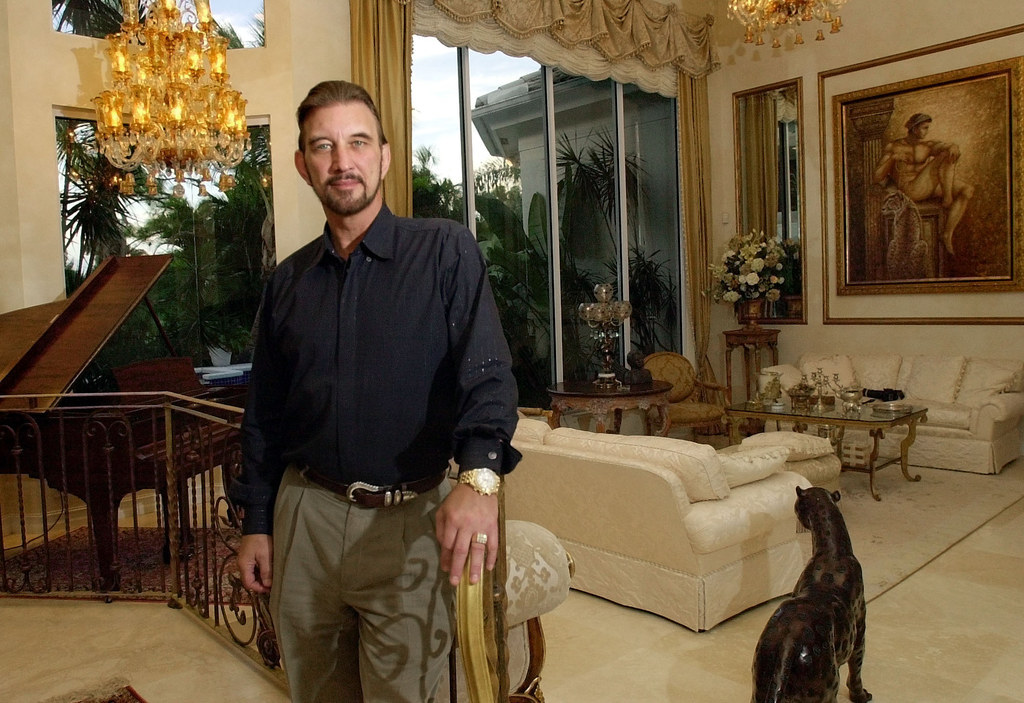 The Hill Family. Dearborn, Missouri. $293 million.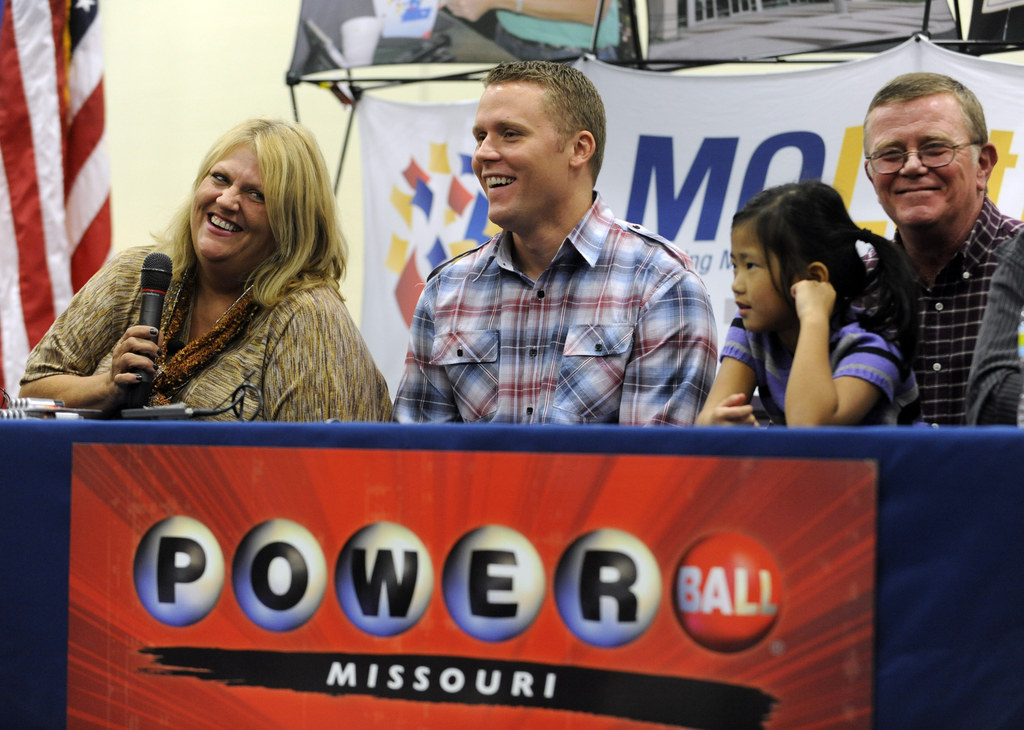 Looks like there are no comments yet.
Be the first to comment!