Can You Find What We Photoshopped In This Photo?
Take a break for this revenant... I mean, relevant photo puzzle!
Notice the beautiful image below? What you are looking at is Leonardo DiCaprio and Alejandro González Iñárritu at the 88th Academy Awards where they were recognized for their achievements in acting and directing, respectively.
This is the first win for Leo who was nominated five times previously(!!!) and the second win in a row for Iñárritu.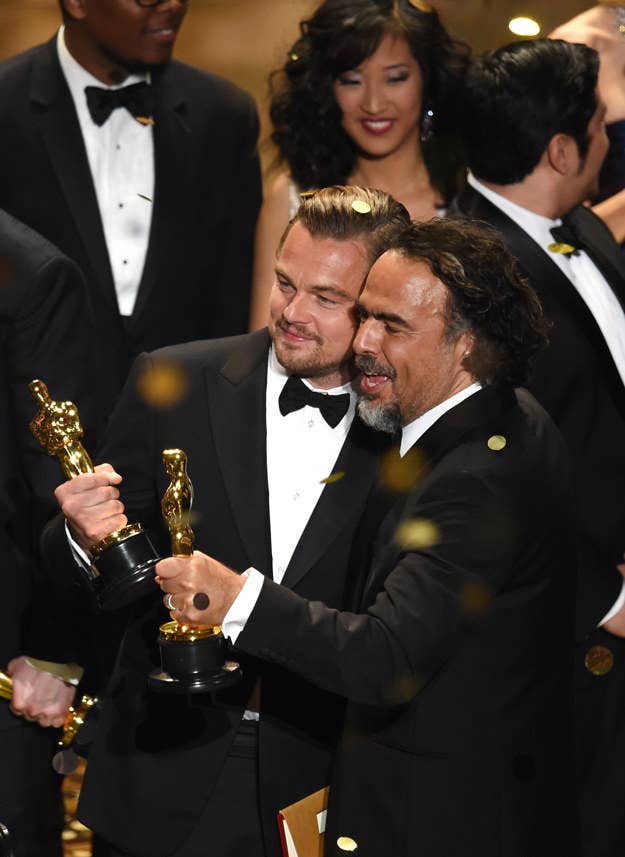 Go back and study the image carefully, because below you will find that same photo, but with five separate modifications to the original.
So–can you spot all five changes?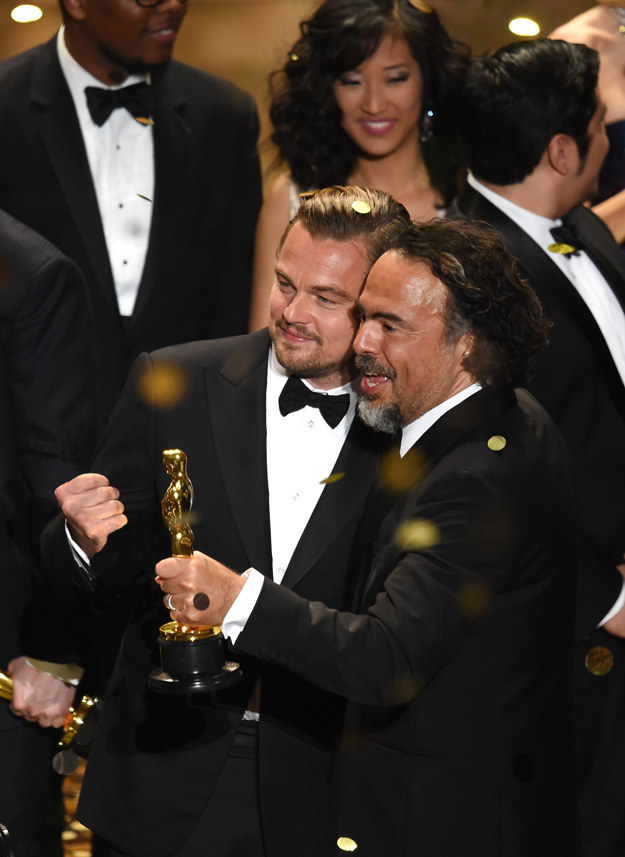 Stuck? Maybe the BuzzFeed Community could help point you in the right direction...
⬇️⬇️⬇️⬇️⬇️⬇️⬇️⬇️⬇️